Finally getting around to finishing the suspension on my 92 Metro. 4 years ago I installed an MK4 Metro front sway bar and KYB-GR2s paired with H&R lowering springs, however I never installed the rear sway bar due to the Mk3 Metro not actually having the mounting points on the body for the saddles.
However, thanks to t3ragtop (as always it seems, lol) I now have a pair of saddles and mounting plate so that I can mount the sway bar.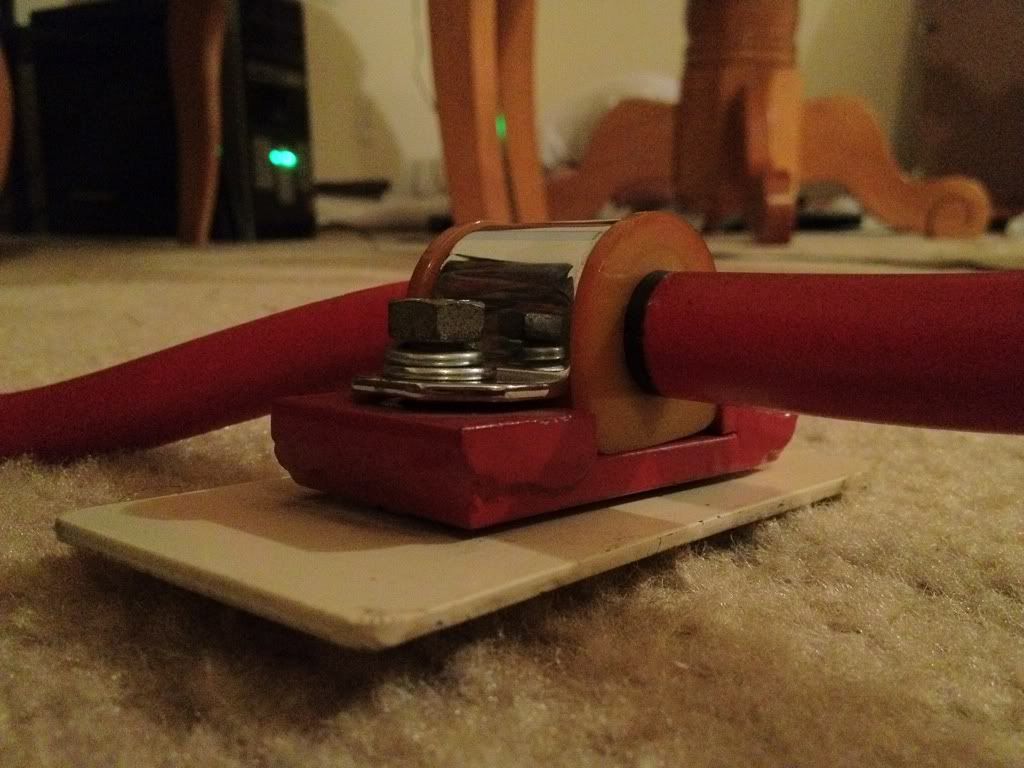 I am also the proud new owner of an Aluminum TurbineTech frame brace.
I plan on installing both the new MK4 Swaybar, saddles, and the brace sometime in the upcoming week. Just figured i'd start this to get prepared for it.
This is how the car sits with the KYBs and H&Rs...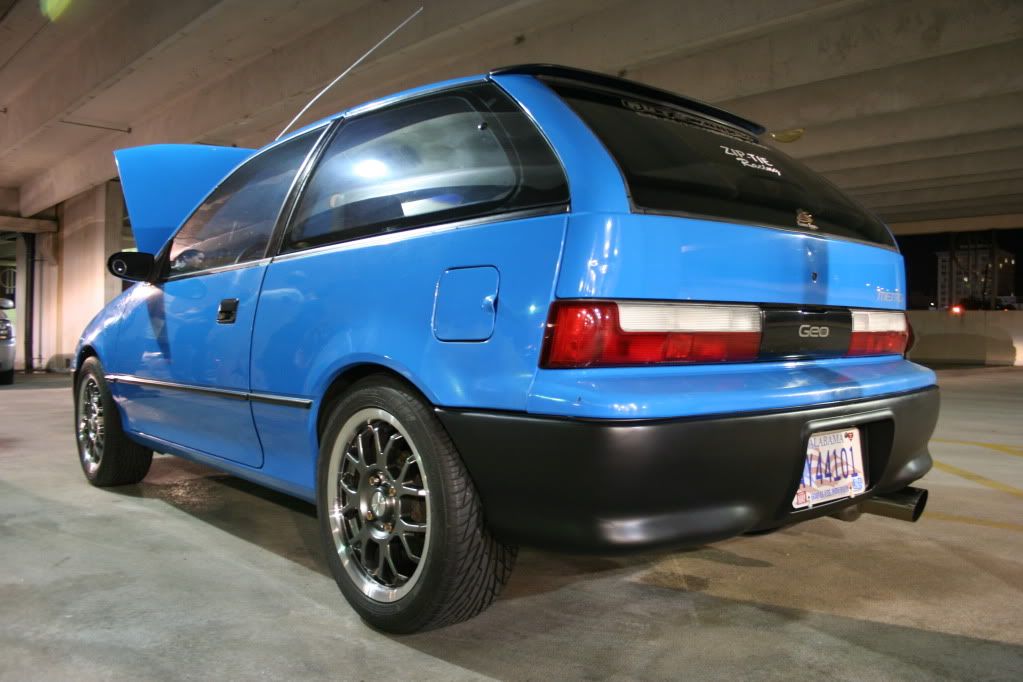 Purrrrrrty ain't it?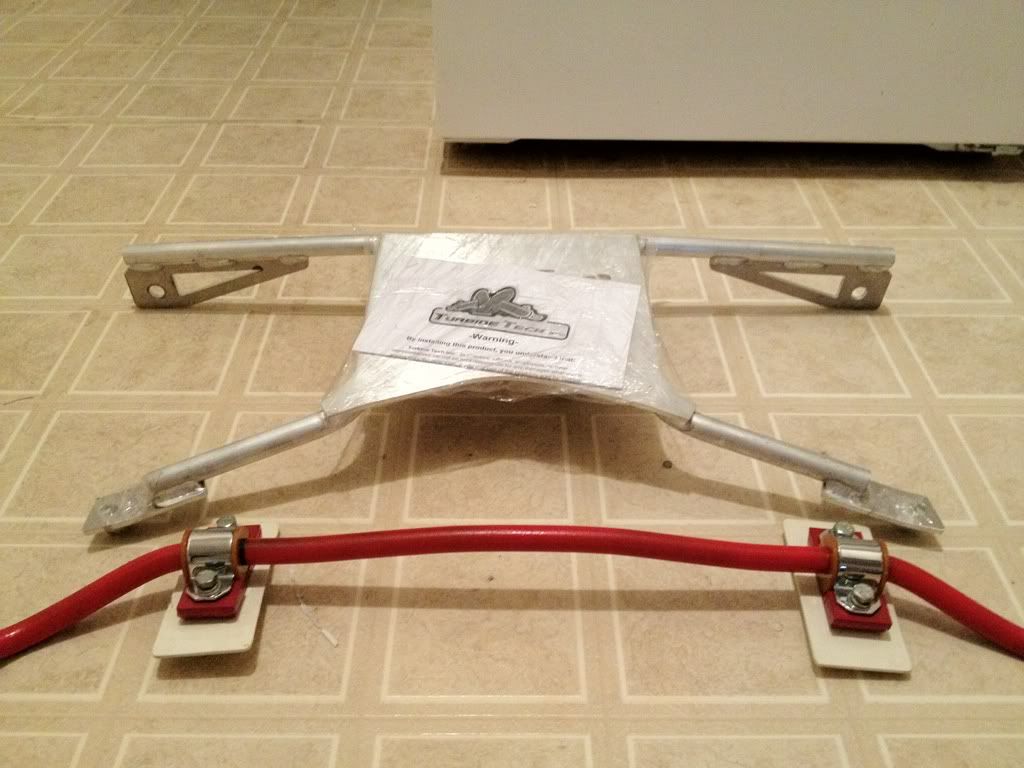 Kyle
_________________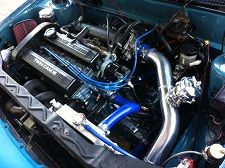 92 Metro Turbo-G13b Swap - too much stuff to list
95 Metro 4/5 Sedan - Daily Driver Status
2014 BRZ Limited in WRB - The car payment