I just received my bars in the mail from dethbrd and they are extremely nice! I'm super happy with them.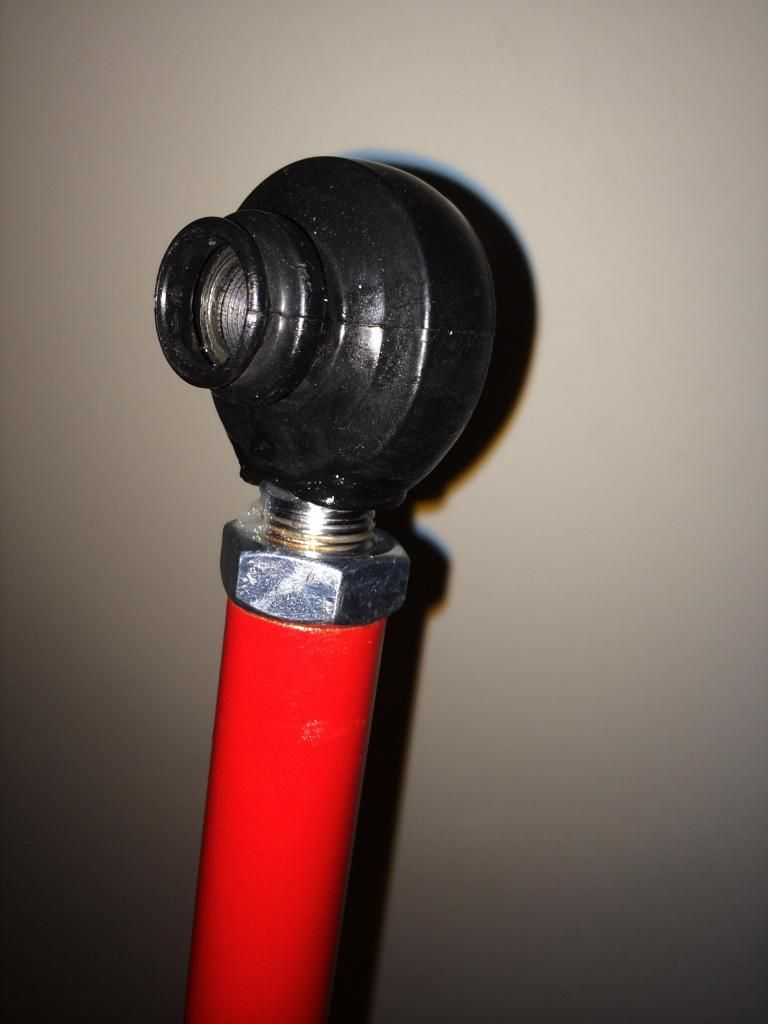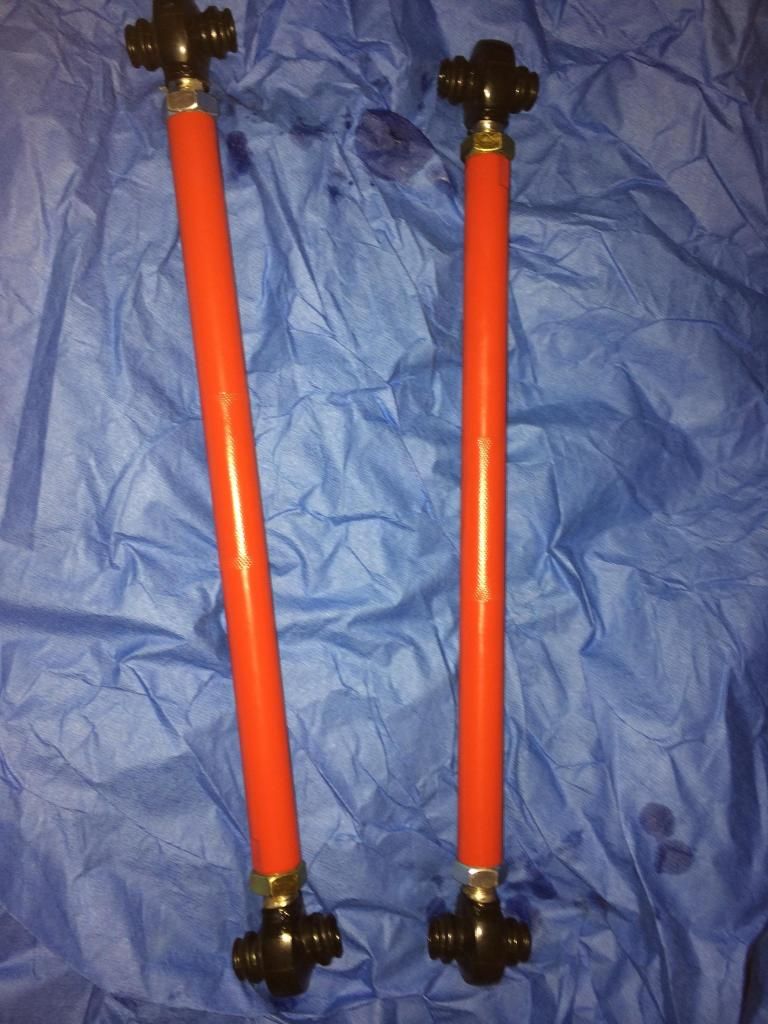 What I want to know is what bolt hardware should I order so that when I go to replace them I can use new stainless hardware.
I know several of you have already done this so what do I need?