Quick and Dirty Translation:
Quote:
Light Toyota corolla (not finished)
Quote:
Here is a very useful How-to.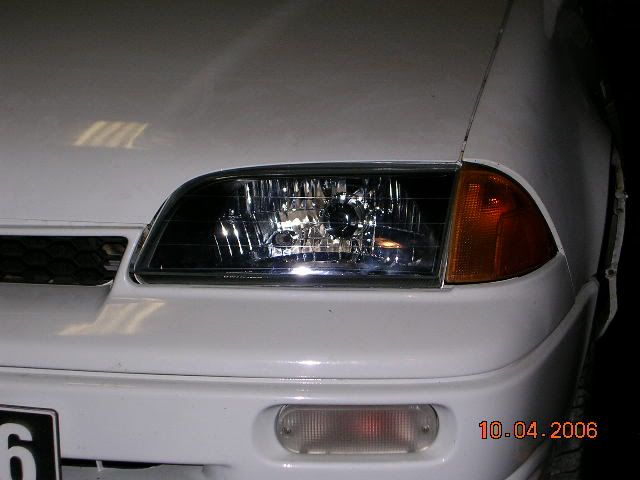 Quote:
Posed its light of Toyota corolla in several stages succesive.

1. Order a light off of a Toyota corolla 1993 to 1997.

2. Cut the plastic brackets to locate in the interior part of the light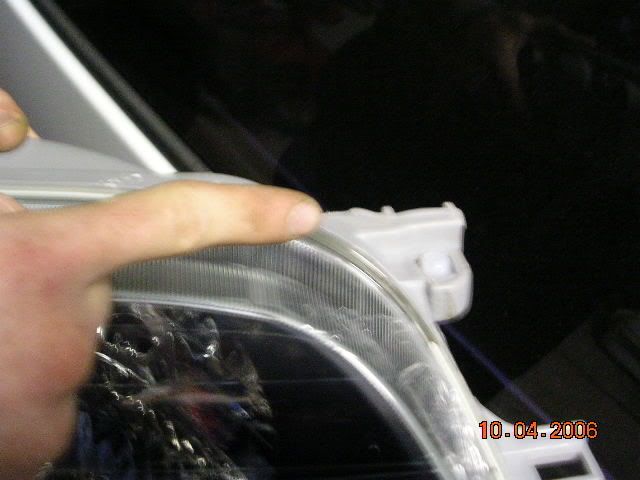 Quote:
3. Remove tabs(2) on the sides one of the light, you will have to replace them later by new ones. File the end so that it is smooth.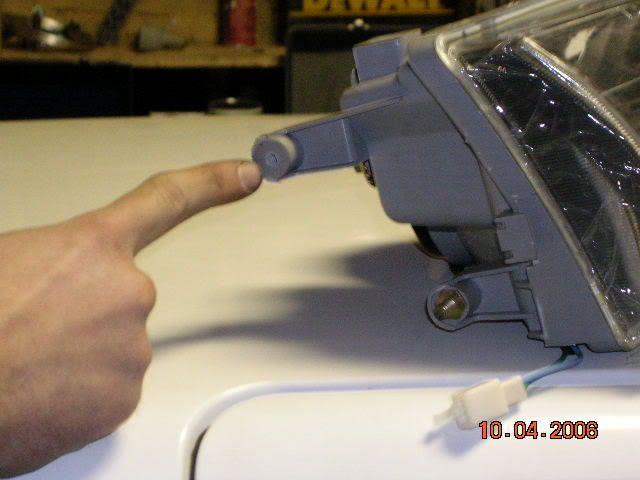 Quote:
4. Cut out the support of the original light to allow the light of corolla, but keep the corner of the original bracket.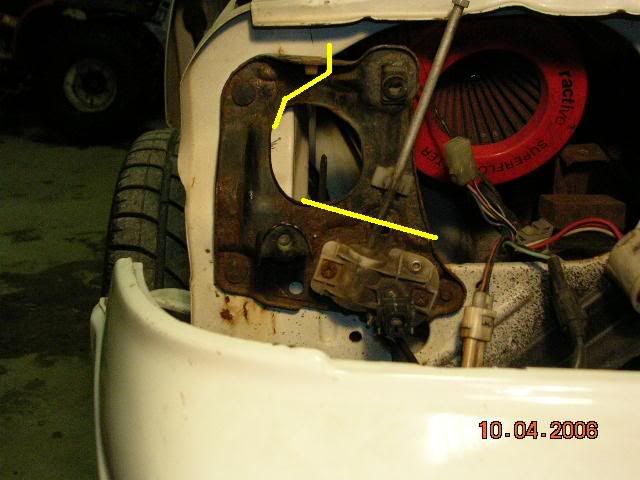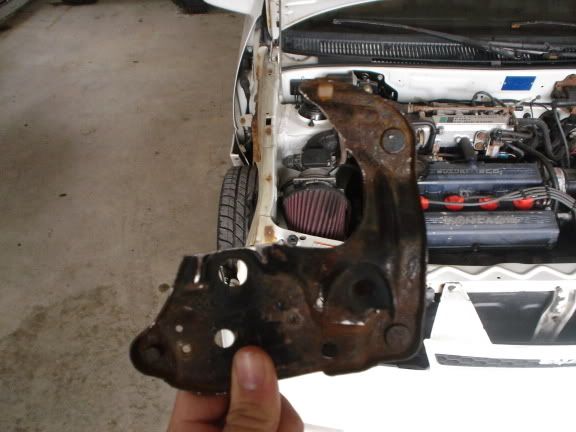 Quote:
5. Make a bracket to hold the interior part of the light.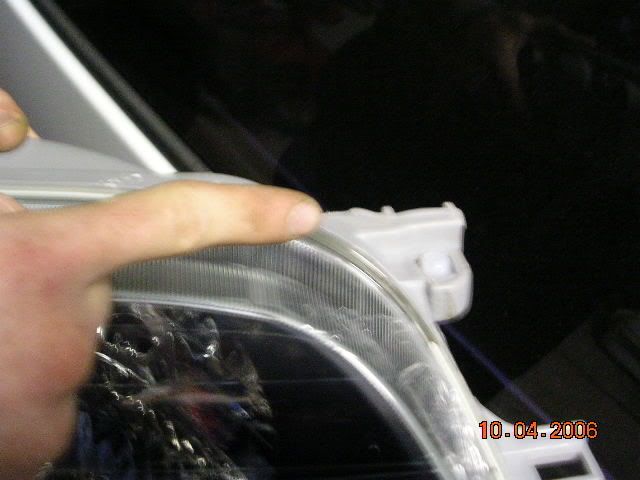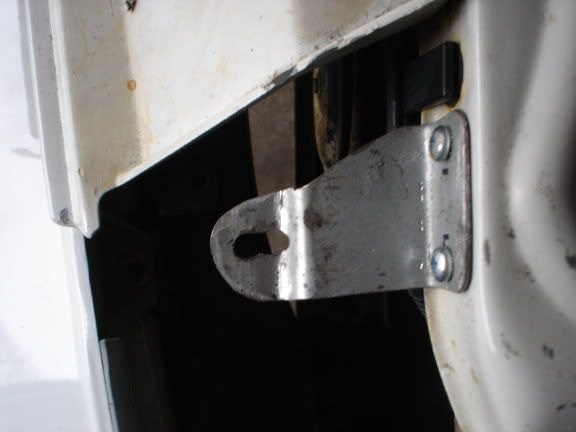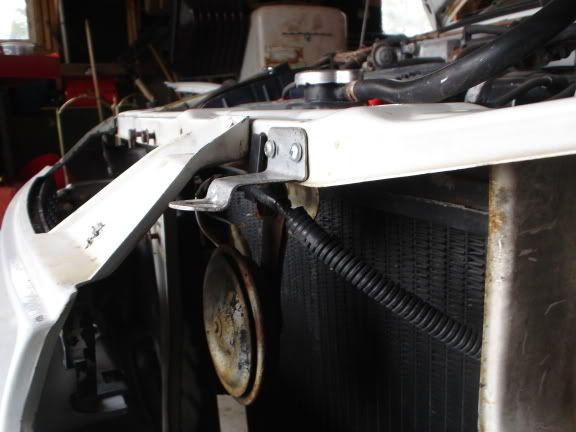 Quote:
Make two holes with a drill press and to fix it in place using self tapping metal screws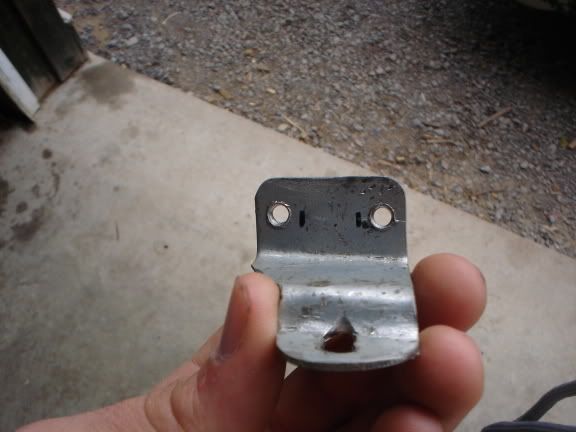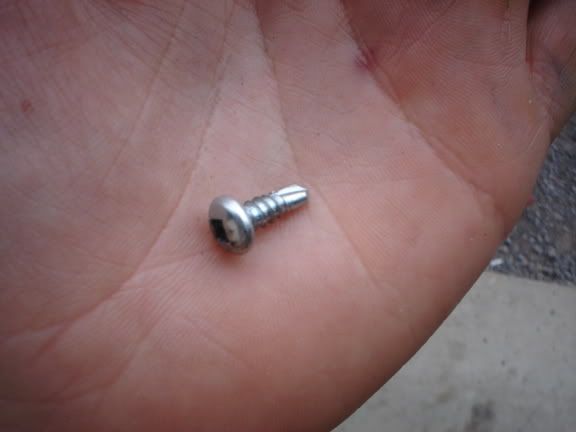 Quote:
6. Make a bracket to hold the side of the new light.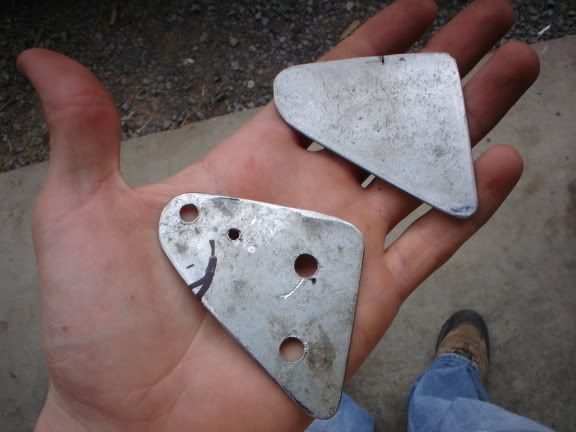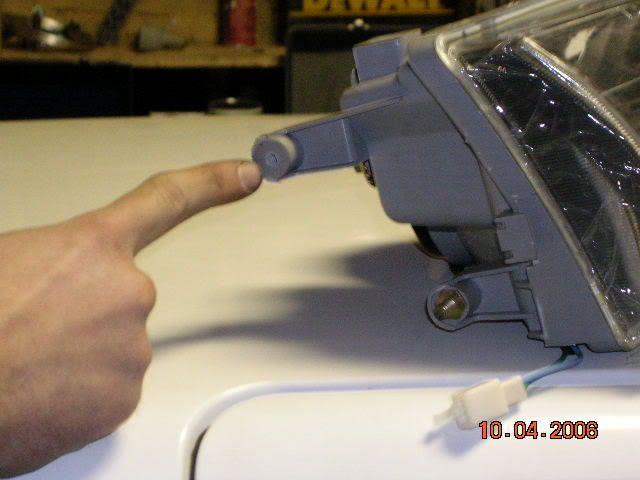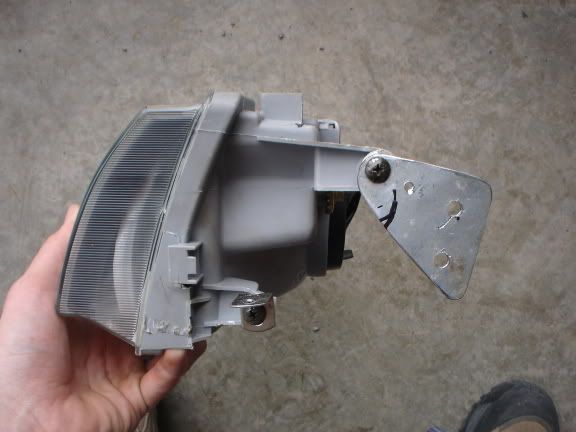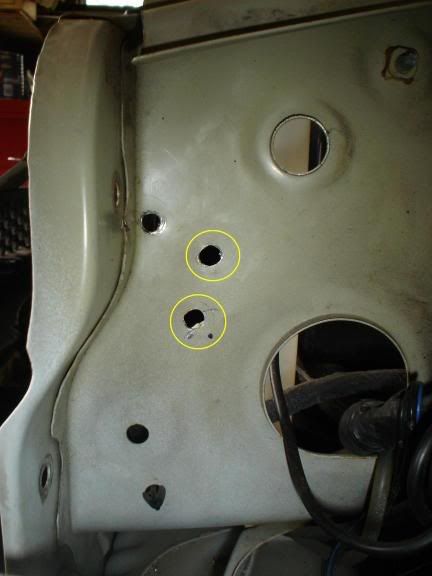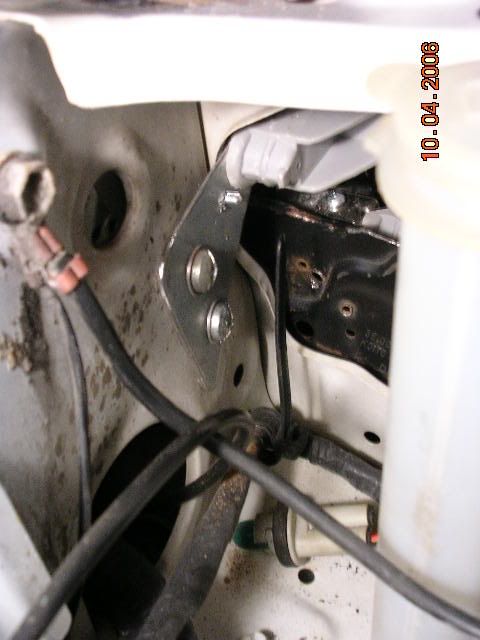 Quote:
** take note that all the screws you need to mount the lights are screws which are the same ones that are used to affix the dash in the interior of the car**
Quote:
7. When the other brackets are done, use this bracket to make final adjustments and affix the side marker lights.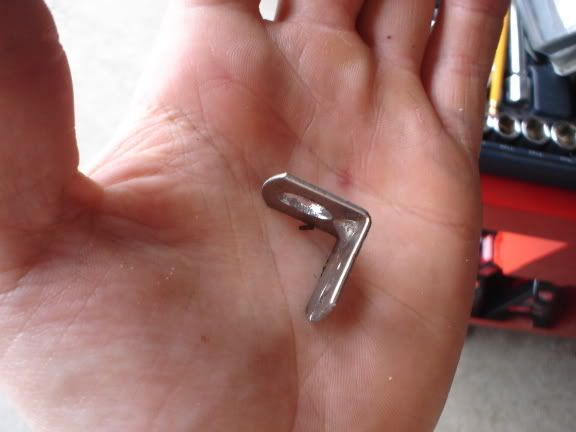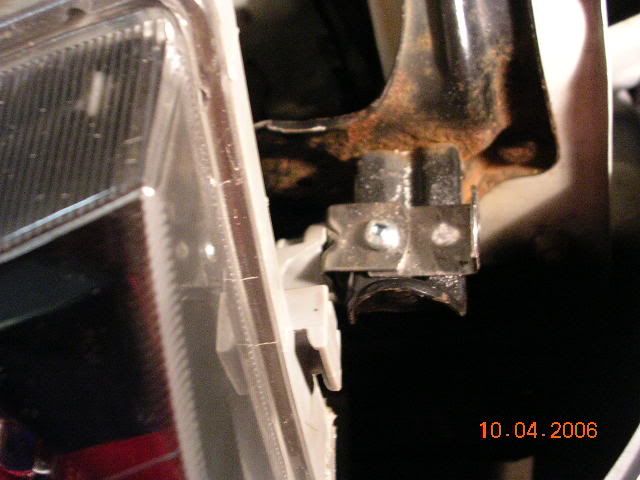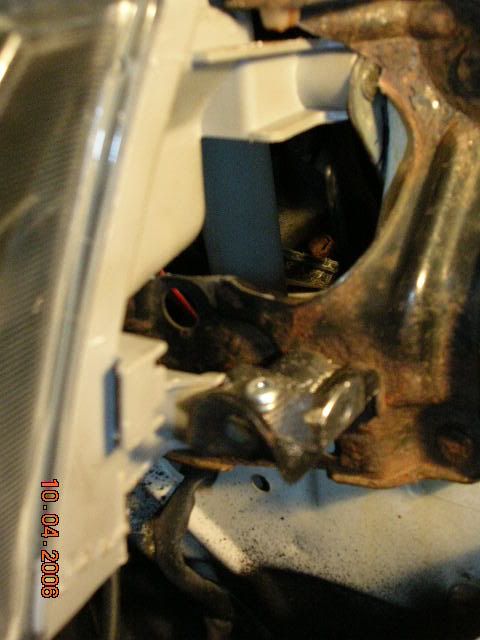 Quote:
8. You are finished installing the lights you can adjust them with the two screws which are found on the side of the Lights.

9. The continuation will come later...

** it should be noted that certain photographs will be to carry has to change at the court of the next days **
_________________
<b>THANK YOU Wagon, T3Ragtop, and Casey for getting us home.
</b><p>