kel wrote:
kel wrote:
swift1.0 wrote:
here it is, my single wiper conversion
i used the wiper motor form a fiat uno(google it , you´ll find pics of the car
)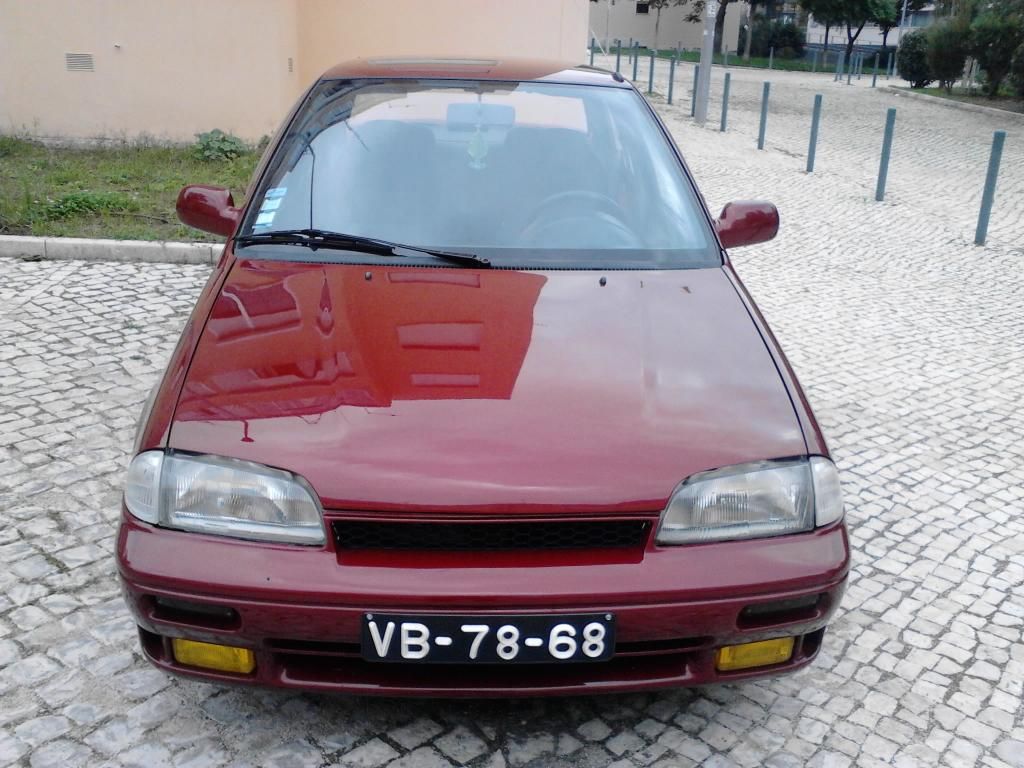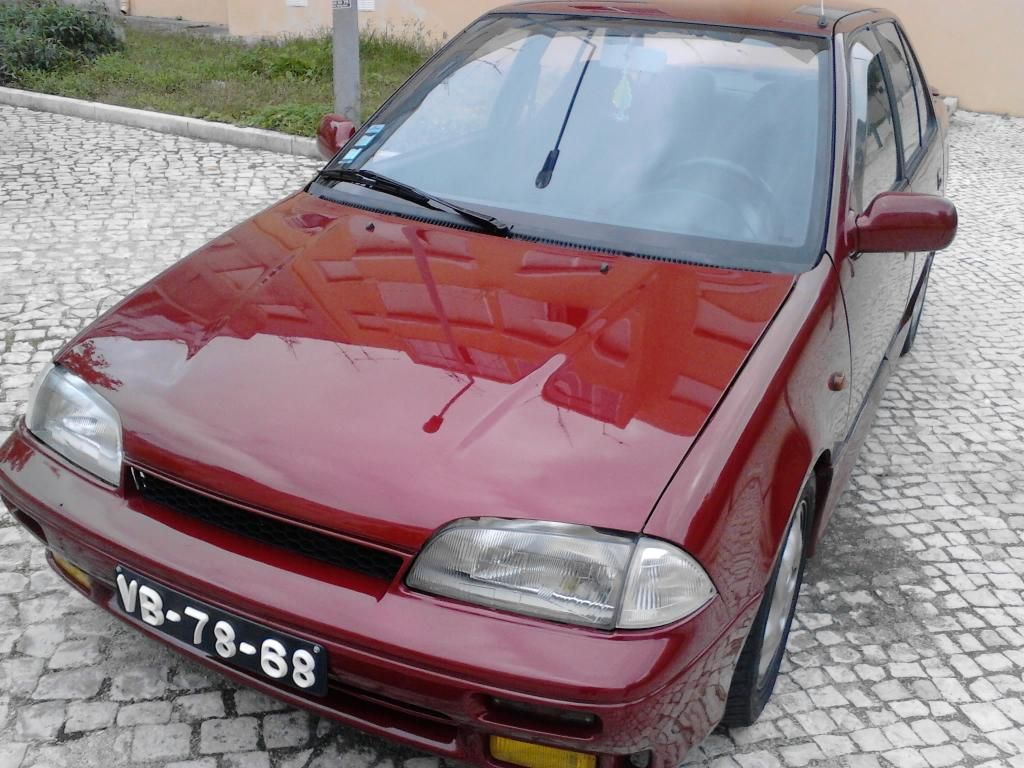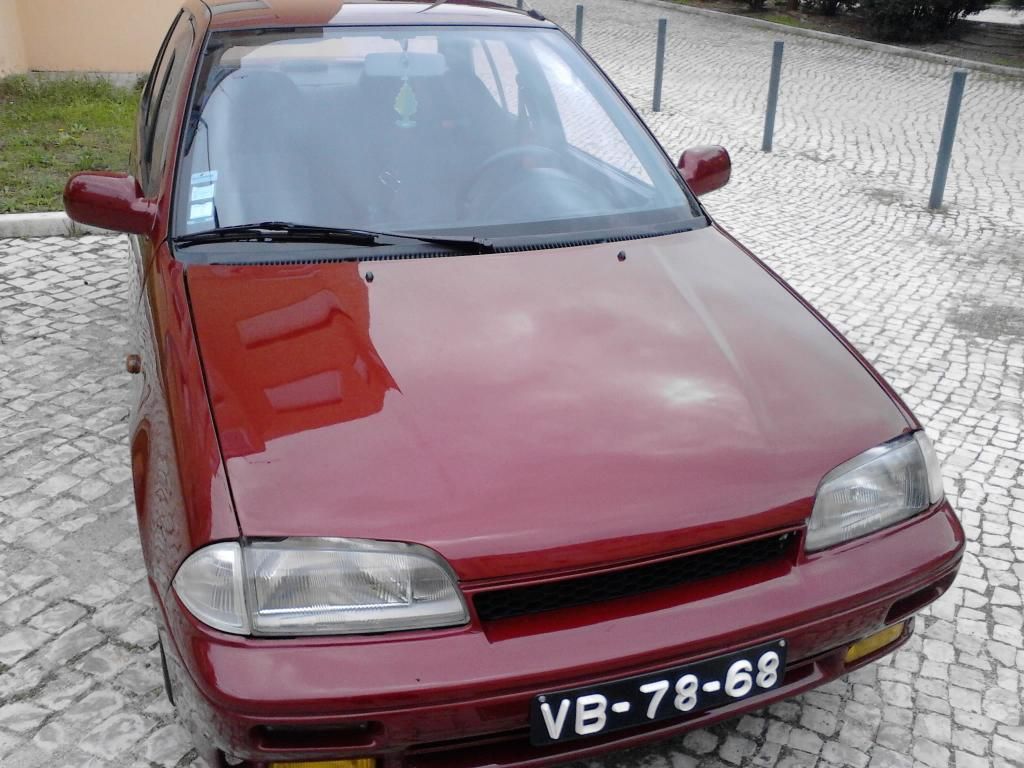 Hey swift1.0 take let's say 4-5 more pictures of the windshield super in different positions. Far Left, middle, and far right
Let's try this once more. A couple of days ago I asked if you can show the different windshield wiper positions just to see if I sweeps across the whole entire windshield. Meaning you already showed the home position which was far right now let's see how far left the wiper goes. Reason why I ask is hince since you already done this mod it will give me/others a visual of the wiper on both ends to decide if whether or not this mod is to the individuals liking. Some wipers miss just don't sweep fully across. That's the whole reason why I wanting more pics.
the european FIAT UNO /CITROEN AX have from factory a wiper motor that runs the entire windshield from side to side, i i have already posted a sample photo of a FIAT UNO motor,
and yes it works from side to side
hers a pic of a FIAT UNO, you can see the dust on the mirror were the wiper doesn´t clean....................
it´s not worth so much trouble to upload pics and mounting a thing on the car if it´s useless, and yes the wiper it´s a 100% effective and, it works perfectly. i just used something that has been proven to work on other cars, like FIAT, and adapted it on my swift
and i forgot to take pics when i was doing it, my mistake, because it was dark ........