I am going to explain this rebuild in sections.
The shiney trim part I am going to call the "Painted part"
The dome part I am going to call "the dome"
The switches I am going to call "the switches"
The dash will be done in sections too. I will figure them out when I get to them.
Also doing Custom Door cards with speakers.
So, let's start with the painted part...
First, I started with an aggressive sanding of the whole thing to rough it up to recieve 2 part epoxy for the structure repairs and then bondo for the cosmetic parts.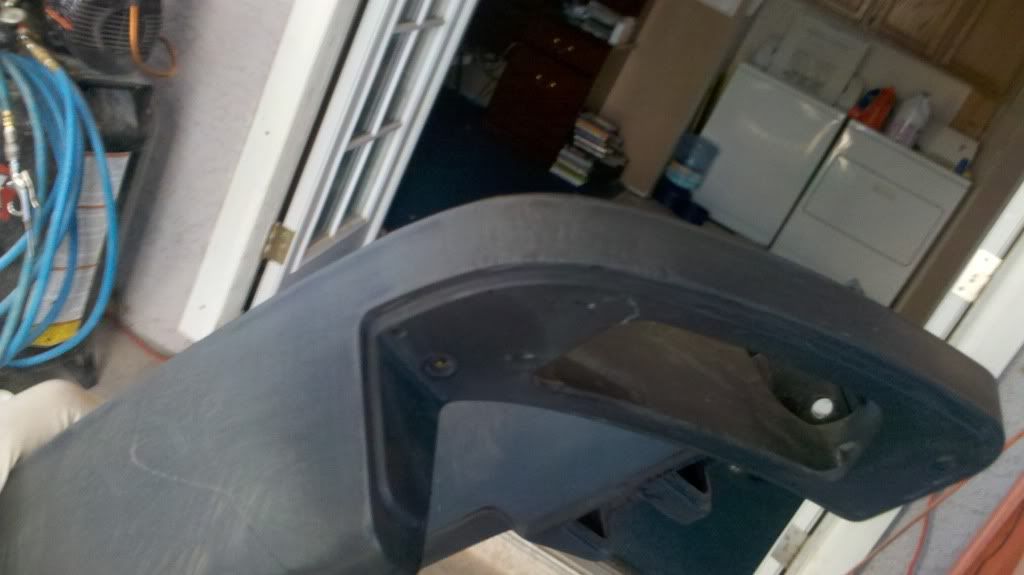 Then I needed to rebuild the "holes" for the screws to go into. I used 1 Jack in the Box straw, these universal screw recievers I had in a junk drawer and 2 part expoxy.