Ok, here are the pics of where we are stopping at tonight:
Only things left to do are the following:
-Rebuild a vacuum chamber so we can vacuum form covers for the front of it.
-Make the form fitted covers
-Find additional trim rings and paint
-Test fit in car
-Paint outside of the projectors to cover the ducting tape
Thoughts?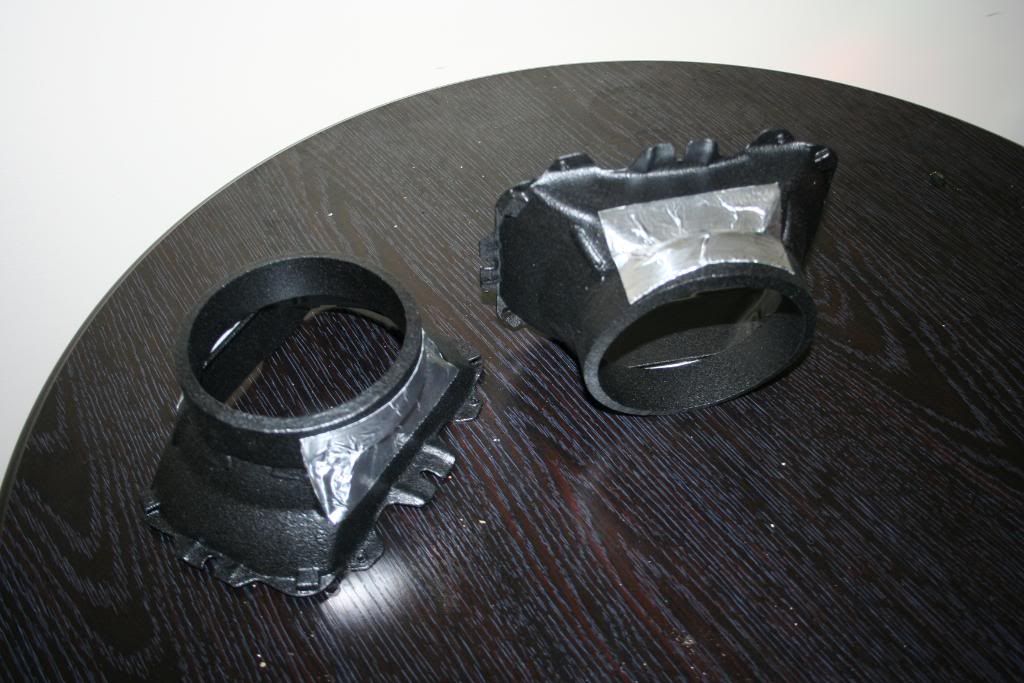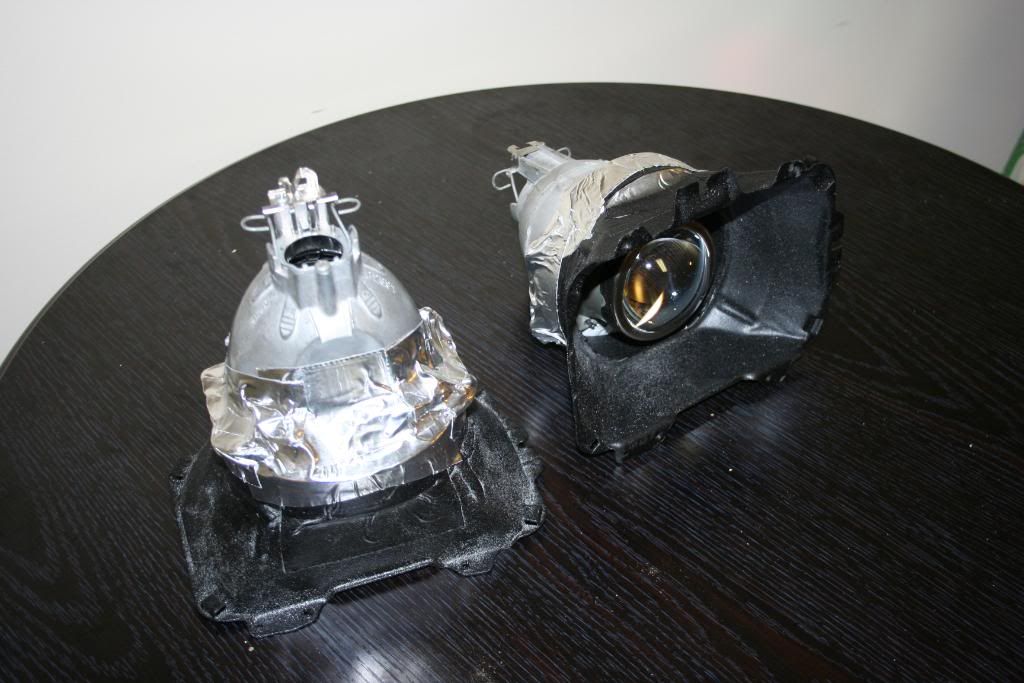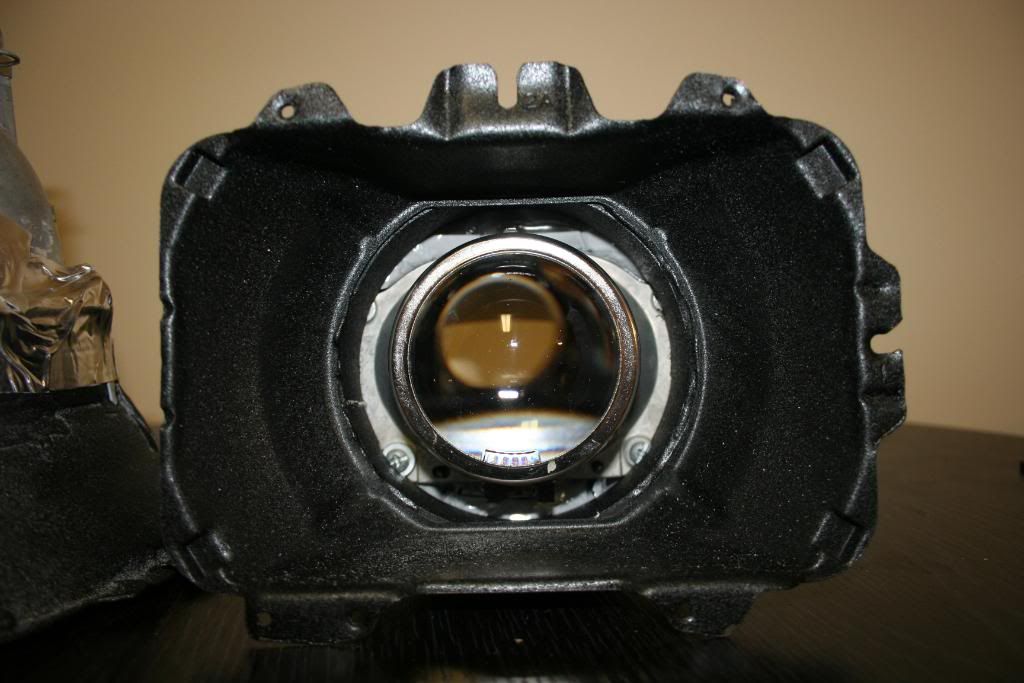 More updates still to come!
Kyle
_________________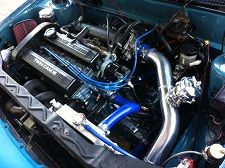 92 Metro Turbo-G13b Swap - too much stuff to list
95 Metro 4/5 Sedan - Daily Driver Status
2014 BRZ Limited in WRB - The car payment