ok ok ok! Here is what I have so far...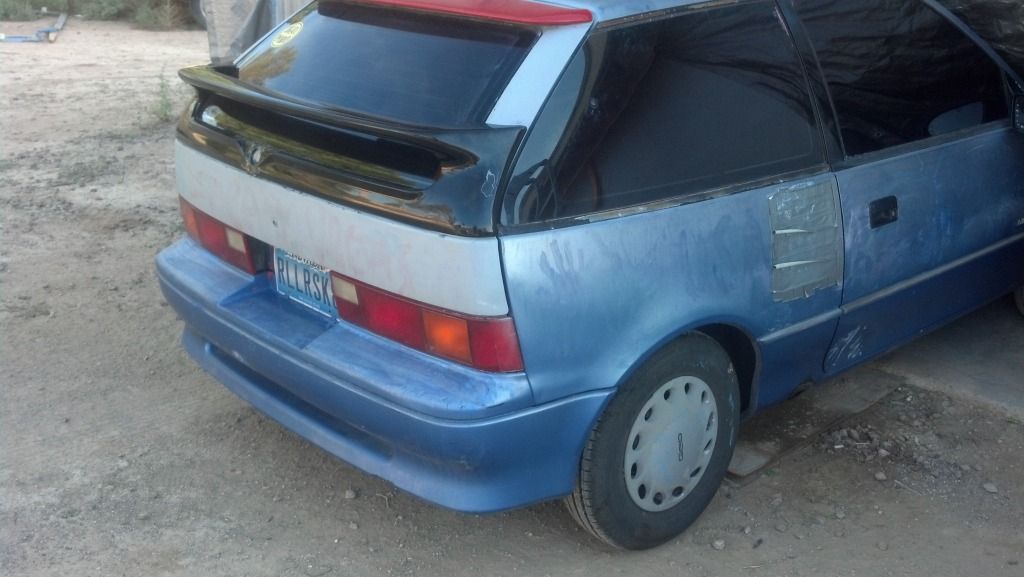 STOCK mid-wing With orinal hole for rear wiper motor and arm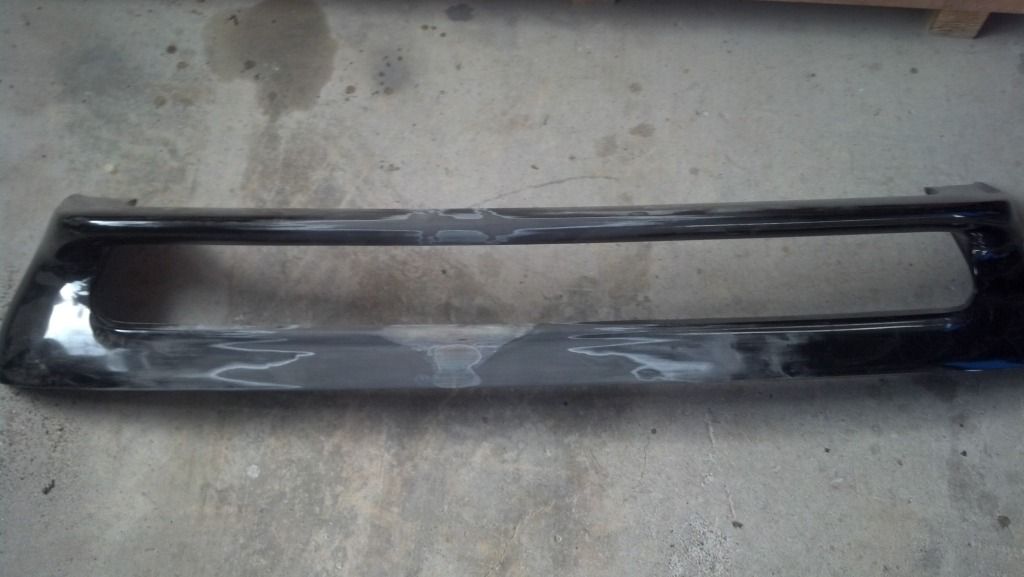 This is with the "V"smoothed out and the hole filled with epoxy. Keep in mind that there is still a pocket underneath so the rubber plug that fills the hole in the hatch glass can stay inside the glass and not interfere with the wing.
another "side" view of the deleted "v"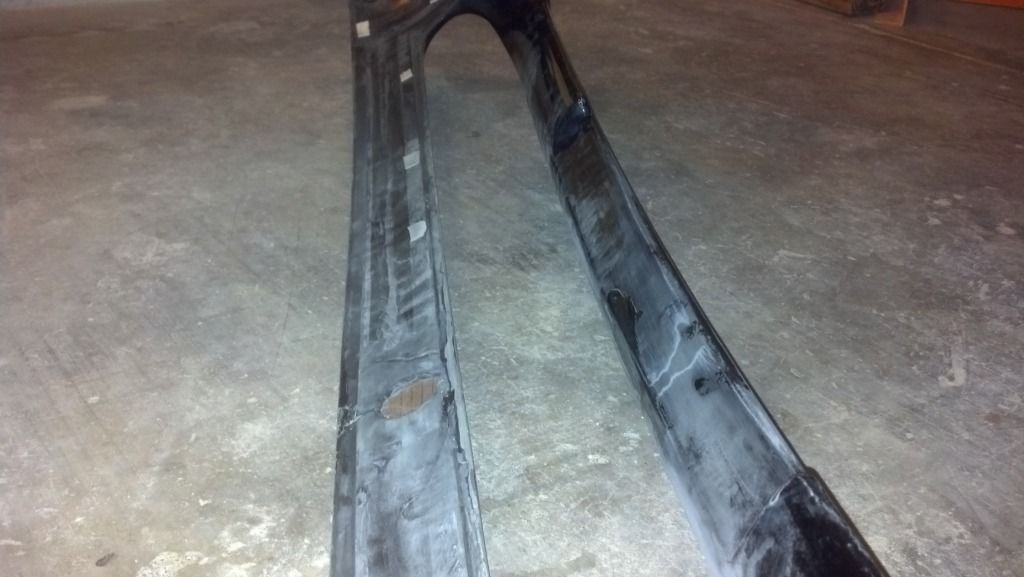 This is the wing upside down. notice the hole for the rubber plug to fit inside of on the left. Also notice on the right, that is the actual wing part. see the "step/notch" that is there for the arm of the rear wiper to travel without hitting the wing. This will be smoothed out as well for uniformity in appearance and function.
more pics as I get further along