While I was having the carb rebuilt I ran a few pieces over to the powder coater.
Valve Cover, Breather Lid, and Battery Hold down.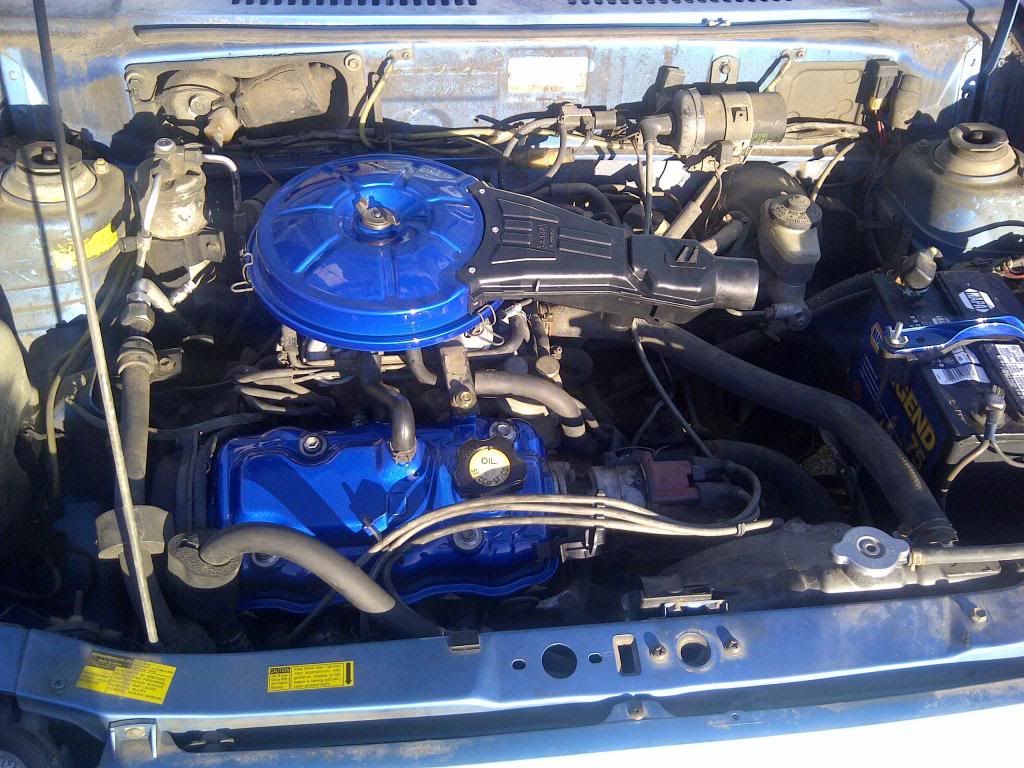 I think they look even better than the pictures shows. They really shine.

The color is Candy Apple Blue

I am just getting started on the restoration.
What do you think?