M, been a LONG time buddy!
I don't have my email address anymore and couldn't remember my password (I must be getting old!) so I created a new account. This way I could check in once in a while to see what was happening. I do miss my old car and believe it or not went and saw it the other day as it made it back to the area...she's definitely rough compared to when she drove away but was still neat seeing the old girl. The car will always be special to me...lots of great memories!
This is where my money goes now...lol 4 years of hard work and too much money!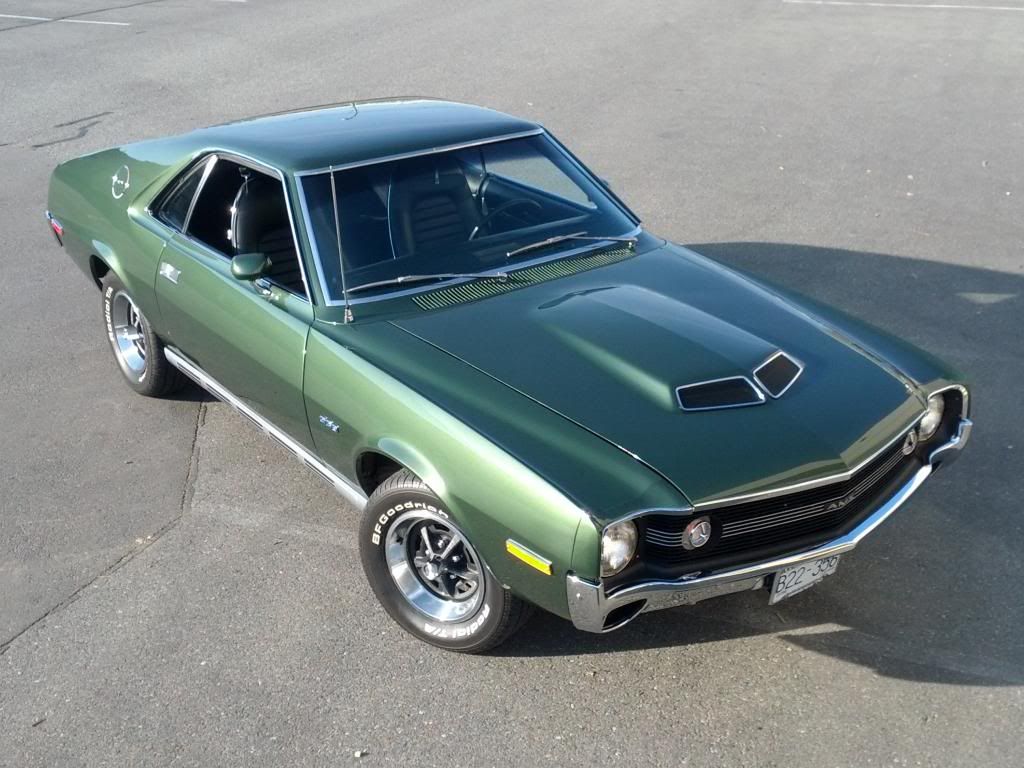 At the Crescent Beach Concours! (3rd place!!!)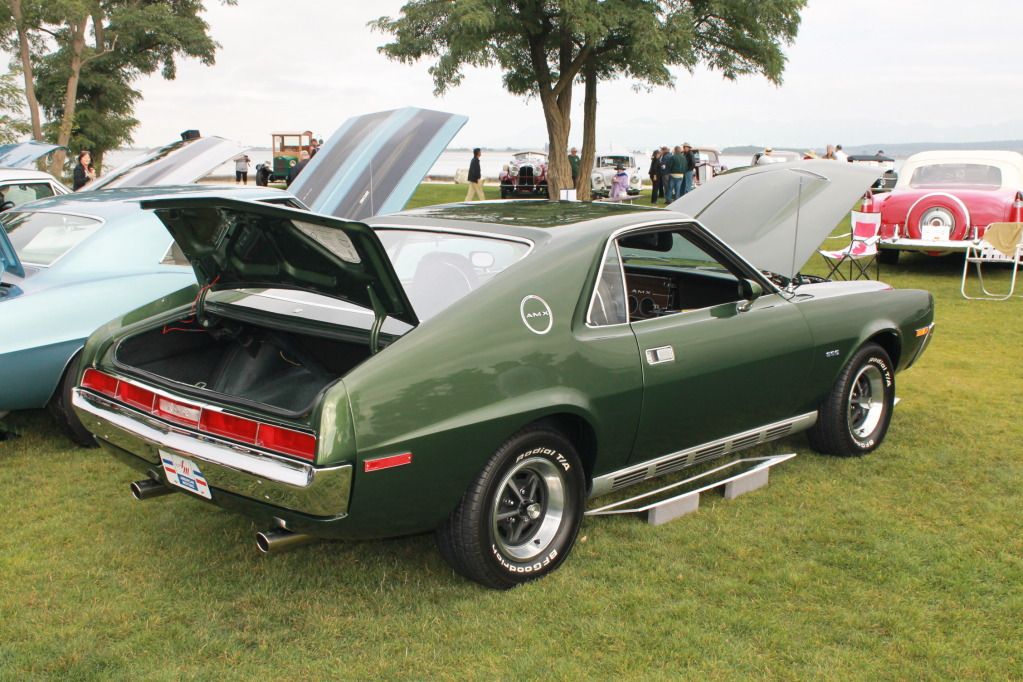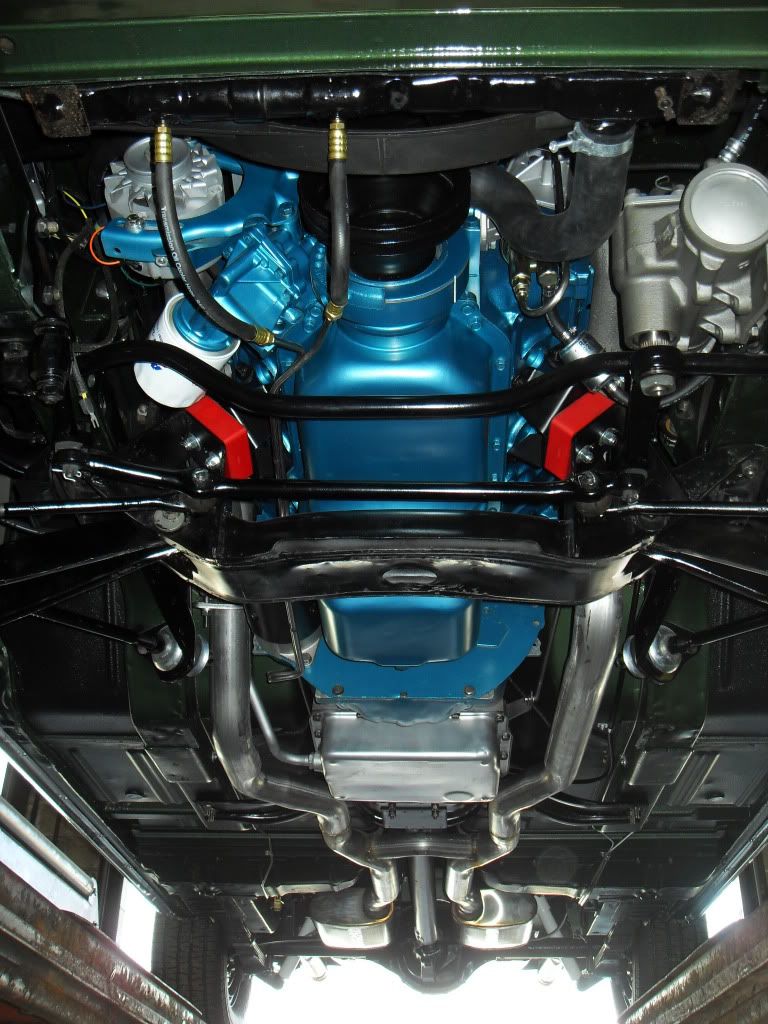 Before you ask, yes, she has been to the track