Want to share this with you, a crazy swift guy from canada is restoring is 94 swift GT, he does an amazing job. The car is very very very rusty, he rebuilt all the chassi.
the link, sorry but a french page
http://www.qcswiftclub.com/forum/viewtopic.php?t=7226
Now the pics, there is a lot of pics, this is a true 56k killer.
From october 23 2007
no-speed-limit wrote:
Voici sur quoi je vais travailler les fins de semaine pour les 3 prochaines années.Étant donné l'état du chassis,j'estime qu'il sera prêt pour l'été 2010.Mon swift n/a 94: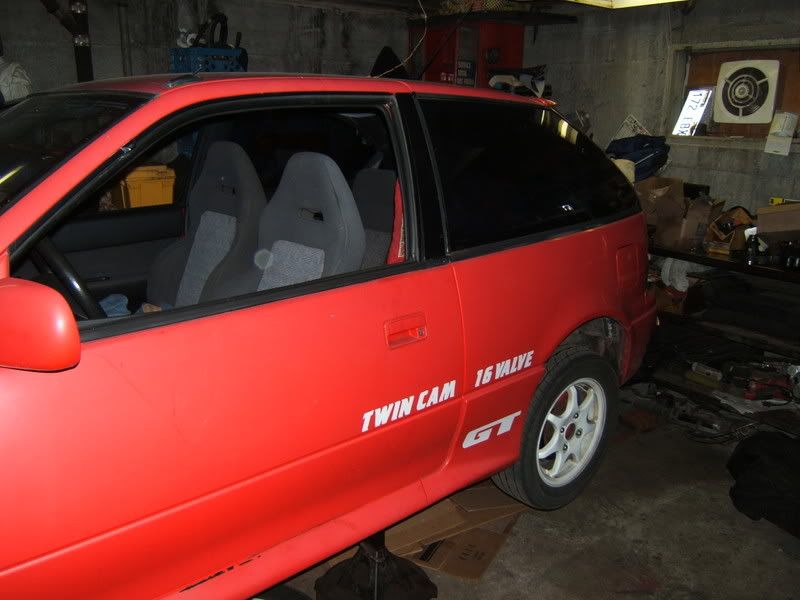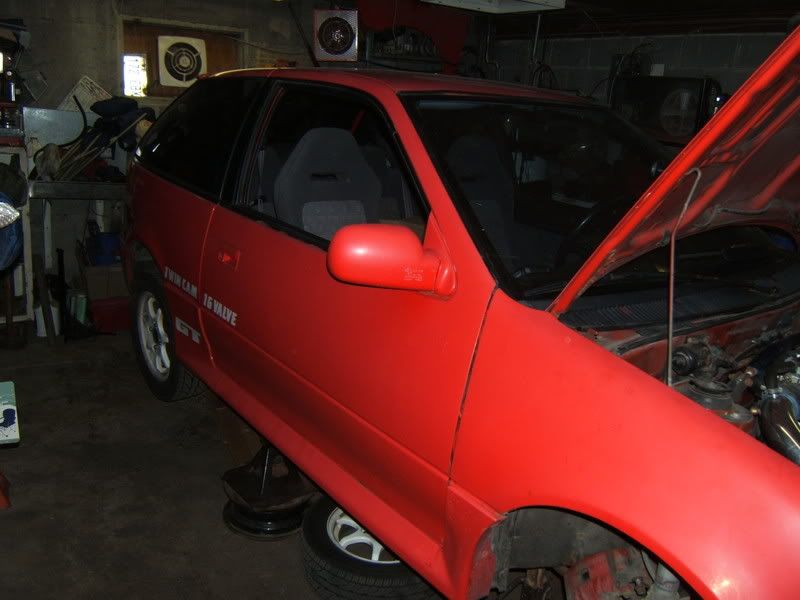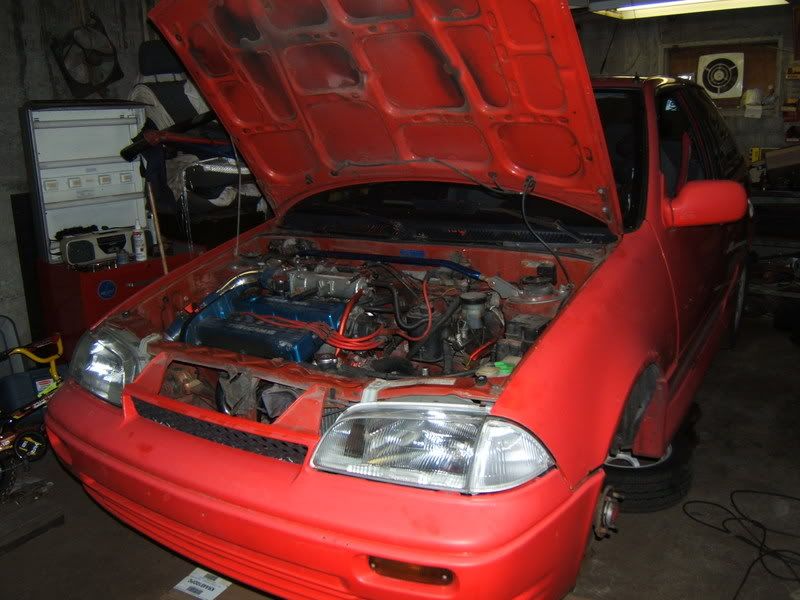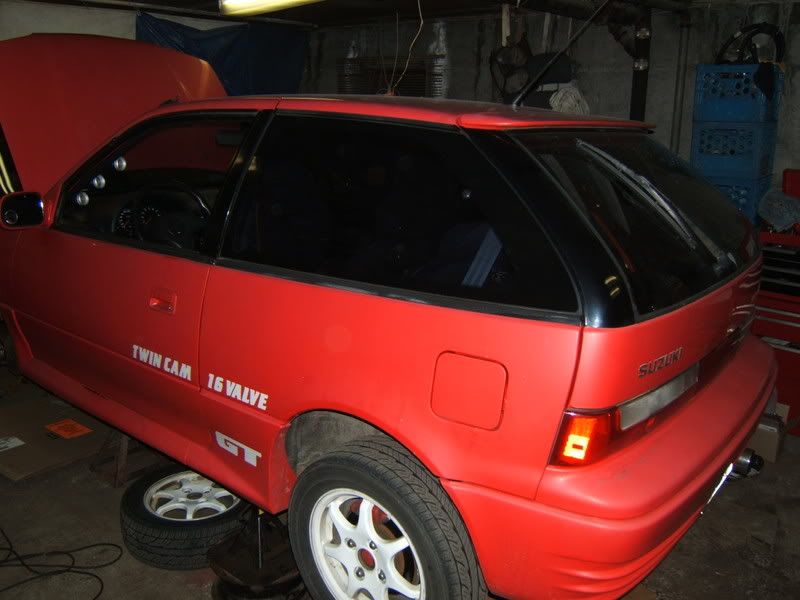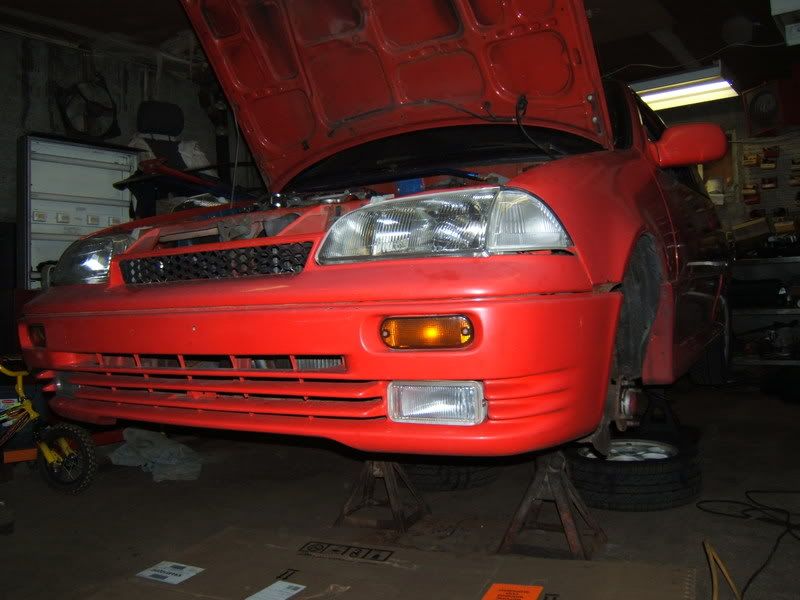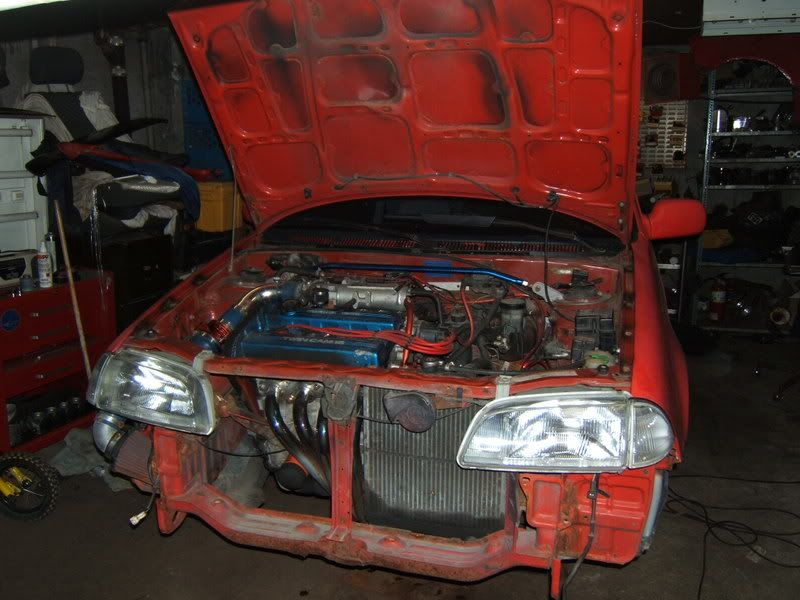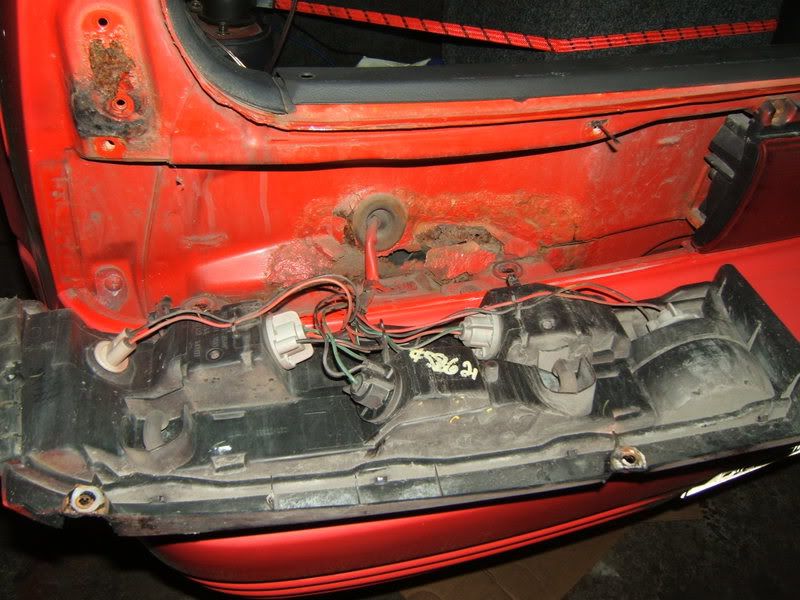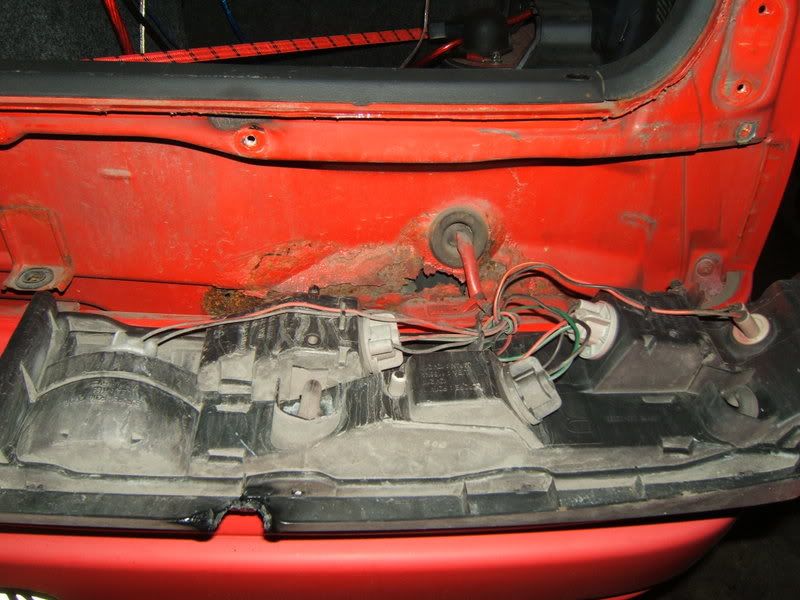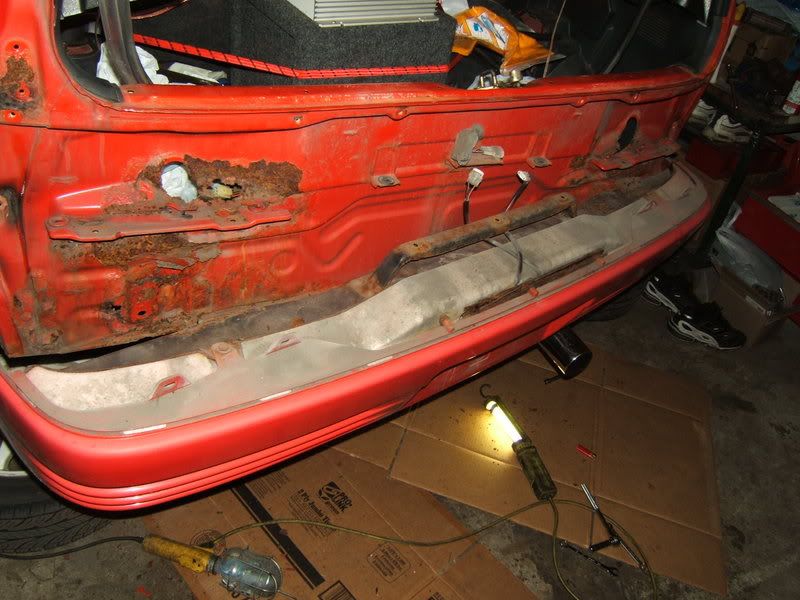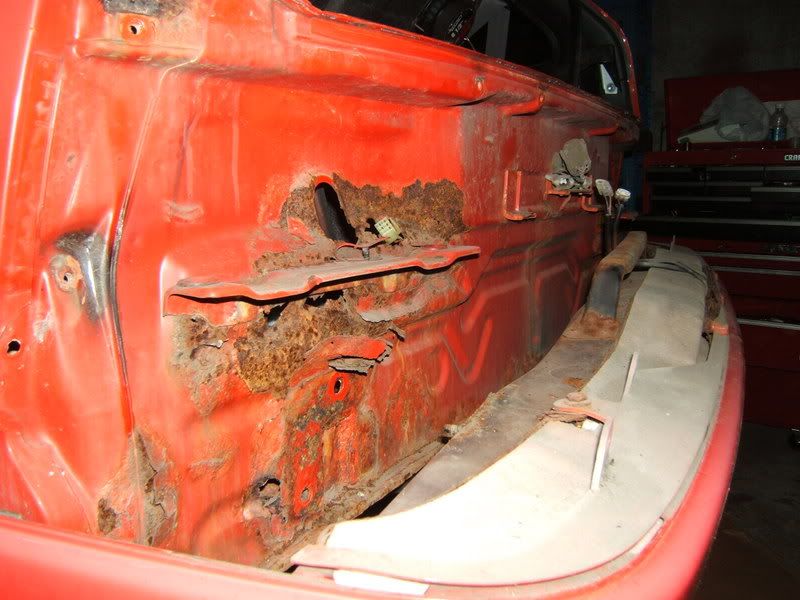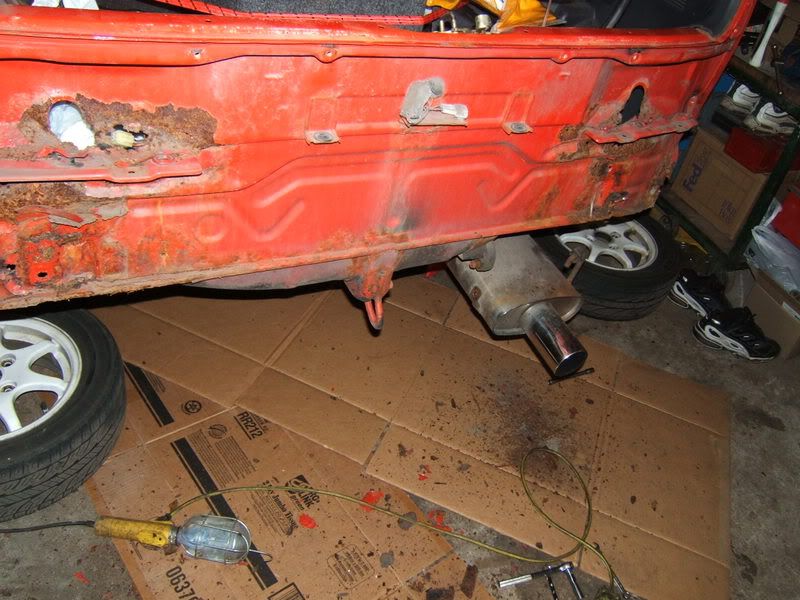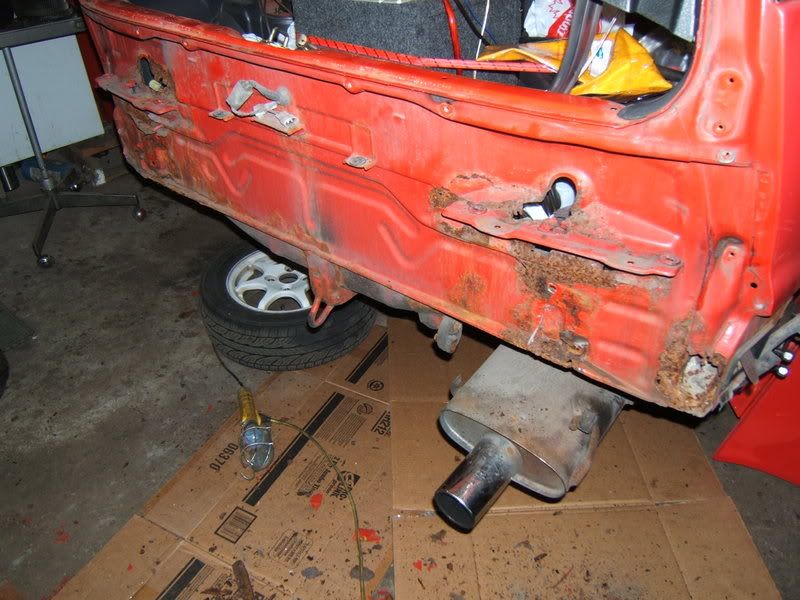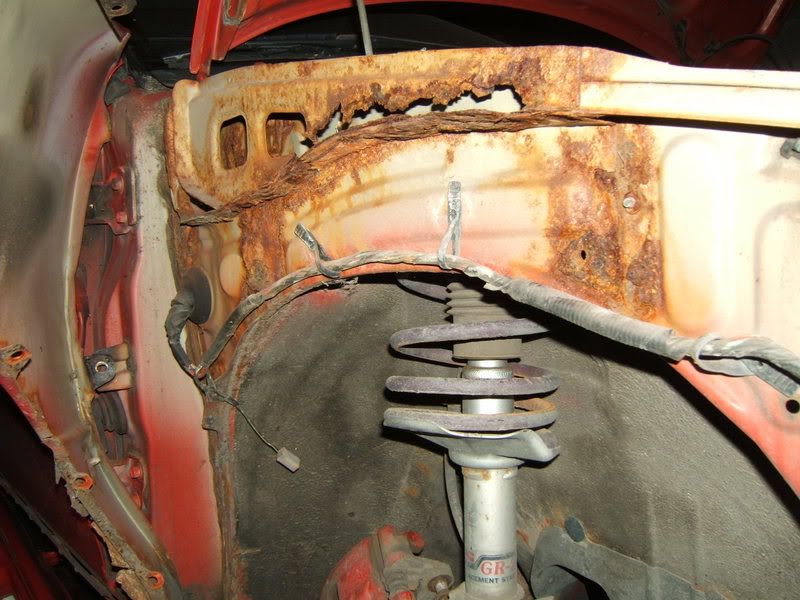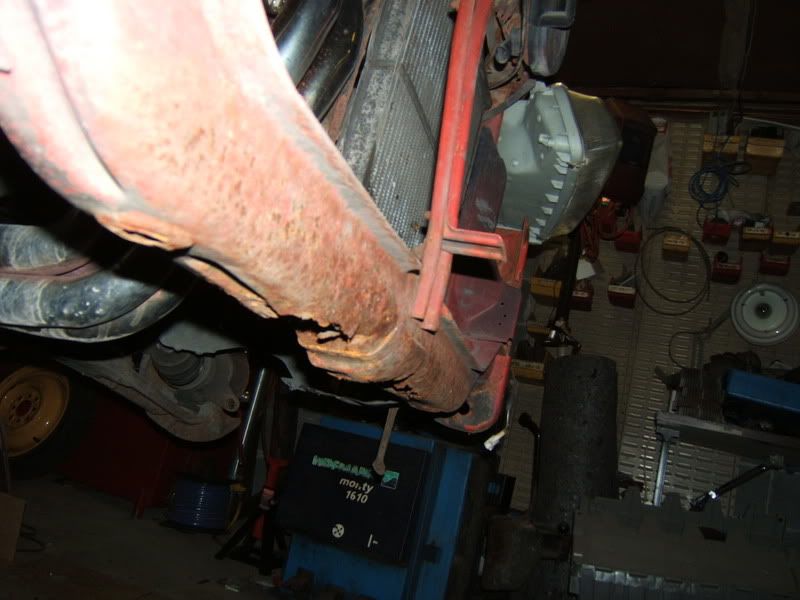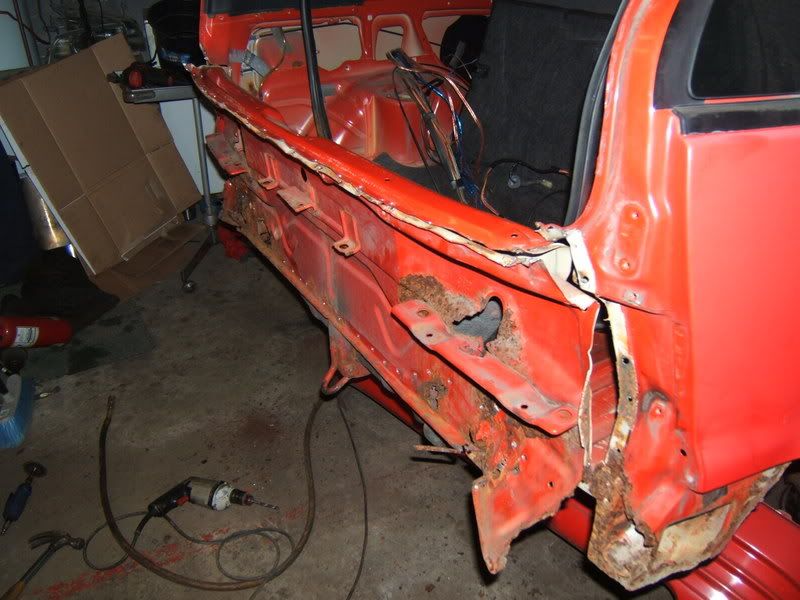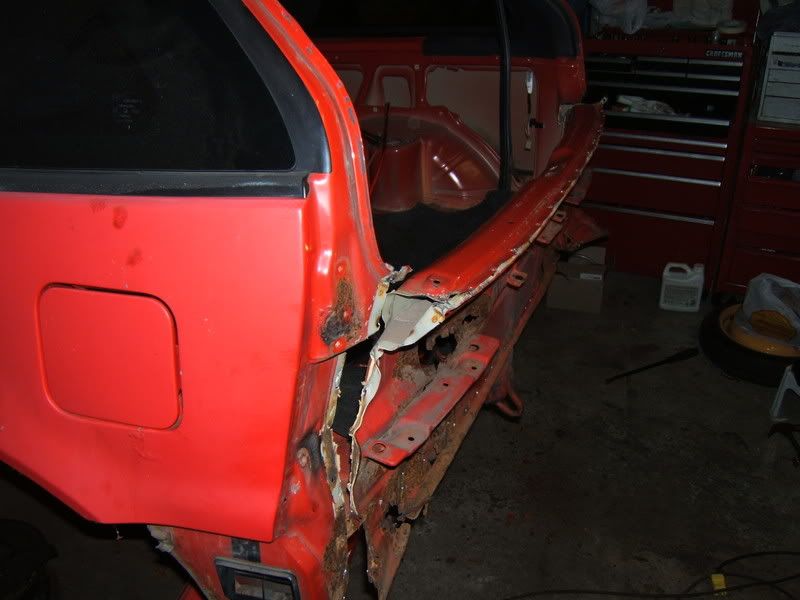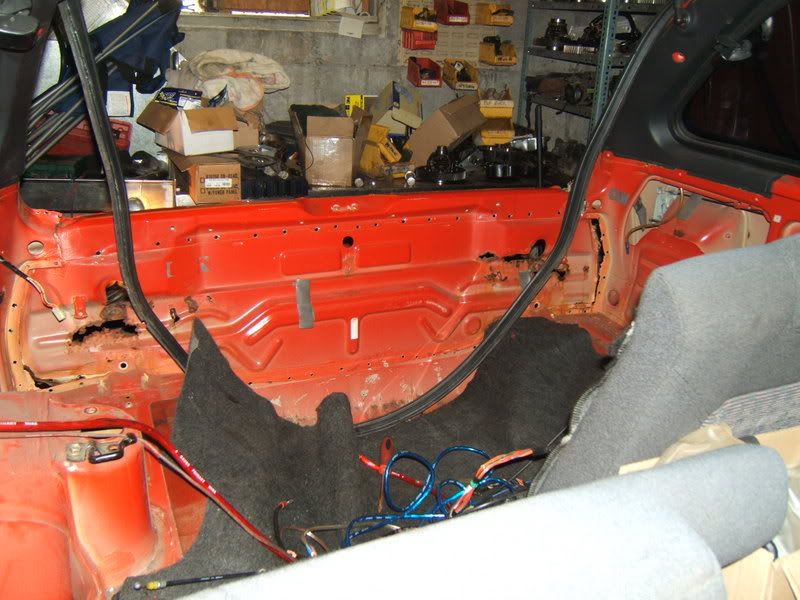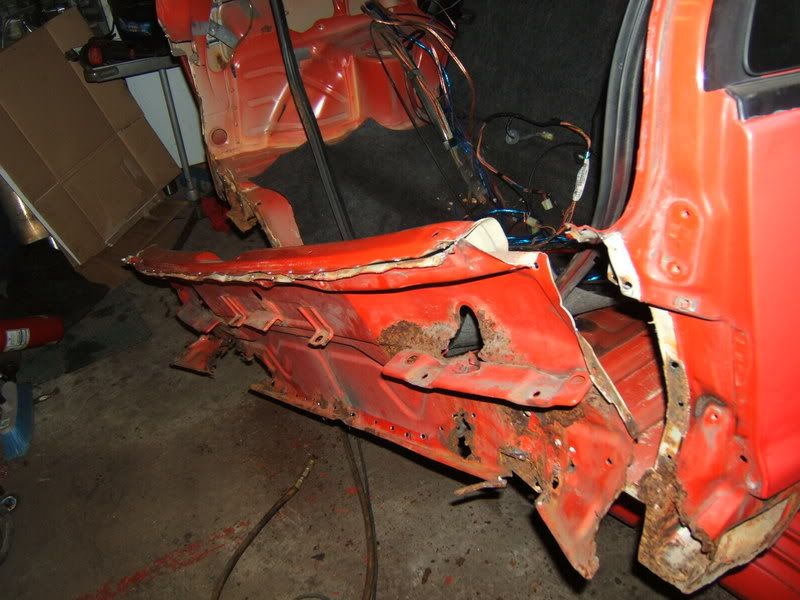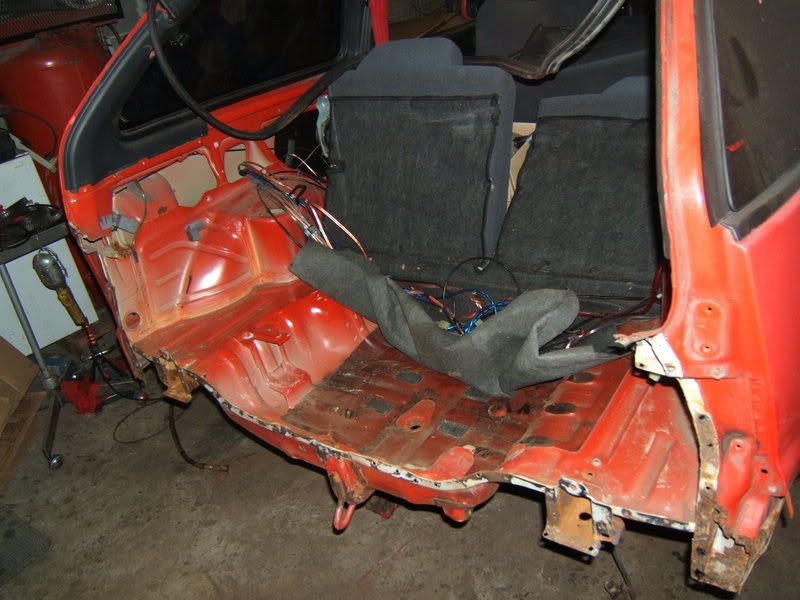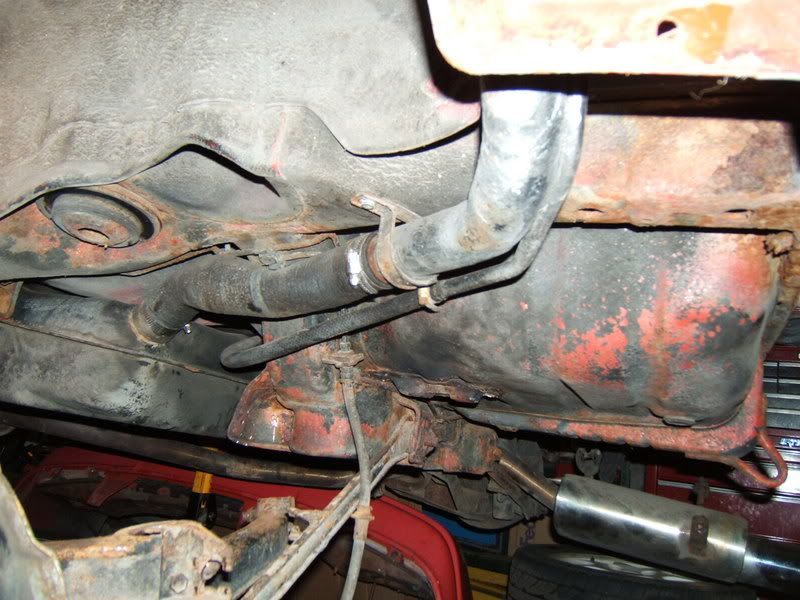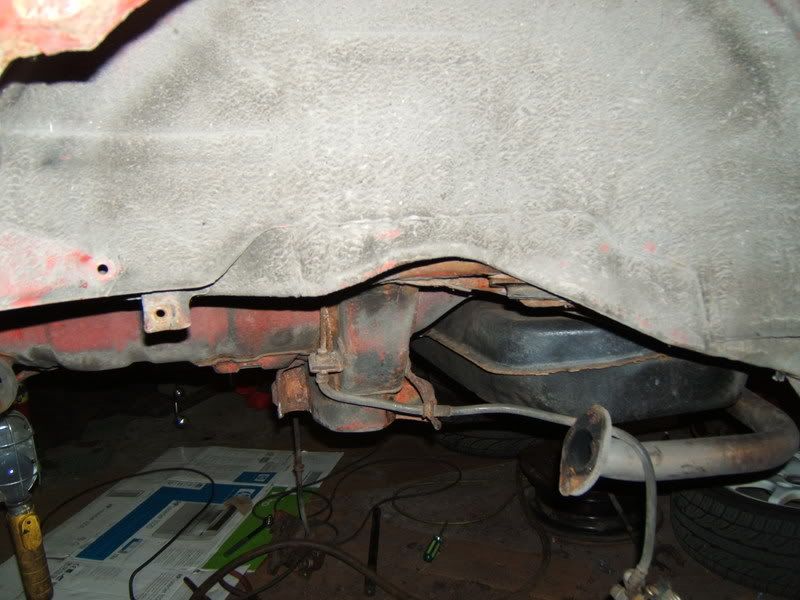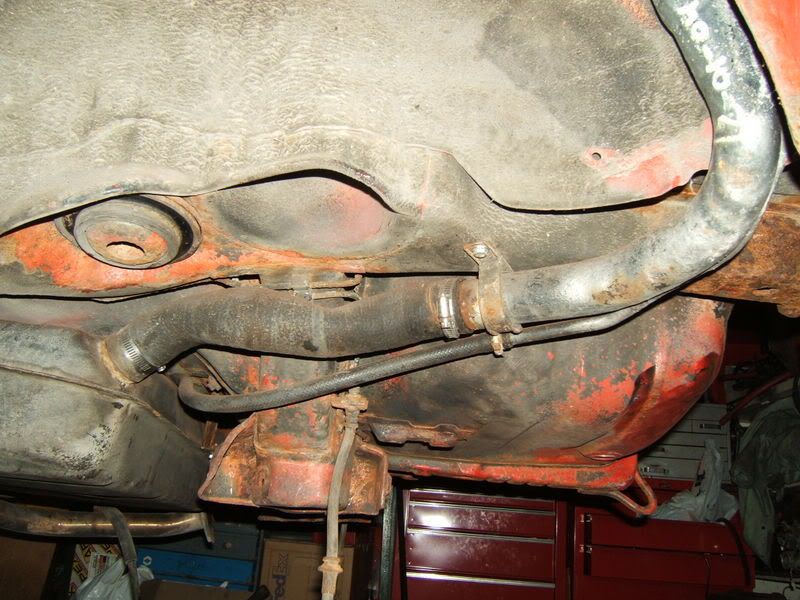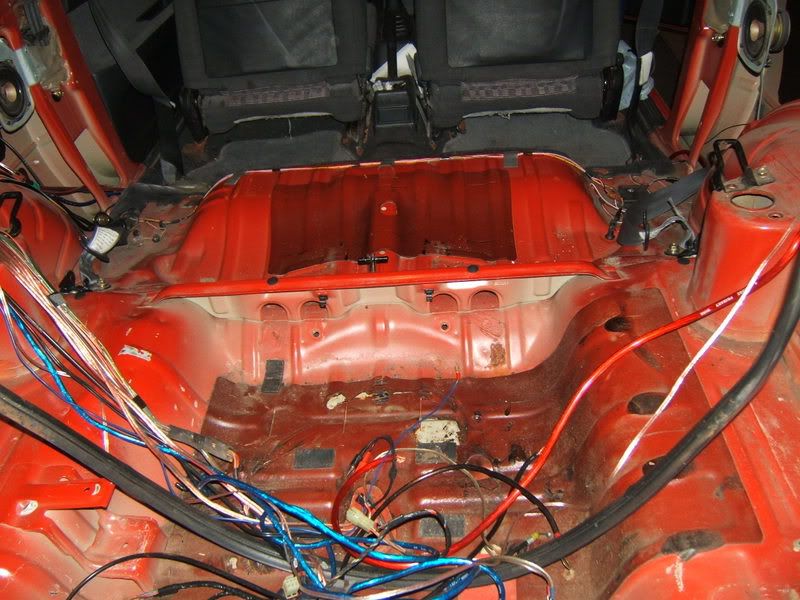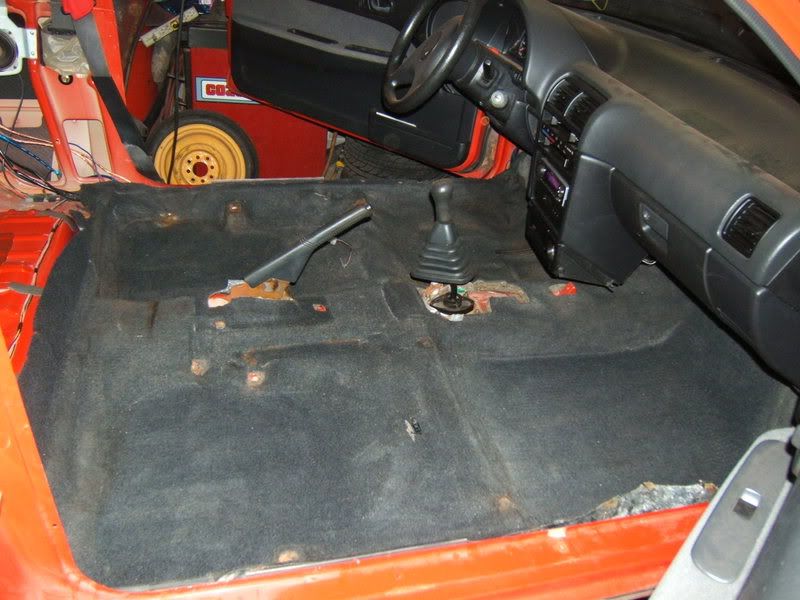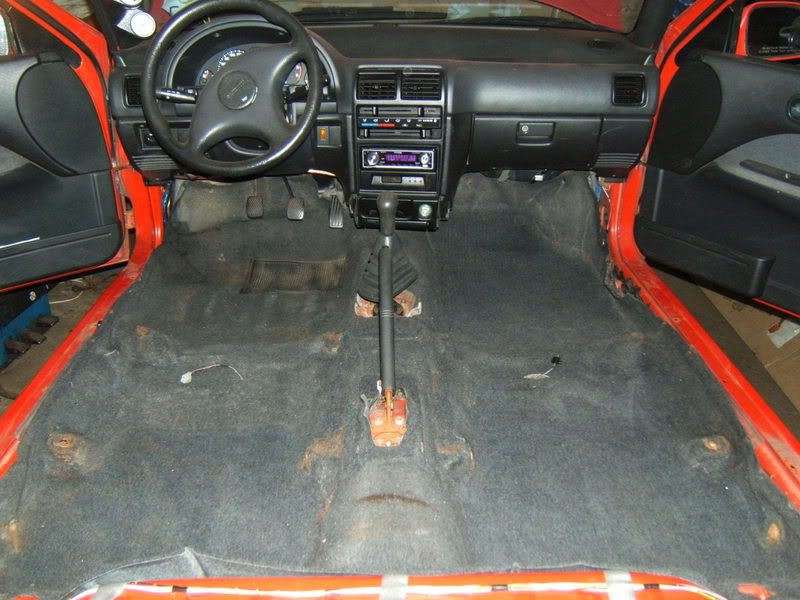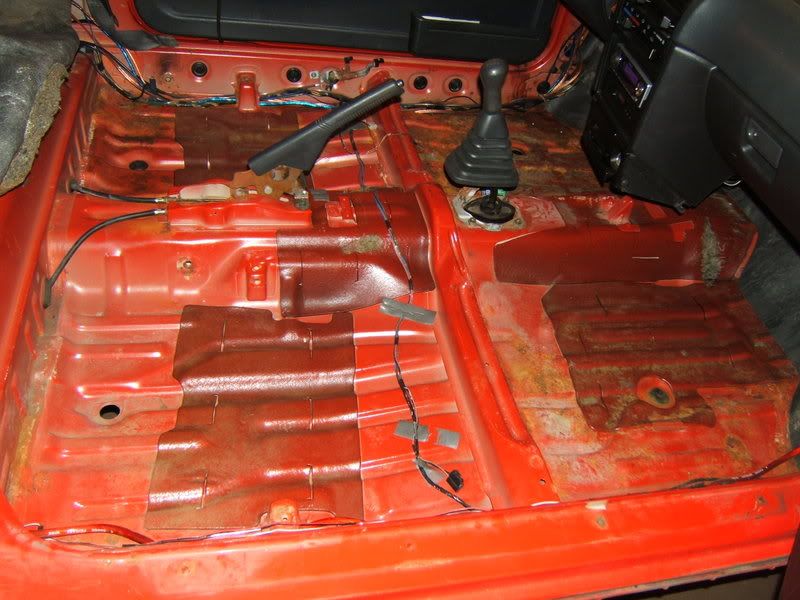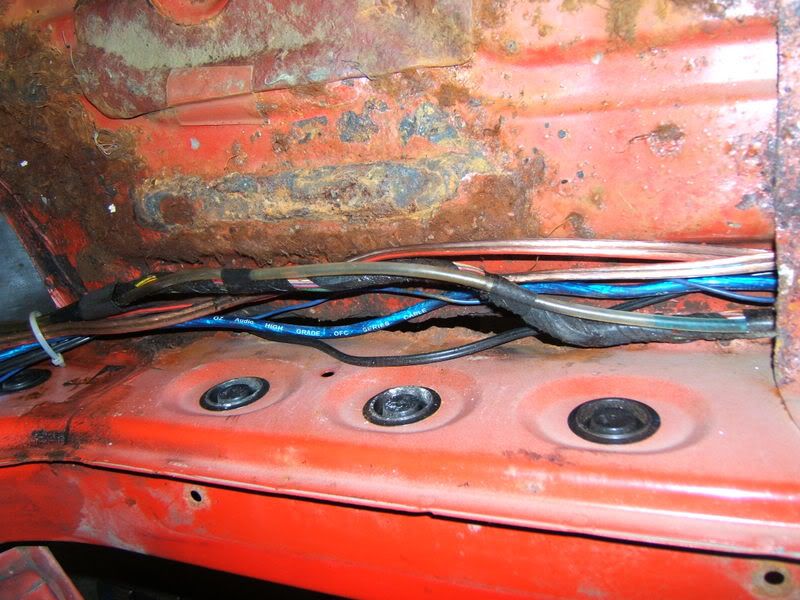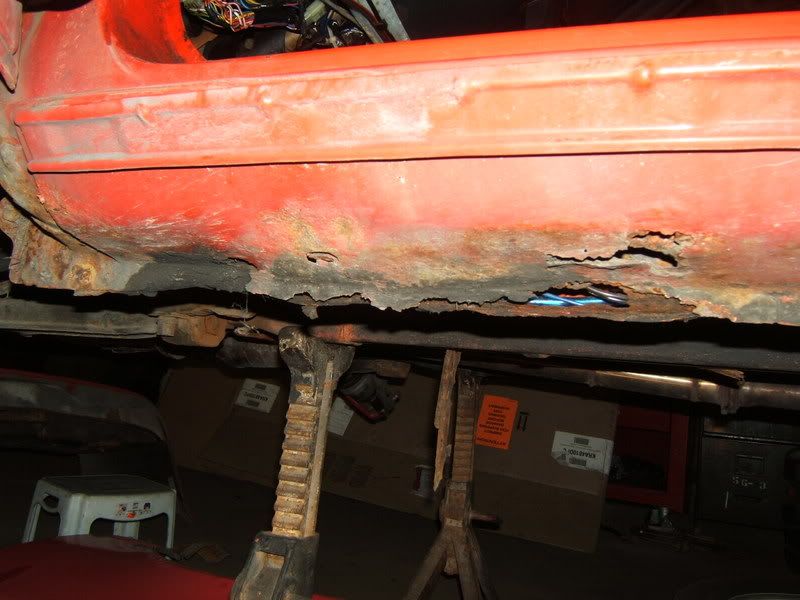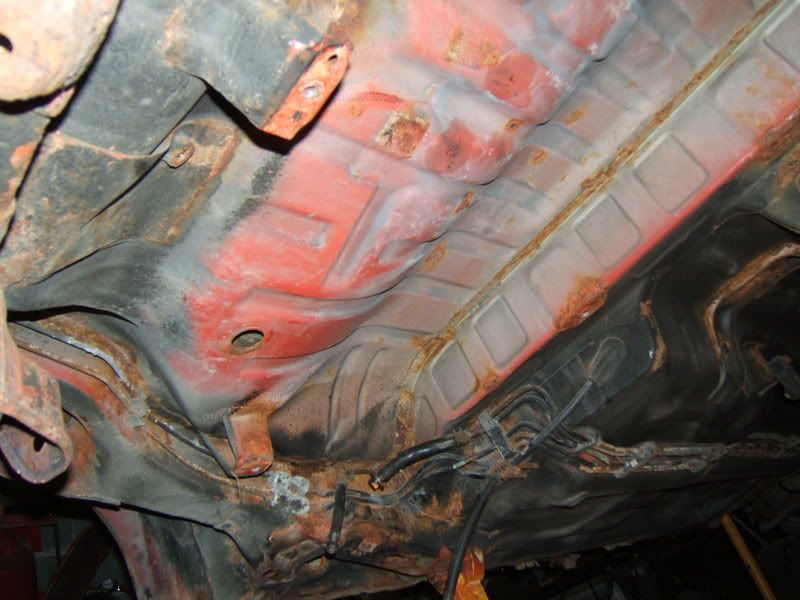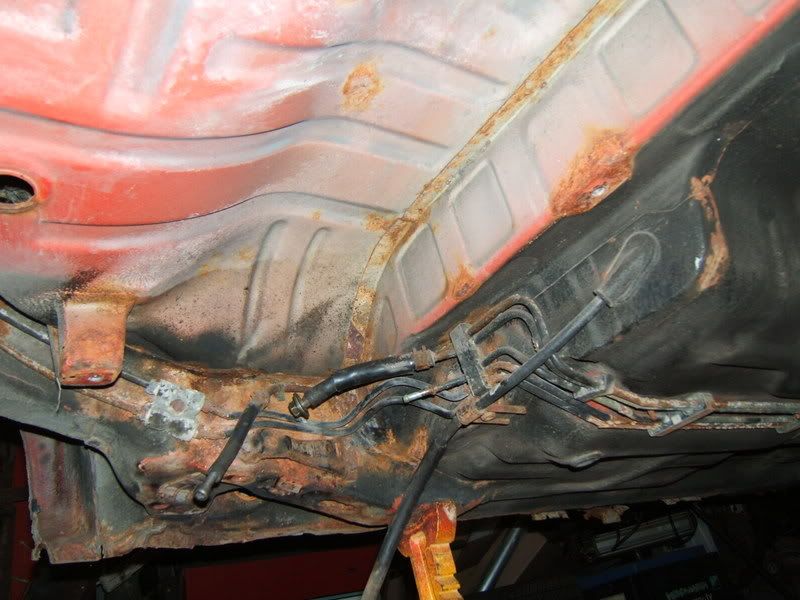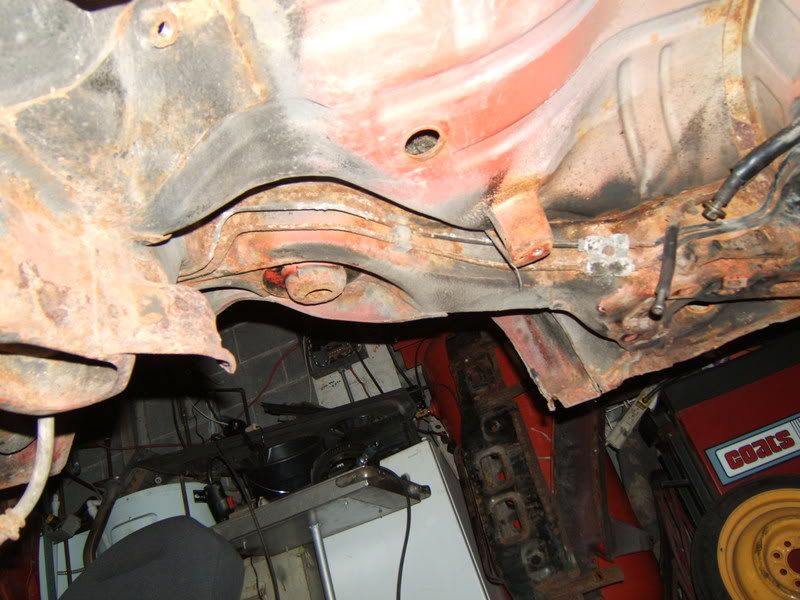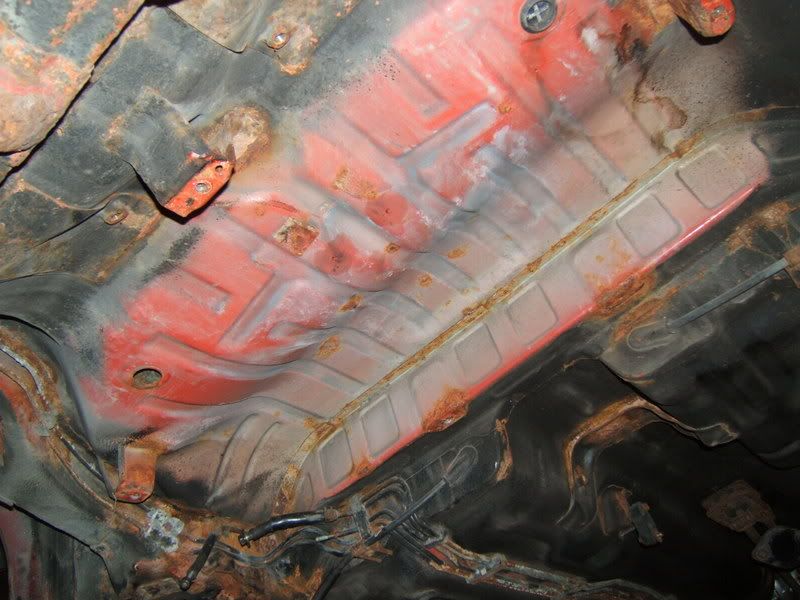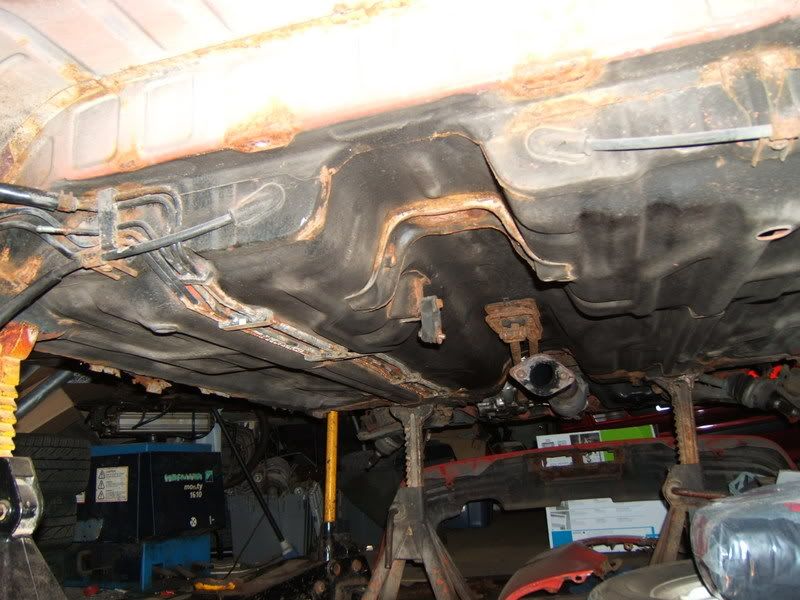 From november 11 2007
no-speed-limit wrote:
Un petit update: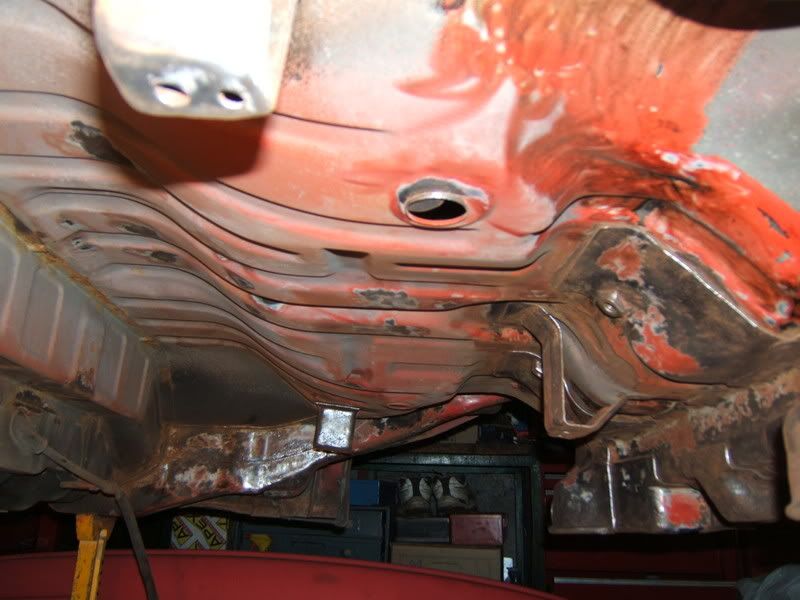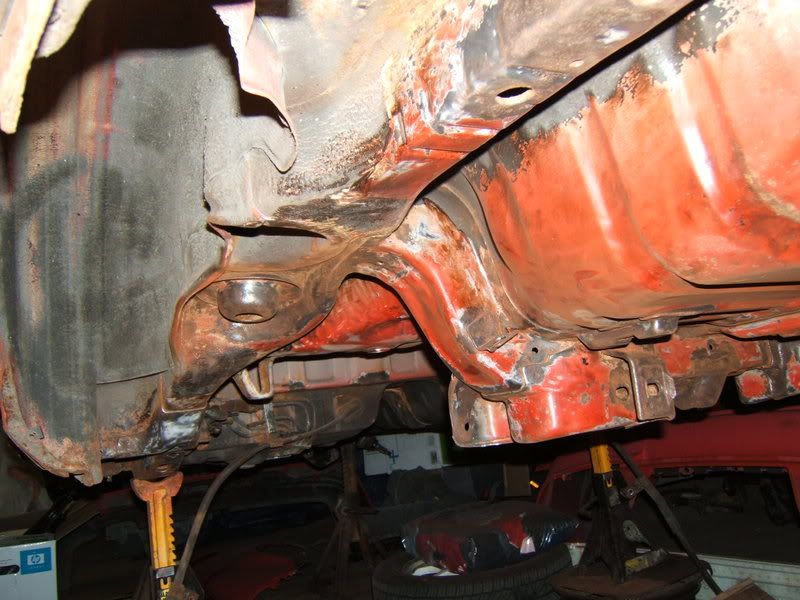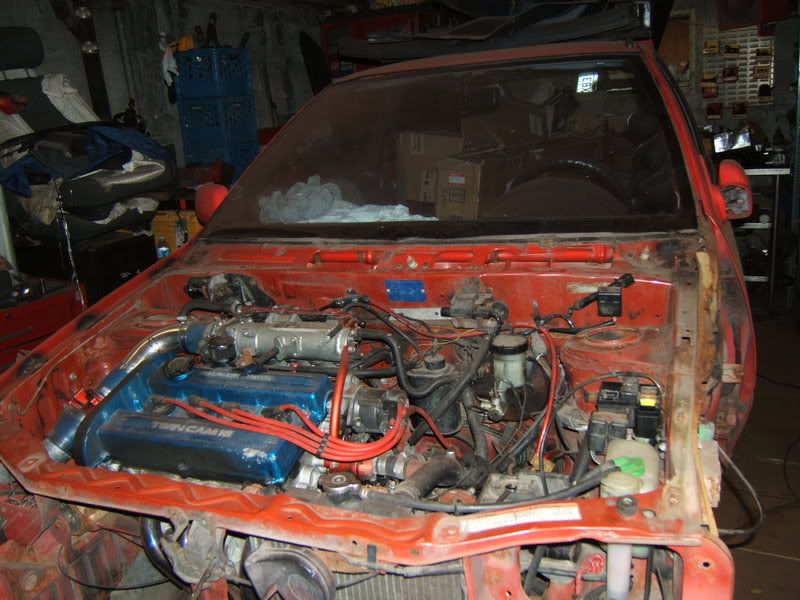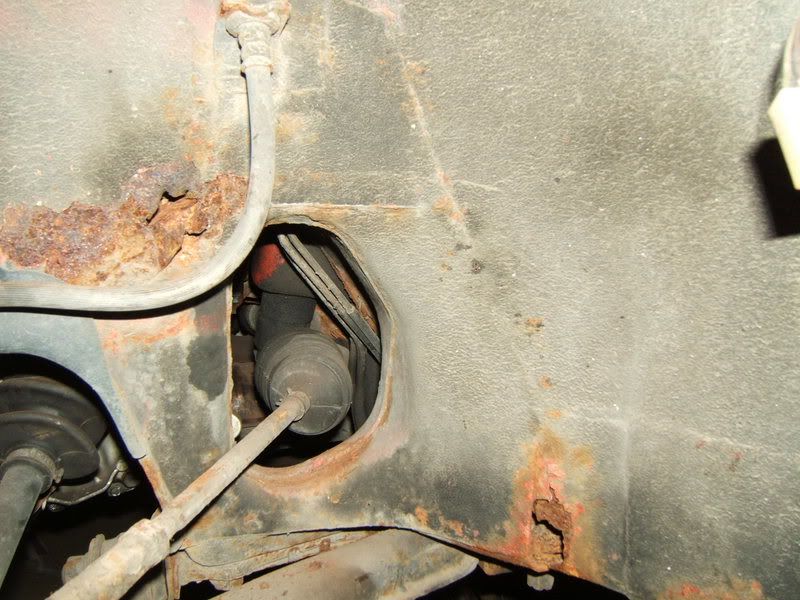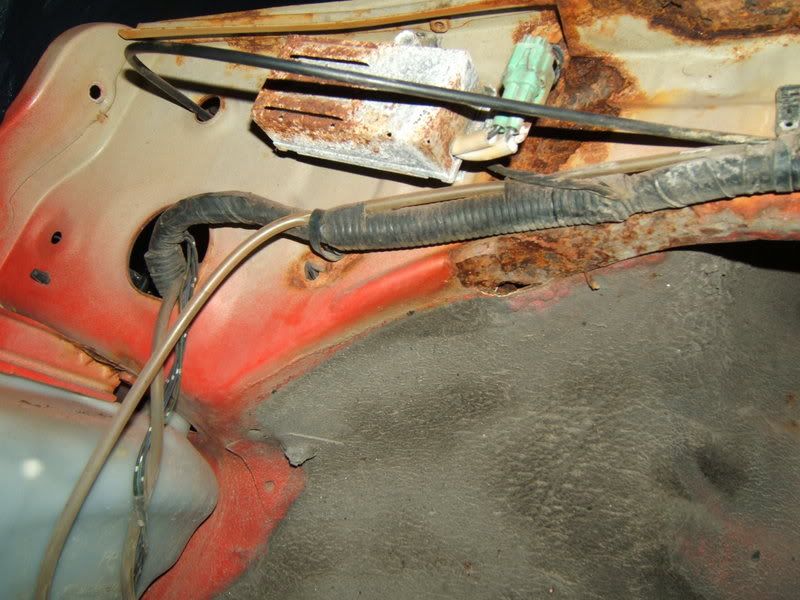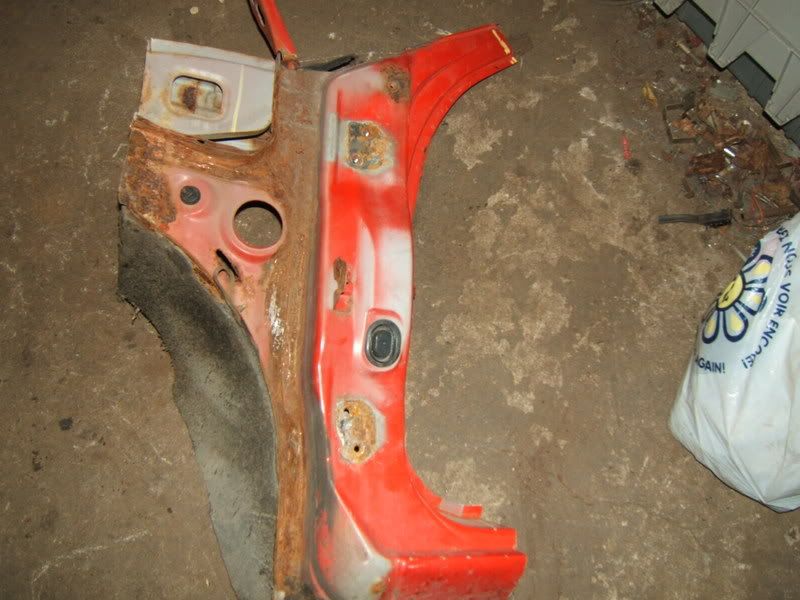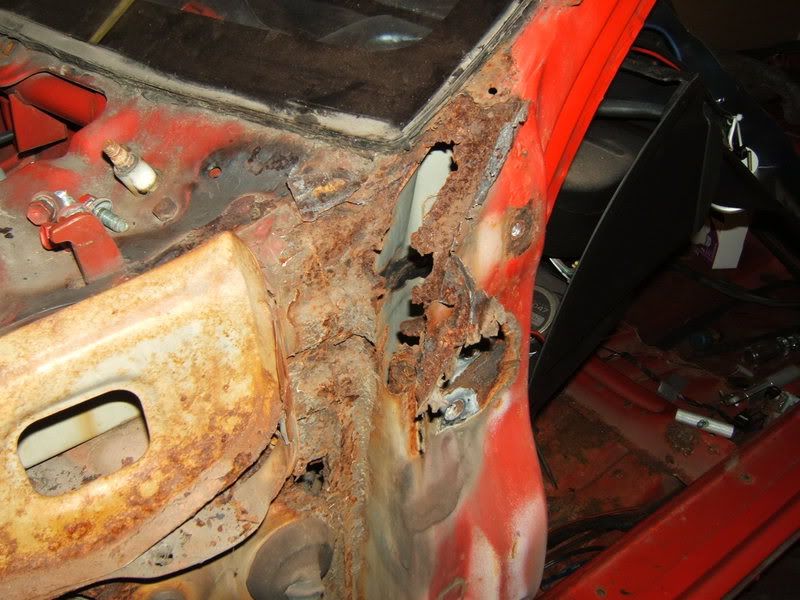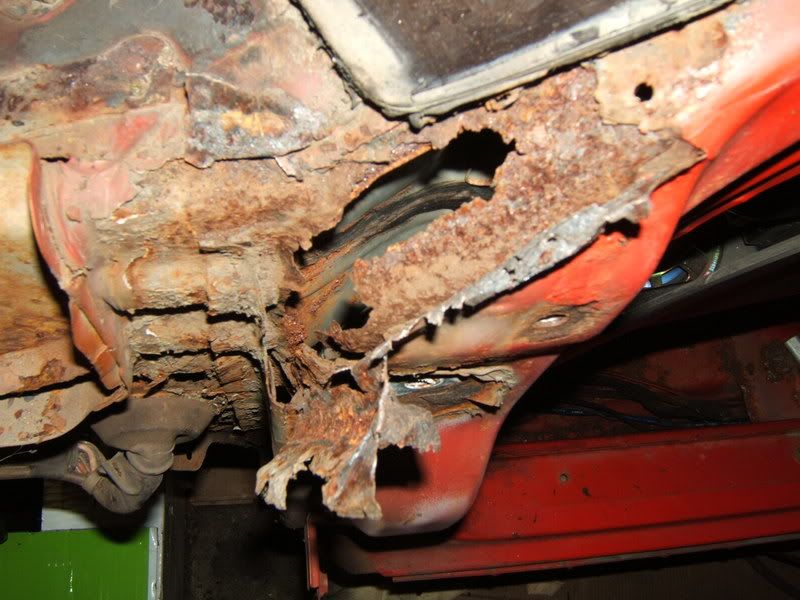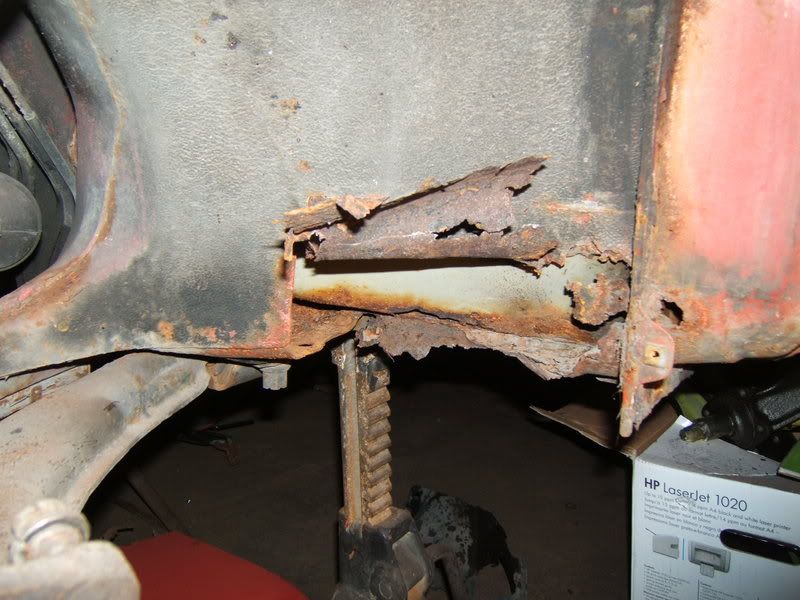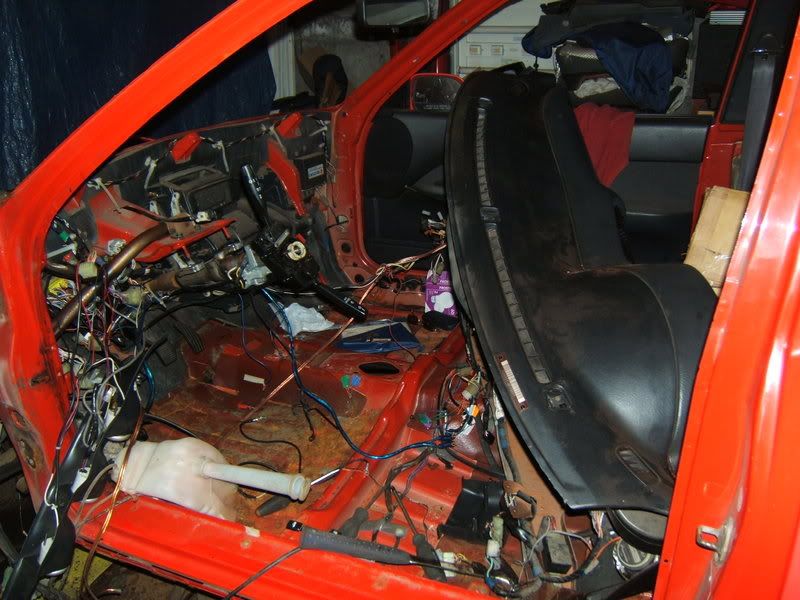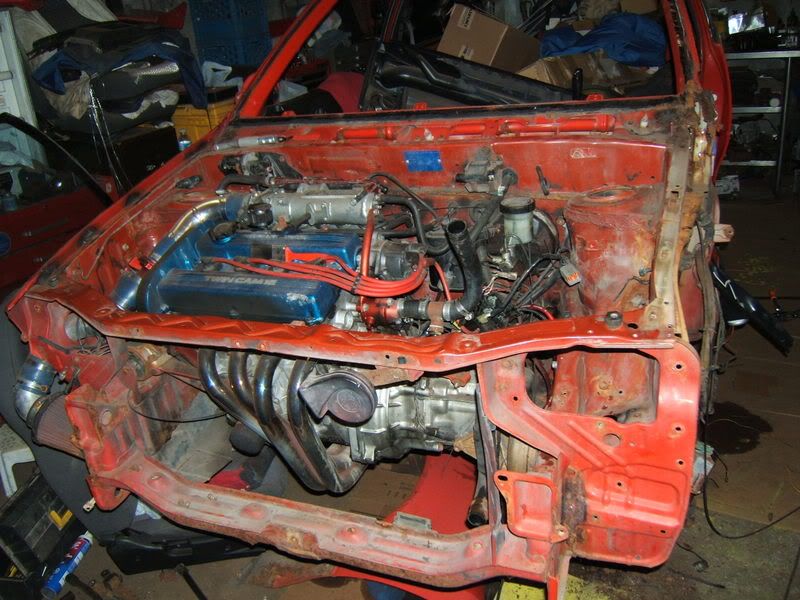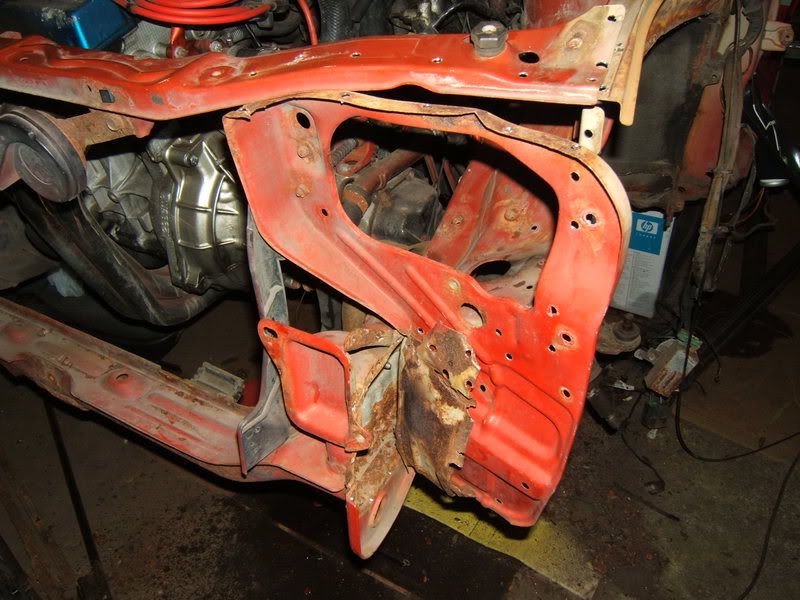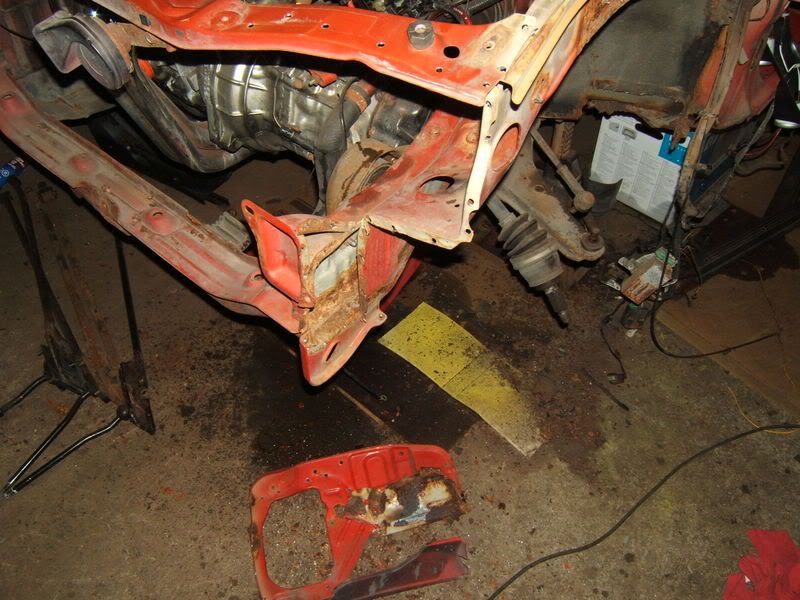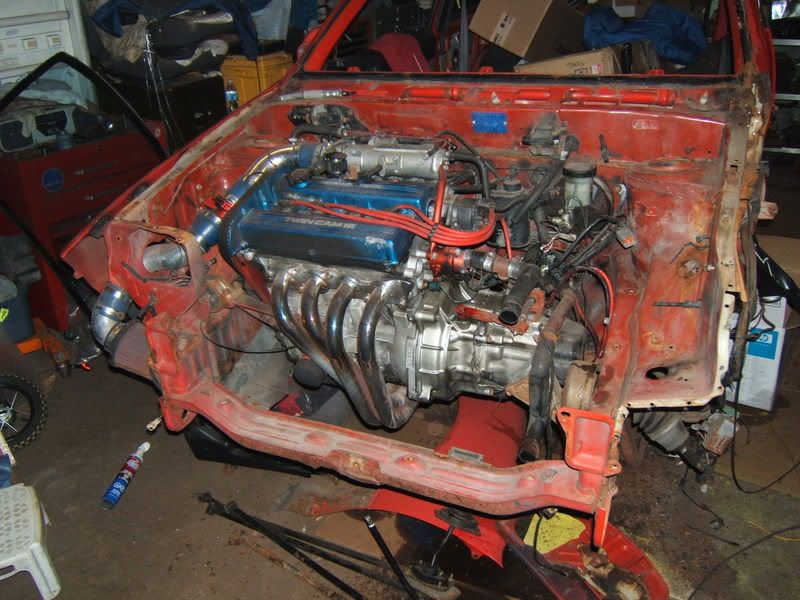 From november 26 2007
no-speed-limit wrote:
LES DERNIERS UPDATE: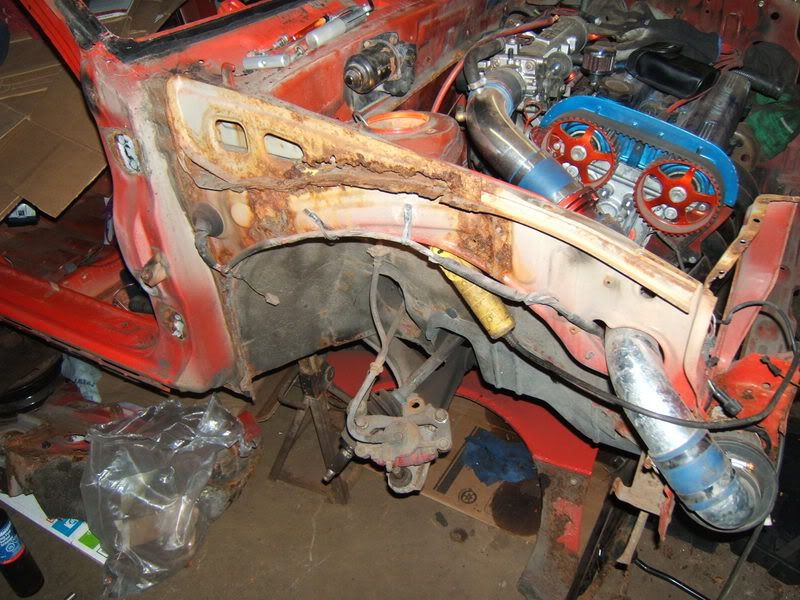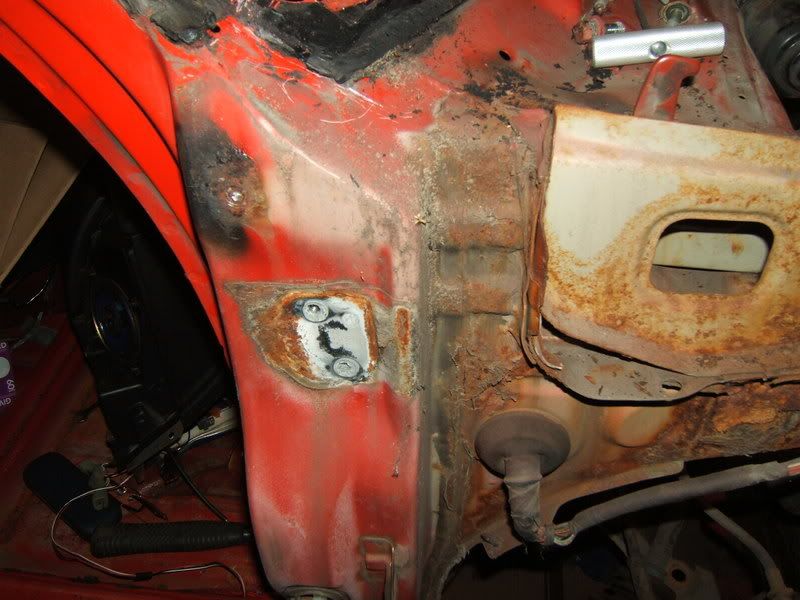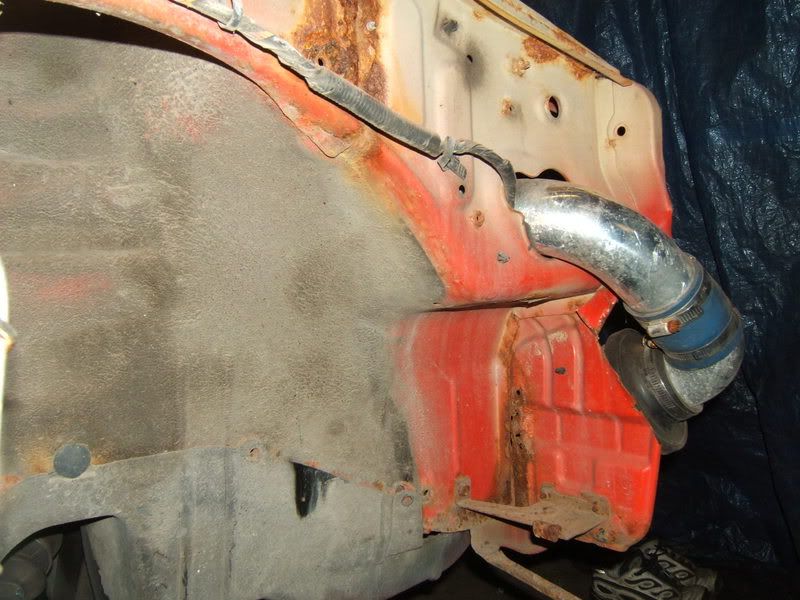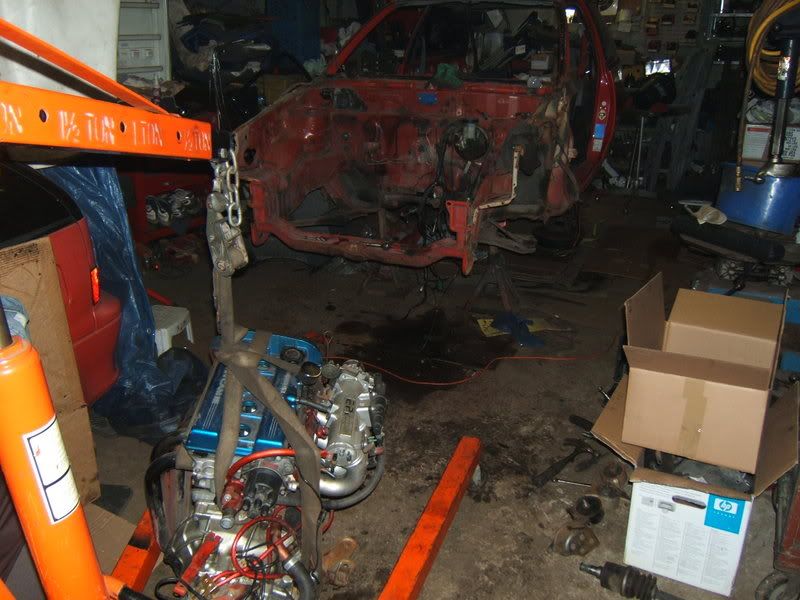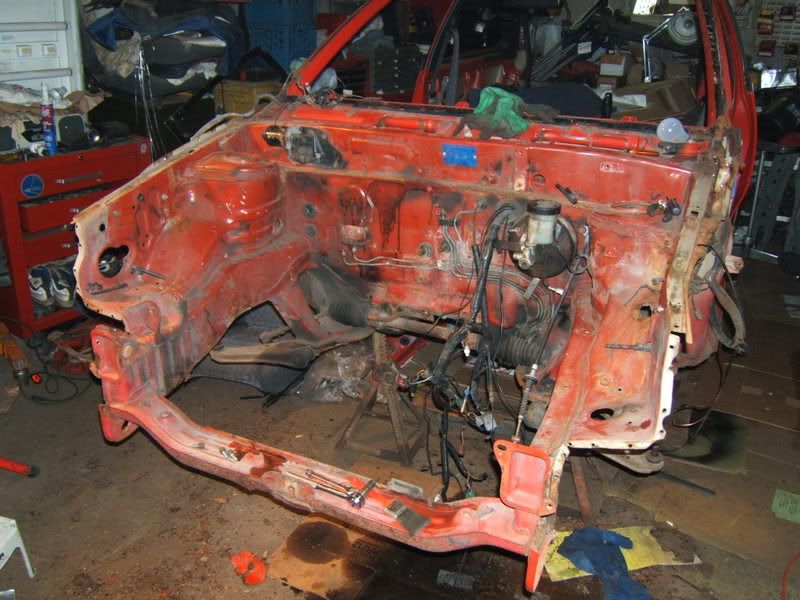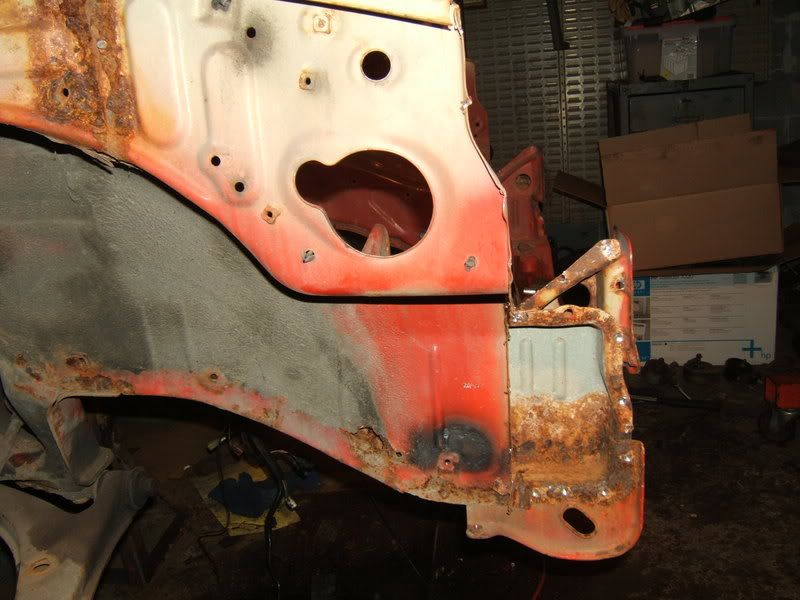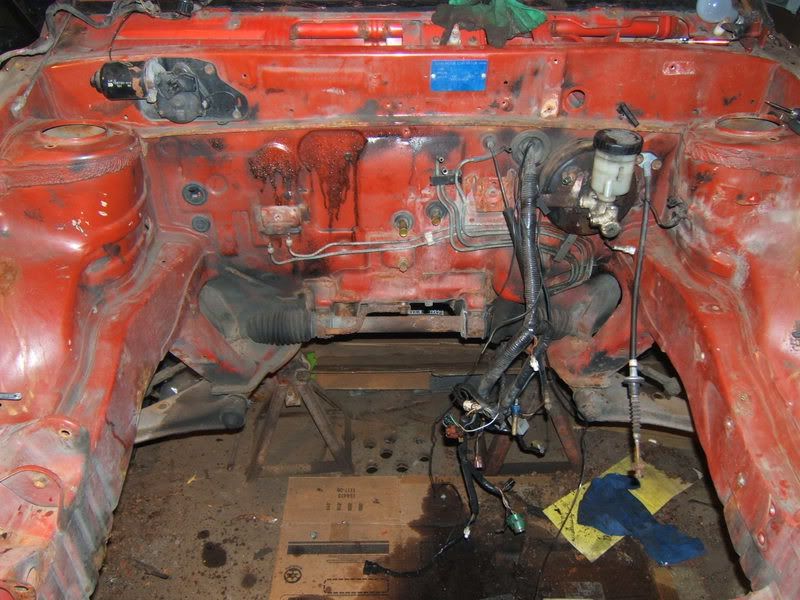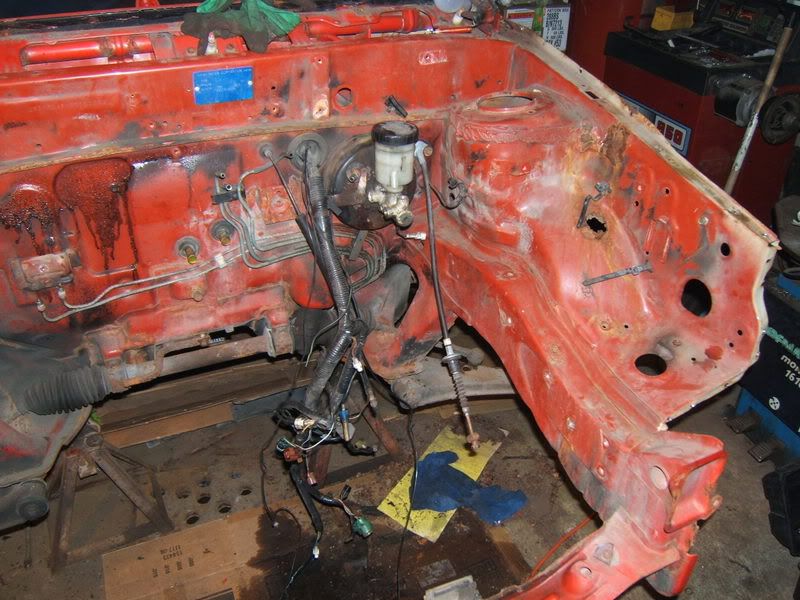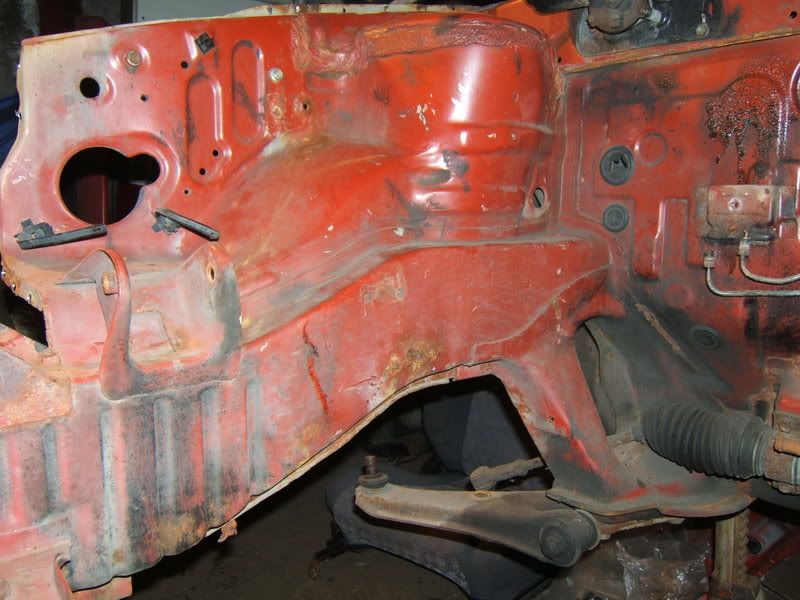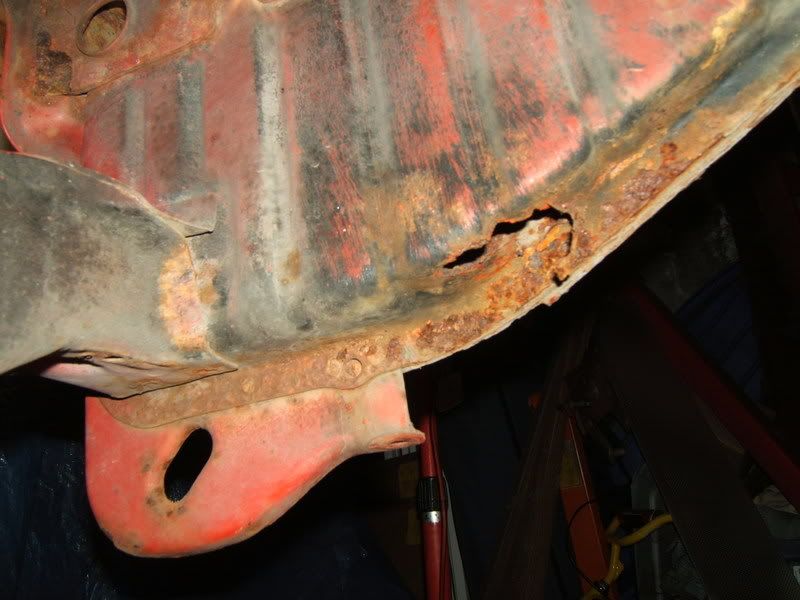 LE MOTEUR: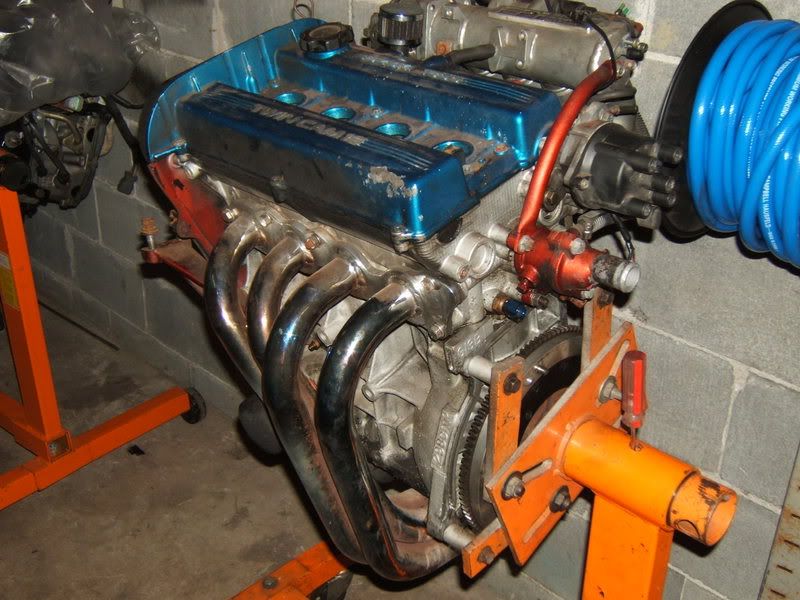 SA COMPRESSION: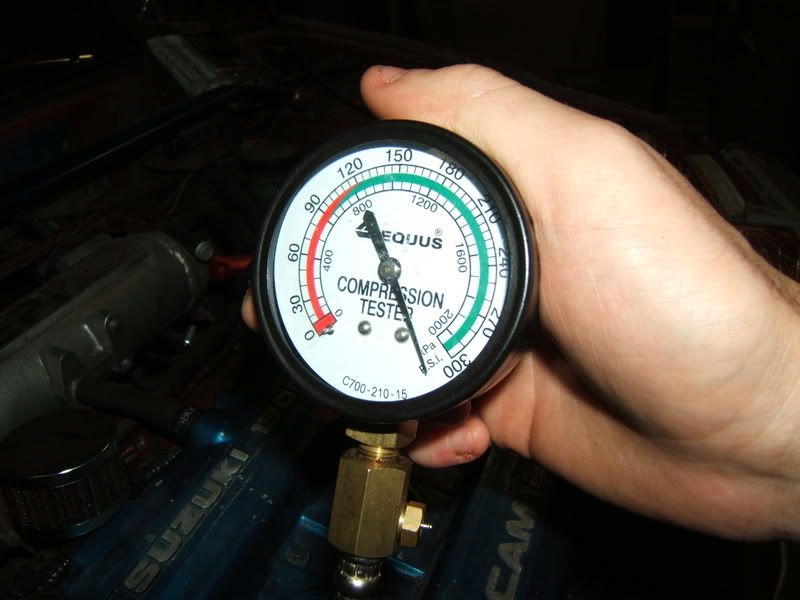 from january 6 2008
no-speed-limit wrote:
COUCOU
: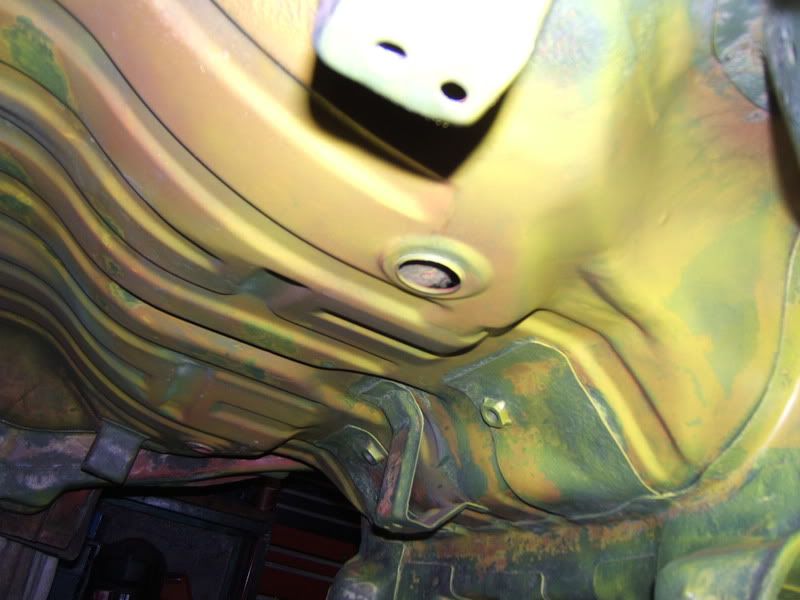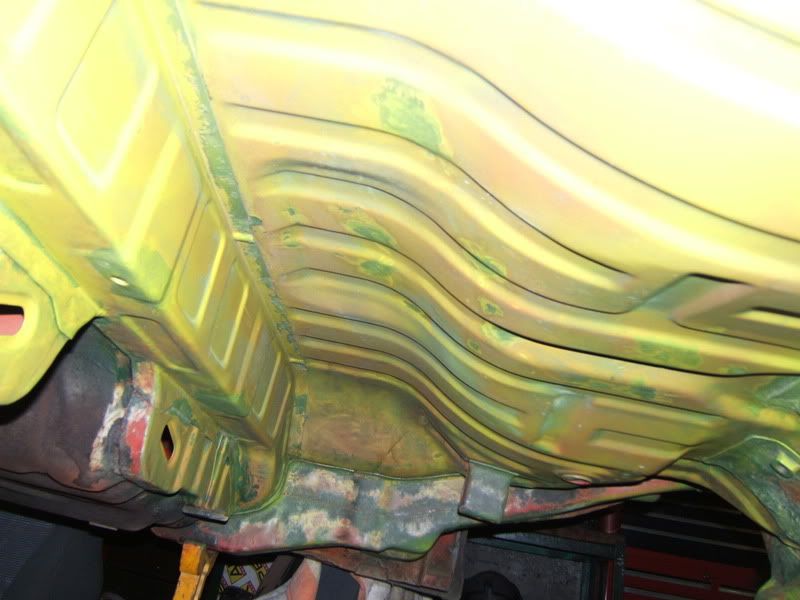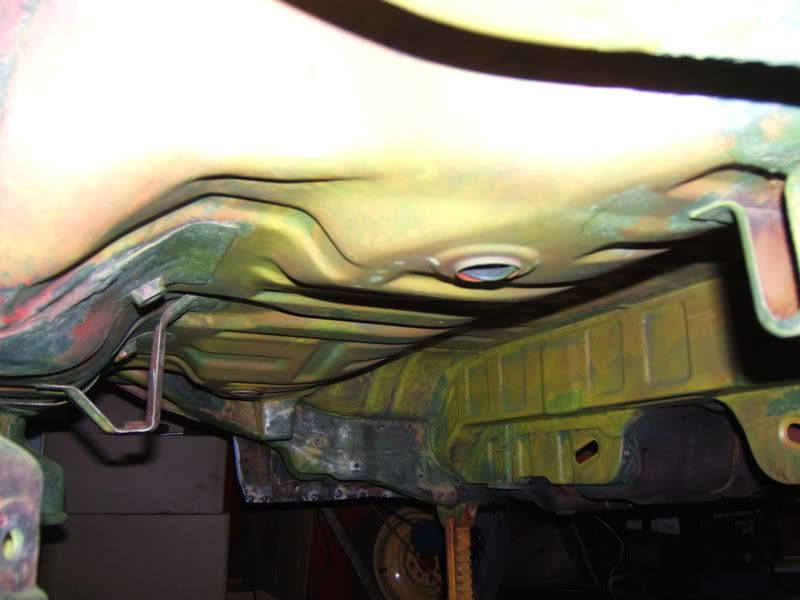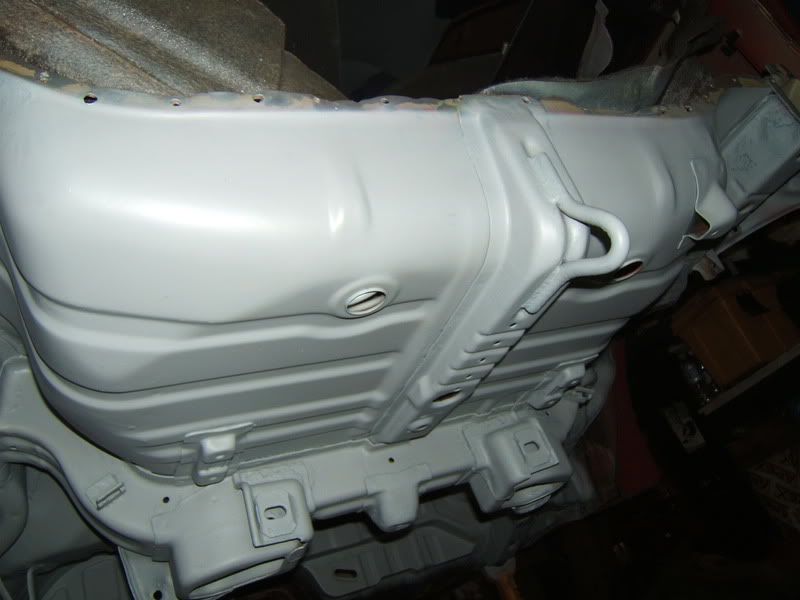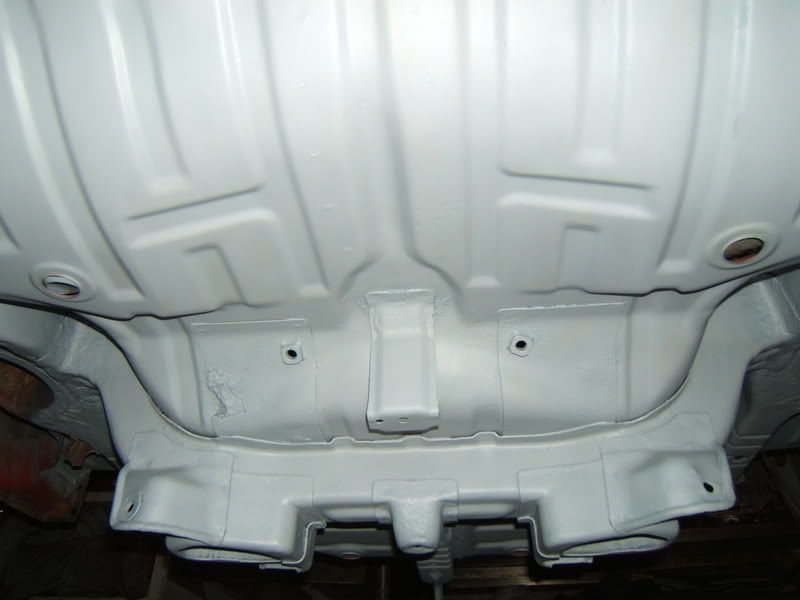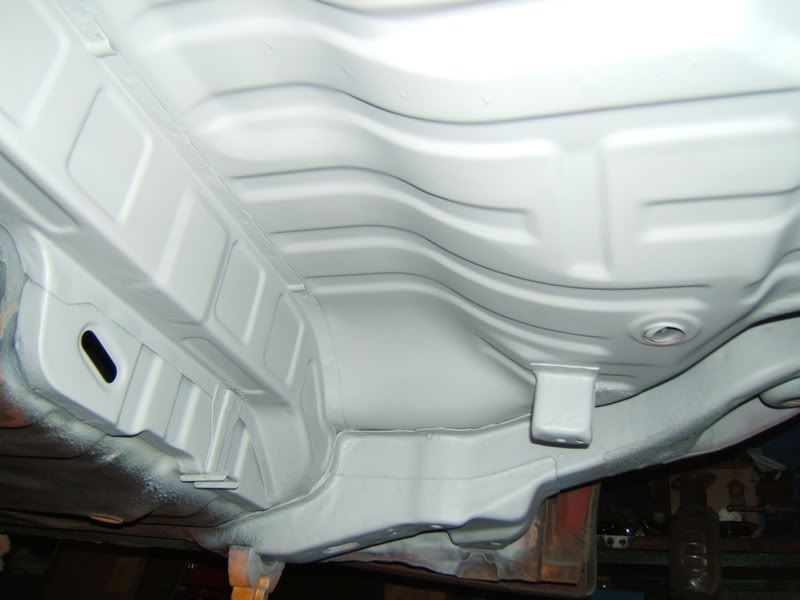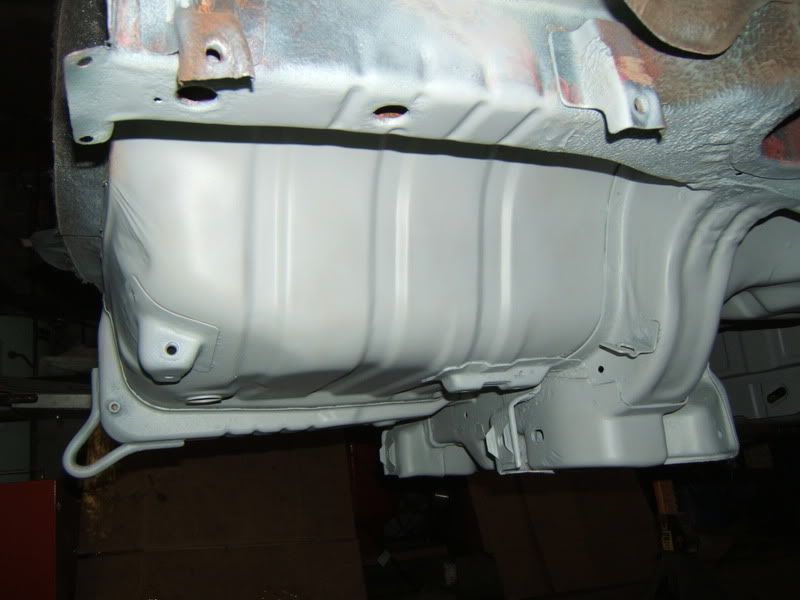 GROS MERCI A 429 POUR SON AIDE
: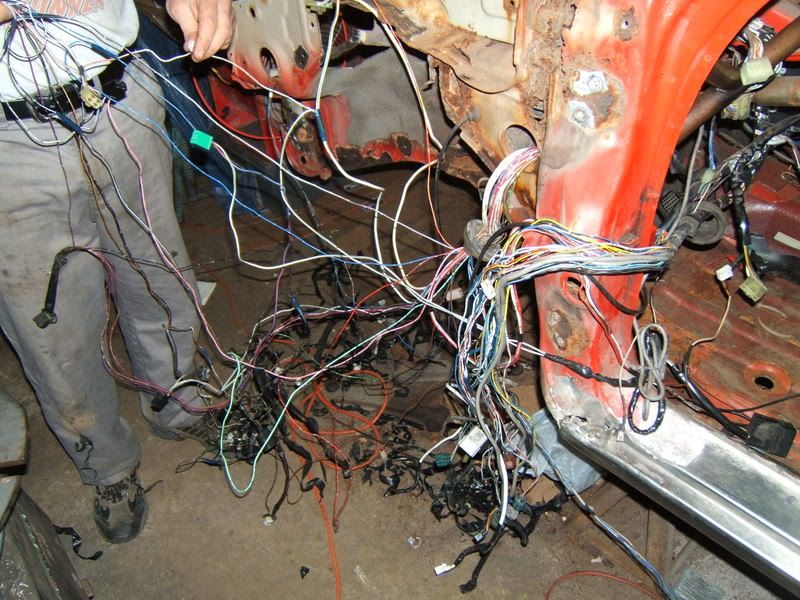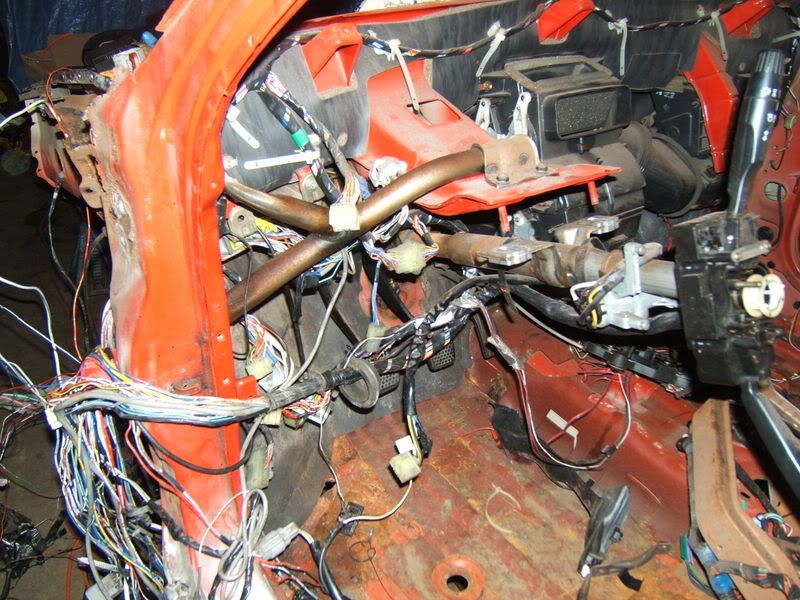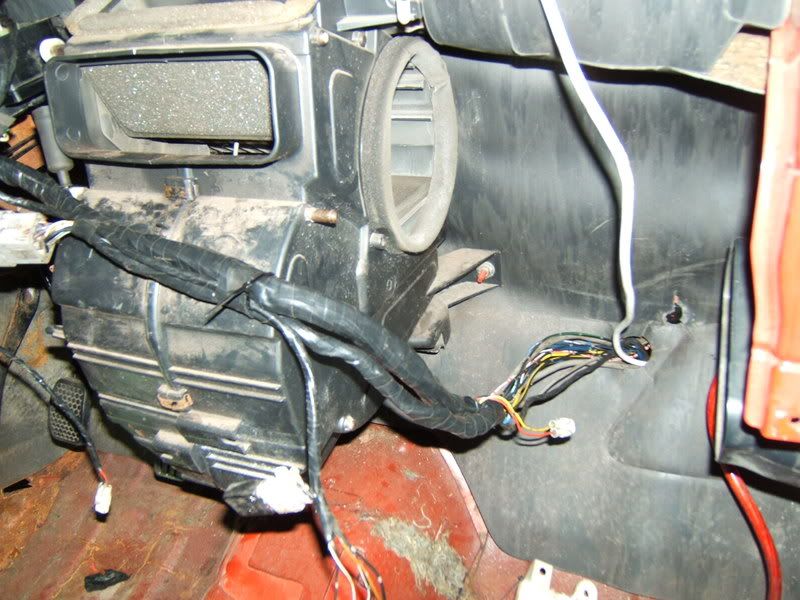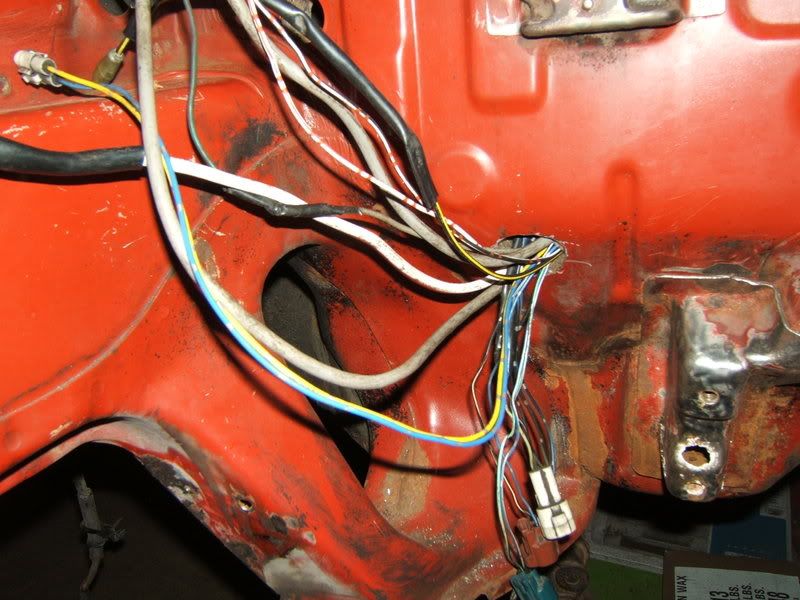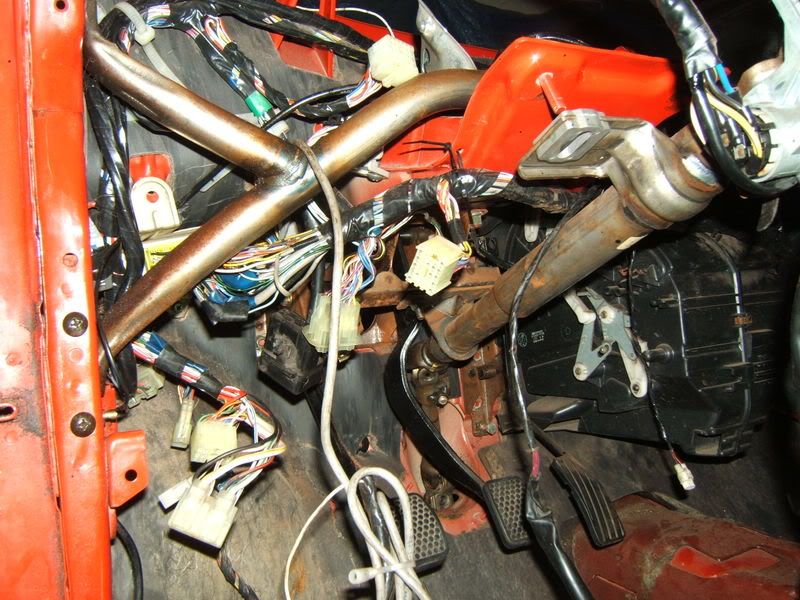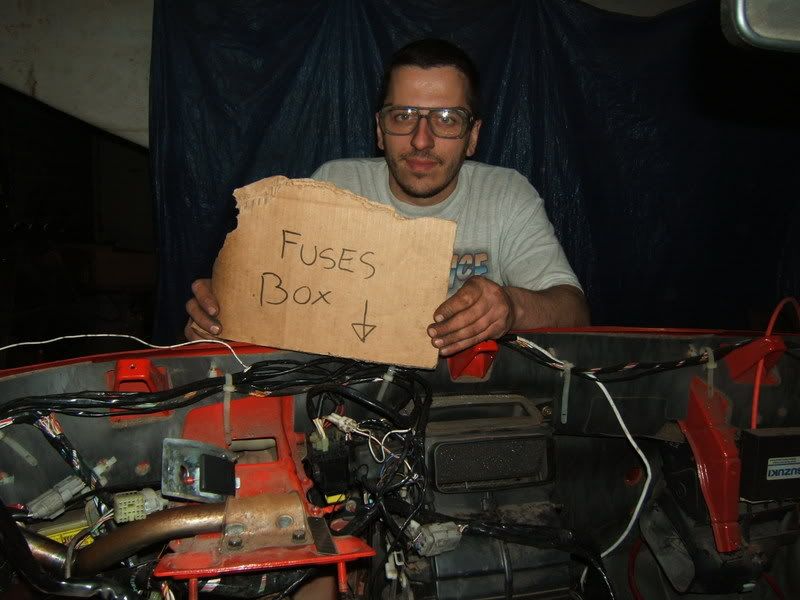 ÇA VA MAL
: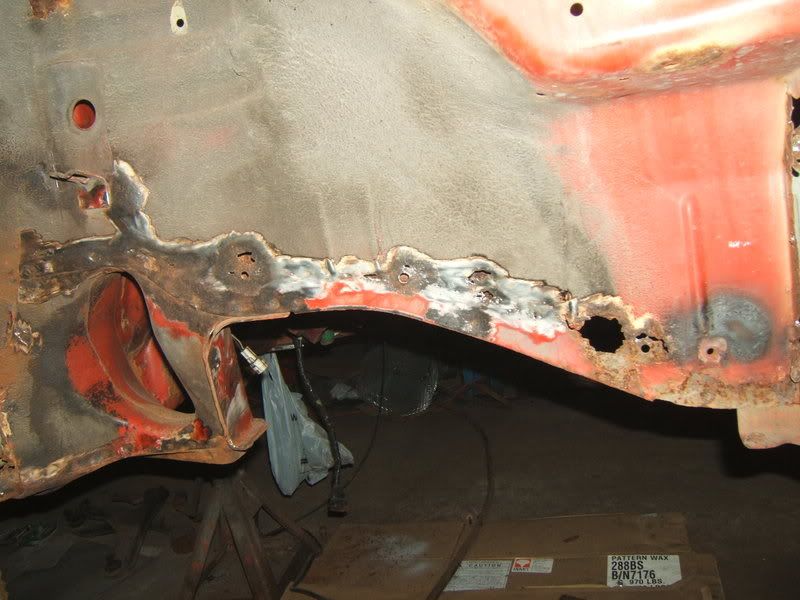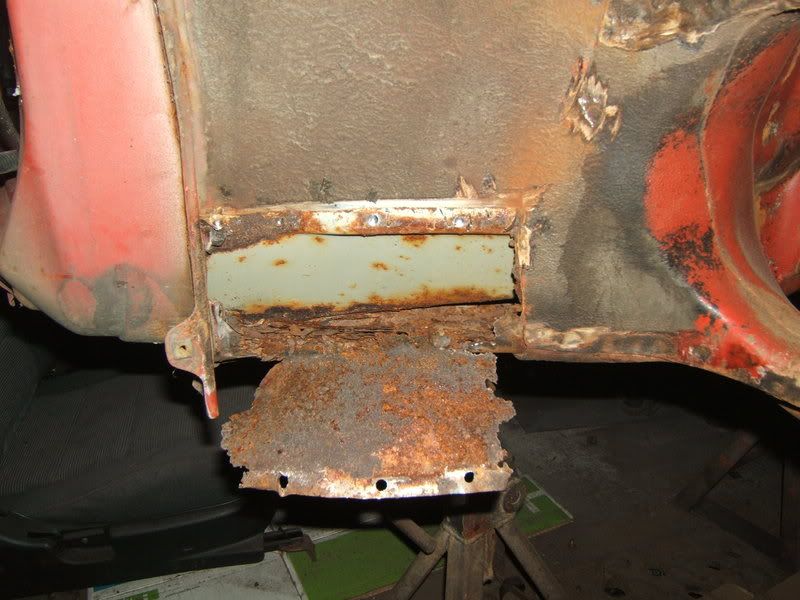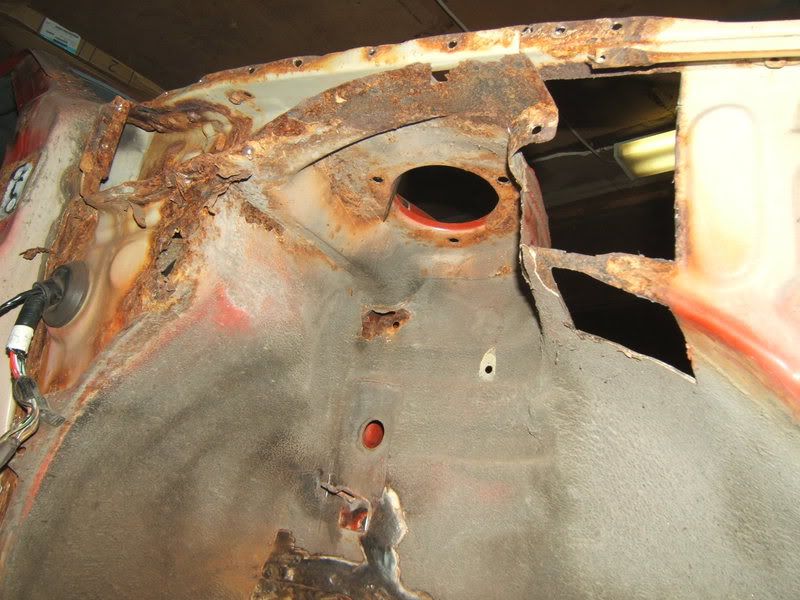 SURPRISE
: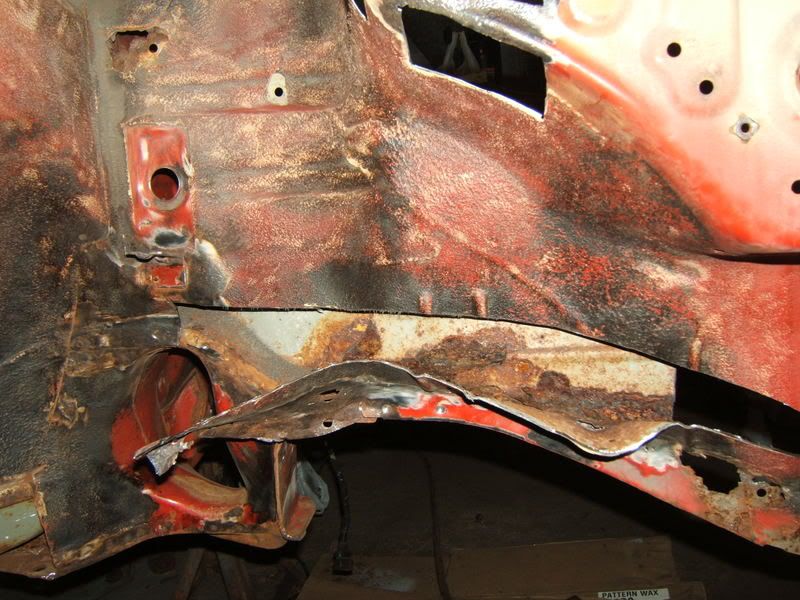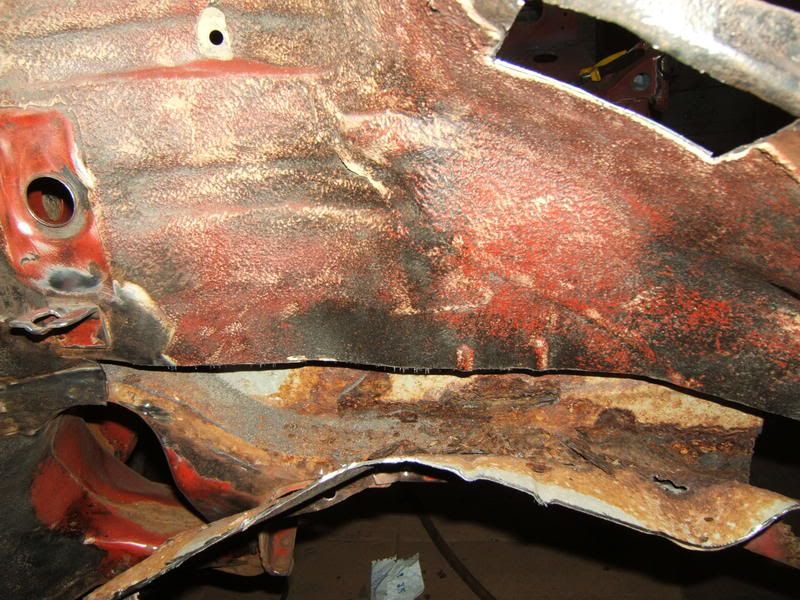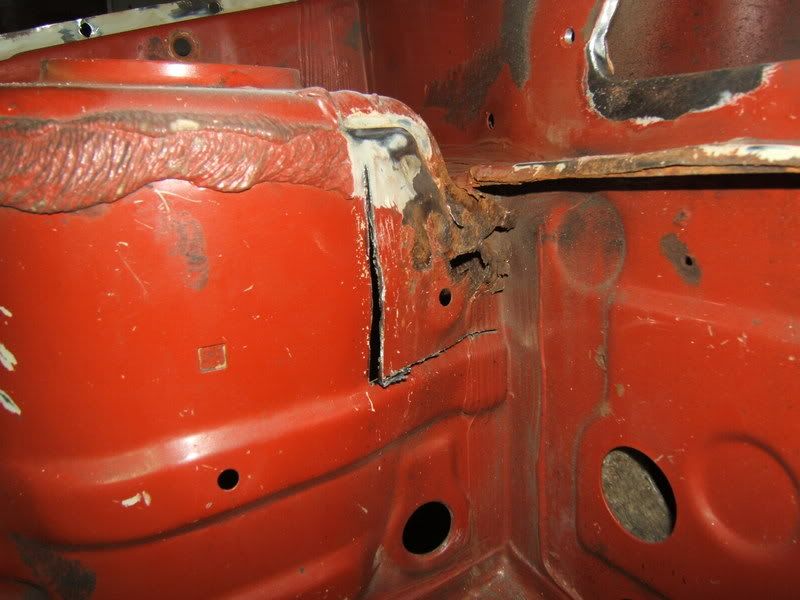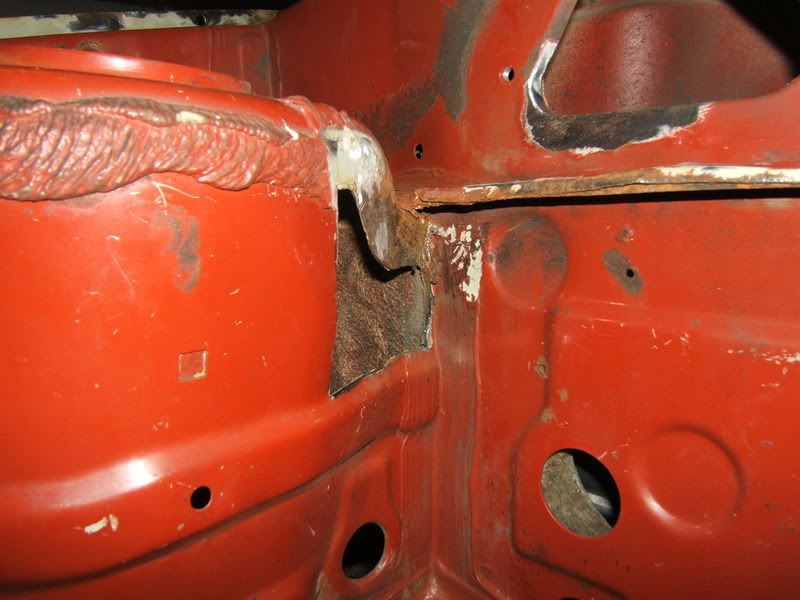 UN GROS MERCI AUSSI A PAPPY POUR LA SOUDURE
: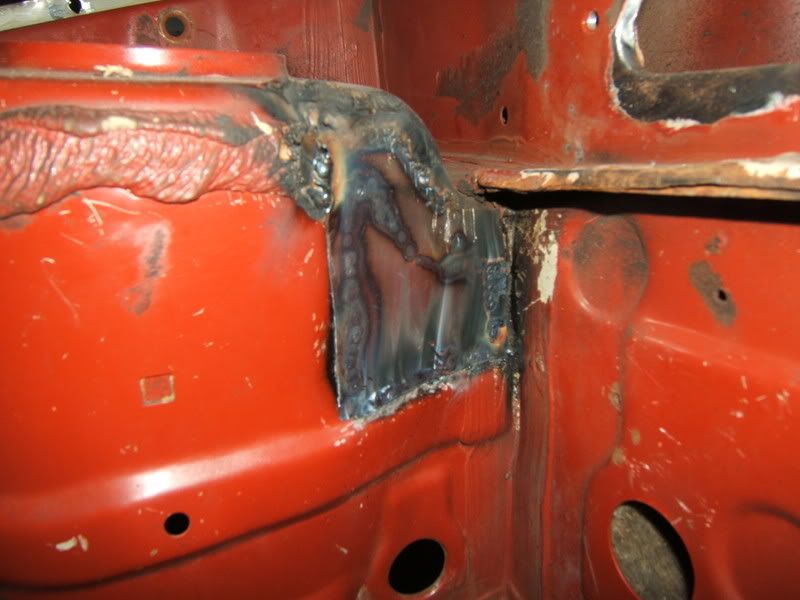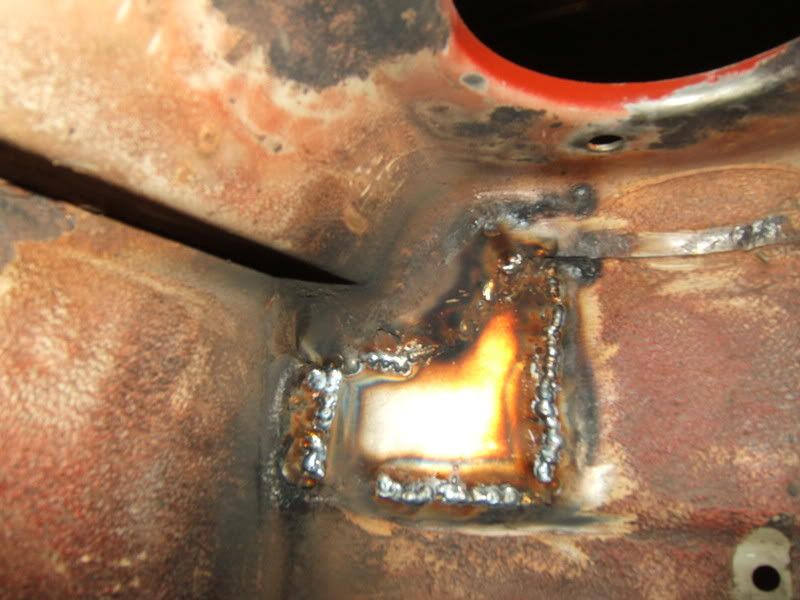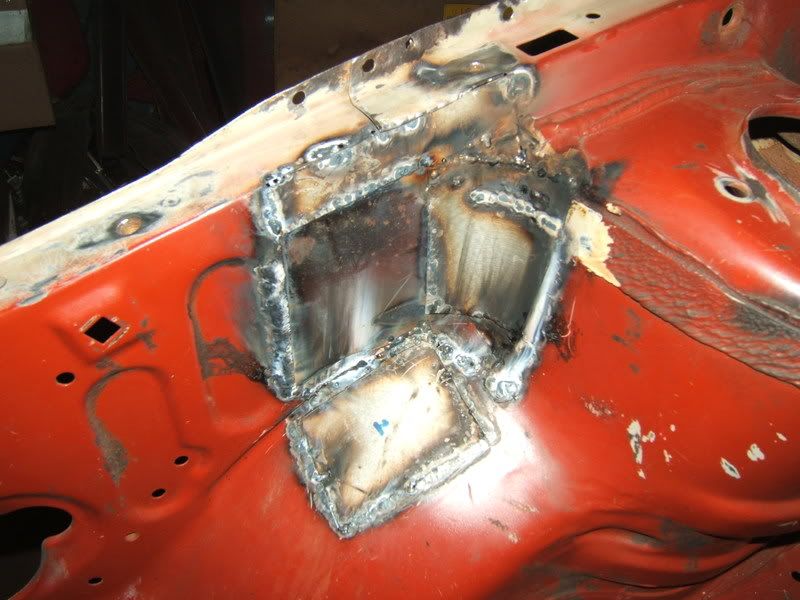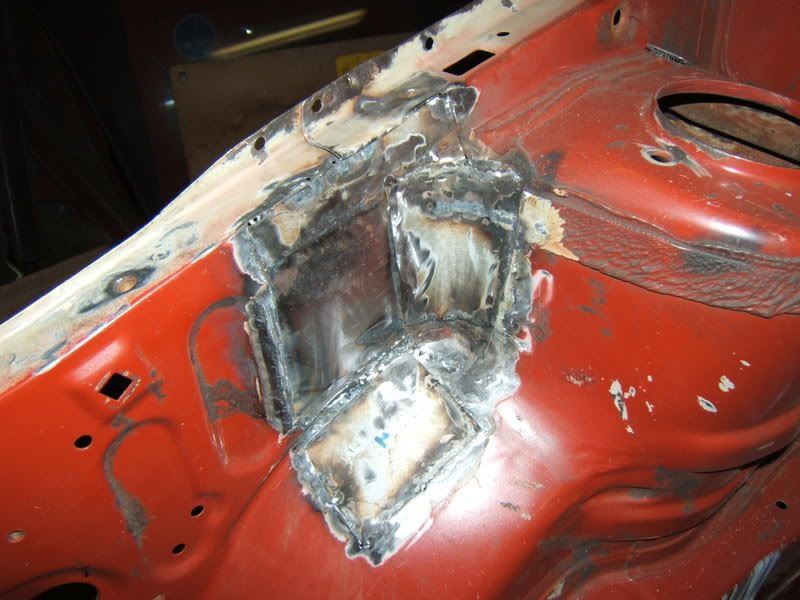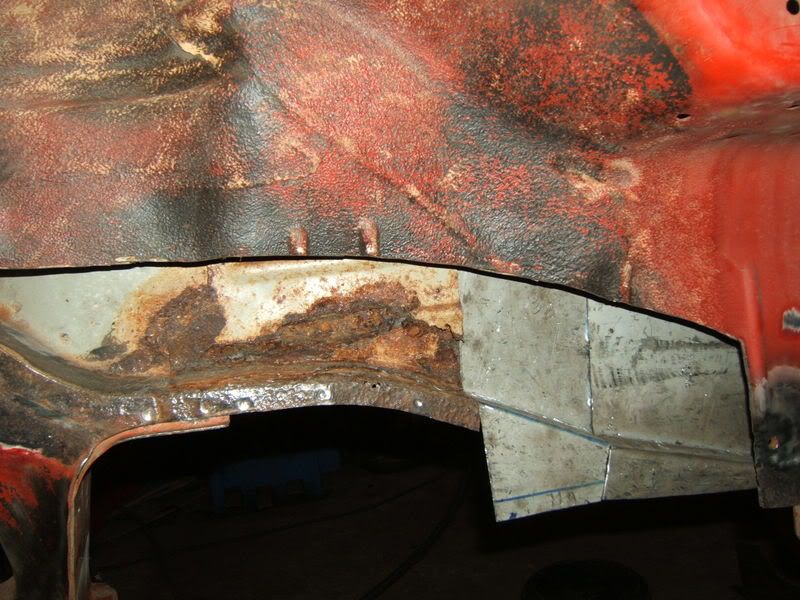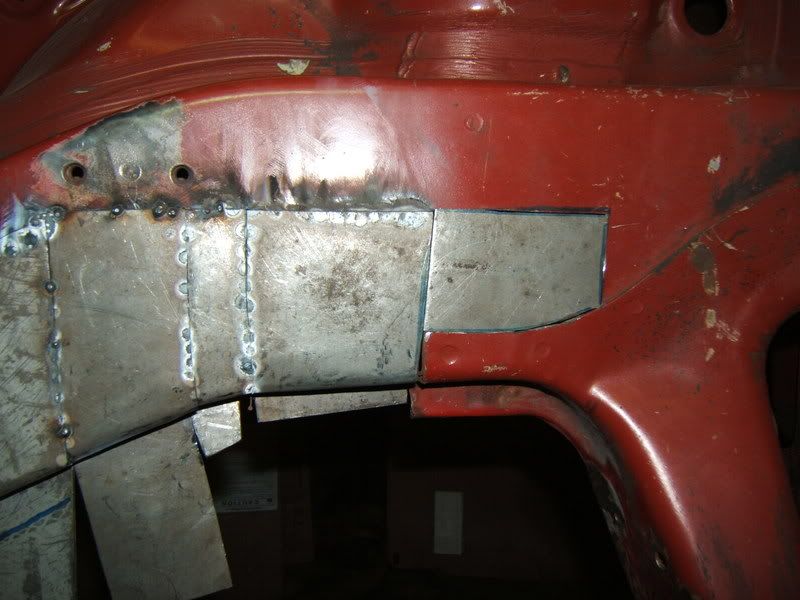 From fabuary 15 2008
no-speed-limit wrote: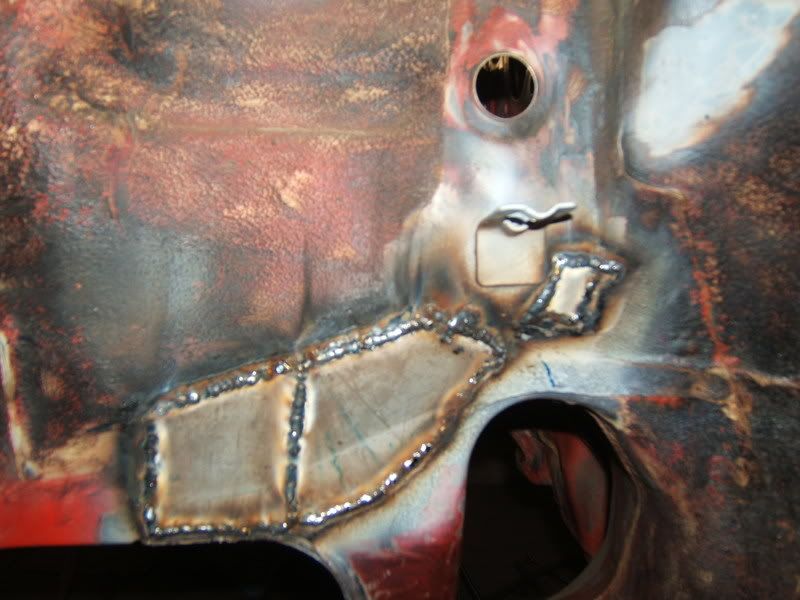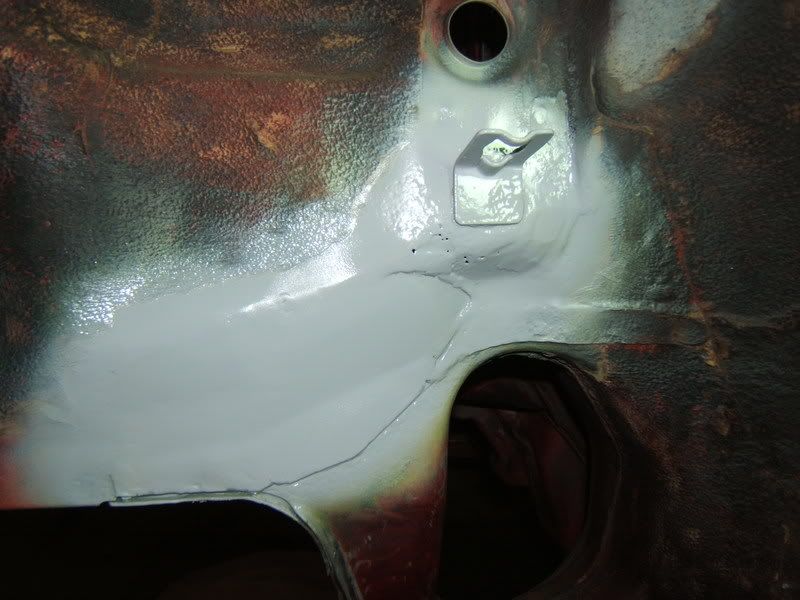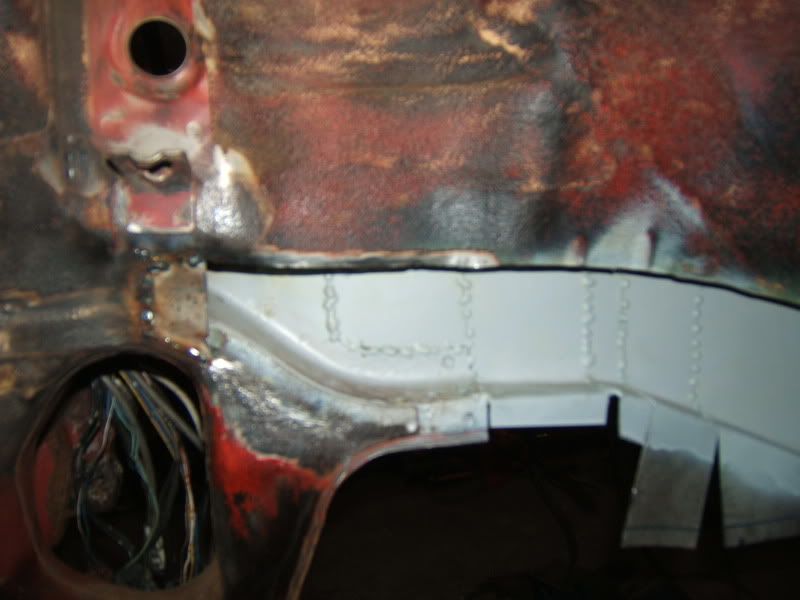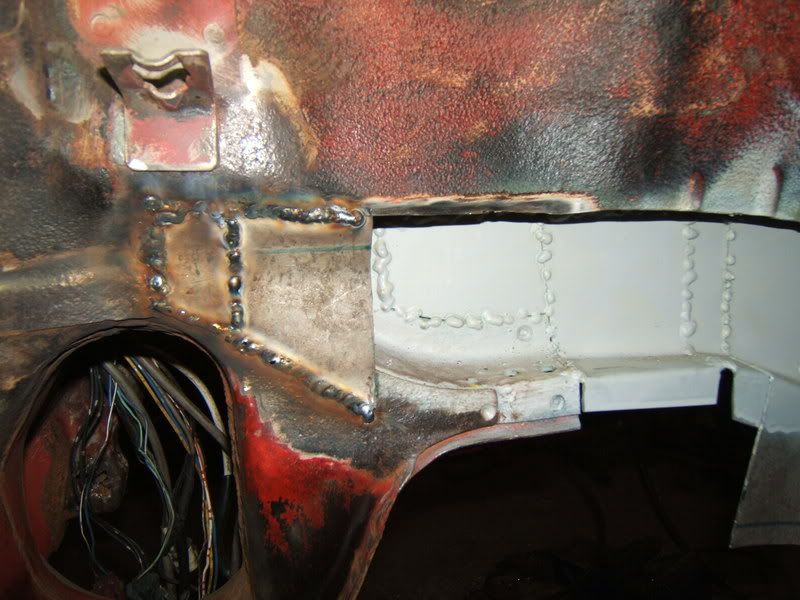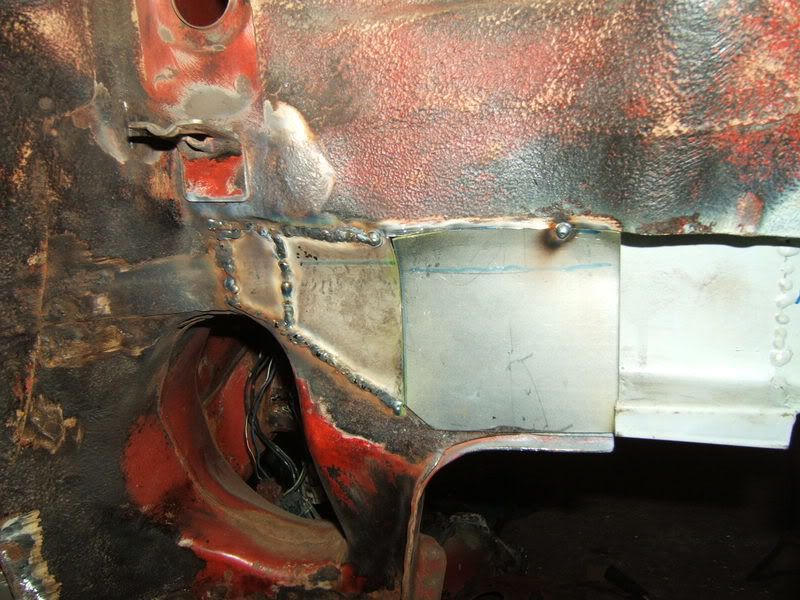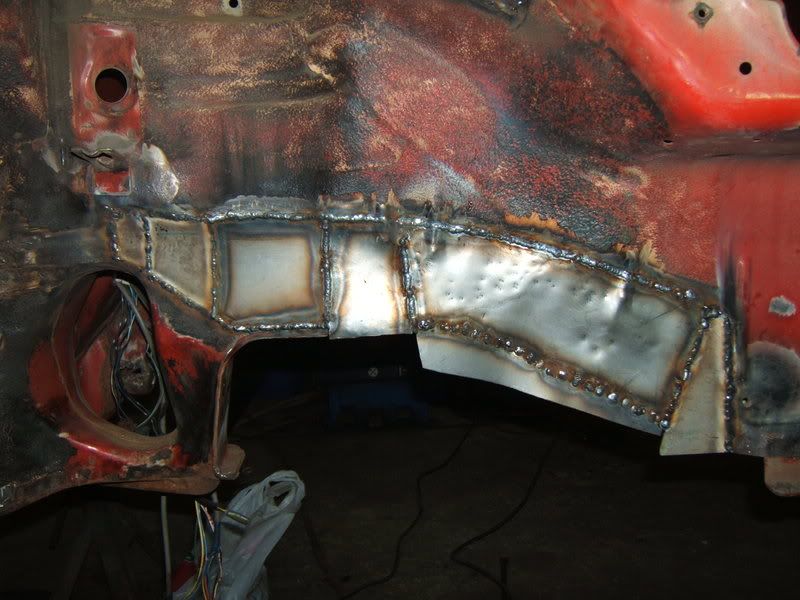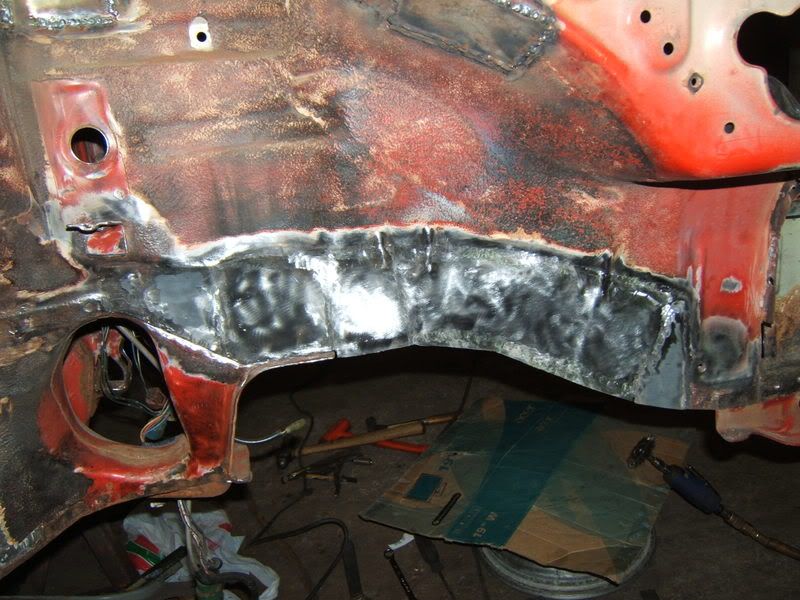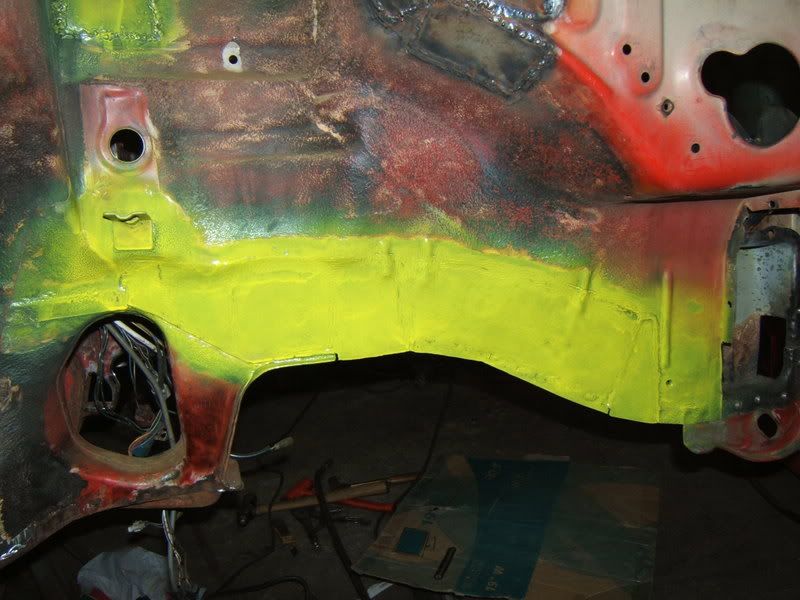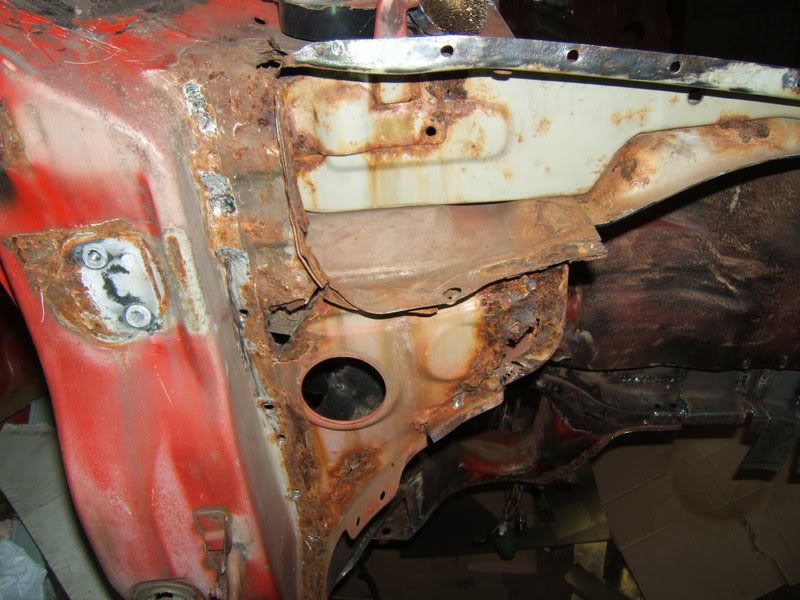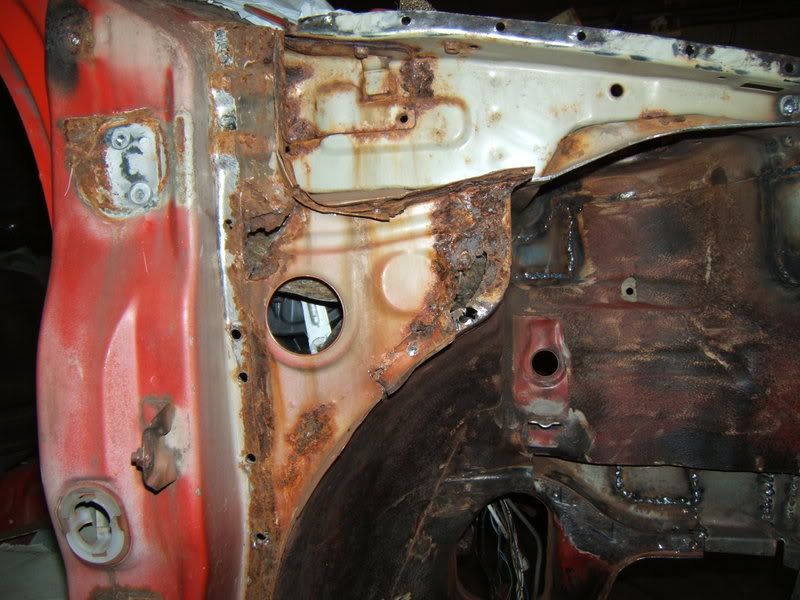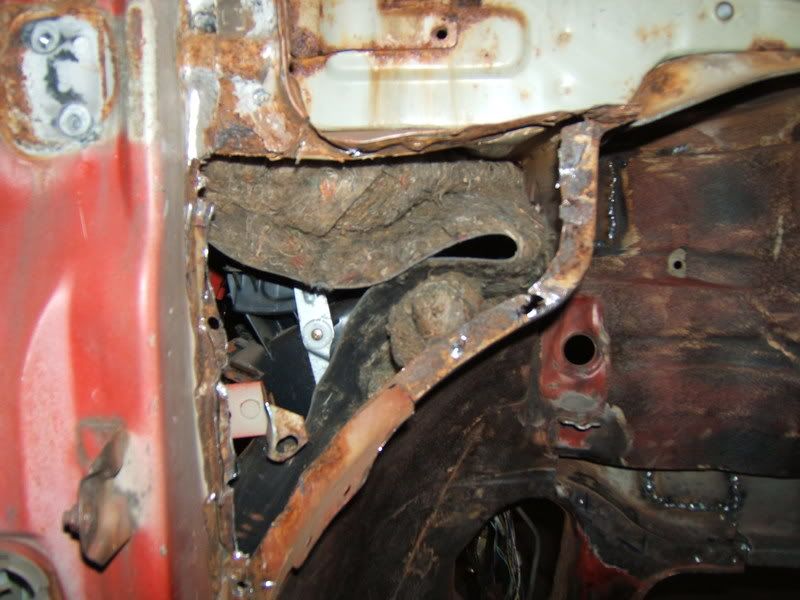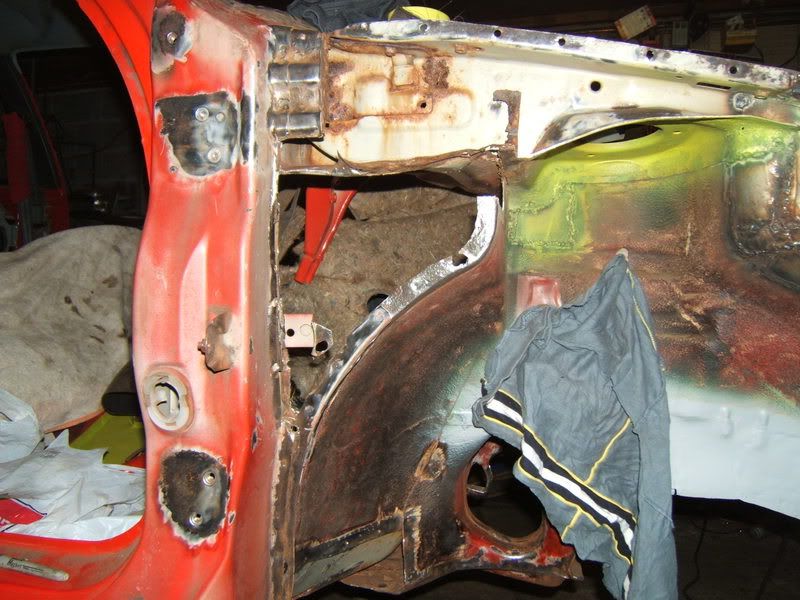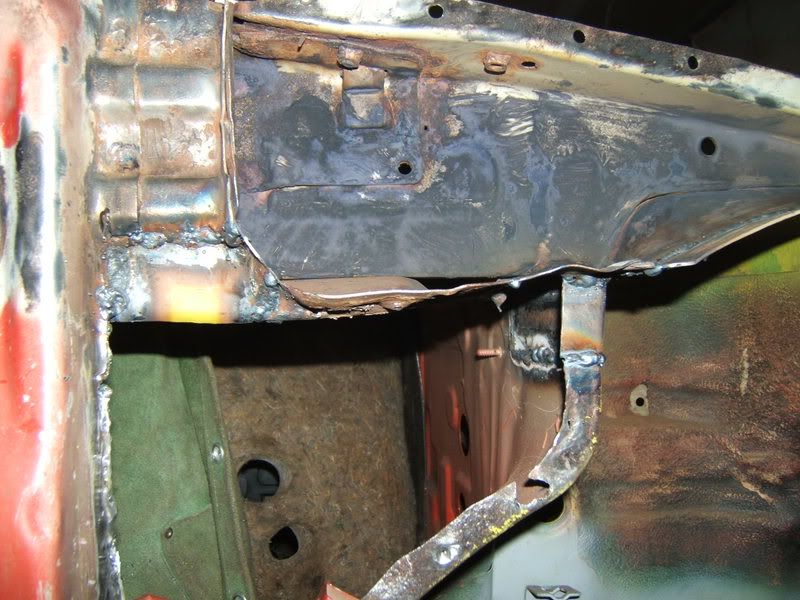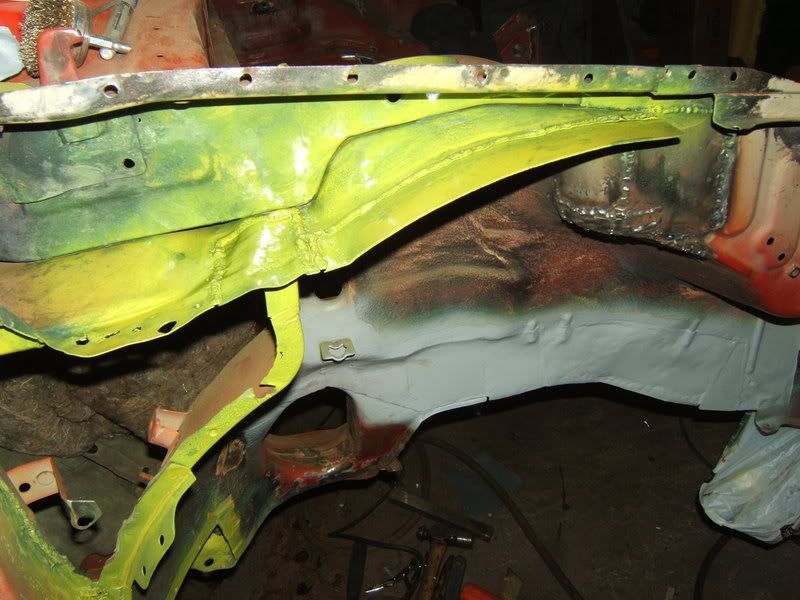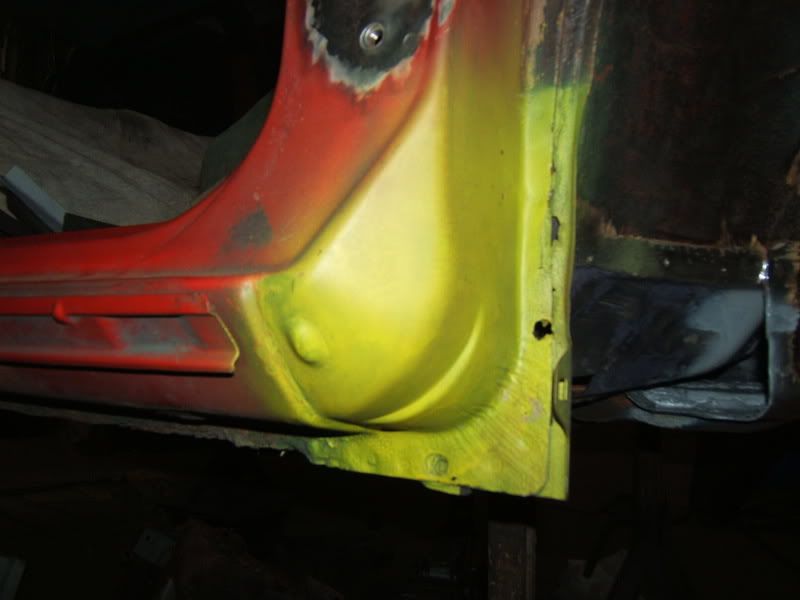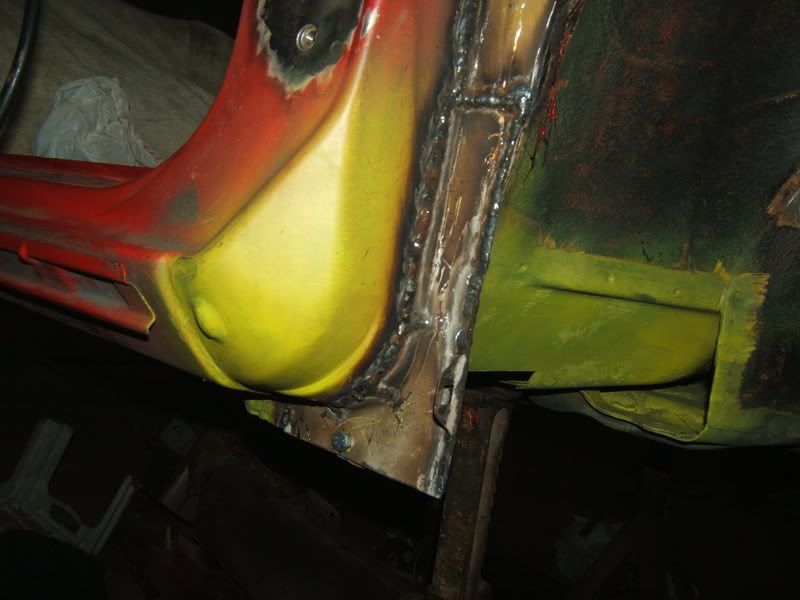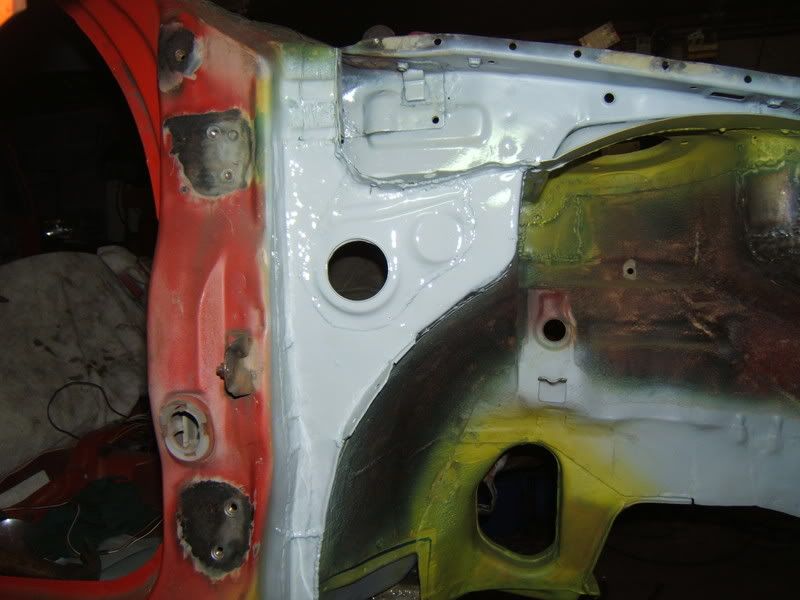 GROS MERCI A FRED QUI M'AIDE TOUTES LES FINS DE SEMAINE À SOUDER


MERCI MON GROS LAPIN
i'll keep you update of his project