loving your red late model .!
The camera phone ? not so much
all my pics now are with the smart phone
.
I'm thinking if i'm not mistaken The the doctor in the desert still owns that red GTI
.
.
.
.
.
even in low light
shot this about 5:00am 07-23-16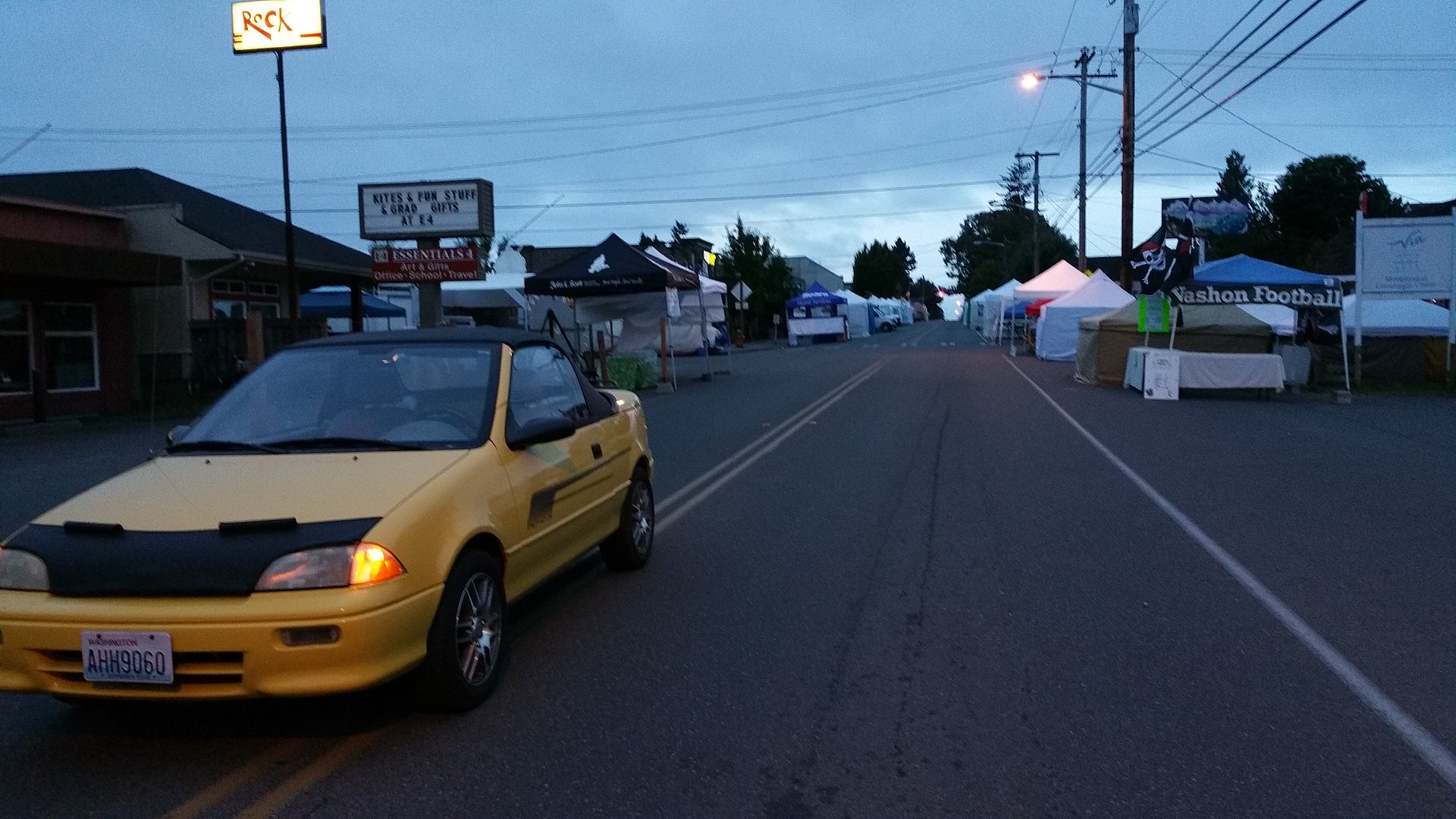 .
.
I really like this car drive it almost every day for last two year
comuting home about 7pm 06-17-16 Battery street tunnel
C-clip holds the speedo cable went missing cable came out and took out the dizzy wiring @40mph
.
.
asked not to park at work while in yard leaked oil...? see it.? after 4hrs
.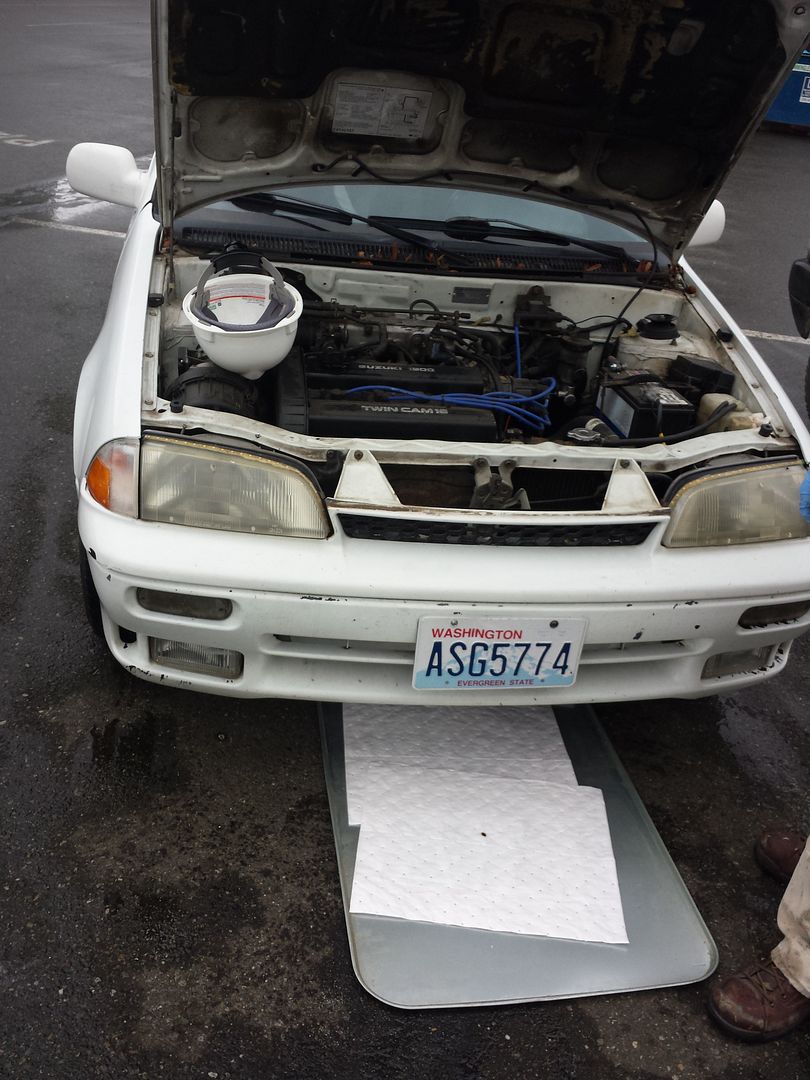 .
.
shaky I hate heights 40ft manlift
.
. Tracker ten years same clutch