Was going to bed 06:40 my second of 7
and just before went out.
I said out loud
"I'm driving a 25yr ol Japanese car built by french Canadian"
.........................This afternoon the wife was coming from as a was going to work and said.
You know you were talking in your sleep
I said really what I say.?
You were talking about your Hooptie..... Ya I remember then and repeated ( my Epiphany)
she said you know if you wanted you could have a nicer car..... I reminded her.
I have "Nicer cars" but don't drive em
............ hit the remote start the dog looked sideway at the front door
that was my cue "Hooptie time" off to work I go
.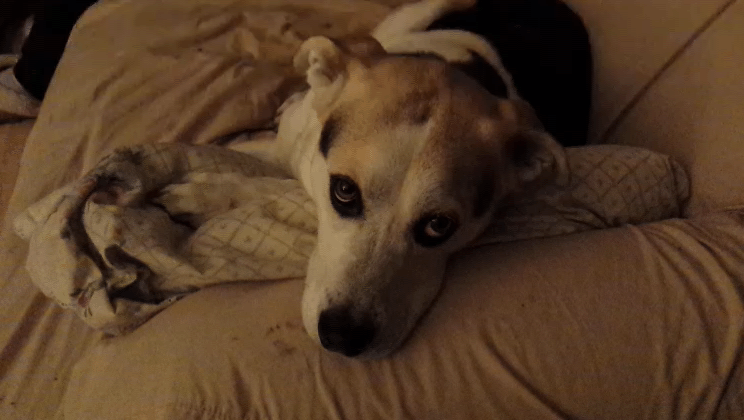 .
.
.
_________________
.
t3 ragtop wrote:
the 3 banger isn't at all a "grenade." it's a tough little son of a bitch doing a big job. respect it.

suprf1y wrote:
I didn't save anything.Vehicles are to me, like little boys are to Tommy.Toys to be abused for my own personal pleasure.
jrjd wrote:
"Driving a Swift GTi is like driving a bike in your house".