My 94 Suzuki Swift has missing bushings at the rear control arms. I can grab the tires and wiggle them from left to right. Also the Front tire does the same thing. What appears to be the ball joint goes in and out as I wiggle the front tires from left to right while car is on the jack.
What is the best way to go about repairing all of this?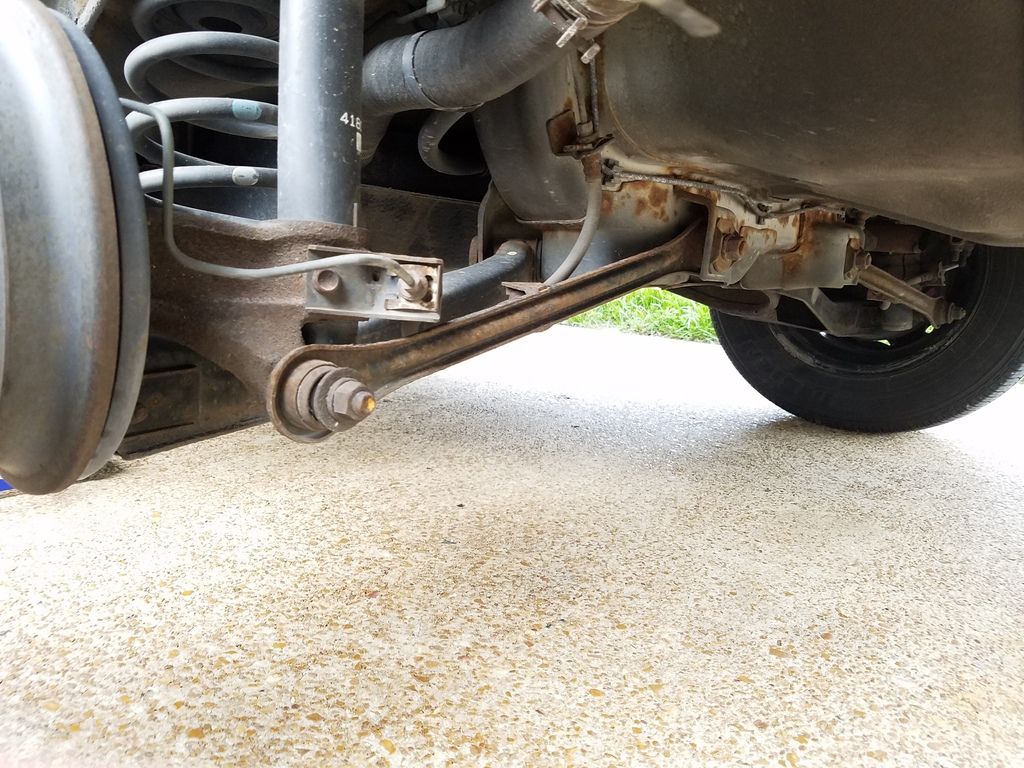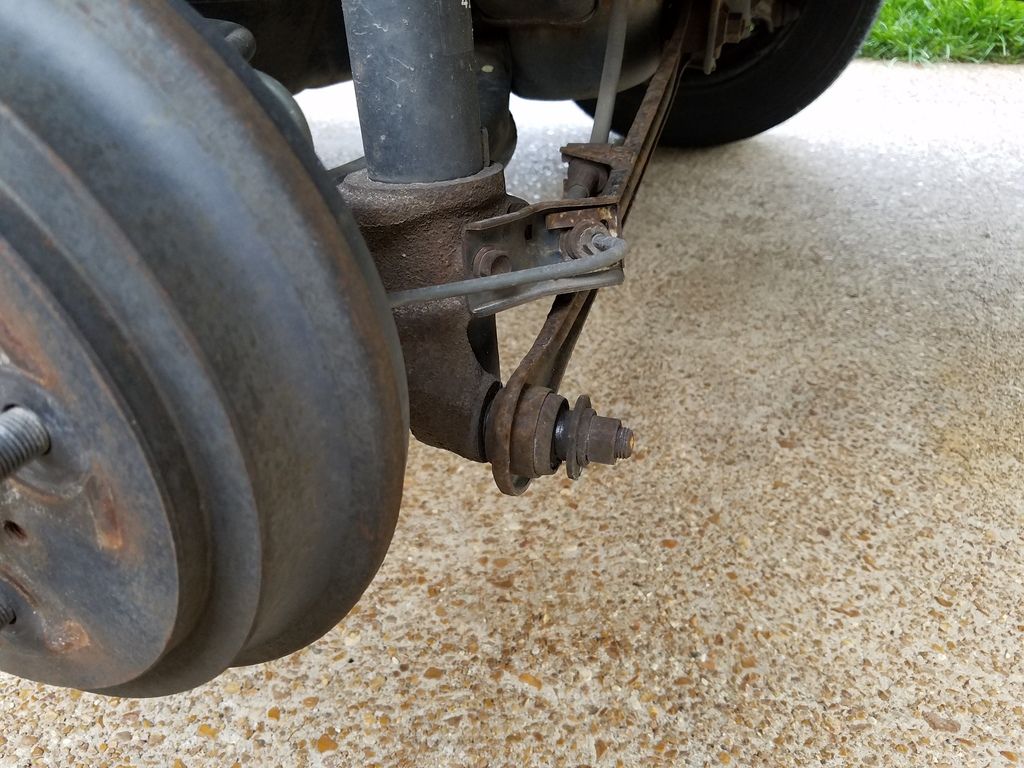 this is video. hope it works.