It's that time of year again!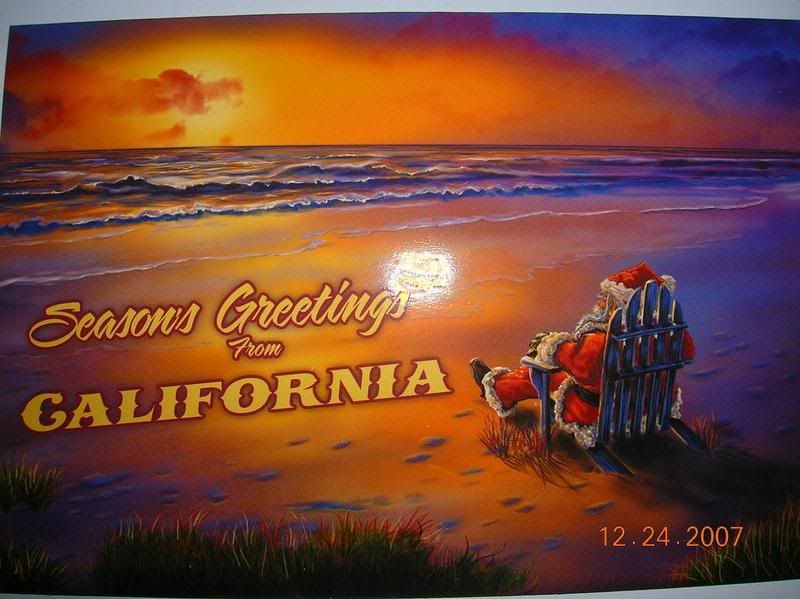 -no major or minor breakdowns
-only fluid and filter changes this year
-one catalytic converter installed
-no brake work
-no accidents or tickets
All in all, a great year so no excuse not to shoot you our tree: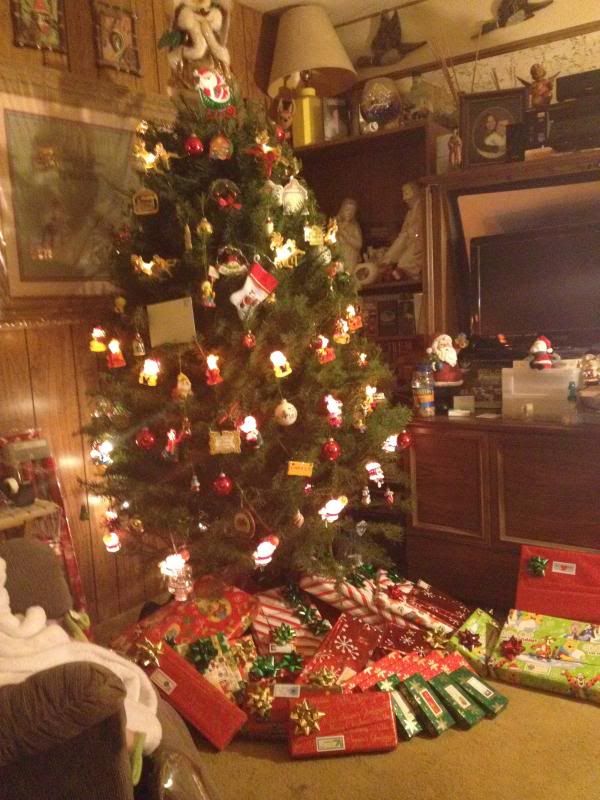 The money we saved was spent on Christmas gifts!
We had a great meet last weekend in Malibu and all attendees were able to showcase their talents.
Rumor has it one member will be installing an LSD over at our shop.
The Teamswift group should be proud of the Southwestern USA group.
Weather here is similar to Florida, Australia and New Zealand.
This year we'll have the 125th Rose Parade and it probably will be televised internationally.
Hopefully, 2014 will be smooth and pleasant, with low HC and high paychecks for all.
_________________
DIY Broken Bolt Removal:
viewtopic.php?f=22&t=41042
DIY Clutch Adjustment:
viewtopic.php?f=9&t=48281
DIY Wheel Bearings:
viewtopic.php?f=2&t=29003
DIY Shocks:
viewtopic.php?f=10&t=45483
DIY Wheel Align:
viewtopic.php?f=2&t=42479
Once you get the cars dialed-in (compression, leaks, bearings, alignment, brakes) swap in new rubber and glass, you've got something which should last for years!