These are 15" wheels from an early 90's Accura or Accord, 4x114.3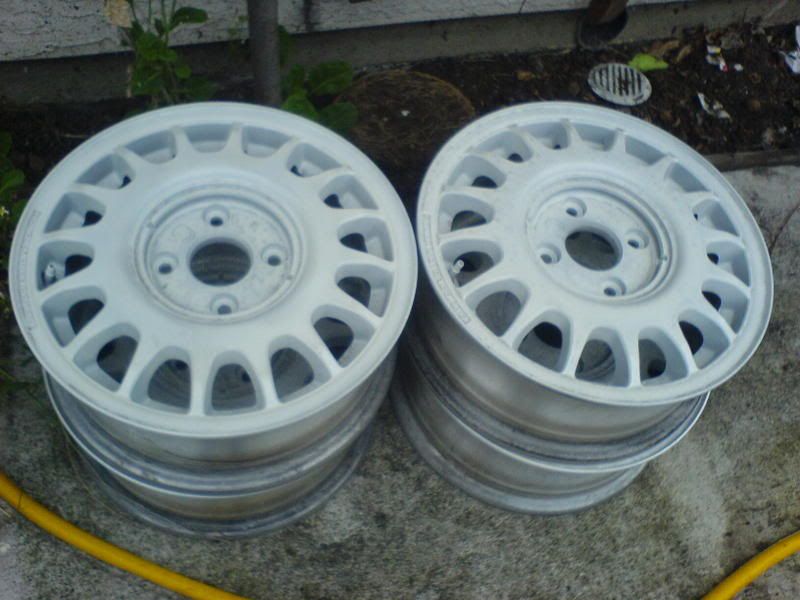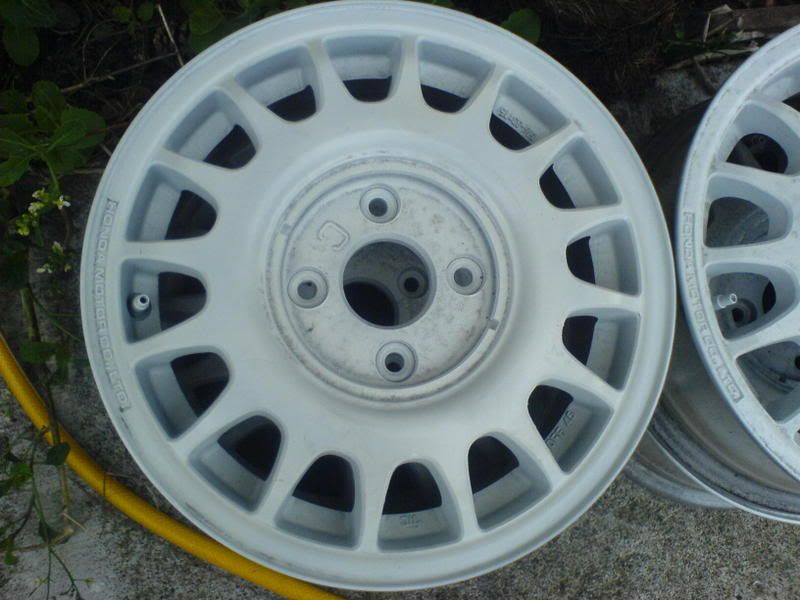 The Brakes are from a 97 metro and would make a great upgrade for an older swift. Everything is there for a direct bolt in upgrade.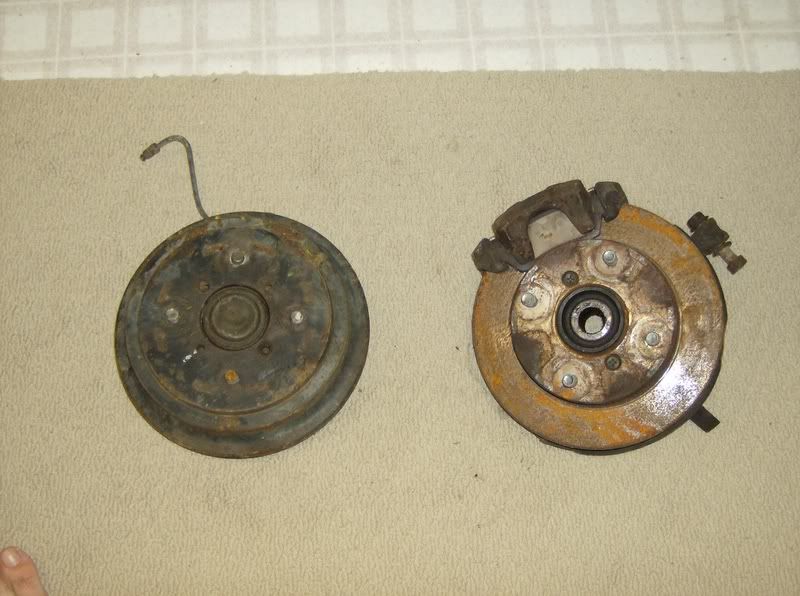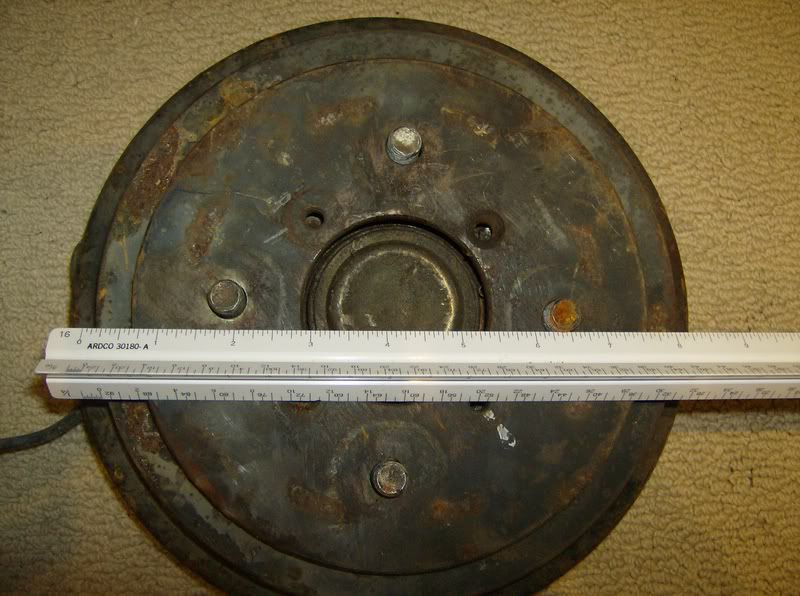 $200 for the wheels and $100 for the brakes. I am open to offers, just PM me and we can work things out.