I guess the previous owner of this: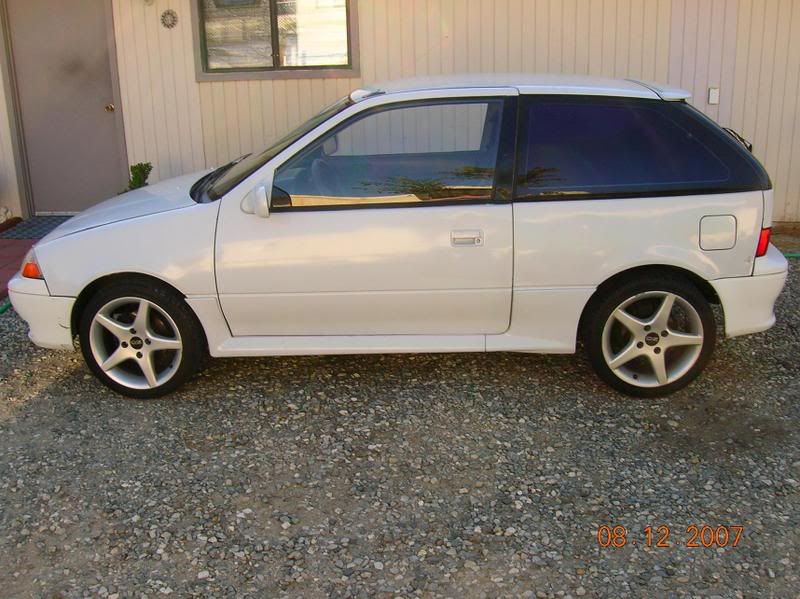 was going to put it in.
However, a kind member in Canada sent me this: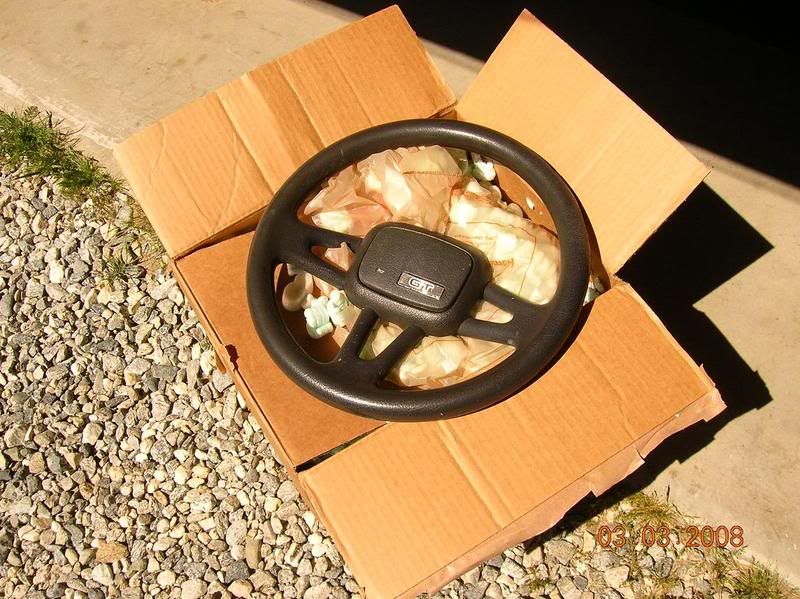 which is the original for the 89 GTi, so wife and I put it in.
Thus, the steering wheel is extra.
If you want it, $25 includes postage.
Will try to post a picture of the underside.
What year is it?
For that, another member will have to pipe up, but it is probably newer than most, if not all, of my cars.
_________________
DIY Broken Bolt Removal:
viewtopic.php?f=22&t=41042
DIY Clutch Adjustment:
viewtopic.php?f=9&t=48281
DIY Wheel Bearings:
viewtopic.php?f=2&t=29003
DIY Shocks:
viewtopic.php?f=10&t=45483
DIY Wheel Align:
viewtopic.php?f=2&t=42479
Once you get the cars dialed-in (compression, leaks, bearings, alignment, brakes) swap in new rubber and glass, you've got something which should last for years!