Items with free shipping is for lower 48 US states. Ask for quotes if your not in the lower 48!
89-91 GT Cams - $50 plus shipping!
Pass side GT tail lights MINT - $40 plus shipping
GT head lights (I wet sanded these and painted them with clear paint VERY CLEAR) - $85 plus shipping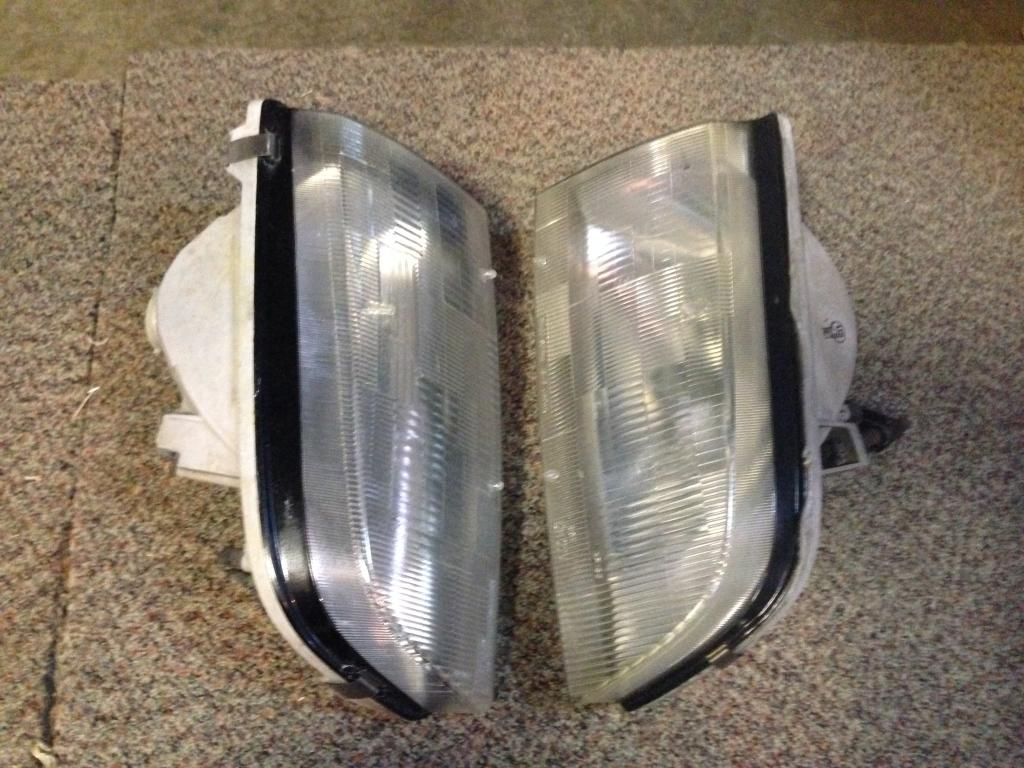 GT seat belts MINT!! - $50 plus shipping
ULTRA Racing Mid brace bar (goes right behind the front seats) - $60 Shipped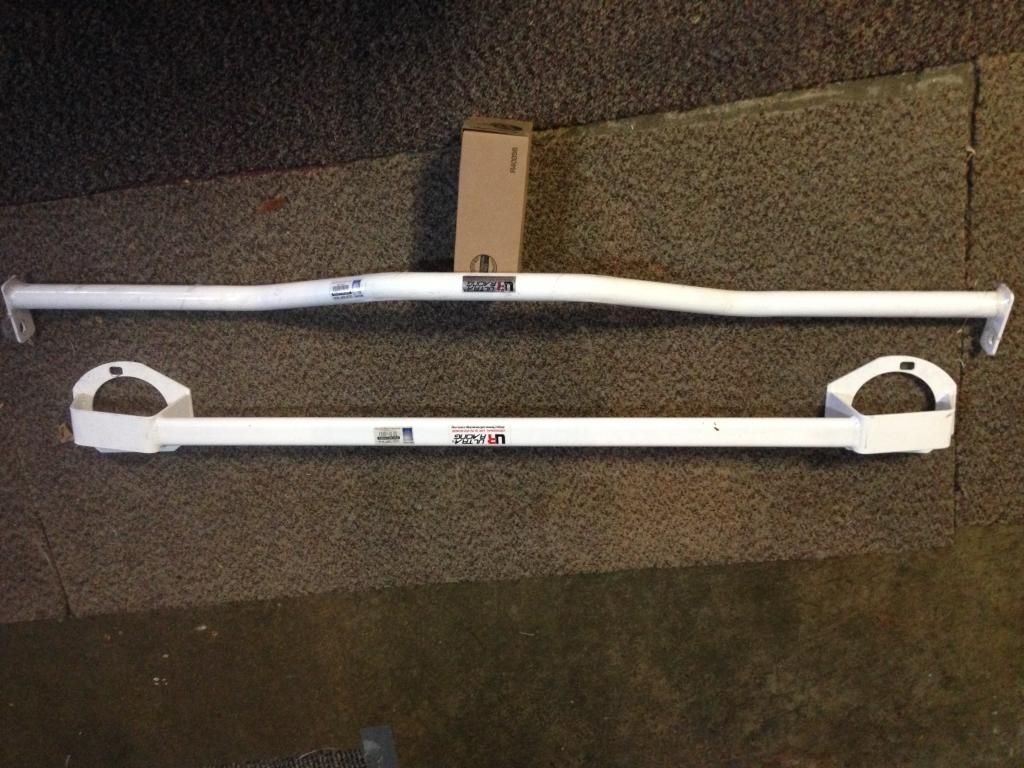 Taillights off 91 vert MINT - $45 plus shipping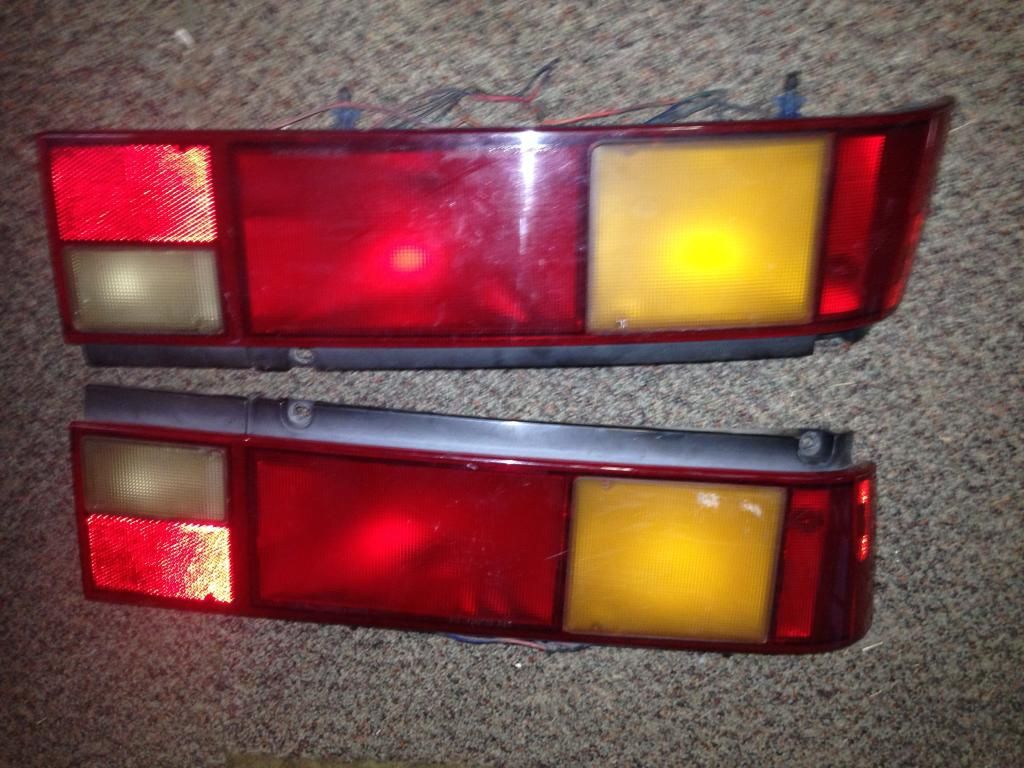 GT Taillights complete set w/ wiring harnesses MINT - $95 plus shipping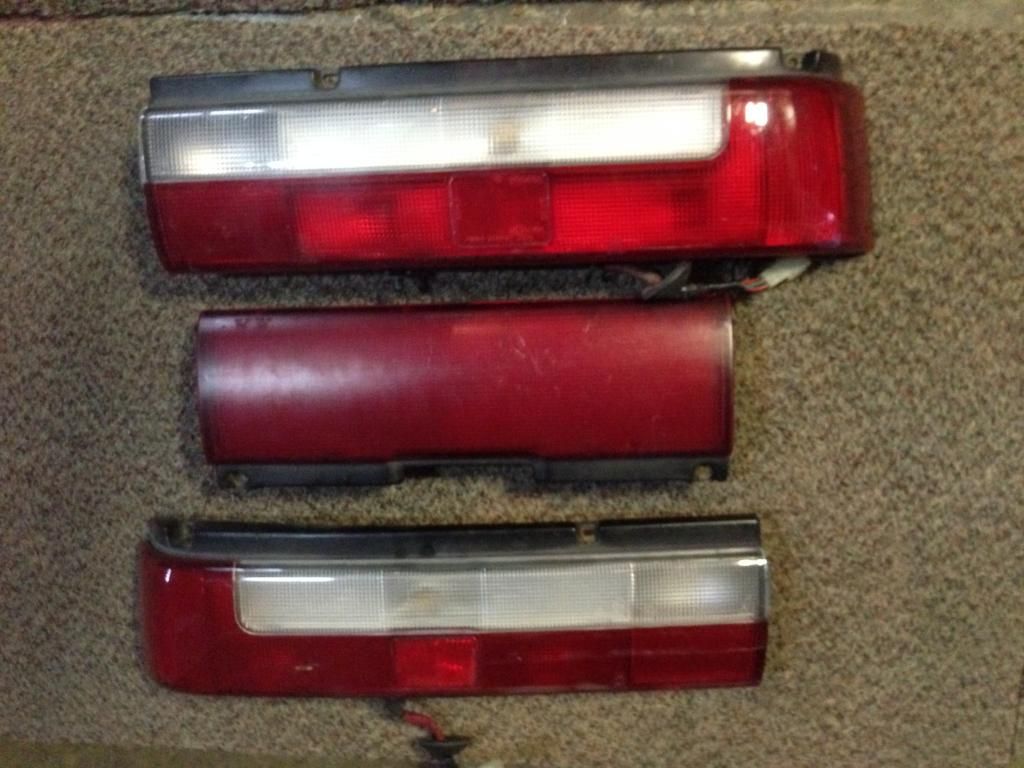 Hubcaps off 91 vert - $40 plus shipping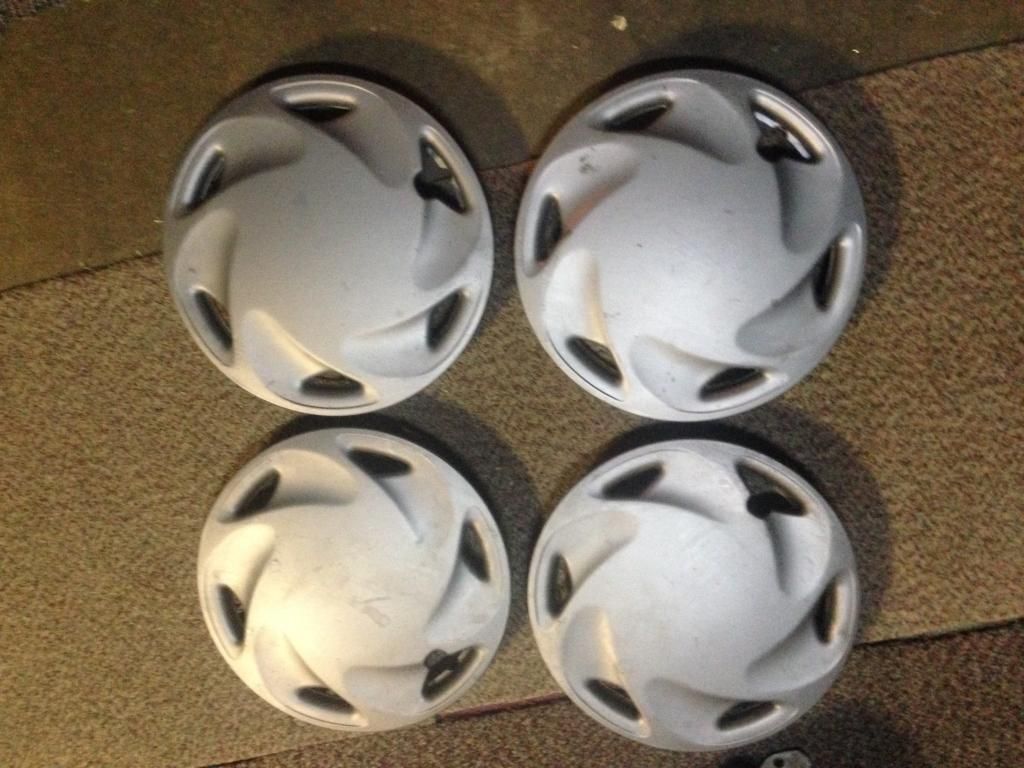 GT cluster with 16k miles on the clock includes both pictures below - $85 shipped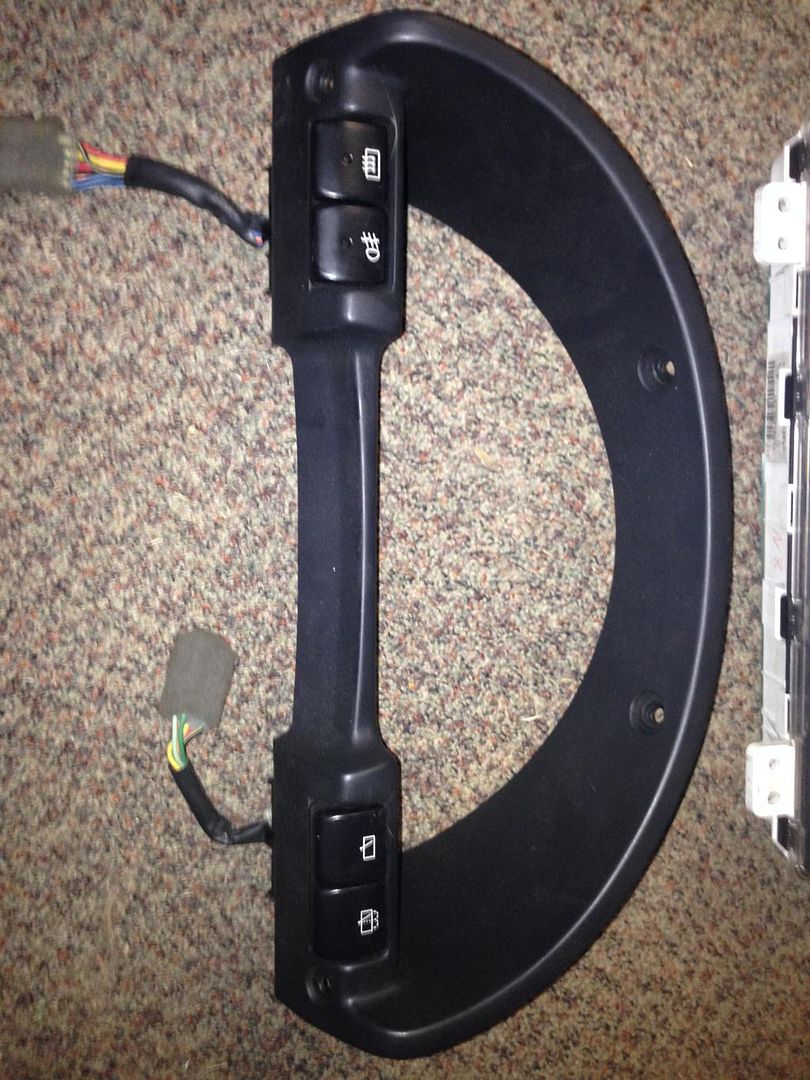 PM or comment here.
Thanks
Chris Smith