Since my rally car is for sale. I decided to sell some of my spare parts. Prices do not include shipping.
Complete cylinder head -- fully assembled with camshafts, lifters, pulleys, valves and valve cover.
SOLD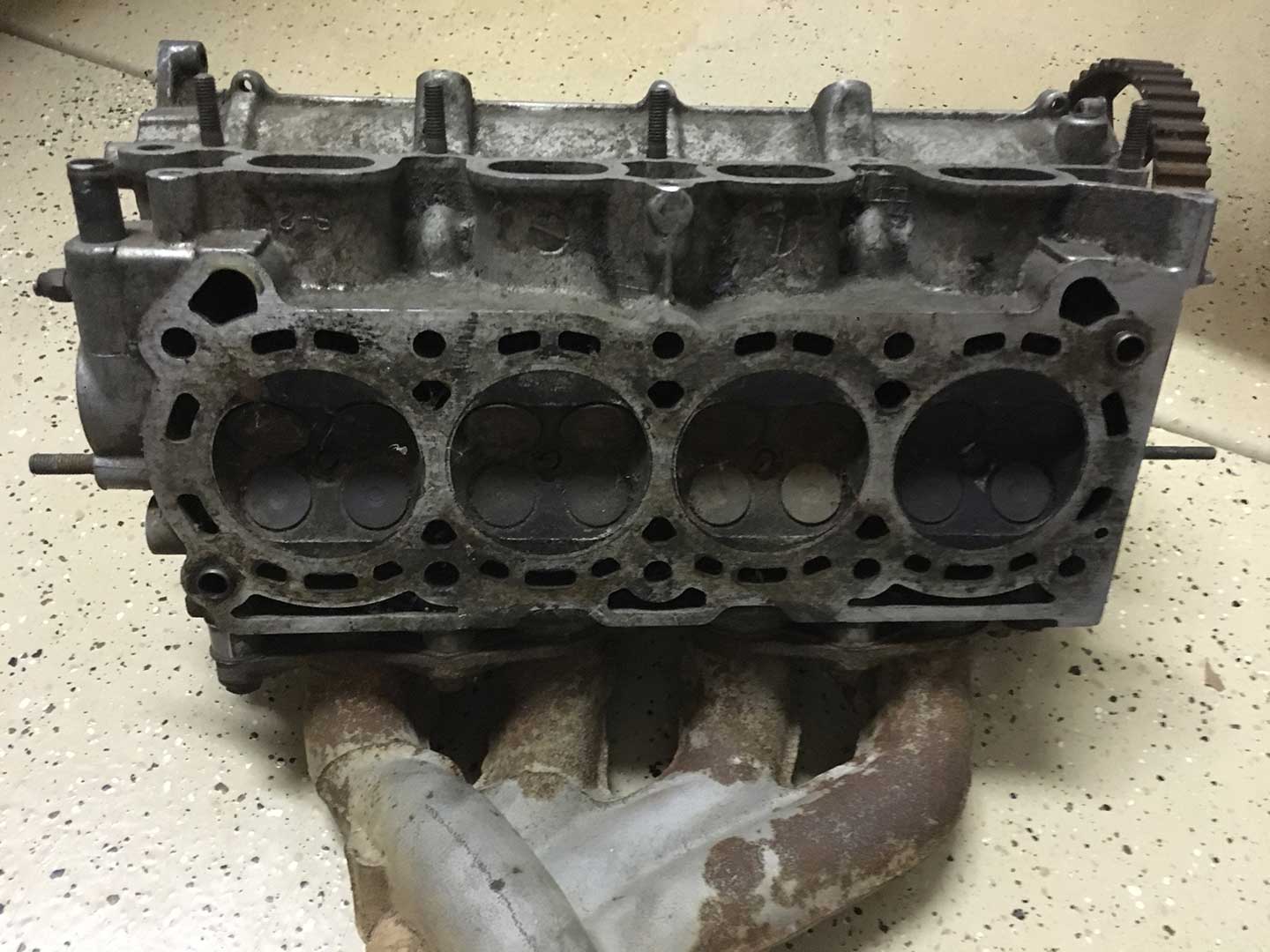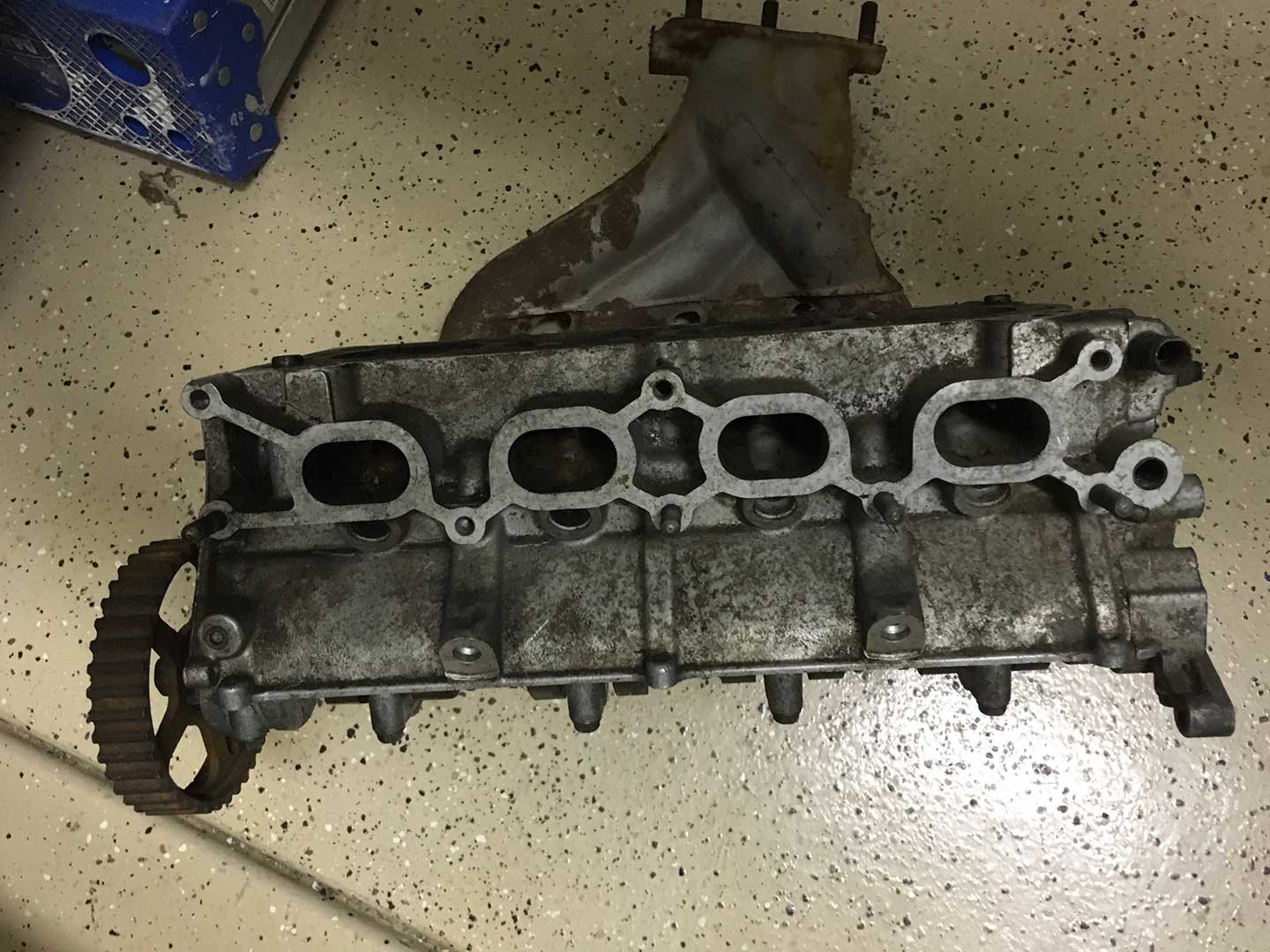 F1 Ecu
$100 + shipping.
Mirrors
SOLD
Stock gear seat make an offer.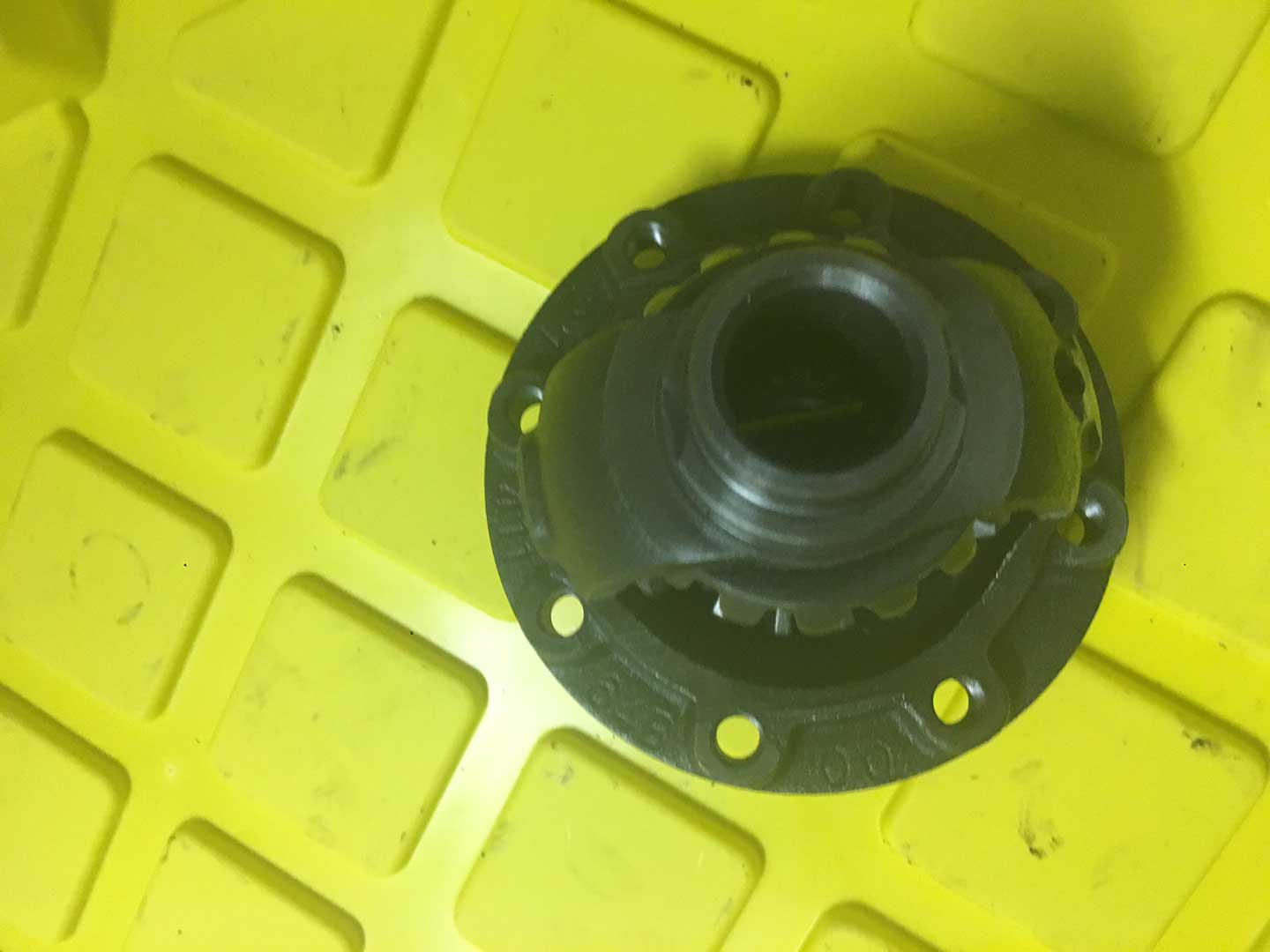 MSD Ignition Coil
$30 + shipping.
Stock Connecting rods with pistons
$120+ shipping.
Stock Final Drive
$100+ shipping.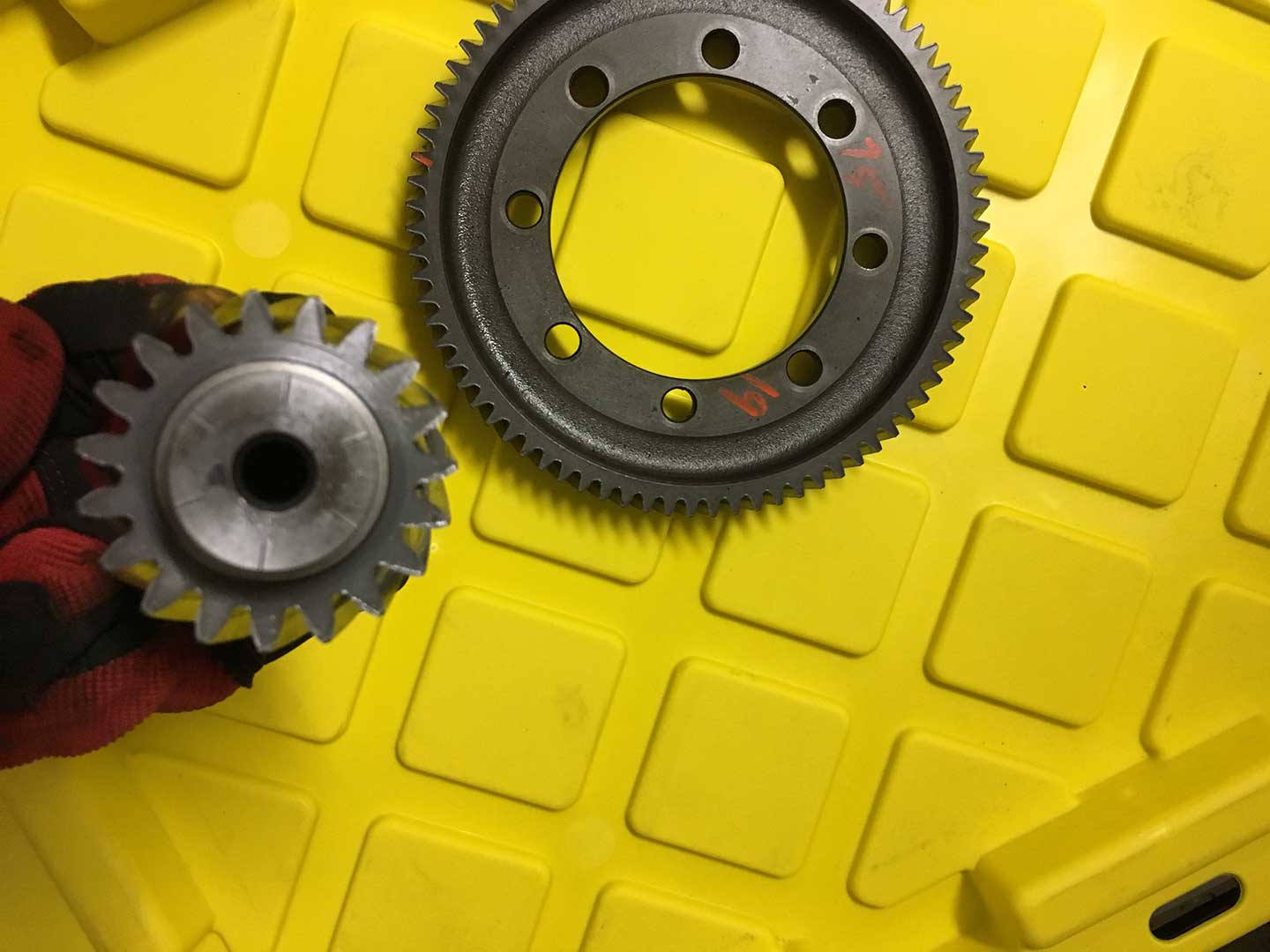 Set of 3 H-Beam Forged Connecting Rods
$250+ shipping.
Set of 3 Spool Connecting Rods with 76mm high comp pistons
$300+ shipping.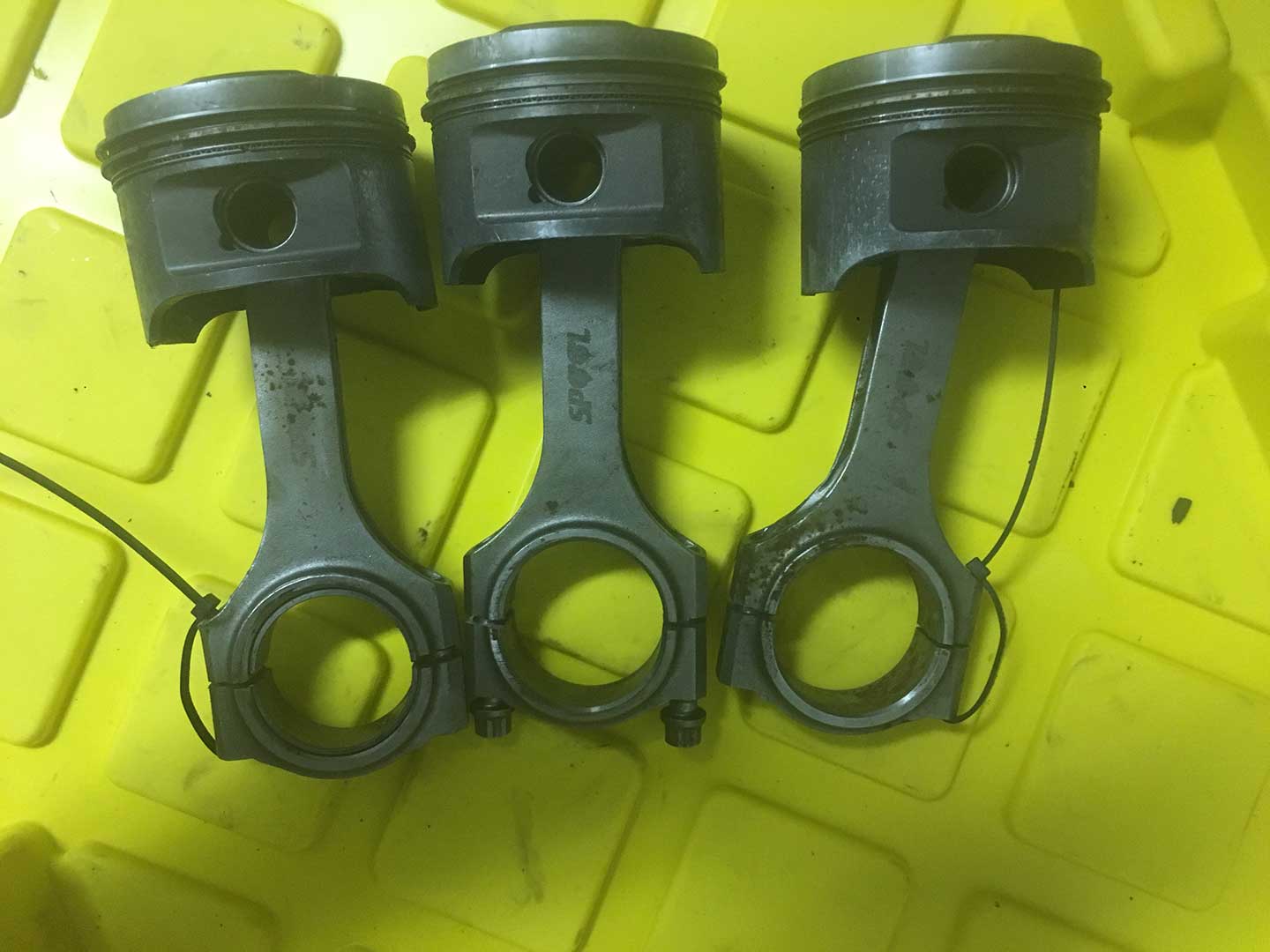 Crank, I believe has some job done
$80+ shipping.
Regrind Cams not sure of the specs
$130+ shipping.
Front Shocks
$60+ shipping.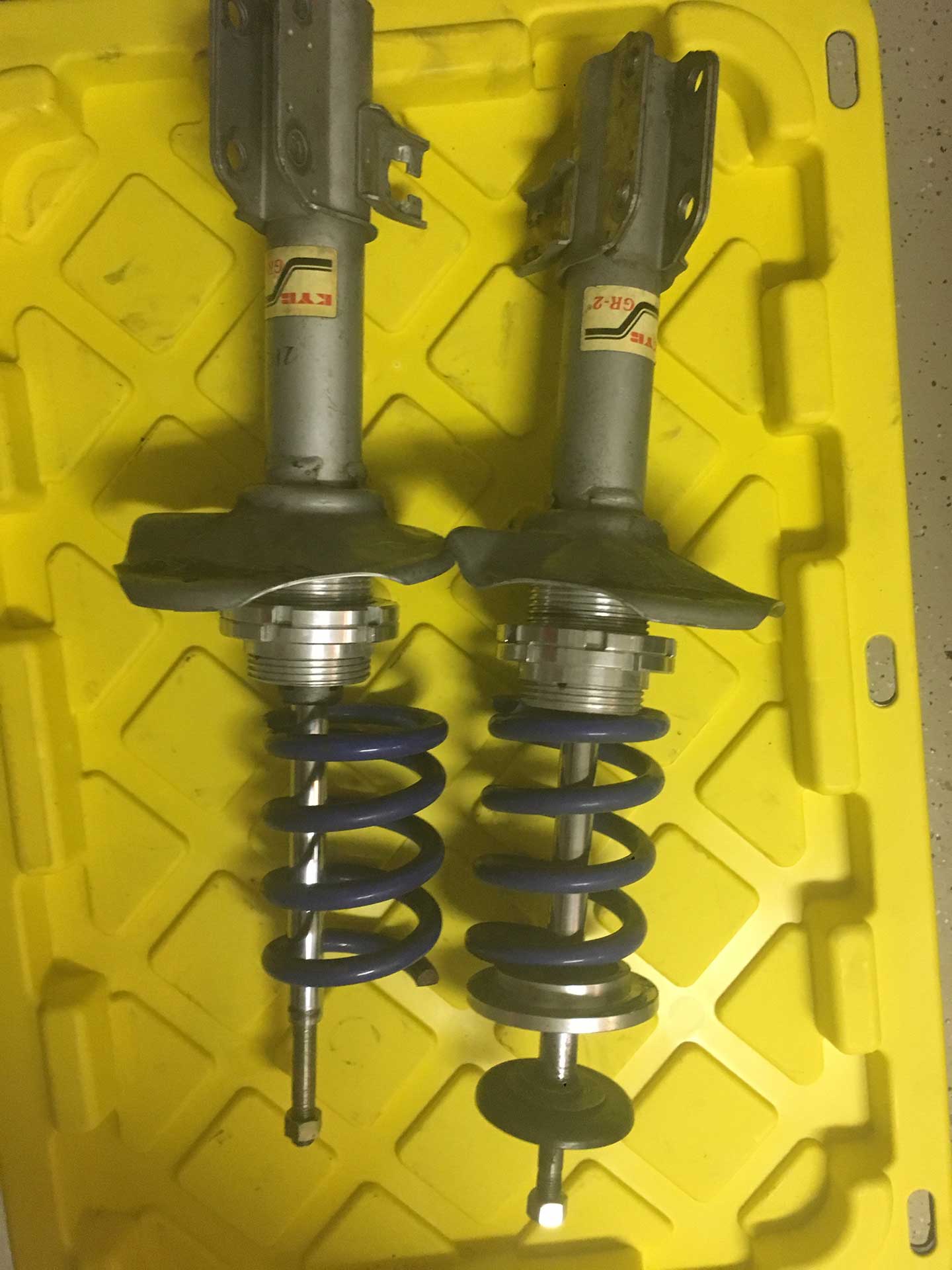 Set of 4 White Gravel Braid wheels (ET 40, 6x14, FD 50, weight 14.9) these are almost new. Installed them on tires and did 5 miles of testing. Cost of these wheels new is $250 per wheel.
Looking $680 for the set + shipping.
Set of 4 14" Michelin gravel tires ( 14/60-R14 TL80) only 10 miles on them.
$620+ shipping.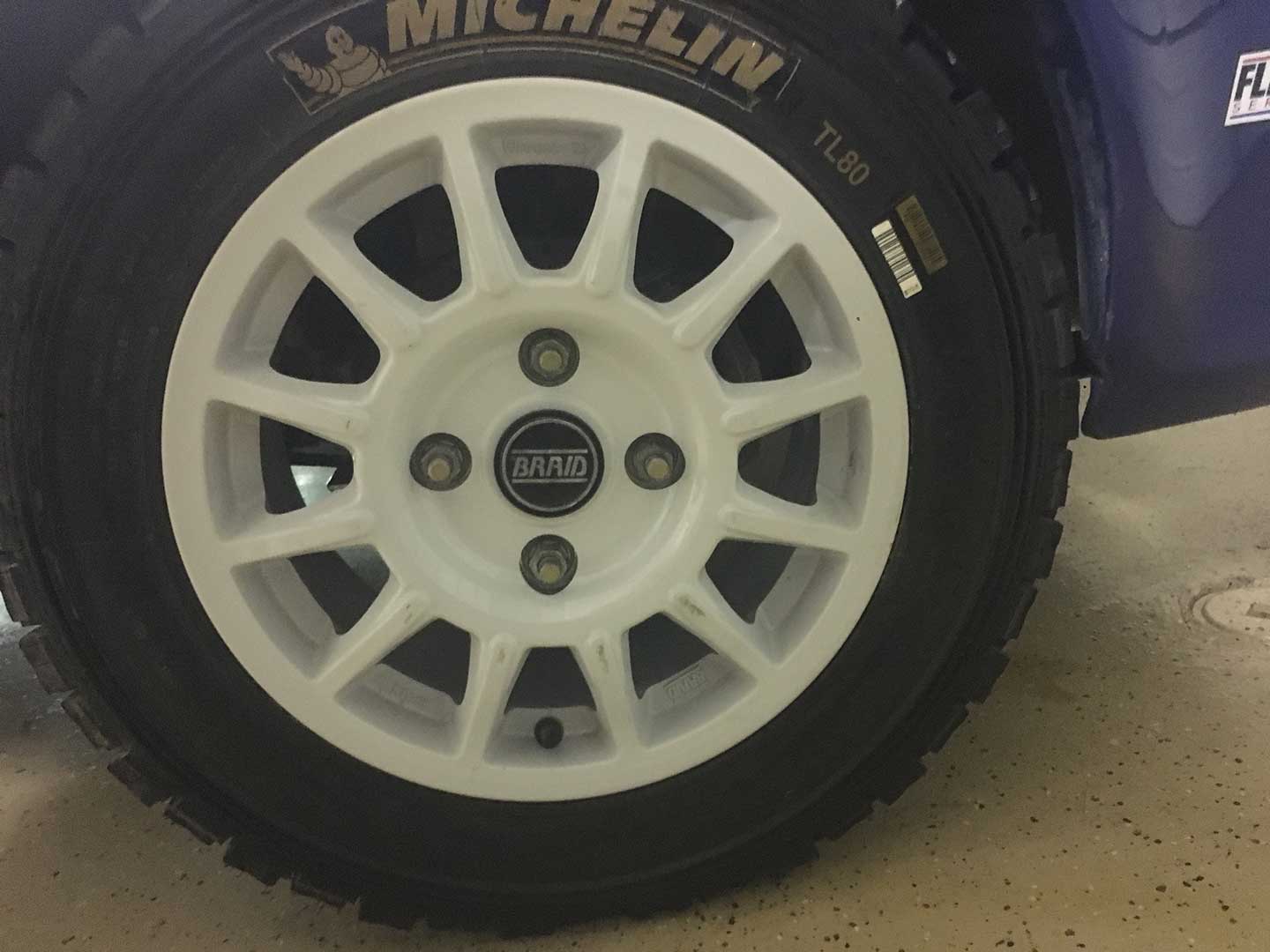 Please let me know if you have any questions.
Thanks,