Well, I was greedily keeping a few things for myself, decided to part with them. Only 3 or 4 things that will stay in a safe. LOL.
First come first serve, prices are firm. Shipping not included.
Mostly unobtainium parts, lowballers will be ignored.
You can txt me also, 58one 3zero6-ten45 for faster response, i will need a number for shipping purposes.
Glass headlights, from Australia, might need to adjust the screws to lower one side and heighten the other for our side of driving. Glass is perfect. No broken tabs.
SOLD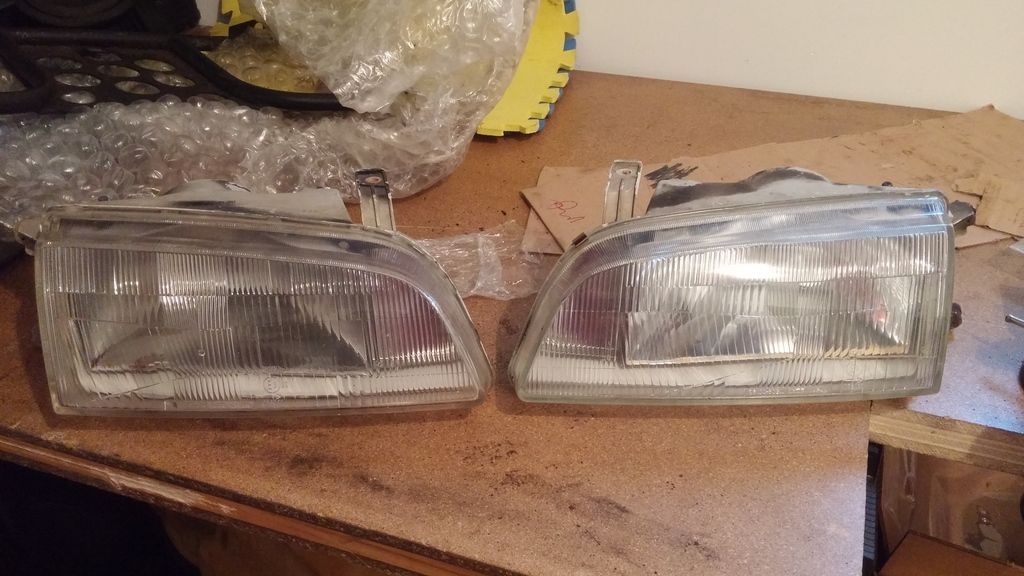 Strider's engraved Stainless Steel CNC machined Suzuki sport design ignition coil cover plate. Comes with hardware.
100$ USD
Triple pillar pod, was in my turbo gt.
50$USD
SOLD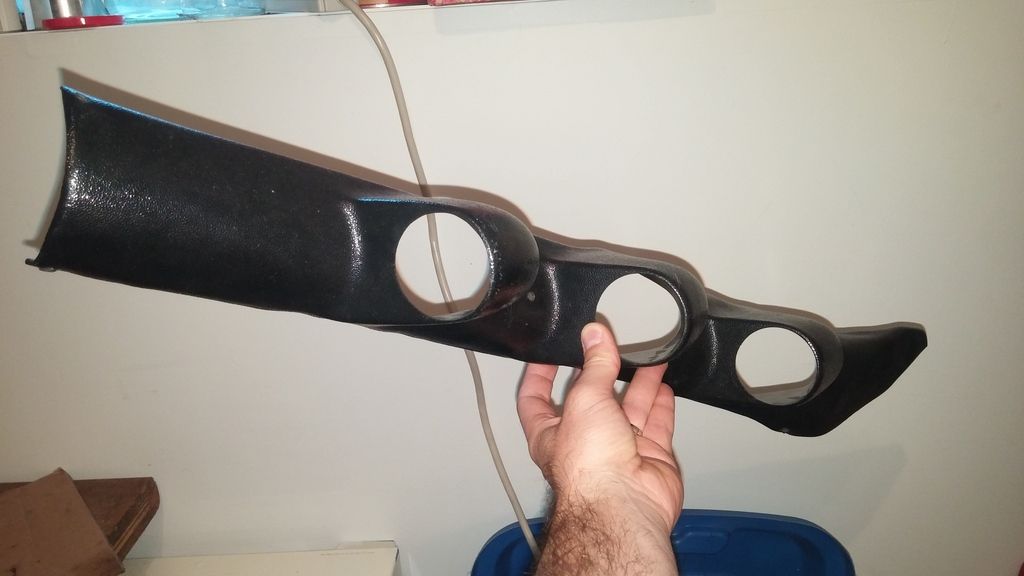 UK imported 140 MPH/220 KMH cluster. Never tried it. Paid 150$ without shipping and the customs when it passed the border............
130$USD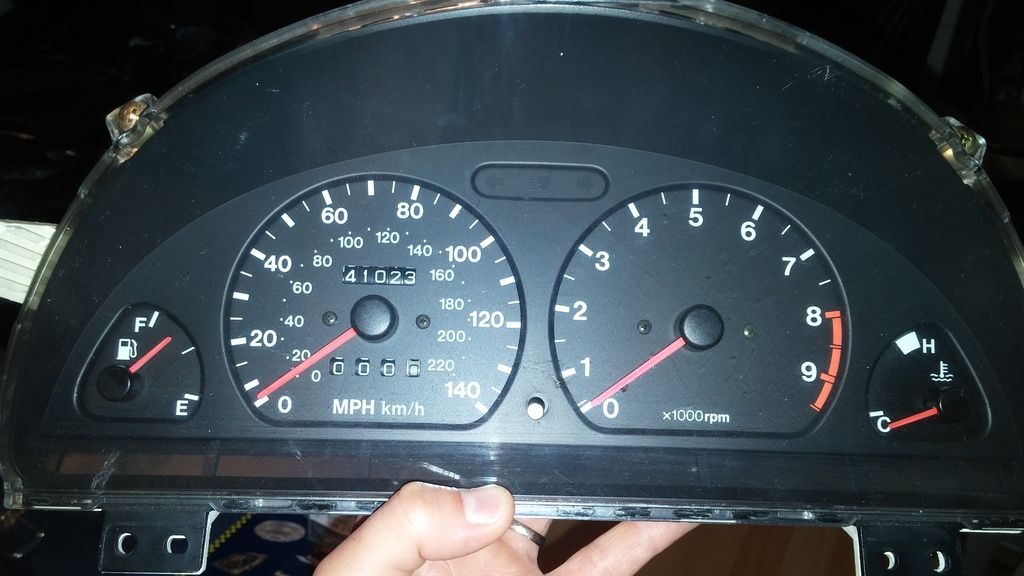 Front strut tower bar. Metal, reacts to magnet. Not sure of the make. OMP maybe ?
SOLD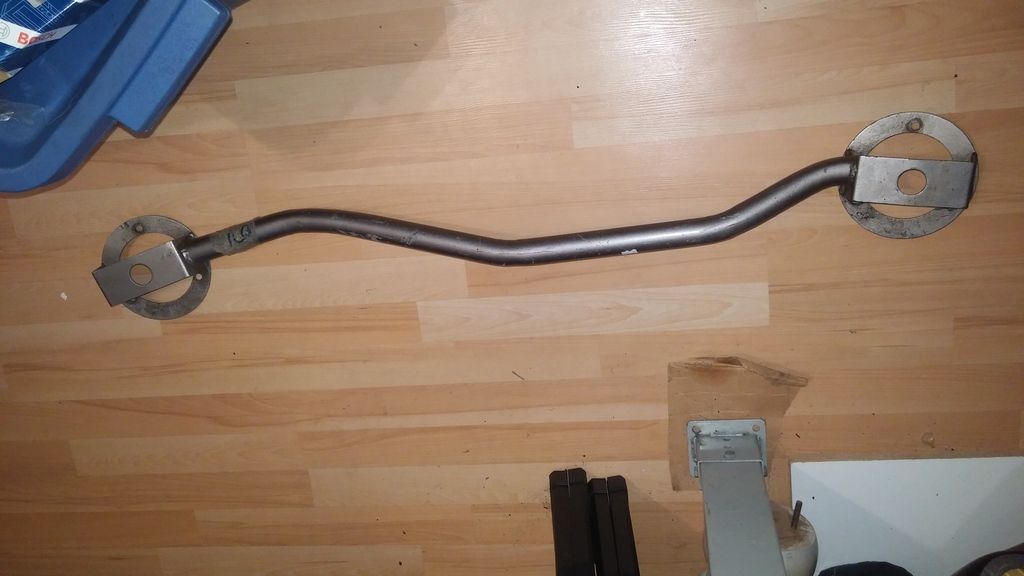 *SIGH* Last but not least. Turbine tech Steel front underbody brace.
SOLD
_________________
AMSOIL Authorized Dealer, good prices, quality synthetic products.
http://www.amsoil.com/StoreFront/defaul ... zo=5554512
Business startups for 50$ a year, unlimited revenue potential. Pm me or txt me 58one 30six-ten45.