Hey guys this is pretty much what i posted on UKSWIFT, need to drum up interest:
Ok guys here goes i've been in contact with Doug aka supercharged on here and UK Swift on teamswift, and his friend has moulds for the mk2 ph2 splitter however they are 7 years old and new moulds need to be made....
Therefore if there is enough interest, we can get these beautiful splitters made up;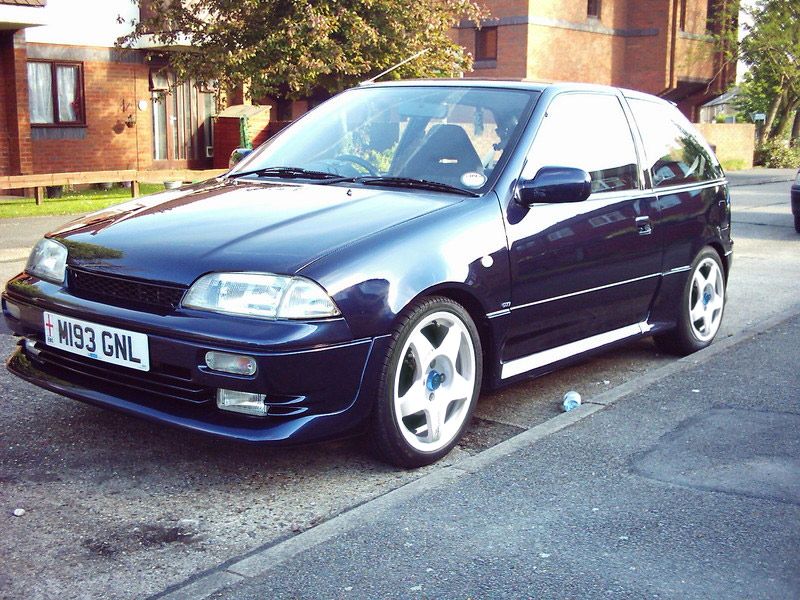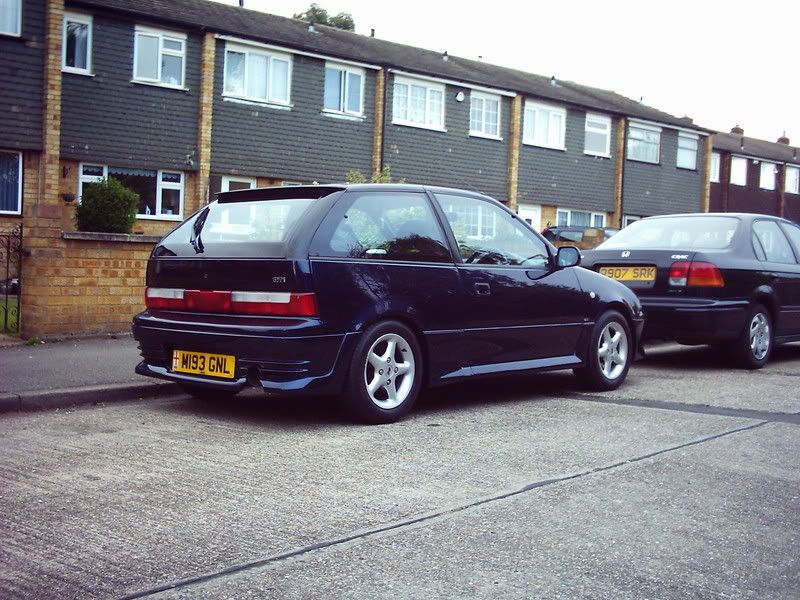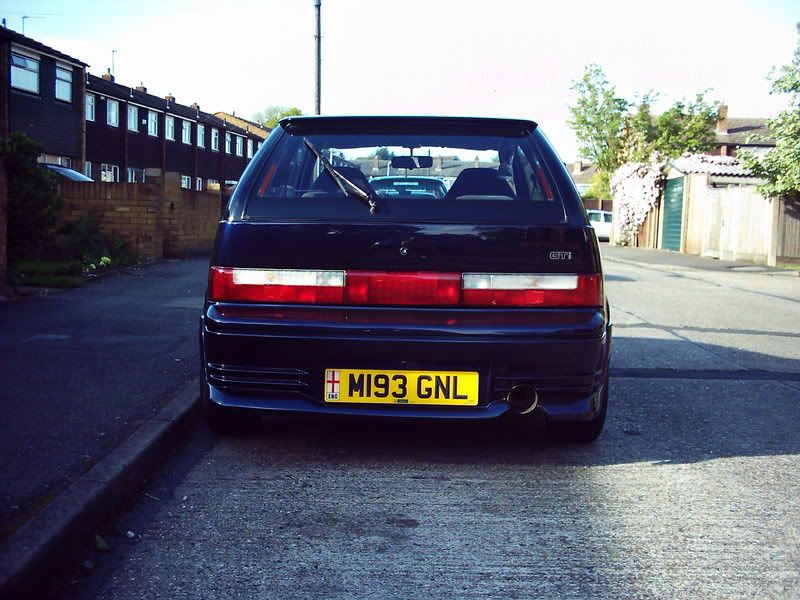 just need to know who's interested,
doug wrote me this:
Hey Prab,
Can easy sort them for you, only issue is that the moulds are a bit old now (1998). Got to drop mine off so he can make new ones, may take a month or two for him to get some made as he's quite busy at the mo.
I'm deffo spending the weekend working on the beast so will pull them then and give him a kick for you!
If you can get a few more people interested it would give him an insentive to pull his finger out may be worth doing a group buy !?
Doug
OK SO GUYS, IT'S IN OUR HANDS! Who's Interested!
btw more pics on dougs car:
http://www.teamswift.net/album_pic.php?pic_id=2918
Prab
PS So far i've got Definate interest from 1 guy, and possibly 2 guys taken by it!
Oh yeah at the moment i think this is probably gonna be a UK/Europe deal unless worldwide guys can cover extra postage, not sure yet....
_________________
Renault 25! no better dash then this!