I am looking at having some Lexan headlight covers made and wondering if anyone is interested. It would be for the "a la camaro" ones like these.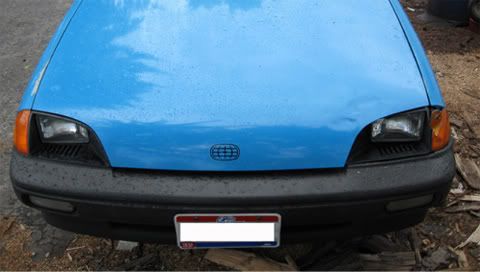 The price would probably be around $20-30 plus shipping. Post up if interested. I am taking template in Monday for the "Man" to do his thing with them. I would ship the USPS priority 2-3 day ship anywhere in continental US only.
Edit: I have some done now and pics of them.