Ted is a new member here from the Midwest.
He shipped the foglamps I bought in very nice packing:
and the lamps and lenses were intact.
Also, he waited a few days to deposit our check so that the bank wouldn't see red
.
All in all, a nice transaction, and worth the time and effort...thanks to you and your wife, Ted and Merry Christmas from a happy couple in the Southwest!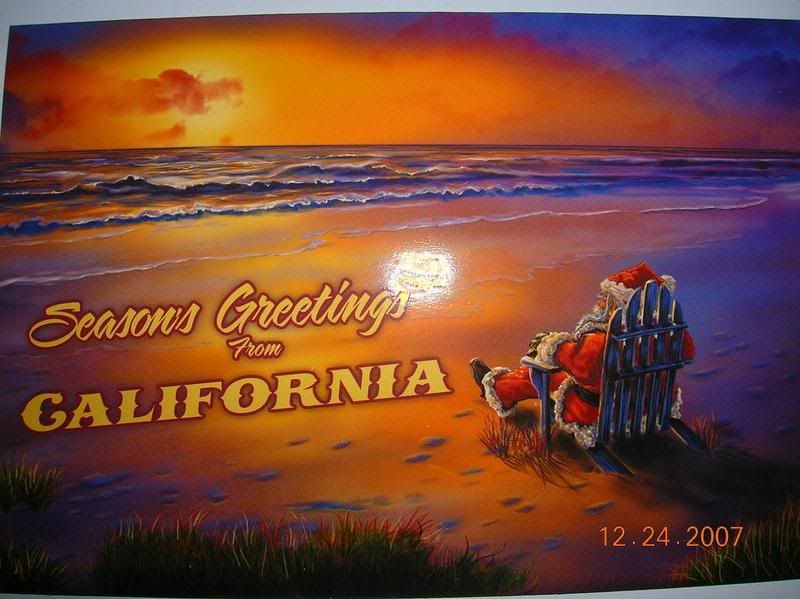 Let us know if you are ever out our way.
_________________
DIY Broken Bolt Removal:
viewtopic.php?f=22&t=41042
DIY Clutch Adjustment:
viewtopic.php?f=9&t=48281
DIY Wheel Bearings:
viewtopic.php?f=2&t=29003
DIY Shocks:
viewtopic.php?f=10&t=45483
DIY Wheel Align:
viewtopic.php?f=2&t=42479
Once you get the cars dialed-in (compression, leaks, bearings, alignment, brakes) swap in new rubber and glass, you've got something which should last for years!