I have experience with two charge controllers currently for sale via Ebay.
One is a 7 amp and the other is a 5 amp.
Although the picture is from Ebay, and will only be available for a limited time, I'd like to post it here:

You can buy them for roughly $17 shipped. ($2.95 + $14 shipping)
It has a light sensor at the top, and three sets of leads.
Here are the two charge controllers I've tried: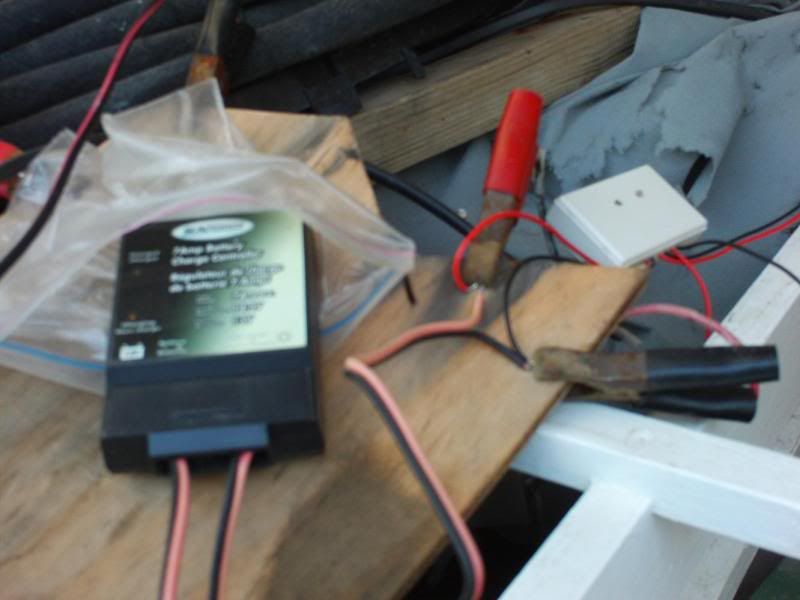 The black one on the left is to keep your car battery 'topped off' when your car is in storage.
The red and black clips run from the solar panel, and there is no need to buy a 'plug in' electric trickle charger if you use this set up.
The white one on the right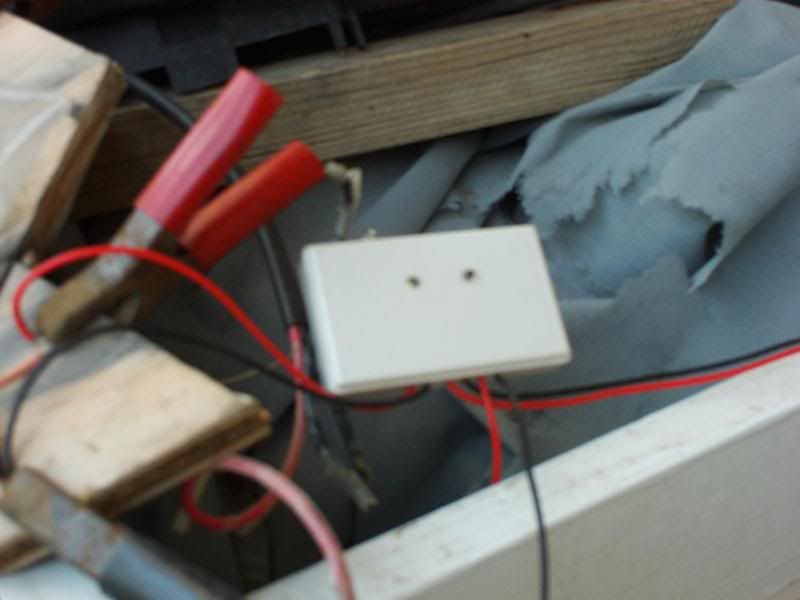 you can see comes without the little stickers in the first photo.
Although tiny, it has a third set of leads which you can run out into the yard to power LED night lights from your car battery if you wish. That set of leads is controlled by the little sensor on the top. When it gets dark, the power comes on. If your battery is getting drained, the power is cut off. Clever!
Our Turbo Sprint has the little white controller hooked to it.
The battery currently has 13.75 volts at midday.
You might consider the little charge controller as a means of keeping a spare car ready at all times to hit the road. Once you have the controllers set up, there are no moving parts, and nothing to go wrong. Install them in a cool, dry location.
I recommend the little 5 amp white units as well as the older, more expensive, less functional 7 amp unit.
_________________
DIY Broken Bolt Removal:
viewtopic.php?f=22&t=41042
DIY Clutch Adjustment:
viewtopic.php?f=9&t=48281
DIY Wheel Bearings:
viewtopic.php?f=2&t=29003
DIY Shocks:
viewtopic.php?f=10&t=45483
DIY Wheel Align:
viewtopic.php?f=2&t=42479
Once you get the cars dialed-in (compression, leaks, bearings, alignment, brakes) swap in new rubber and glass, you've got something which should last for years!