Mr. V lives in Ecuador, where the Suzuki Forsa (similar to the Chevrolet Sprint) reigns supreme along the streets.
He is currently acquiring parts to convert his NA vehicle to a turbo, as they were not offered in Ecuador.
Once completed, he will have the second one, so I hope you can help him.
Recently, I purchased a new grille which is specific to the '88 Chevrolet Sprint Metro in the USA.
Here it is: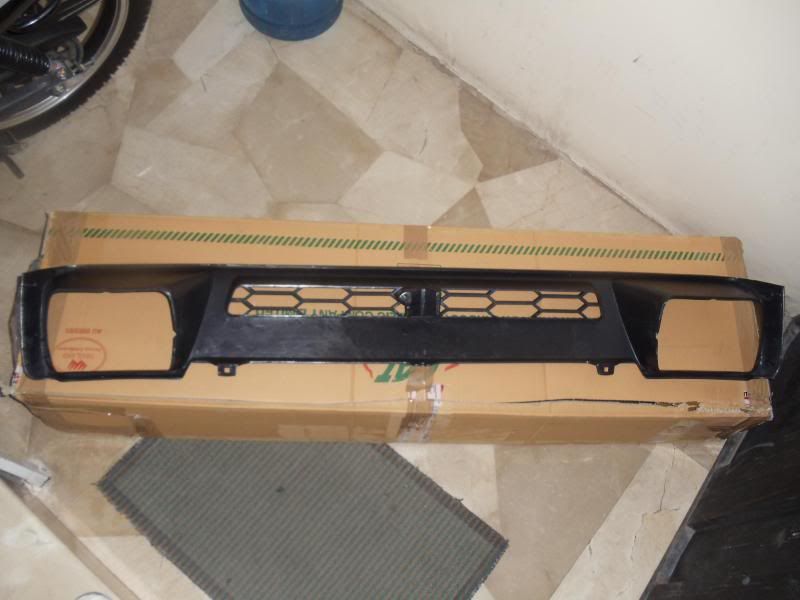 and here is the vehicle on which it will go: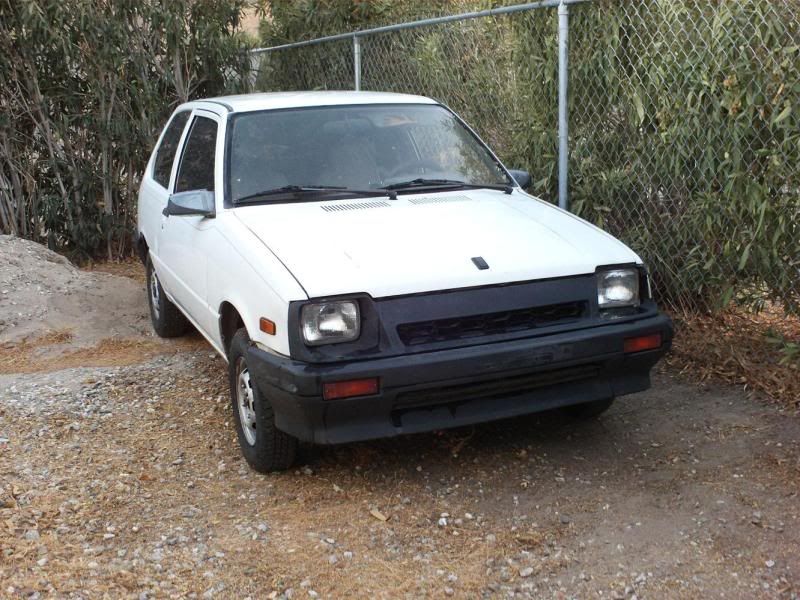 This was an especially nice transaction, as I was unable to find a good used one in the junkyards, and the new one was reasonably priced. He has access to quite a few new MK1 body parts, so don't overlook him as you attempt to build your dream.
He attends his local University, and we wish him every success.
Thanks!
_________________
DIY Broken Bolt Removal:
viewtopic.php?f=22&t=41042
DIY Clutch Adjustment:
viewtopic.php?f=9&t=48281
DIY Wheel Bearings:
viewtopic.php?f=2&t=29003
DIY Shocks:
viewtopic.php?f=10&t=45483
DIY Wheel Align:
viewtopic.php?f=2&t=42479
Once you get the cars dialed-in (compression, leaks, bearings, alignment, brakes) swap in new rubber and glass, you've got something which should last for years!