This is in my 1987 turbo sprint (granny car)
.
Before
.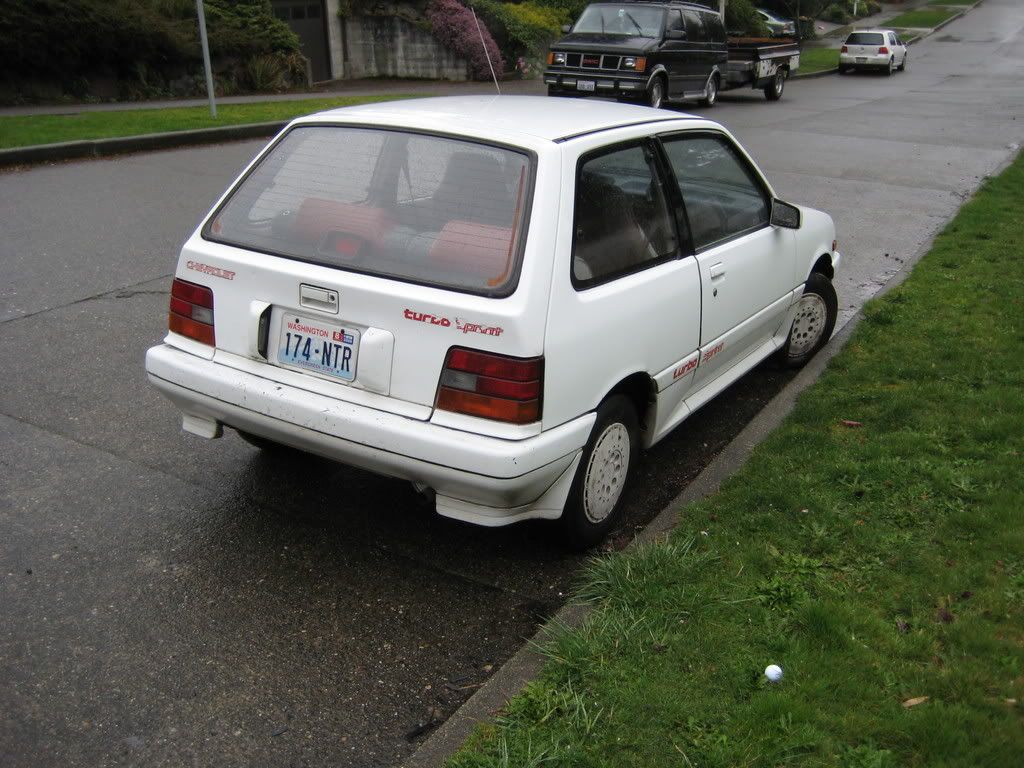 .
After
.
.
.
Here what I used
2 rolls of tint....I bought the tint from wal-mart $9 a roll 24" 6 ft (20% Tint)
Glass cleaner
Solution for installation (home made) 1 drop of joy dish soap per pint of water
you want it wet/slippery.... NOT Soapy
Razor blade, Scissors,Phillip screw driver
.
.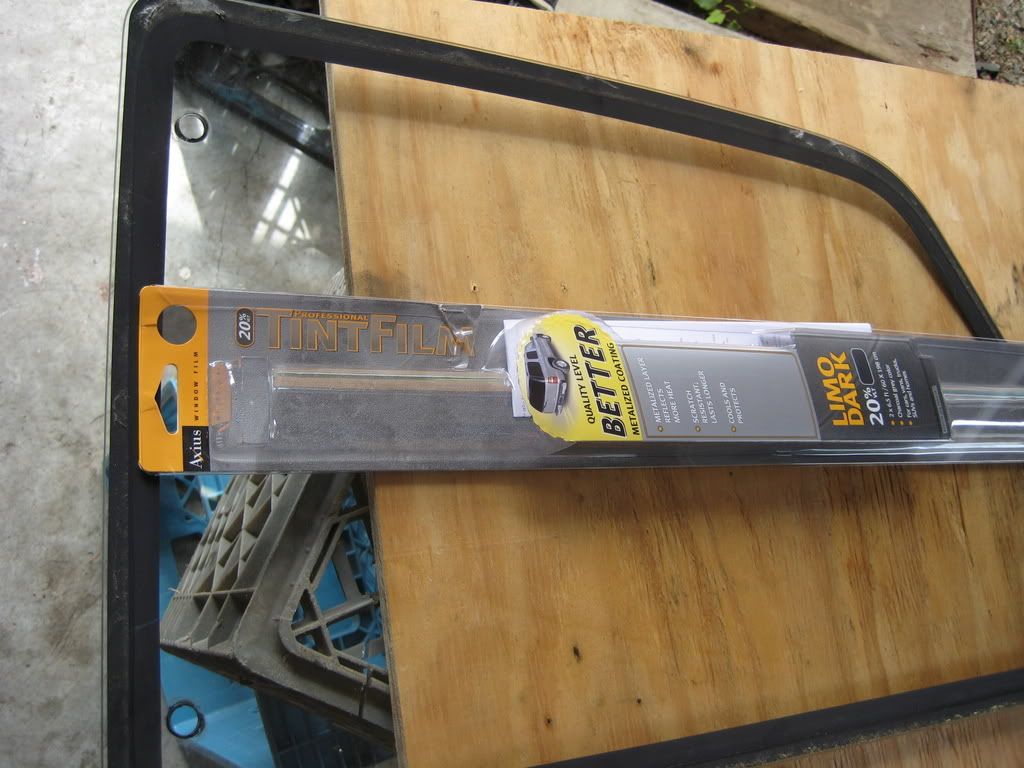 .
I needed 3 Rolls..Ran out of time and tint so i'll do the side glass another time
.
It helps if it is not to hot outside and not in direct sunlight ..
when you apply the tint if its warm it will dry out to fast before you get a chance to work out all the bubbles and water
And the tint is applied to the "INSIDE" of the window ...lol
.
First remove the window (phillip Screwdriver..
you can put the tint on windows while there still on the car but its nicer if you can take the glass out
Remove all hardware from glass
.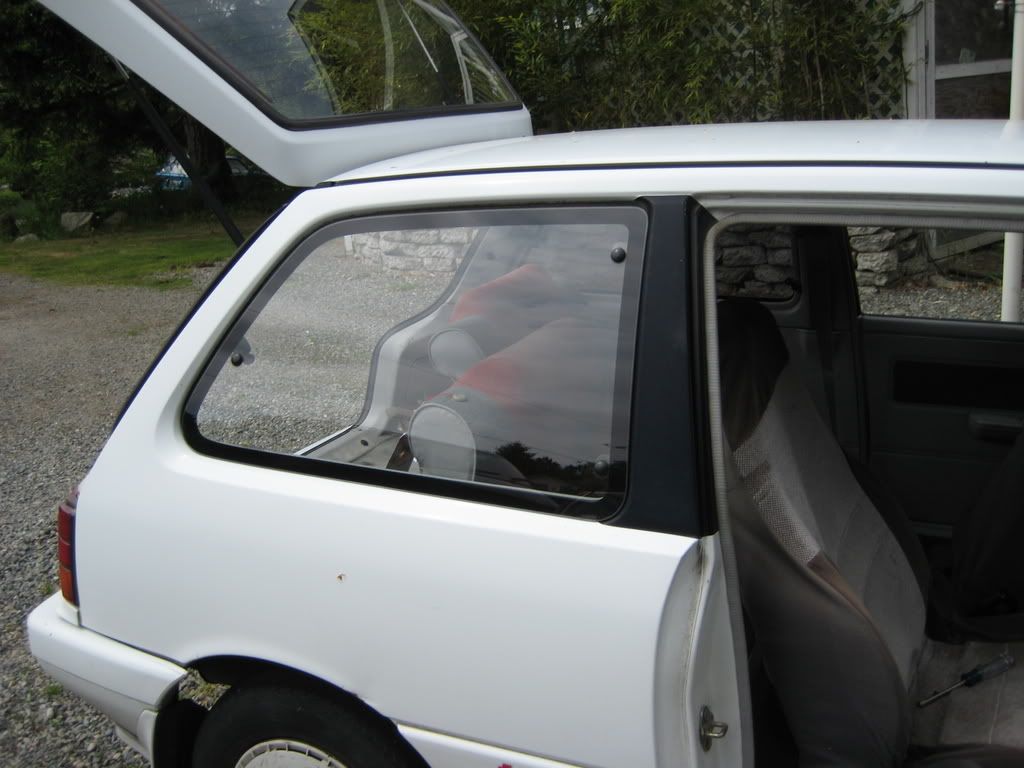 .
clean the glass(glass cleaner)
.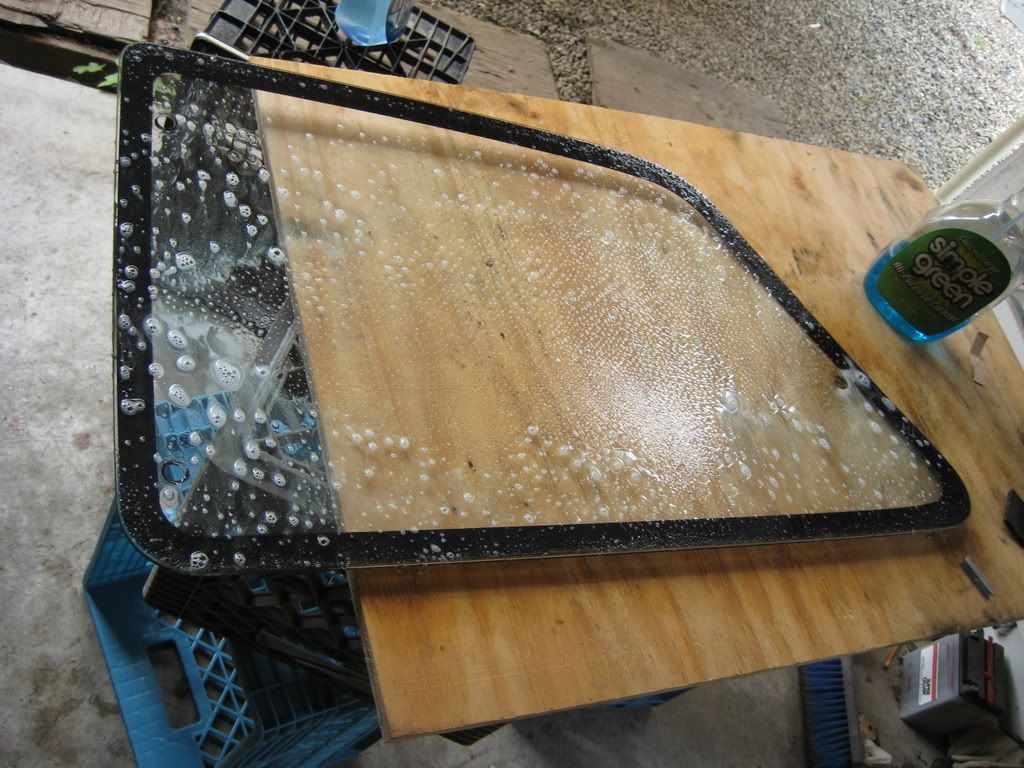 .
.
cut tint roughly size of the window ..to be trimed later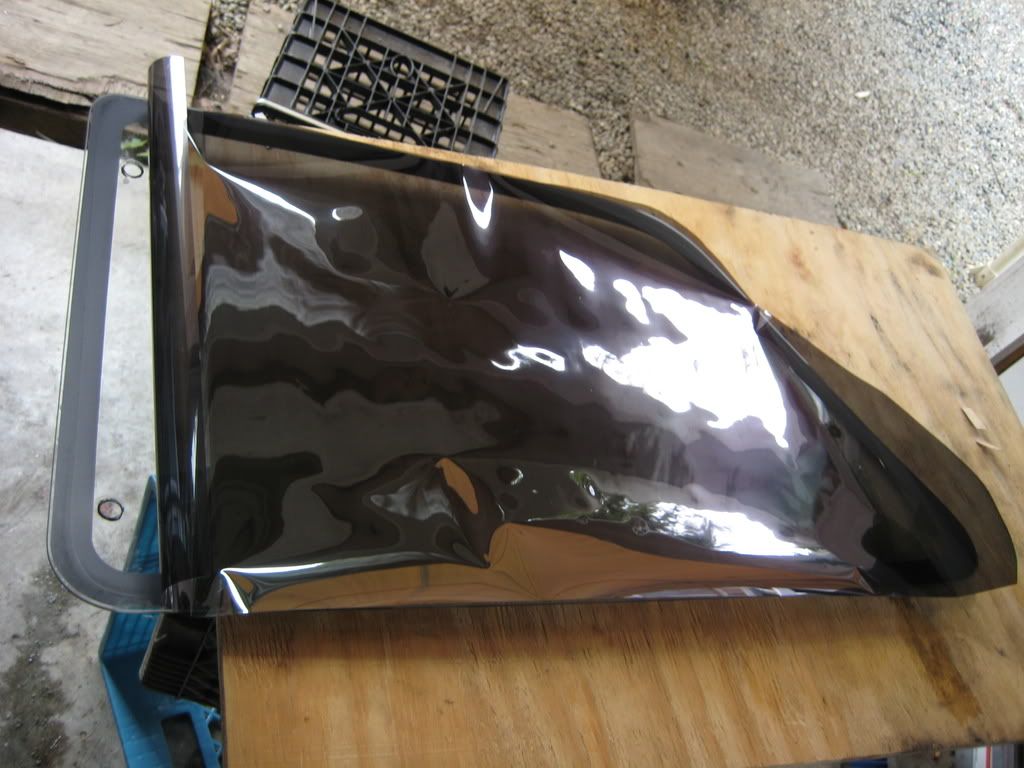 .
.
Clean glass wthe cleaner and lint free rag
.
peel the clear plastic while wetting the tint with the homemade solution
so it will not roll onto it self and stick together
.
.
.
wet the glass with the solution Heavy
.
.
lay the tint on the glass
.
.
.
.
use a rubber squeagie and start from the middle and squeaze the water out gently
removing air bubbles
.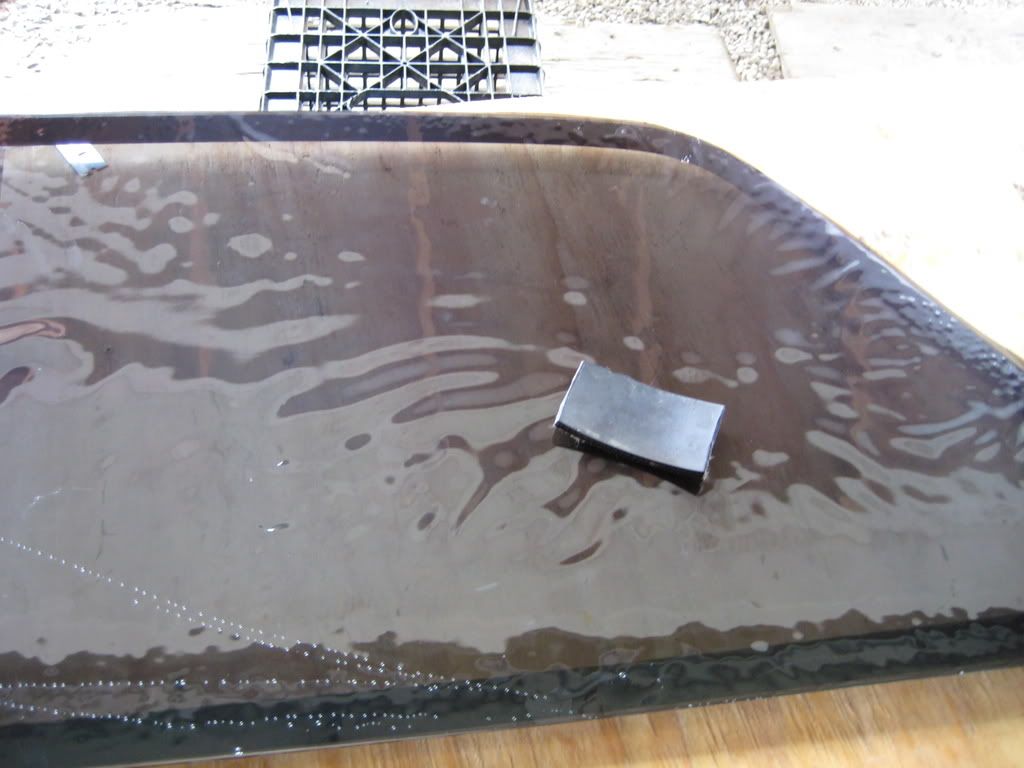 .
.
Trim with a razor blade
and reinstall
.
.
.
to do this car you' need 3 roll's of Tint I just had 2 @ $9 each total cost was $20
.
----GV&S
.
.
.
_________________
.
t3 ragtop wrote:
the 3 banger isn't at all a "grenade." it's a tough little son of a bitch doing a big job. respect it.

suprf1y wrote:
I didn't save anything.Vehicles are to me, like little boys are to Tommy.Toys to be abused for my own personal pleasure.
jrjd wrote:
"Driving a Swift GTi is like driving a bike in your house".