fun little meet guys. Robs big surprise was the lack of a surprise. lol. And i now know next meet to make sure to record robs arival. haha. so here are some pics.
How many swifters does it take to change a light bulb?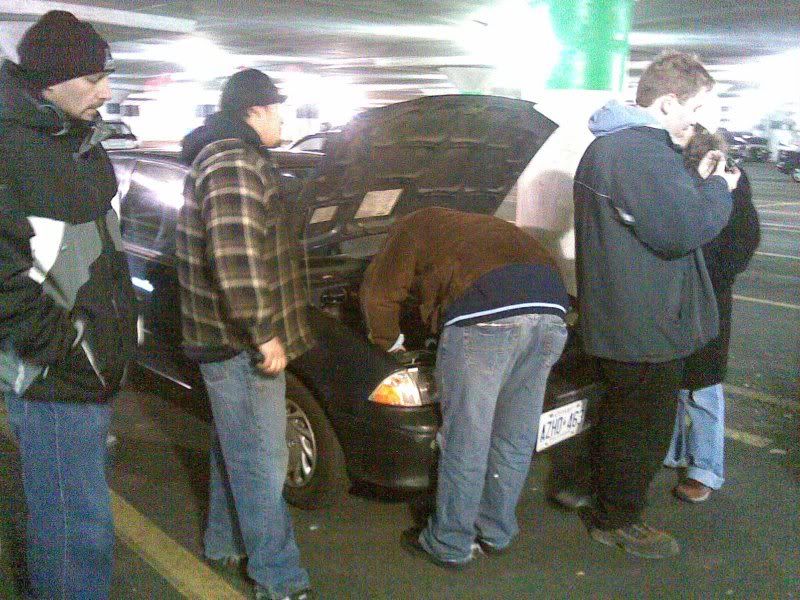 appearantly 5. lol.
Steves(left) and Amers(right)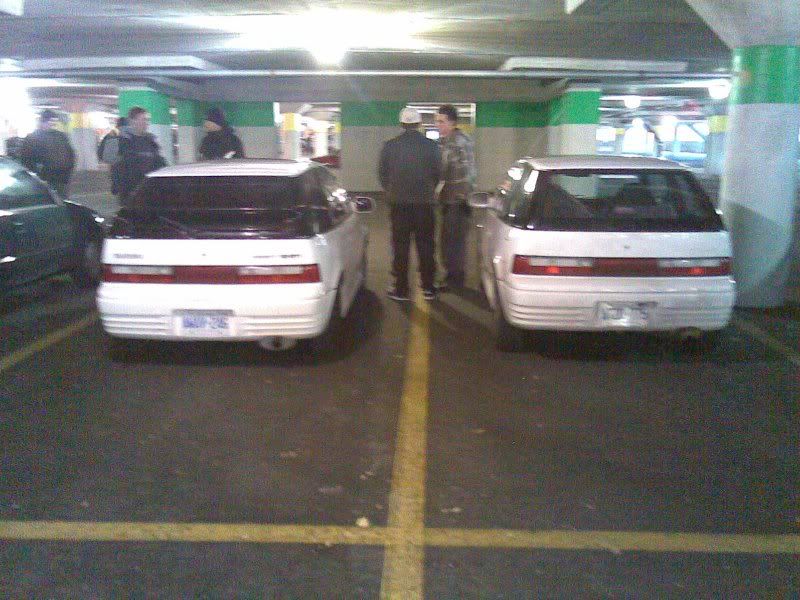 Robs little not so turbo monster. haha.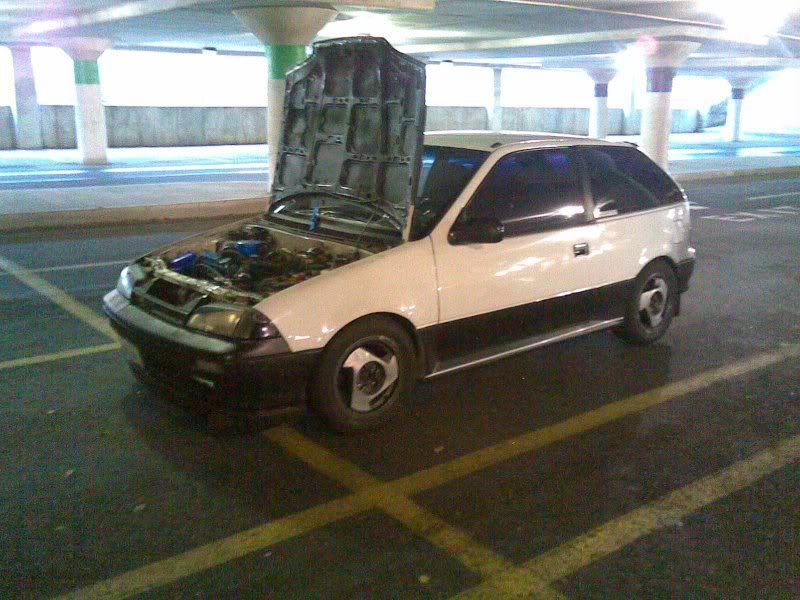 nother shot of amers GT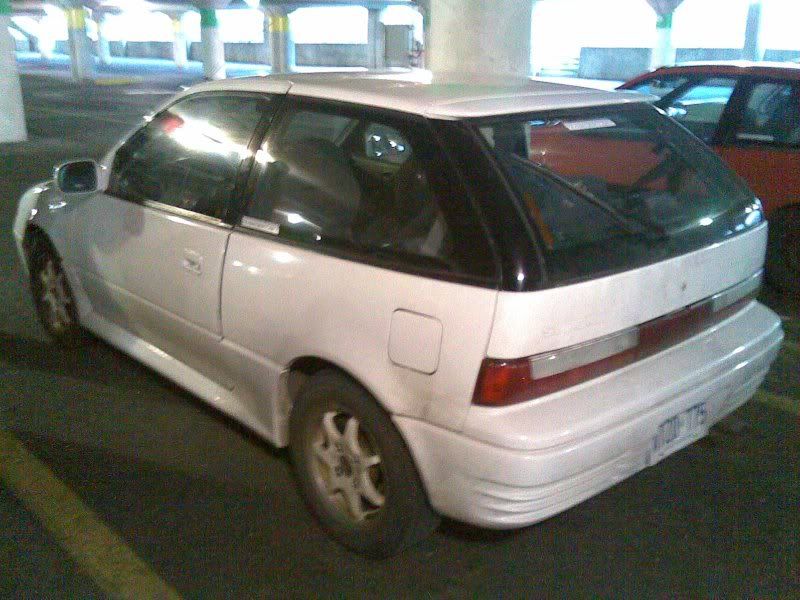 Chris's turbo fly conversion from sudbury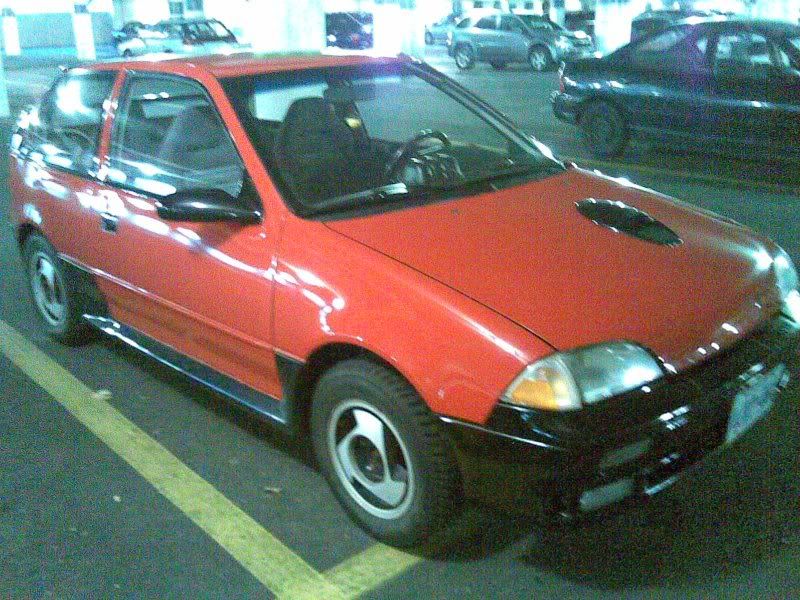 another of steves GTi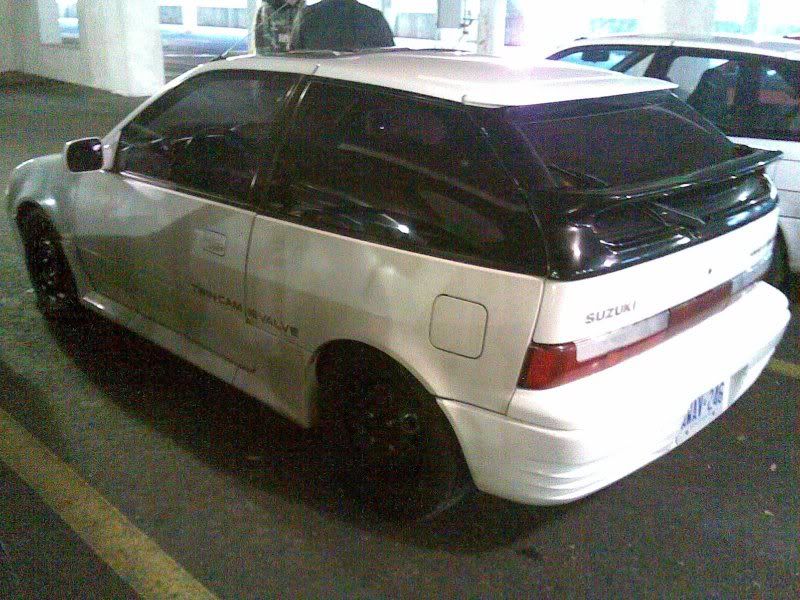 Jenn's imaculate swift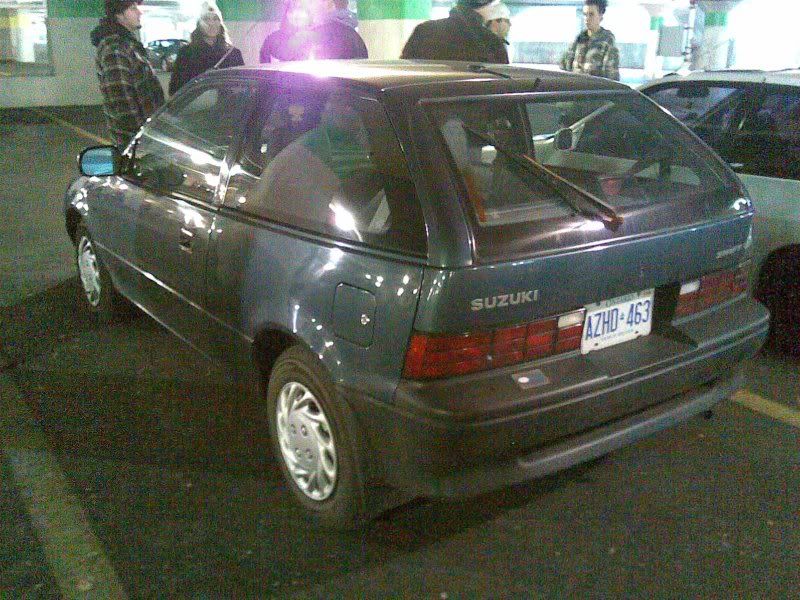 And my car was there too, but no one needs to see that rotten peice of yunk.
Cant wait until the next meet guys.
Greg