A special thanks to the SX4 Club for letting us know about their meet.
It was nice weather, for sure.
The two cars on the left drove in from Arizona: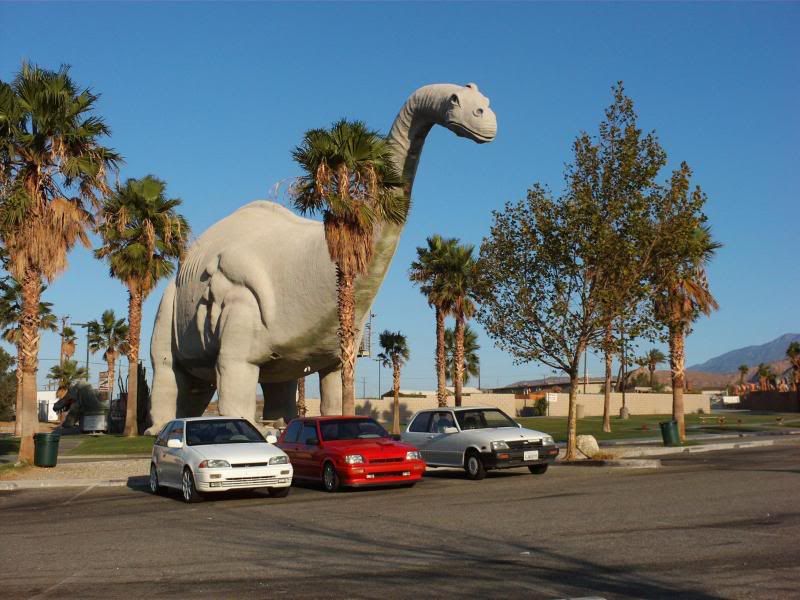 You can see the SX4 club in the background of the check in: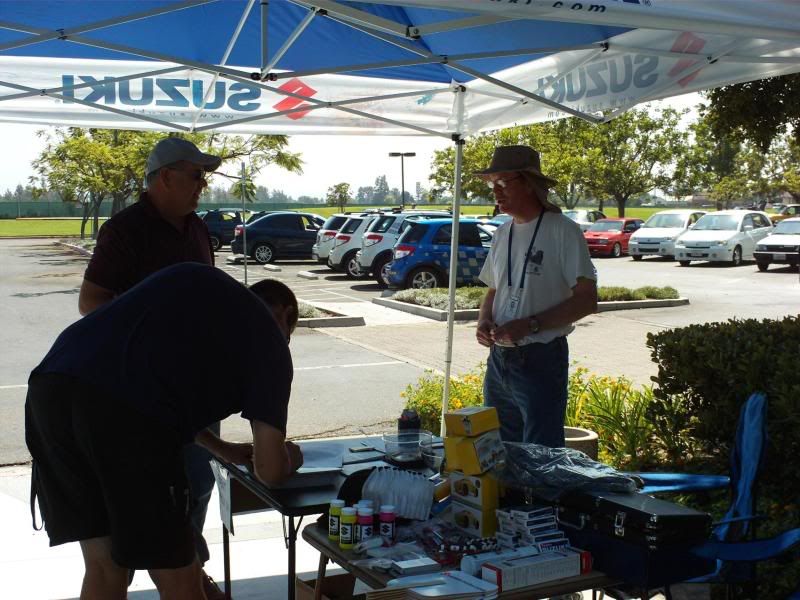 Tsusuki drove down from Las Vegas, Nevada: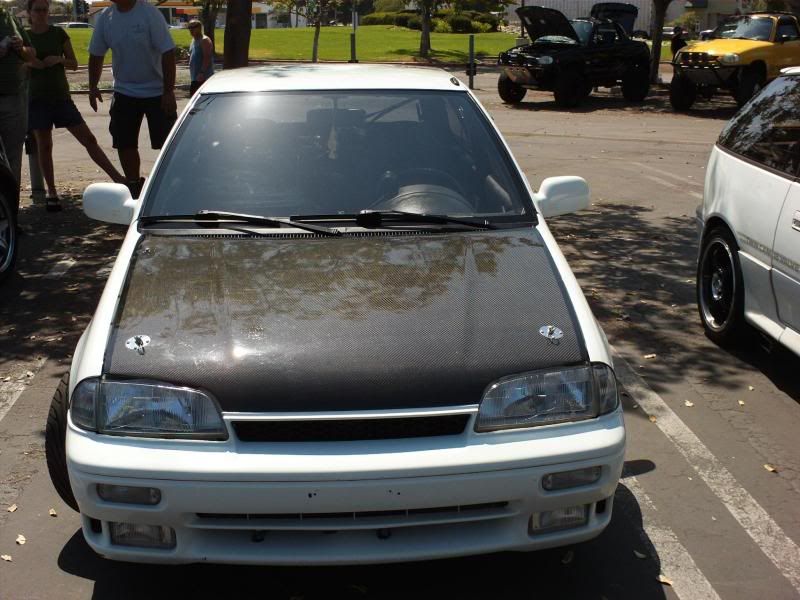 We were treated to a little 'white knuckler' ride in a turboed SX4: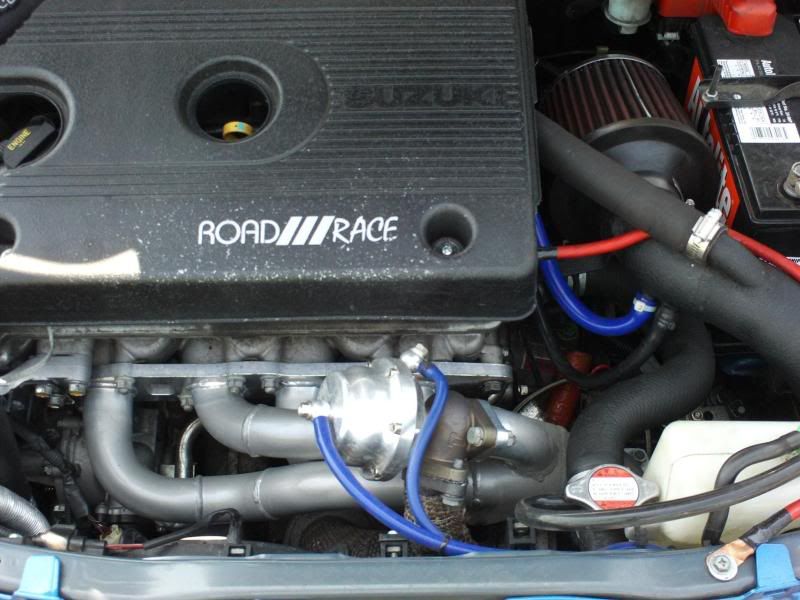 Suzuki coughed up a nice little boatload of freebies: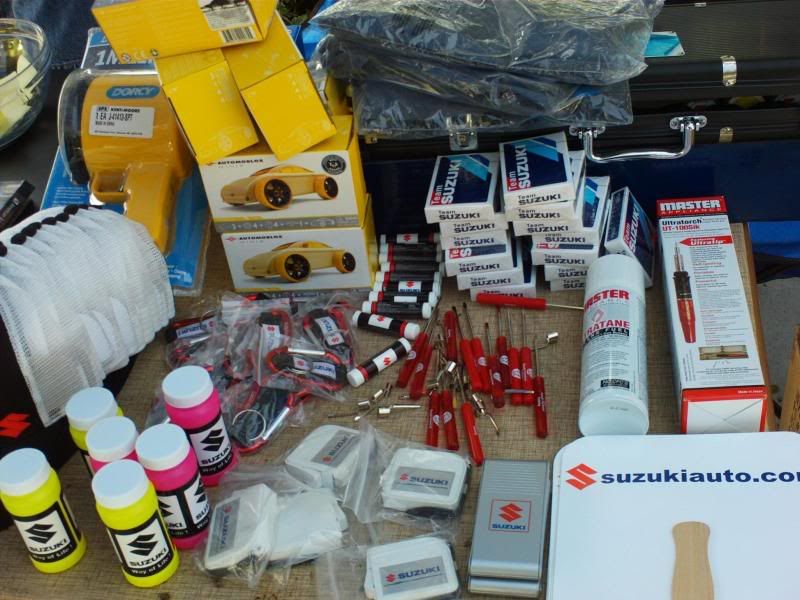 from pens and keychains to laptop cases.
The SX4 Club was most prepared, and we had plenty of food. There were hot dogs and hamburgers and plenty of sodas, all at no cost to us.
Suzuki had a new car line up at the meet for close inspection: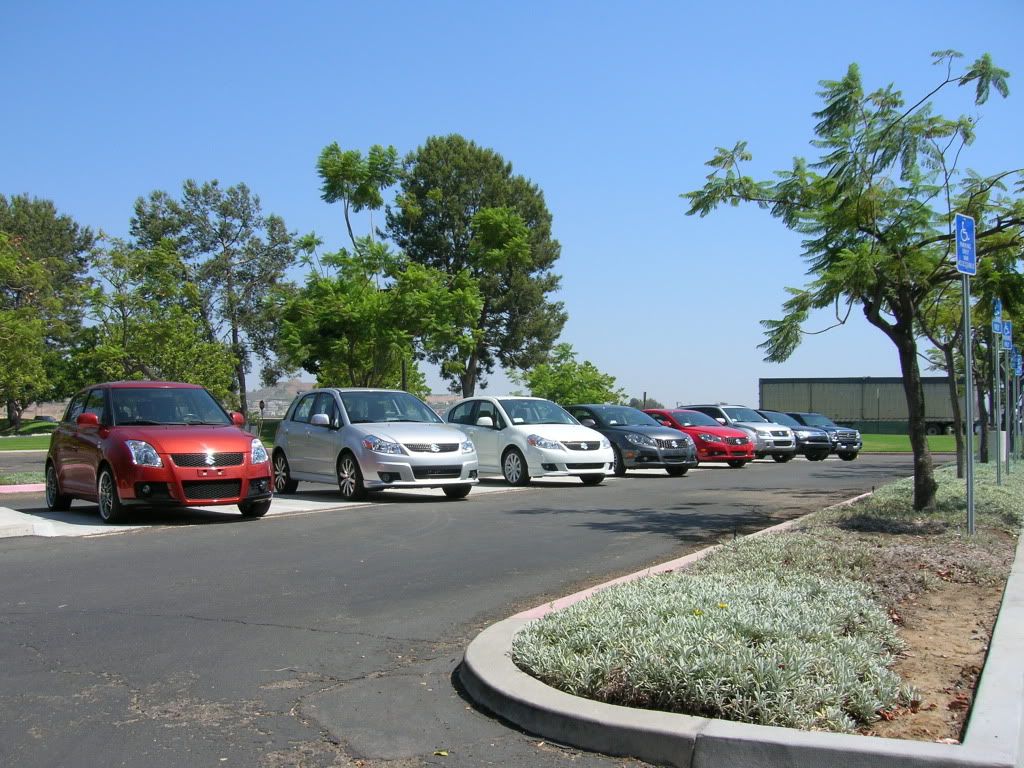 The truck was there (on the end, above) as were a couple representative cars from each of their lines.
The Swift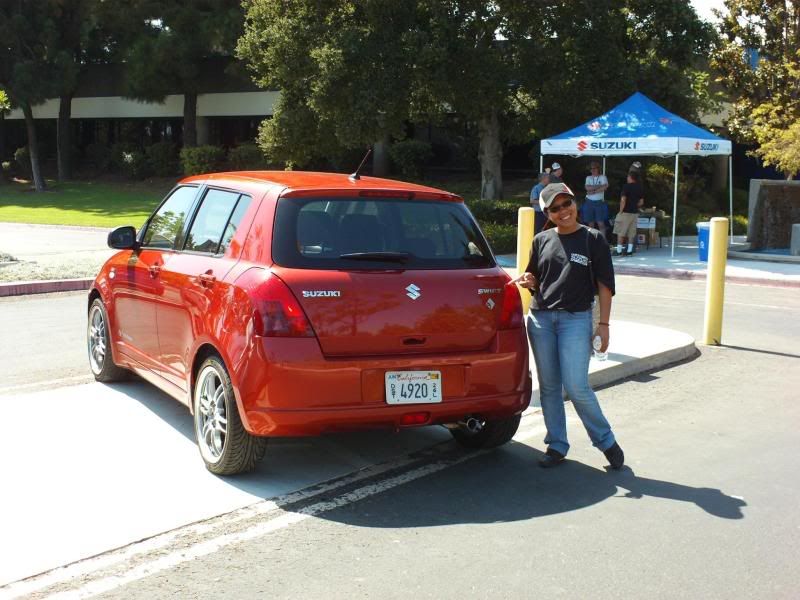 brought smiles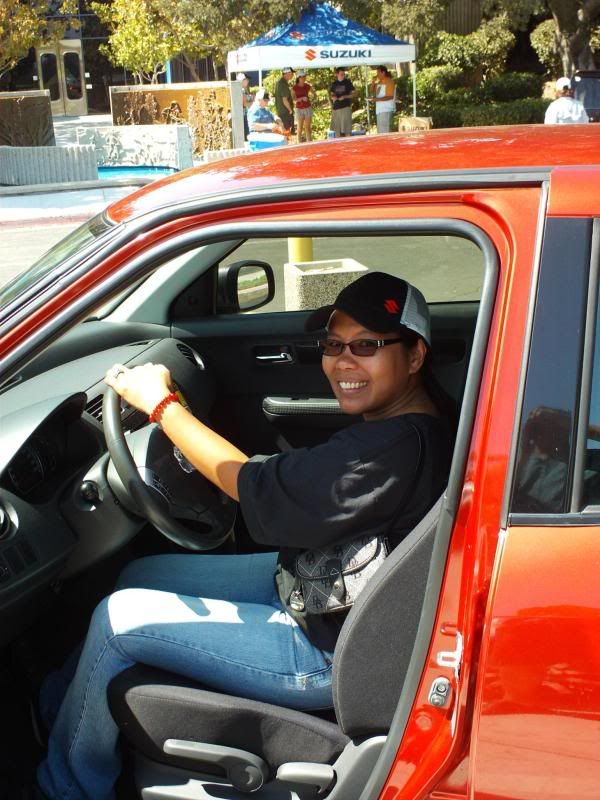 but it was the Kizashi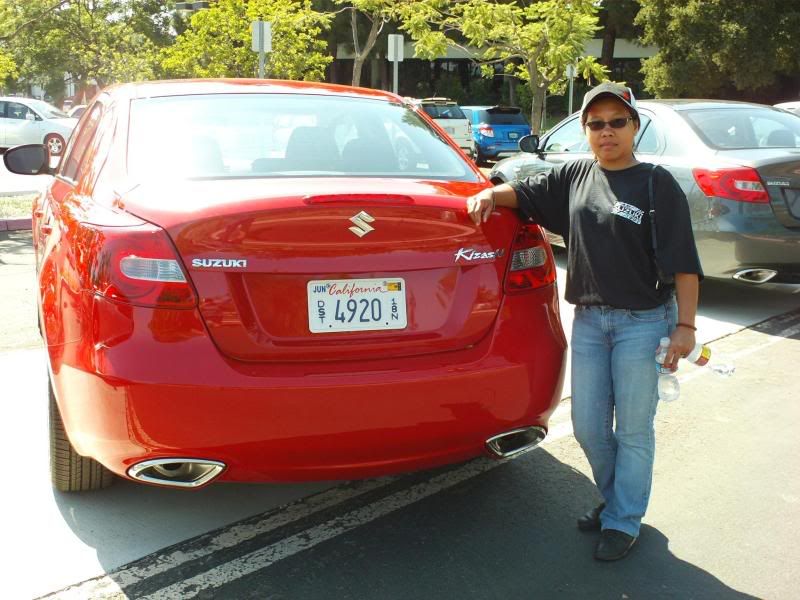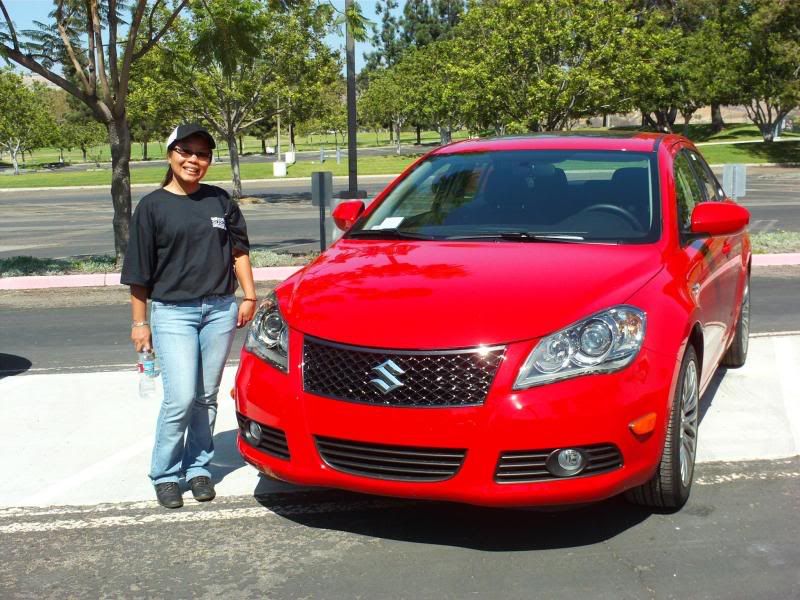 which surprised many, as we hadn't really heard of it.
The interior
had little surprises.
You had to open a little door to find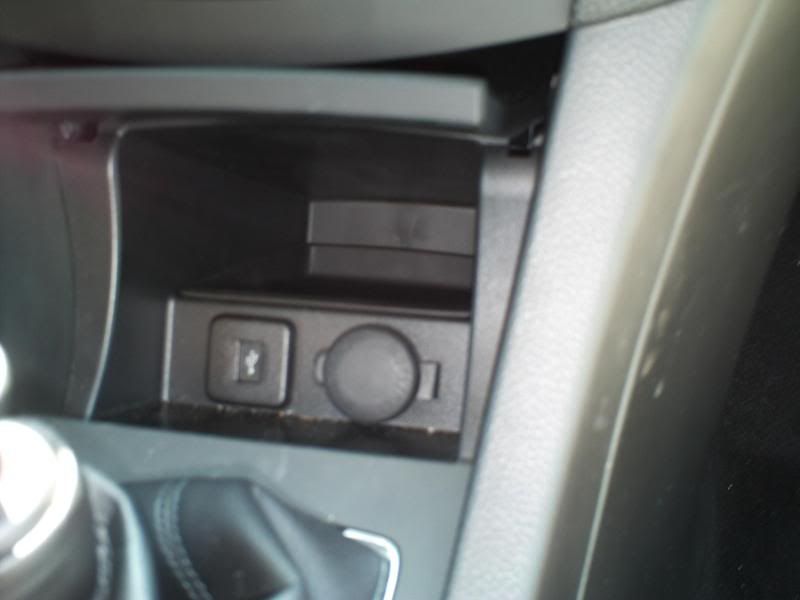 the USB port.
Several of the 4X4 members (not SX4 members) commented about how they were pleasantly surprised by it, and I thought it was more in the 'Lexus' direction than in the 'Swift' direction.
Next year, we hope that the SX4 Club will again sponsor a meet and include Teamswift.
Thanks!
_________________
DIY Broken Bolt Removal:
viewtopic.php?f=22&t=41042
DIY Clutch Adjustment:
viewtopic.php?f=9&t=48281
DIY Wheel Bearings:
viewtopic.php?f=2&t=29003
DIY Shocks:
viewtopic.php?f=10&t=45483
DIY Wheel Align:
viewtopic.php?f=2&t=42479
Once you get the cars dialed-in (compression, leaks, bearings, alignment, brakes) swap in new rubber and glass, you've got something which should last for years!