The Winter Meet went off without a hitch.
-there was plenty of food
-there were plenty of car buffs
-there were some nice rides.
-emphasis (again) was on quality
It was nice to meet with people from 3 US States and generations, some traveling almost 1,000 miles (1600 Km).
Further in the thread, we'll post more pictures, I'm sure.
The SX4 club was represented, as well as Teamswift and even 'lurkers' arrived.
Some attendees:
Rob Hartmann
chicknfeet
DTM GTi
van_yammer
Tsusuki
Guillermo
The youngsters seemed to enjoy a clean automobile environment, and were impressed with the tools.
We'll post still shots as well as a High Definition Video of one dyno run.
The meet ended on a bluff overlooking the Pacific Ocean at sunset.
Here are a few more pictures:
a group assembled for a quick photo...
Not only was there a bit of fun and food, but
there was work to be graphed.
And here is a very proud Teamswift member showing the results of his dyno run: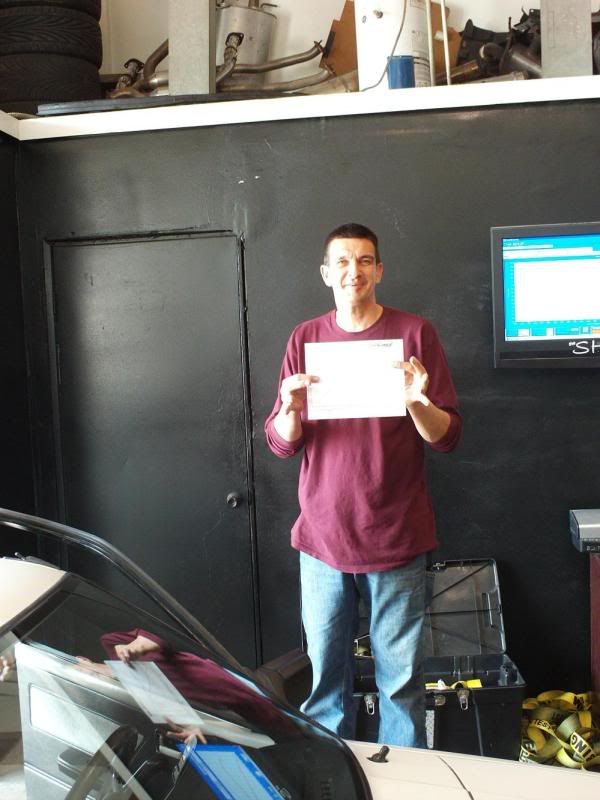 that guy is like 7 feet tall...without reading the results!!!
(Note his car's windshield wipers are blocked off-where he lives, it rains so little, he can get away with it-honest!)
The dyno does AWD vehicles as well, so Ron got some numbers on his SX4 in AWD.
After meeting at
"Tha Shop" in Chatsworth (q.v.)
4 cars headed through a mountain course and stopped briefly at 'The Rock Store' (q.v.) a biker hang out
near Calabassas, California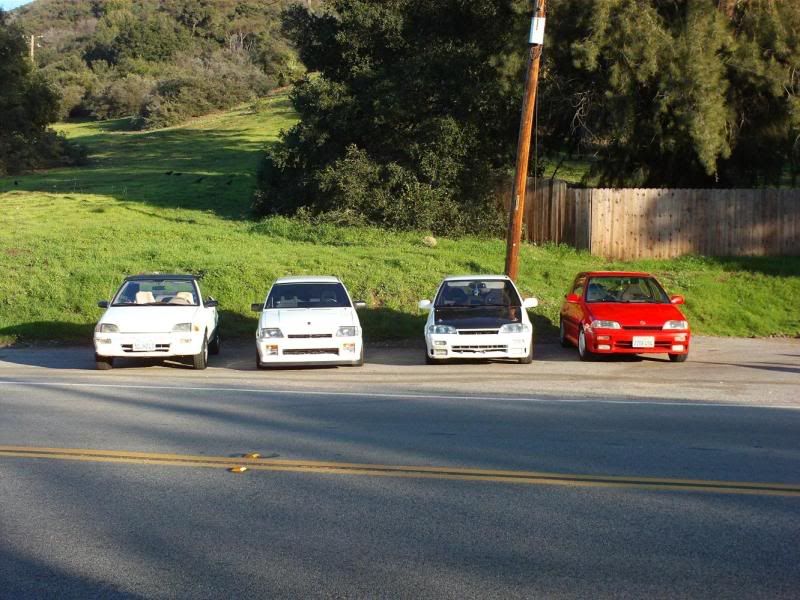 1993-1987-1994-1991
eventually heading through some winding roads and ending in Malibu at Zuma State Beach (q.v.)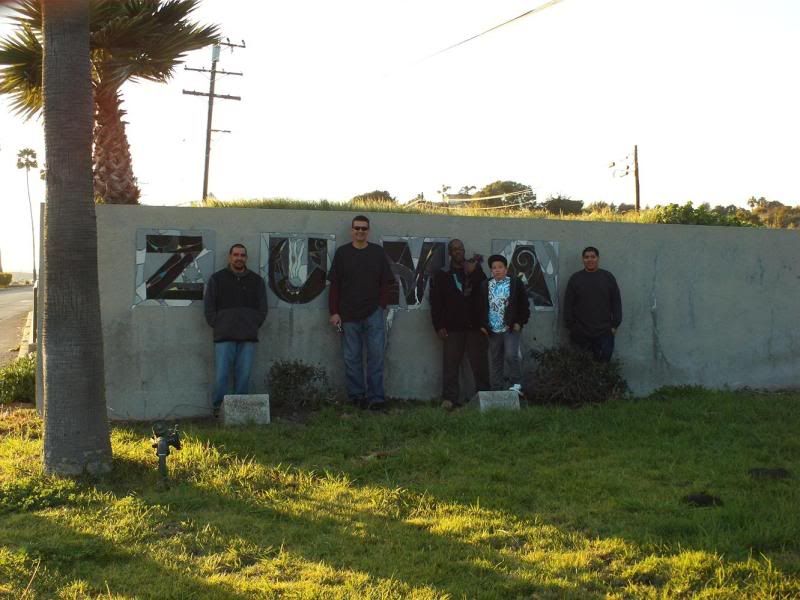 but it was Winter, and almost sunset; the afternoon wind had picked up, and we donned our jackets.
During the run, both a yellow Ferrari, and a green Lamborghini had some fun with our group (video to follow).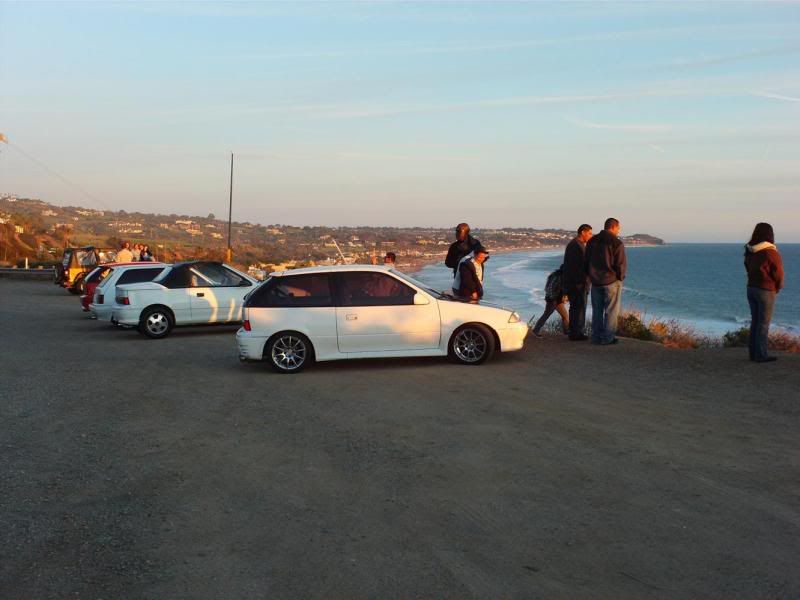 About 15 minutes before sunset we stopped on a bluff overlooking the calm coastline.
Then, after sunset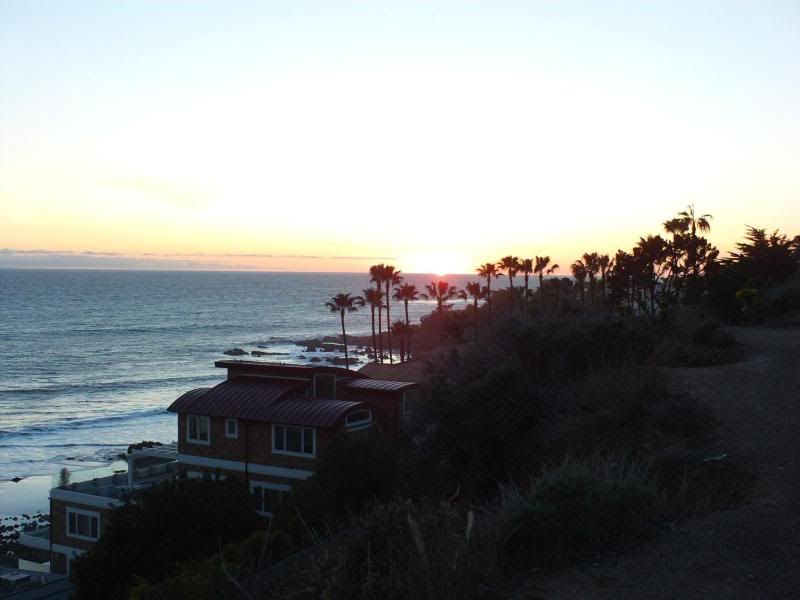 we headed back to the Interstate, and blended into traffic to find our separate ways home.
You can read the SX4 club thread here:
http://www.sx4club.com/forums/showthread.php?t=8348
So after attending, I want to get my cars in better shape, for sure!