This Saturday, Feb 4th, 2012, there will be a Meet & Greet at Vulcan Park in Birmingham Alabama. This has been set up through GeoMetroForum.com, however I didn't even think to put it here, as we do in fact have some Bama members on here.
It will start around 12ish (CST) and end whenever, lol. Do not anticipate any food/drinks being there, as this is just a meet/greet, however there is a picnic area if you want to bring lunch.
So far it seems that we have 4-6 people showing up from GeoMetroForum, myself included. The more the merrier. I plan on bringing a few Misc Metro/GTi items with me.
PM me for any additional information.
Hope to see you there!
Kyle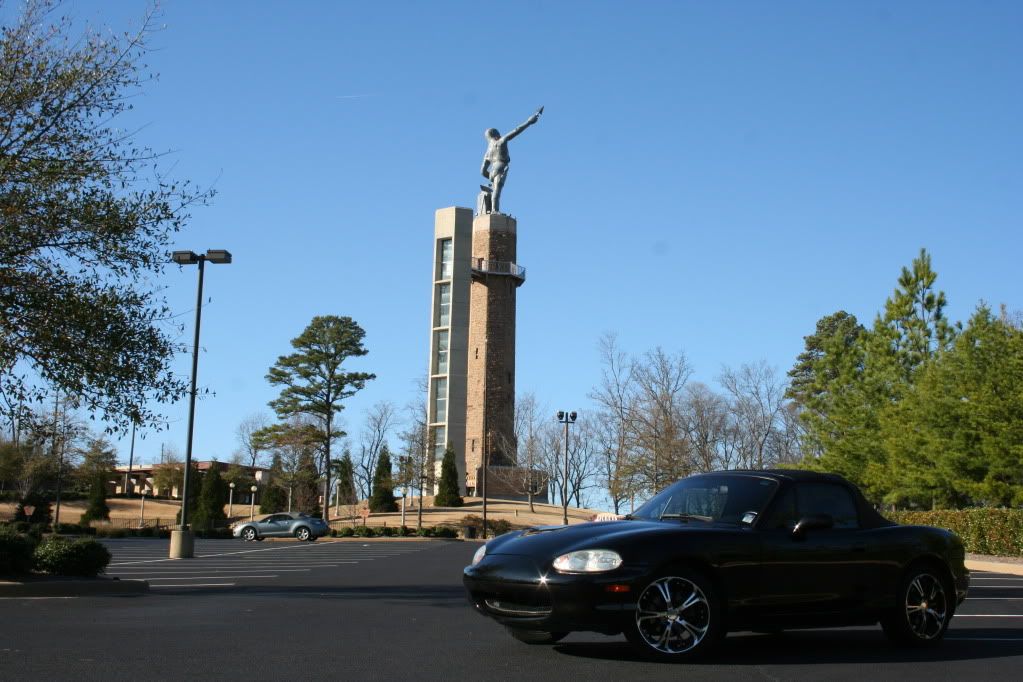 _________________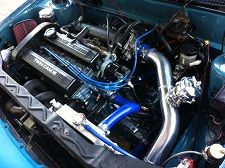 92 Metro Turbo-G13b Swap - too much stuff to list
95 Metro 4/5 Sedan - Daily Driver Status
2014 BRZ Limited in WRB - The car payment