YOU'RE INVITED!
On Saturday July 13th I am hosting Westiva 2013 which is primarily a meet and greet for Festiva and Aspire fans and owners. This is the sixth annual edition of the meet and we have decided to send an invite out to fans and owners of other econoboxes from the same era.
So consider yourself invited!
Here are a few details...
When:
Saturday July 13th, 2013
Where:
Wedge Pond Day Use Area, Kananaskis Country, Alberta, Canada (about a one hour drive from Calgary's western city limits).
What:
Meet and greet at the pond in the morning. After a picnic lunch we'll take an afternoon 30km cruise to grab an ice cream cone at Boulton Creek Trading Post (yes it's worth the drive
) and then on to the Upper Kananaskis Lake.
Why:
why not?
Here's a video one of our members took a couple of years ago.
http://youtu.be/OohTKJBnwyE
Westiva 2010 attendees...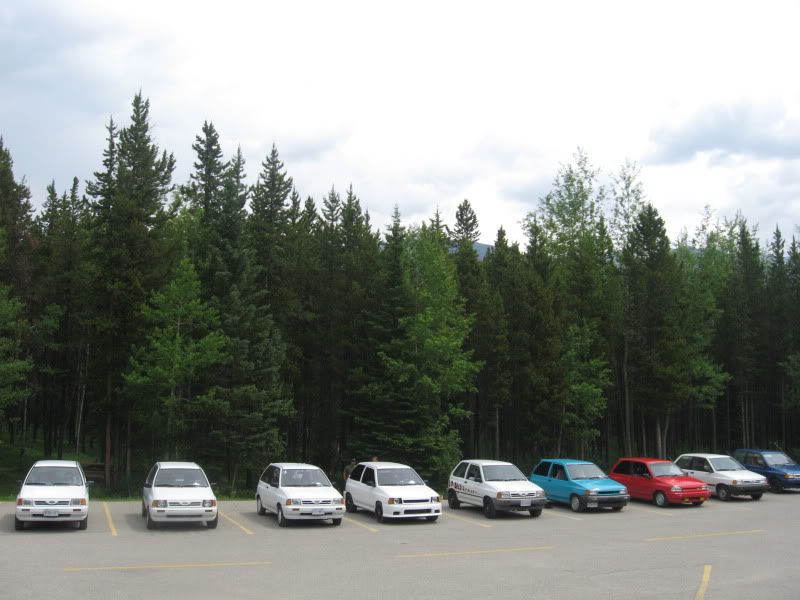 This photo was taken by my oldest son on his way up "the Wedge", the peak for which the Wedge Pond is named. If you look close you can see the Festivas that made it out for Westiva 2011!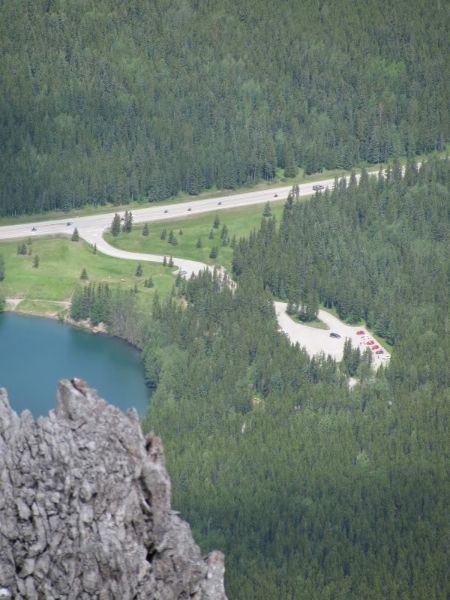 ..and a short write up on last year's event
http://www.econoboxcafe.com/2012/08/westiva-2012.html
So please come and join us if you can! Oh... and check out my blog too...
http://www.econoboxcafe.com