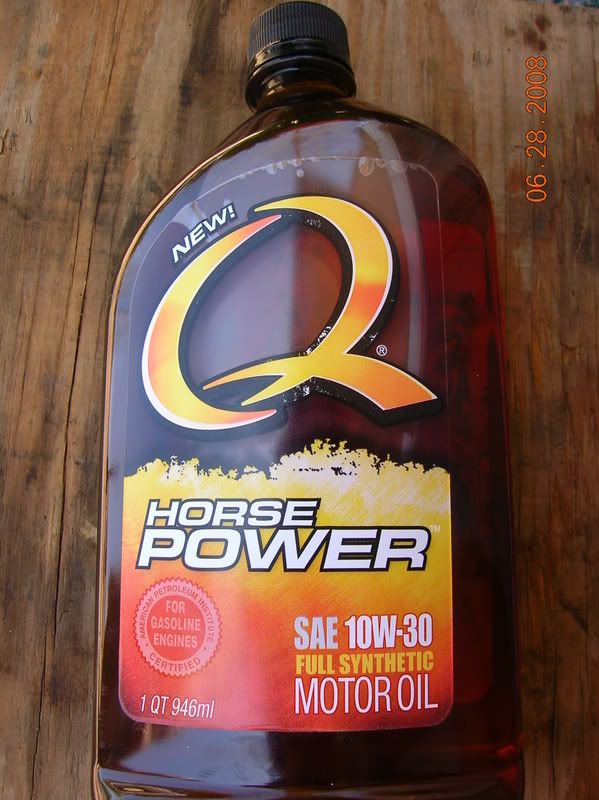 Used it for 4600 miles, and finally changed it after 1 year.
Car: 87 Turbo Sprint, stock, A/C, cruise control
Driving: Light to moderate use; extreme temperatures hot and cold.
Result: No leaking seals as yet.
Conclusion: Have just put in fresh Quaker State Full Synthetic today. Satisfied it is a good product for the engine and turbo.
Suggest: Buy during their 'promotional periods', and it is quite affordable.
_________________
DIY Broken Bolt Removal:
viewtopic.php?f=22&t=41042
DIY Clutch Adjustment:
viewtopic.php?f=9&t=48281
DIY Wheel Bearings:
viewtopic.php?f=2&t=29003
DIY Shocks:
viewtopic.php?f=10&t=45483
DIY Wheel Align:
viewtopic.php?f=2&t=42479
Once you get the cars dialed-in (compression, leaks, bearings, alignment, brakes) swap in new rubber and glass, you've got something which should last for years!