Working on brakes can be a thankless job.
This grease is to lubricate the metal to metal contact points, and help prevent brakes from sticking due to wear and rust.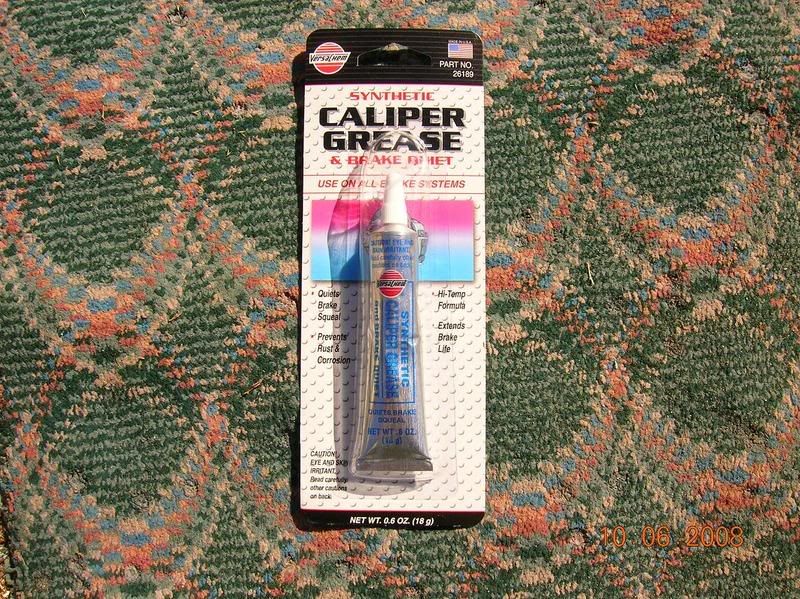 It was fairly inexpensive, and a tube lasted me a couple of years.
So far, it has lived up to it's expectations, and seems to stay put.
A little extra 'touch' which may help your brakes wear evenly, and thus last longer, I would buy it again.
Again, not a necessary item, but something which might set your brake jobs apart from the ordinary.
_________________
DIY Broken Bolt Removal:
viewtopic.php?f=22&t=41042
DIY Clutch Adjustment:
viewtopic.php?f=9&t=48281
DIY Wheel Bearings:
viewtopic.php?f=2&t=29003
DIY Shocks:
viewtopic.php?f=10&t=45483
DIY Wheel Align:
viewtopic.php?f=2&t=42479
Once you get the cars dialed-in (compression, leaks, bearings, alignment, brakes) swap in new rubber and glass, you've got something which should last for years!