Hi,
I'm swapping a 1.6 16v SOHC from a 96 Vitara/Sidekick in my Samurai using the Vit/Kick wiring harness but a 97 Baleno/Esteem intake.
The reason for the esteem intake is because the Baleno/Esteem throttle body will point to the front to breath fresh air, not over the exhaust manifold like the stock Vitara/Sidekick intake. The Baleno/Esteem is also smaller so it will clear the hood and look better.
So you get an idea, here's the Vitara/Sidekick intake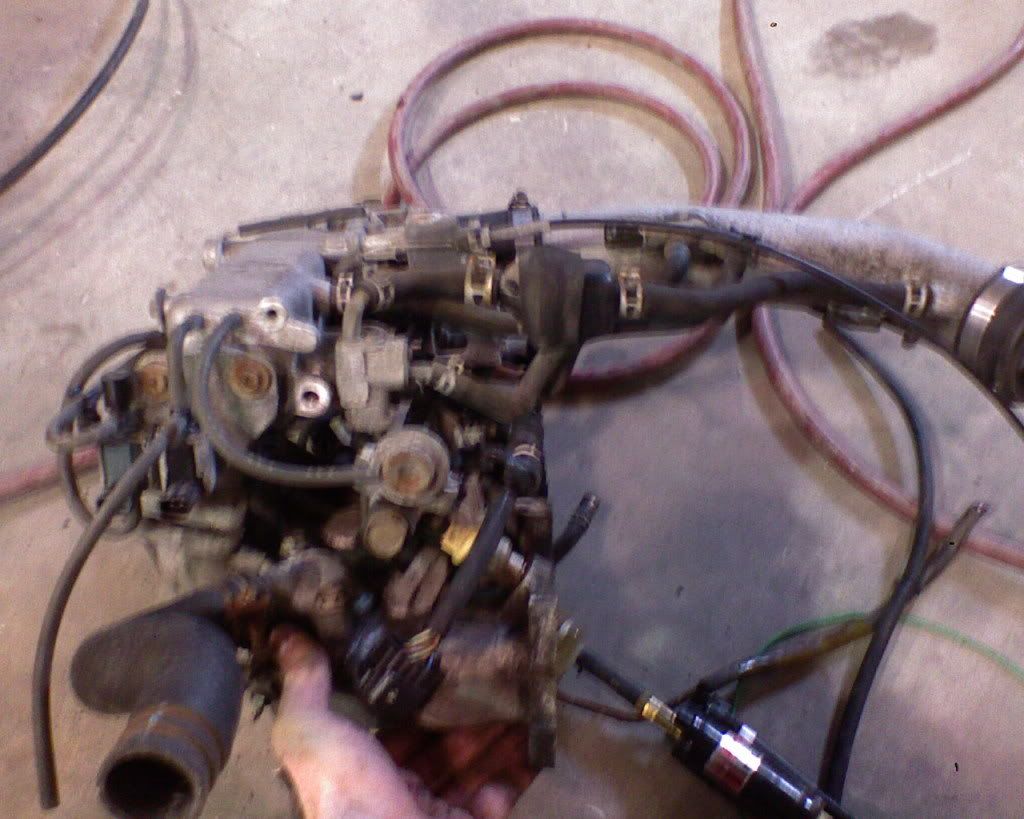 And here's the Baleno/Esteem mounted on the engine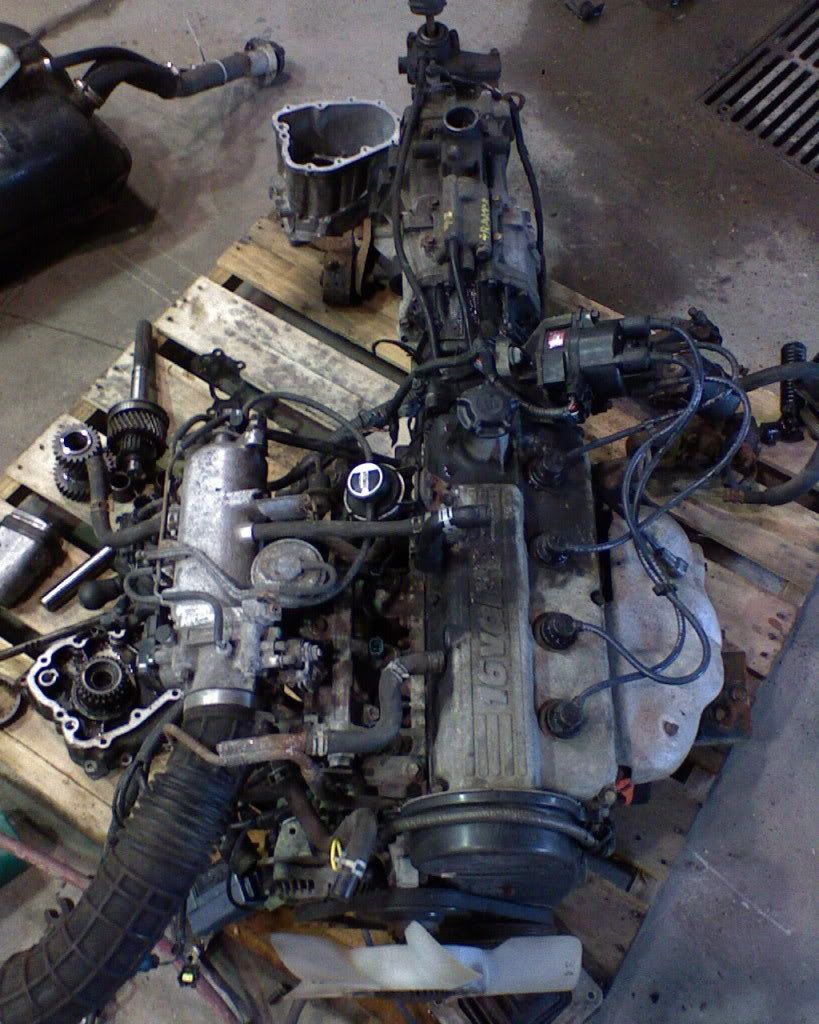 The 96 Vitara/Sidekick ISC got a 2 pin connector
while the Baleno/Esteem ISC got a 3 pin.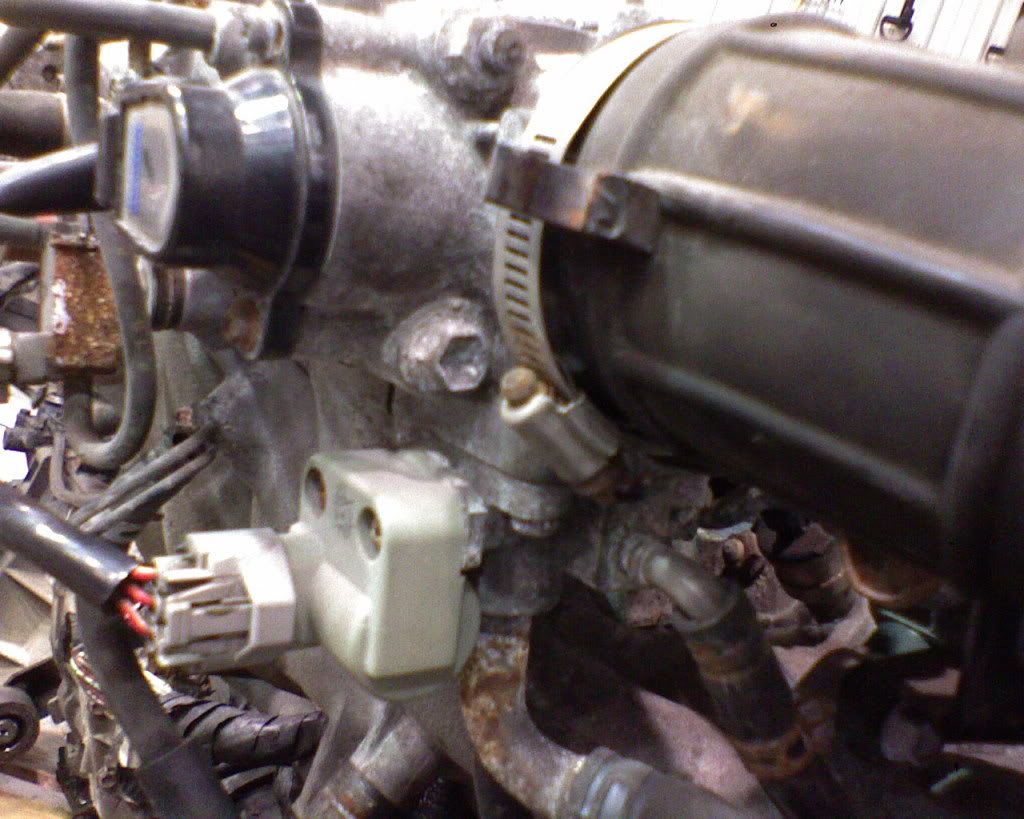 Both ISC aren't a bolt-on swap.
What is different between the two ISC valves? What should I do with the extra wire ?
Thanks.