I guess I could update this thread.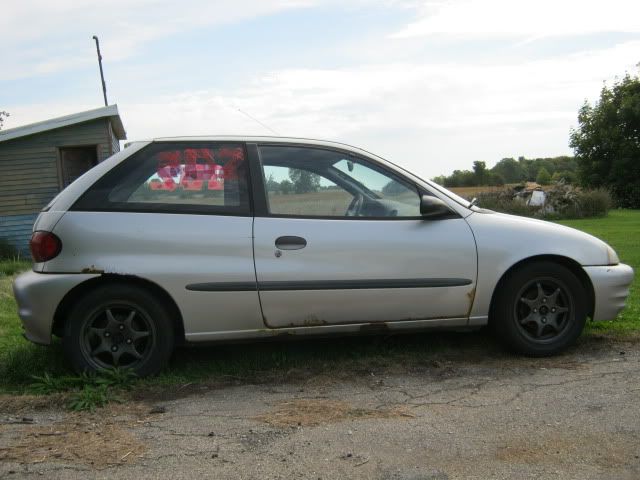 My son bought an RSX and has been busy building that, but in the meantime, my older son's S10 starting acting up, so he bought the 01 car out of necessity. These things tend to stay in the family.
After TOTALLY beating on this thing for a year, he has a new appreciation for the Swift. He always made fun of me for driving one, but now he understands.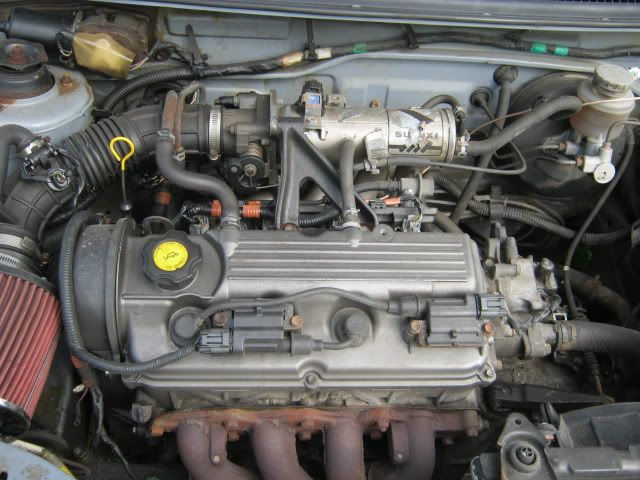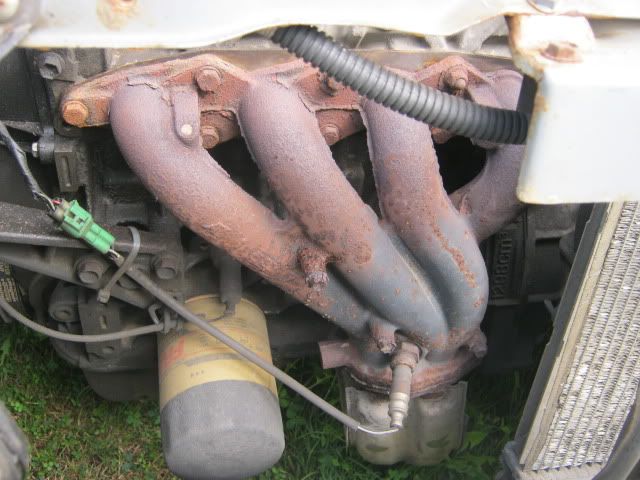 We ended up doing the cam, installing the 16V manifold, complete 2" exhaust, and a 4.10 trans. It was pretty quick, and would keep up to the RSX.
The 4.10 trans starting popping out of fifth, so he did what he always does, and stole my spare 4.39 and put that in.
Of all the mods, he says the 4.39 was the most dramatic improvement. It's just too bad the rev limiter is so low.
So... after finding an 89 Sidekick with 8000 km (yes, less than 5000 miles), the Swift was retired and relegated to autocross duty.
He says gutting the car, and kicking his girlfriend out during runs, he picked up 10 seconds on his best time.
If we can find a good set of stock springs for the right price, we'll install them on extra struts and have a low set for autocross, and a high one for rallycross