First, I'm no 'expert' when it comes to working on engines.
I did grow up in an area where many people make a living working on cars (Los Angeles).
In the larger shops which rebuild hundreds of engines per month, they use a commercial cleaner due to pressure from the 'environmentalists'.
Not wishing to piss off the 'green machine' I asked the guys in the shop what the 'environmentalists' forced them to use.
They said it was necessary to stop using carbon tet, gasoline, and other cleaners due to the problem of waste disposal.
"So what did you have to switch to?"
They answered, "Industrial Strength Simple Green, but you can use the plain stuff as well."
I couldn't believe my ears, as I'd seen it in the grocery store, but never used it.
I asked if there was any downside. They told me it worked better warm, but other than that, it was OK.
I am not here to reinvent Science or searching for that one in a million medical cure for cancer, so in this case, it was easy to take their advice, as the Simple Green is available at Home Depot, etc. Although it took me several years, and I tried a few detergents (including Tide) along the way, eventually I threw in the towel and gave it a shot.
Similar results with Mobil One. I HATED to hear from the members who kept saying Mobil One blah blah blah.
They seemed so 'stuck up' and I didn't see how I could afford it.
Eventually, I gave it a try and now I use it exclusively. Pretty frickin embarrassing, but true.
I keep trying to shut this computer down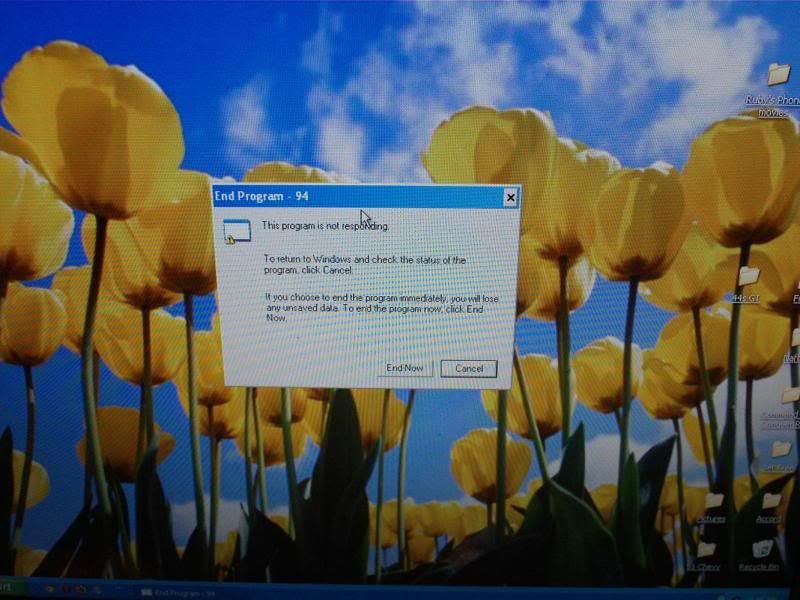 but the anticipation is KILLING me...
SO,
What the hay happened with this guy's transmission?
_________________
DIY Broken Bolt Removal:
viewtopic.php?f=22&t=41042
DIY Clutch Adjustment:
viewtopic.php?f=9&t=48281
DIY Wheel Bearings:
viewtopic.php?f=2&t=29003
DIY Shocks:
viewtopic.php?f=10&t=45483
DIY Wheel Align:
viewtopic.php?f=2&t=42479
Once you get the cars dialed-in (compression, leaks, bearings, alignment, brakes) swap in new rubber and glass, you've got something which should last for years!