price paid $100 [thank you Lithan ] for unknown condition 8v sohc . all i needed is the crankshaft and engine block since my engine style is newer.
good news is the crank key is in good shape !
bad news is one of the bolts holding in the oil pump had to be drilled out as it was solidly fused in. that took me awhile.
going to rebuild and get new components for the bottom end cause' mine are worn out. i will have to be driving everyday for college starting september and so burning oil just won't do. i just bought the big pail of royal purple 5W-30 and i should also buy a 5 pack of purolator filters.
here's some pics so far and i will get pics of the oil i bought too.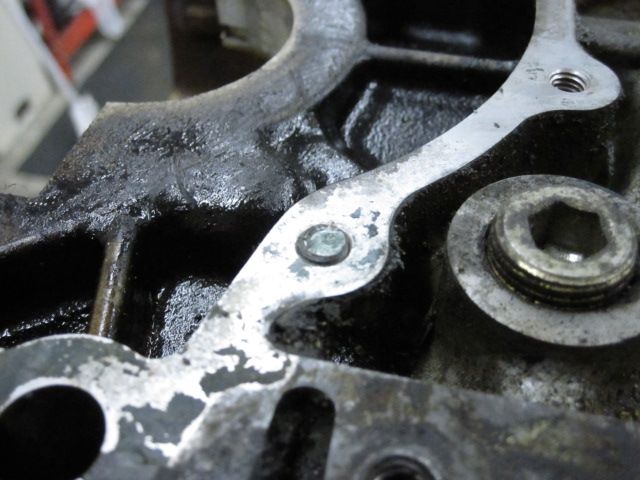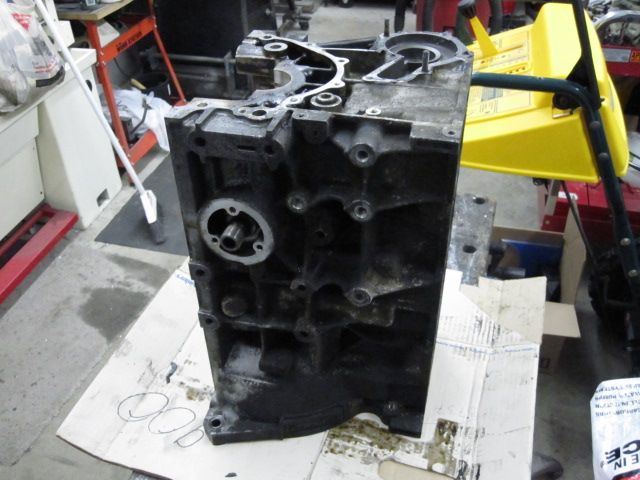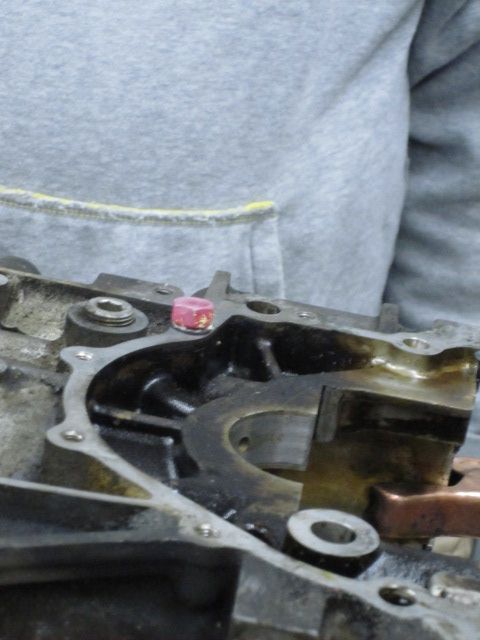 trying to weld nuts onto the stud, did not work
special tool to centre my drill bit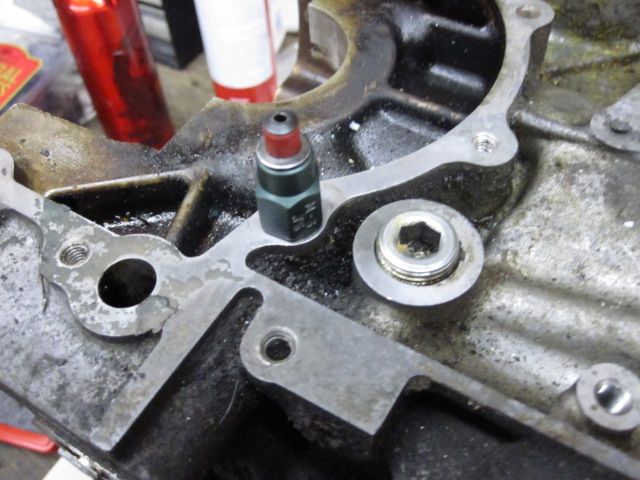 ready for hot tanking and inspection at shop
_________________
Silver
2000 Firefly 4DR; 16V SOHC, 3 to 5 speed swap, install PS and AC, remote and auto start, PL, PW, kill and start switch, Valentine 1, behind-bumper CAI, 55MM TB with coolant-bypass, polyurethane-fill engine/shifter mounts, modified to short shifter, upgraded electrical system, CS130 alternator, 90/160W headlights + relay mod, ceramic H4 plug/harness
To do: finish stereo, 4000K H4 HIDs, short block replacement
'sponsored' by Captain Crunch, Lordco, Felpro, Permatex, Royal Purple