---
.
Engine bay wiring laid on were located under the hood
.



.



.
From left to right top first
.
Condenser/Fan
Evaporator box with expansion valve & thermo switch
Wiring( Large)*****Engine bay (Hi/low switch, 15A Fuse, Clutch relay, fan relay, Idle up,
Vacume switch, low refrigerent switch, Engine temp switch,
Wiring (small)***** Interior A/C Switch Thermo switch wiring
(Thermo switch local on front of evap)
Compressor bracket's Upper, Lower,
Accumulator
Interior ducting
(2) rubber Hi press hoses
Mics Bolts/brackets (in bag)
Compressor/clutch assmbly
Accum,Tubing,
A/C cable controls
.
.
**(NOTE) no A/C amplifier in this car***
.
Here is a link to another thread about the A/C Aplifier....
.
viewtopic.php?f=14&t=46856
.
.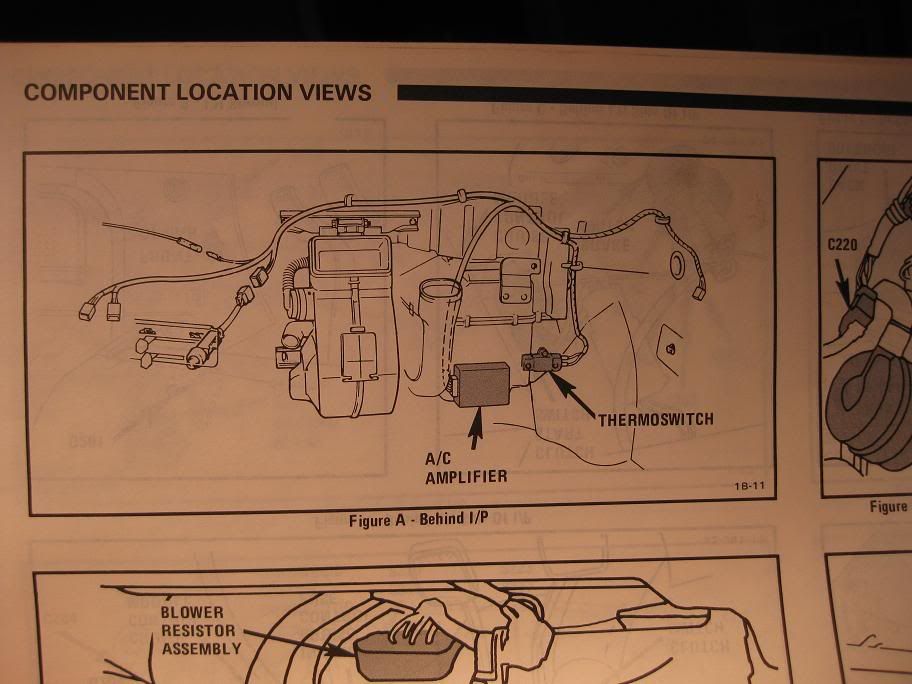 .