Remember your piston rings.
They probably are due for a change and that will cost you only $25.
Now is the time to do that because the former rings, no matter how short/long they've been in have now lost their temper and are basically useless.
Since the head is off, take an extra 30 minutes to drop the pan and unbolt the pistons from the crankshaft.
Being poor isn't a crime; doing $tupid $hit can keep you in the poor house.
Driving the car when the temp gauge is on "H" is one of the worst things you can do to these engines; or any engine for that matter.
All your prior work is shot due to the failure to swap in a new radiator...and driving the engine to its unfortunate death.
Glad to hear you popped for a new radiator.
Start making wise decisions and you will get out of debt sooner.
Don't feel like the lone stranger; prior to joining Teamswift I too have overheated an engine.
Now I listen to the members and take better care of my cars.
The money we save?
I bought a new yellow 'daily driver':
...well, maybe not new, but a helluva daily driver.
Plus, the Wife bought me a spare engine in case the D-315 kicks the bucket: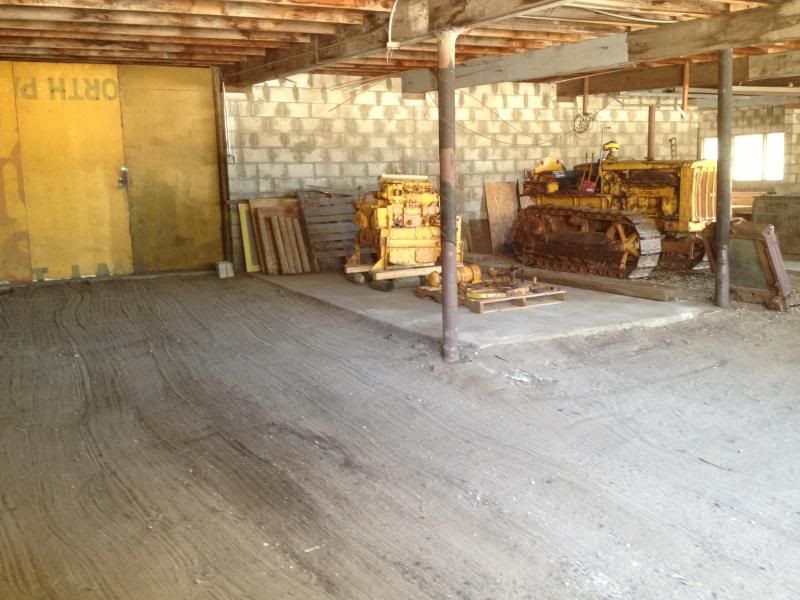 Good luck with the Ultra Gray; you torque it down carefully and let it sit for a day or two before driving it.
Almost forgot: now would be a good time to start attending the Church of your choice weekly.
You're going to need all the help you can get as the temperatures heat up.....
_________________
DIY Broken Bolt Removal:
viewtopic.php?f=22&t=41042
DIY Clutch Adjustment:
viewtopic.php?f=9&t=48281
DIY Wheel Bearings:
viewtopic.php?f=2&t=29003
DIY Shocks:
viewtopic.php?f=10&t=45483
DIY Wheel Align:
viewtopic.php?f=2&t=42479
Once you get the cars dialed-in (compression, leaks, bearings, alignment, brakes) swap in new rubber and glass, you've got something which should last for years!