JamalSpelling wrote:
Since he was running 20PSI, the larger injectors would have been required.
Go back to the 210 OE injectors and your mileage should get better as
well as your A/F ratios if you are going for a relatively stock set up.
The reason for the MR2 MAF was probably to eliminate the fuel cut and
the larger diameter tubing for more flow, But the way he had it set up
was a bit wack. You want the MAF as close to the turbo as possible if you
are going for performance. At least, no longer a run as the OE set up.
If you put a stock maf back on, you will have the fuel cut issue
if you up the boost over 10PSI.
.
True true but if your going for the "Mileage"....
yes stock injector and stock MAF...... but there are way to get around the Fuel cut off over 10PSI of boost
just know you'll be pounding the shit out of the stock turbo with the boost pulse and they won't hold up
T3ragtop told me so..But I wouldn't listen
but you guys knew that
and Please please post pictures of the carnage......jv&s
.
.
.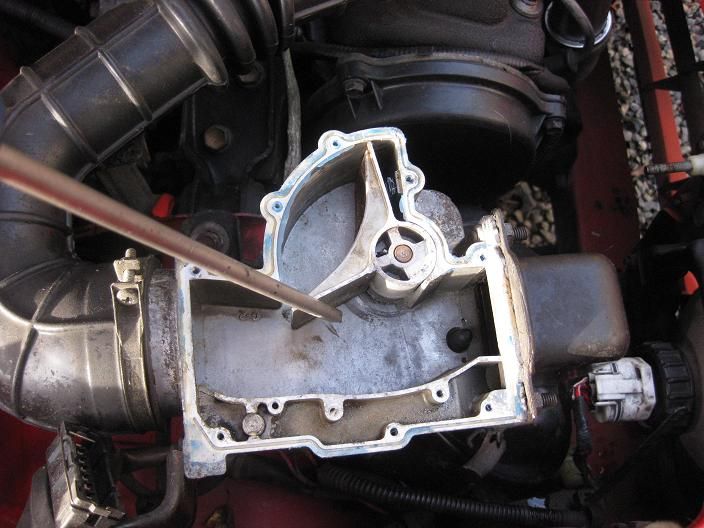 _________________
.
t3 ragtop wrote:
the 3 banger isn't at all a "grenade." it's a tough little son of a bitch doing a big job. respect it.

suprf1y wrote:
I didn't save anything.Vehicles are to me, like little boys are to Tommy.Toys to be abused for my own personal pleasure.
jrjd wrote:
"Driving a Swift GTi is like driving a bike in your house".