I recently got an 87 turbo 3cyl sprint from a friend. It ran ok but is not anything amazing, so i started checking out the tune up parts. everything looked good save for I saw no advanve with the timing light as I reved the car. The centrifigul is not working. I pulled the distributor and the guts for the mechanical advance mechanism is hammered. All the bearings fell out of the breaker plate, the weights have ground a hole in the body, the springs are toast ect. I looked around a bit and a new dist is fairly expensive and I definately do not think this one would be a suitable core. I can howecer tig the plates up and use it as a fixed advance unit. So as it will cost me the same to MS the car as fix the distributor i'm going that route.
I have a good handle on MS but am looking for a few sprint specifics.
I'm 99.9% sure the dist pickup is a standard VR pickup. Correct?
What wire is the positve on the pickup?
What are the resistor values for the suzuki coolant temp sensor?
I have searched alot, but everything on this sight is all 404. the turbo manuals are all 404'd as well.
Also my all-data info does not show this dist that i have. what i have is the 3 wire distributor with a weatherpack connector on it. The middle pin is a case ground for the dist the out 2 go to the pickup. The all data info I have all shows electronicaly controlled timing, not mechanical.
Its a mechanical and vacume dist with 2 nipples on the can.
It looks exactly like this one
http://teamswift.net/viewtopic.php?f=14&t=54566
From what i gather the common way to run MS is with a single bank of all 3 injectors.
Is the injector on the top of the intake manifold a cold start injector?
Any and all help is appreciated.
Some of my past and sorta currant megasquirt projects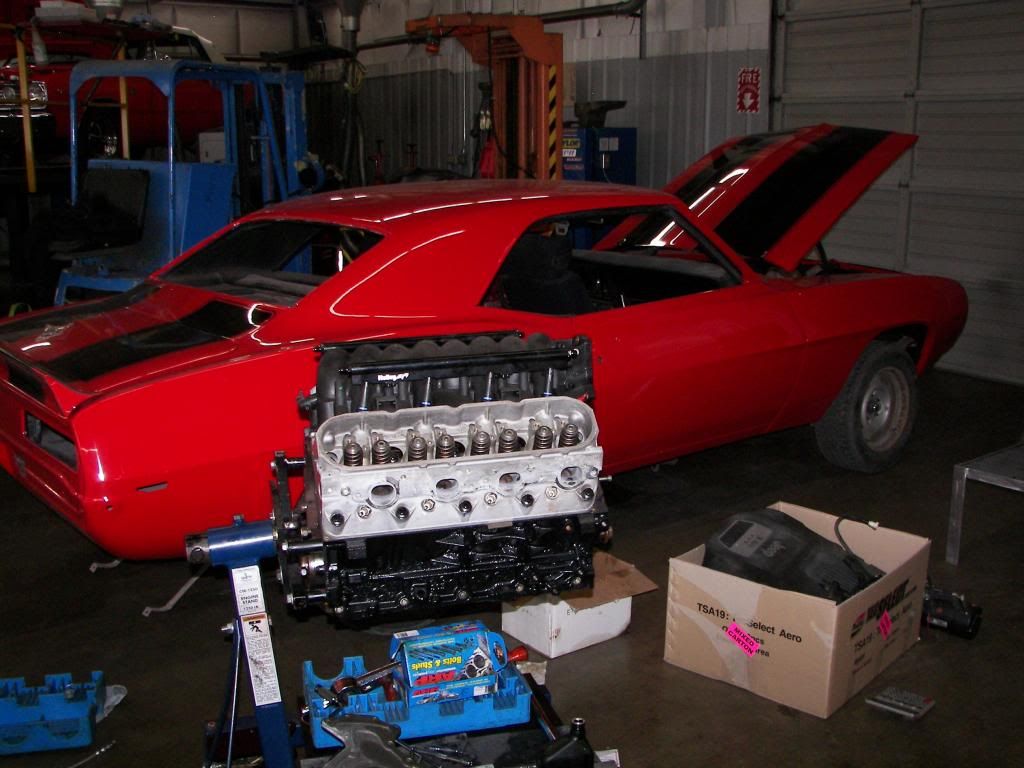 My 69 camaro. its getting the lq9 in the foreground with a 80mm gt45 variant turbo. I'm going to be running megasquirt in waste spark and batch fire with idle and boost control, along with water meth. goal is 600rwhp.
this was my 89 turbo van. ran MS2 boost control, anti lag, 2 step, water methenol ect. used a gt3076 BB turbo at 27PSI. ran really wel and was super reliable. Its goofy, but usefull as hell.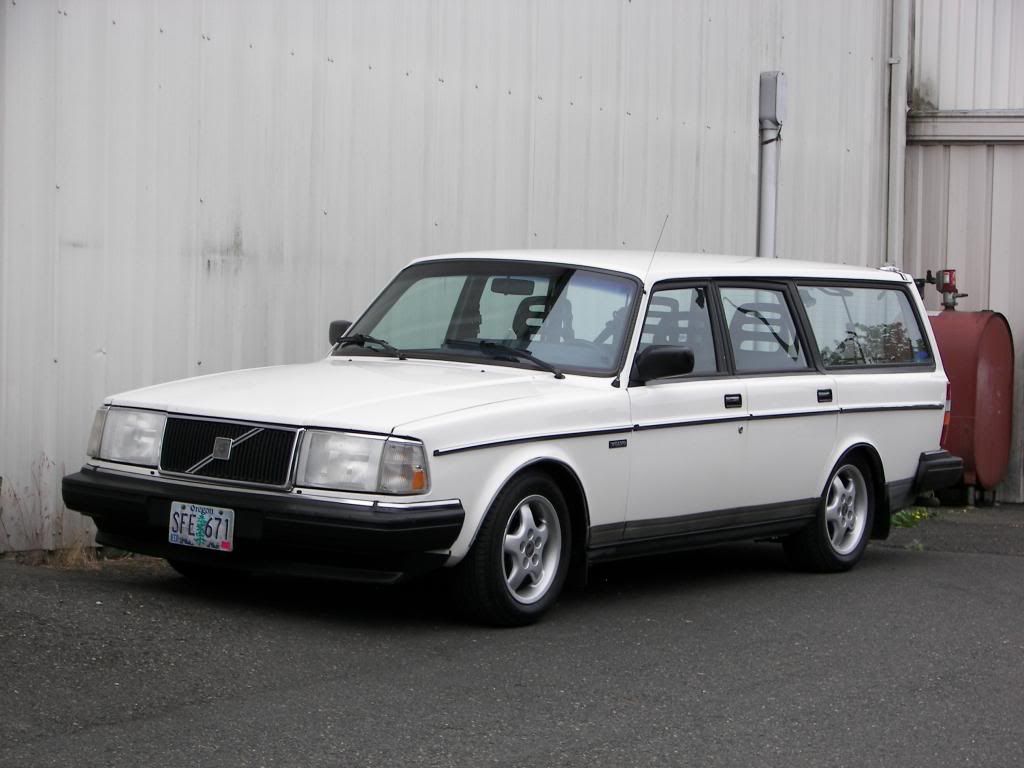 turbo volvo on ms2 with a hx34 turbo. 8v head, built motor. 375ish rwhp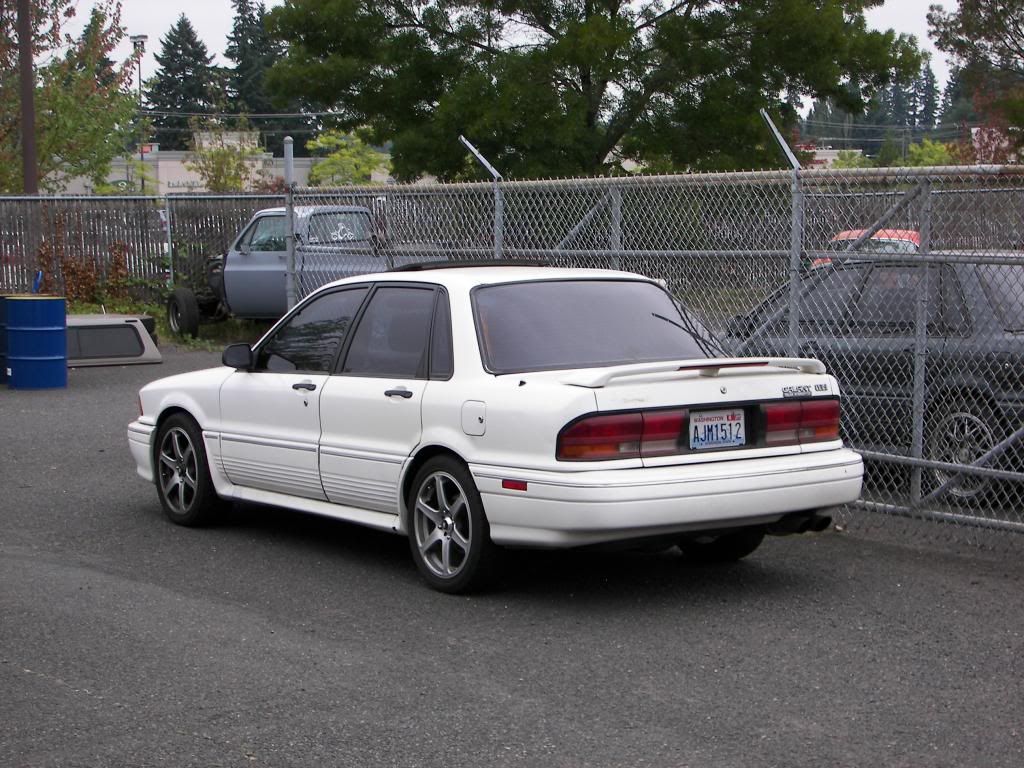 one of my many galant vr4's thi one on a 3076 made 400awhp with MS2 and strait pump gas. its got 272 cams, 2.4 shortblock, big front mount ect.