Today was a good day!
Spare Tranny, good for parts or Rebuild?
Donor from 4-door N/A Sprint.
Couldn't resist.... Somebody already pulled the axle nuts & a bunch of other fasteners,
pulling it was a breeze, like 20-30 minutes, I barely got dirty.
Some almost cherry lights complete w/side markers (only 1 side marker is cracked other is sweet!)
Glass lenses are very clean!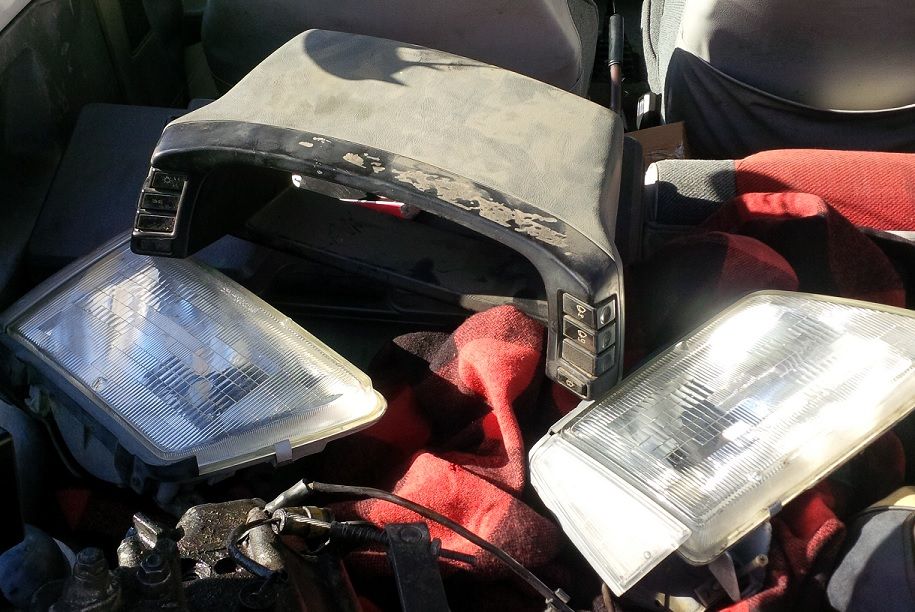 Some Rear Fascia, removed intact with mounting clips & turn signal switch.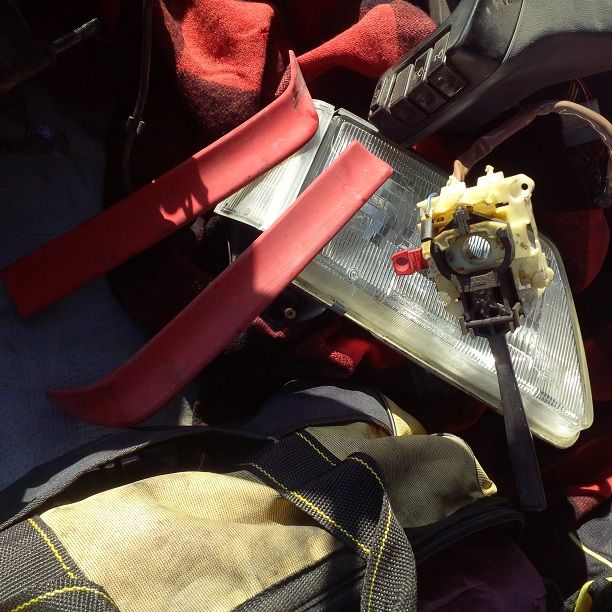 Got plenty of other bits 'n pieces too.