Quote:
Assembly lube the head bolt threads to get accurate torque readings?
Torque to 46 to 50 lbs ? This is what the new felpro bolts say to torque to.
Just adjust valves to stock clearances? All valves are new.
I've been told to install them dry, but usually use a very light coat of motor oil.
This should help things move along..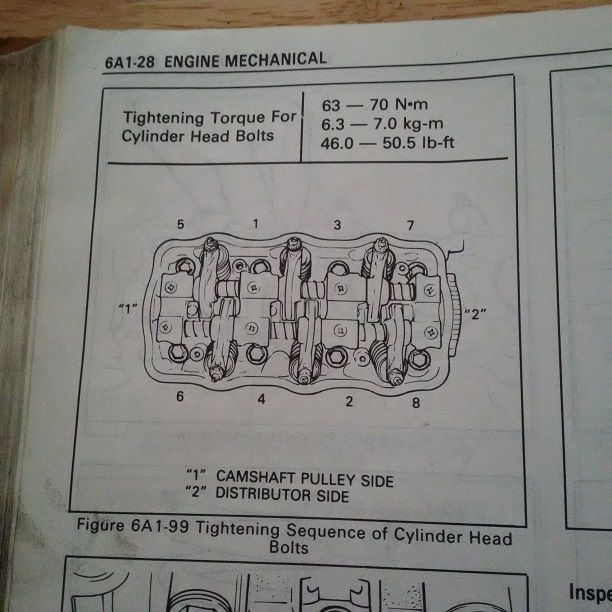 The OE style bolts are great, and will last a long time. But they are considered single use.
I usually upgrade to reuseable ones.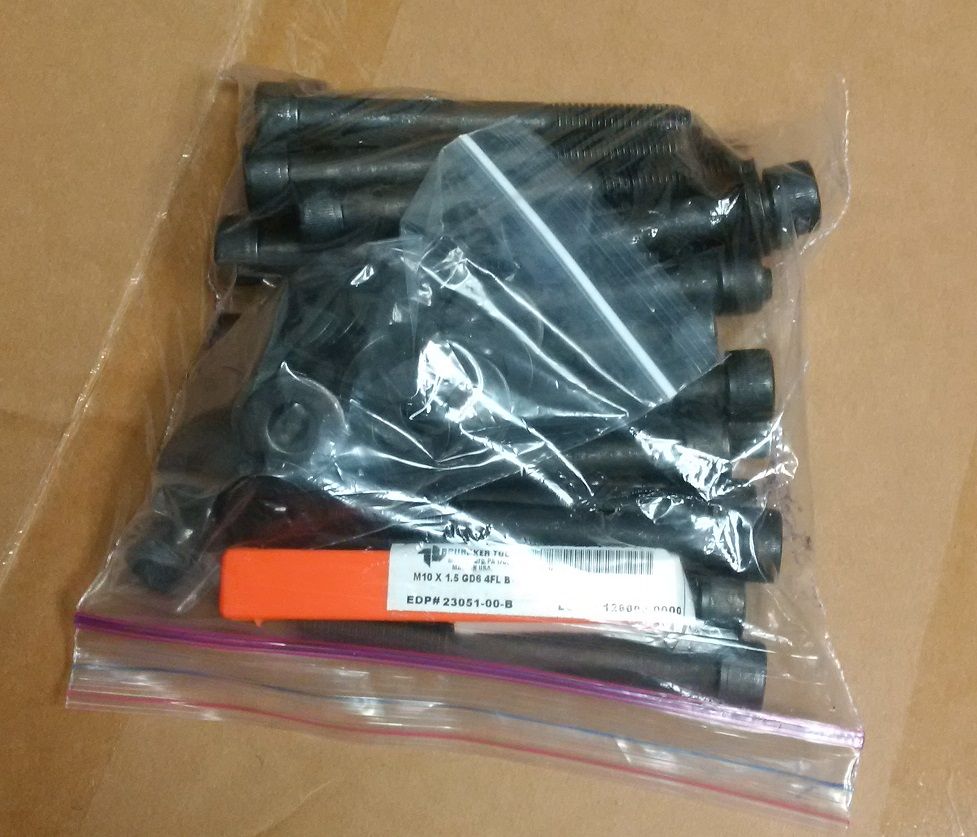 It is important to run a bottom tap in the block threads and thoroughly clean out any debris/chips.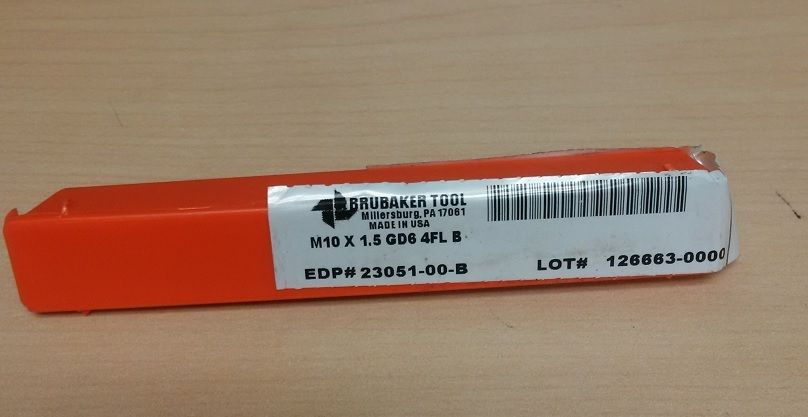 I think I dunked my 'Mikes' cam in either engine oil or Moreys oil stabilizer before installing,
then adjusted valves to spec. and then re checked after a few hundred miles.
Morey's is hard to find now, seems Lucas has dominated the market, but Morey's is still available direct.
Attachment:
hoodsticker.jpg [ 199.98 KIB | Viewed 3474 times ]