that's not the igintion wire I was talking about...... But you checked it and Cleaned it and that is good
( I will post pic when i get at it later) shit is happening and have to put out personal fires
.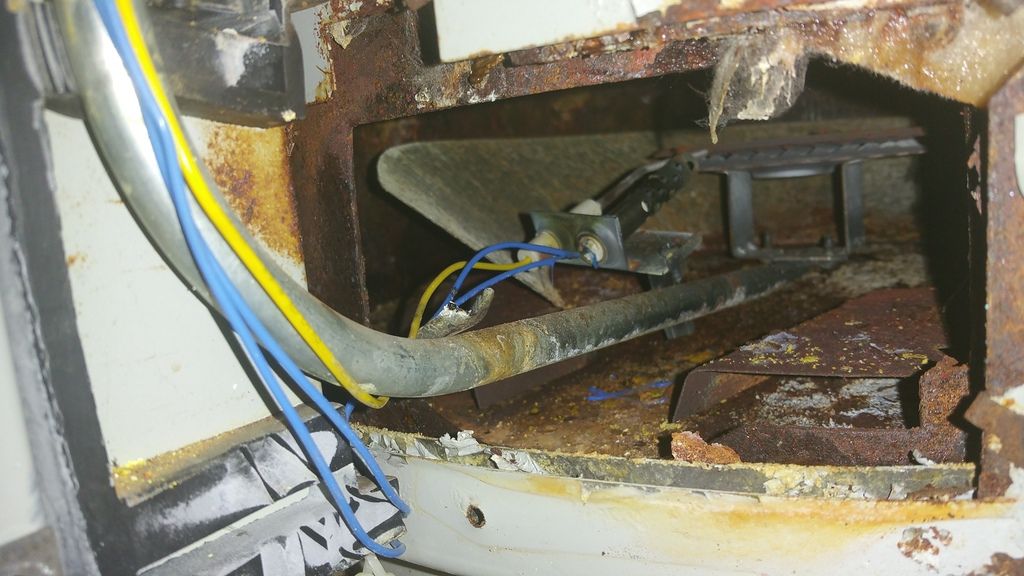 .
.
Ok Because i like you...... Would like to tell you a story......
I have a car ( Yes that car I can't stop yap'n about it)
the PO said he put a new starter on(good on him) didn't ask why
long story short....
I drive this car for 3 month not a miss hot cold wet What ever just run.
Then wont start sometime sometimes it will..... Hot cold what ever
Crank,Crank,Crank,
check it out all looks good.? Checked all the wiring/conectors ignition/starter. all of it
Put new battery.? Why.?
still run sometimes start sometimes, sometimes not.
Crank,Crank,Crank,
Doesn't care what time day or night.
I get to the point were I've had enough That's it...
I'm a going to replace every wire in that car till it's all new
First wire..... Ignition to Starter Solenoid........ brown wire 18g maybe 20g looks good smells good take it out..
test...voltage in voltage out
New wire 16g
(see what I did there).?
Crank,Crank, bangs run's Crank,Crank, Run's
and Now starts run's every frig'n time
Now.....
Resistance in the wire not allowing it to crank just fast enough to start.?
Why.?
How could it happen.?
Stock wiring should be good to go right.?
I tested it it tested ok.! but was not good enough to crank it fast enough
.
If it looks like a duck walks like a duck..?
.
sometimes it the simple thing that trip you up .......... stay with it you'll get it.......jv&s
.
.
.
.
.
.
.
I've had this issue before and probably will again
.
.