Quote:
I don't want to spend a lot of money.
Spend the money it takes to fix it right.
You could start by posting a link to the alibaba units, though my experience with alibaba is
that it's more like a yellow pages network for manufacturers advertising for companies that
want to buy direct and there is usually a minimum production like anywhere from 500-20,000 pieces.
If you did find quantity 1 core, it is not likely for the RHB32 VZ5 that has the water cooling jacket.
You can still order the Turbos new, expect to pay around $1400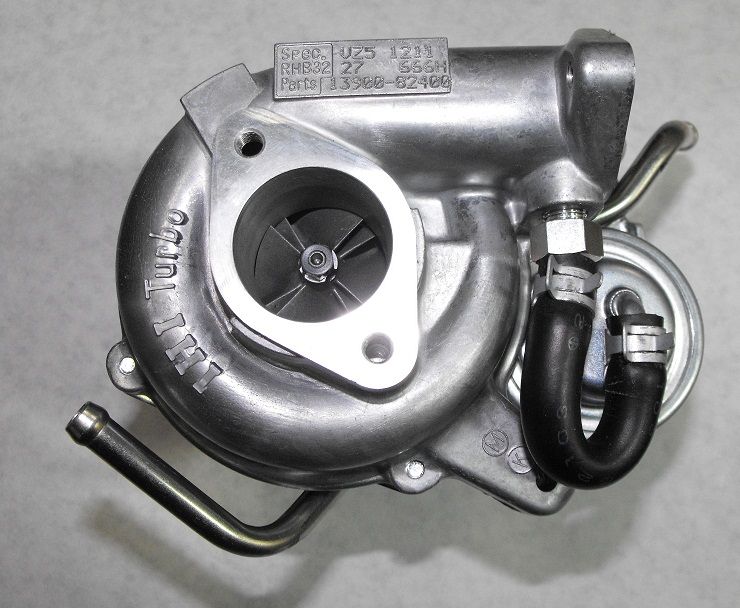 If you're lucky enough to find a rebuilt, expect to pay $400-$700