I got the same results Mullet did after A-B-A testing the same vortex generators on two different vehicles.
No
improvement in fuel economy.
Tests were done on a
2006 Toyota Corolla
4 door sedan, and a
2005 Pontiac Montana
minivan (most like the Metro's shape & Cd).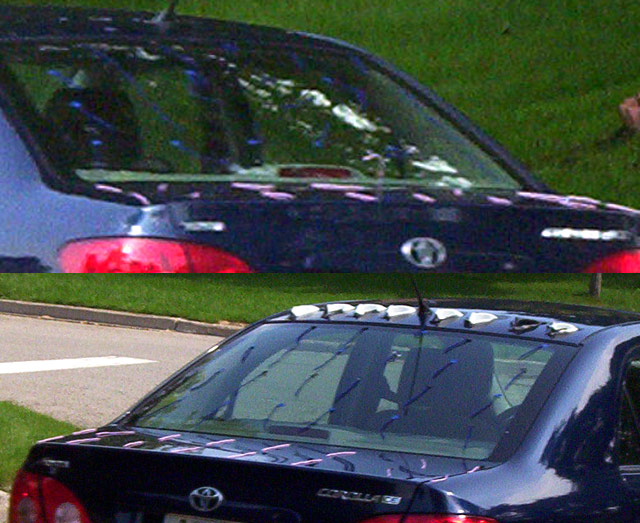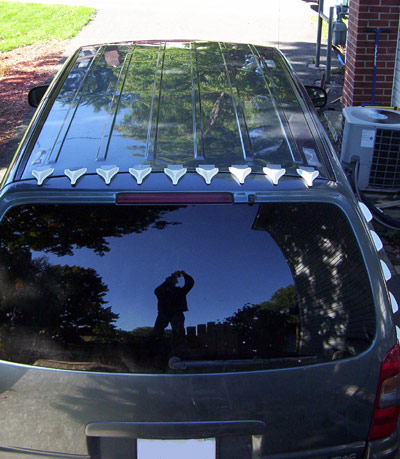 They
will
help keep a rear window cleaner though - tuft testing showed that.
No, the only thing I know of that you can stick on the back of a Metro and actually reduce fuel consumption is a partial Kammback. (Or a full boat tail, if you're feeling adventurous!)
EG:
(
details
)