you want this.... any larger and it's a shit show
.
New cam from 3Tech (375) lift-(215) duration
.
and with that Cam you'll have to figure out traction issue... and the sound that lumpy stick makes is Exciting.
.
...jv&s
.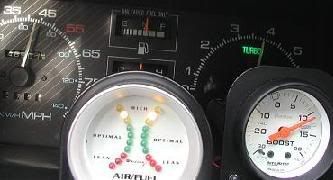 .
.
_________________
.
t3 ragtop wrote:
the 3 banger isn't at all a "grenade." it's a tough little son of a bitch doing a big job. respect it.

suprf1y wrote:
I didn't save anything.Vehicles are to me, like little boys are to Tommy.Toys to be abused for my own personal pleasure.
jrjd wrote:
"Driving a Swift GTi is like driving a bike in your house".