---
I got myself a cheap digital scale: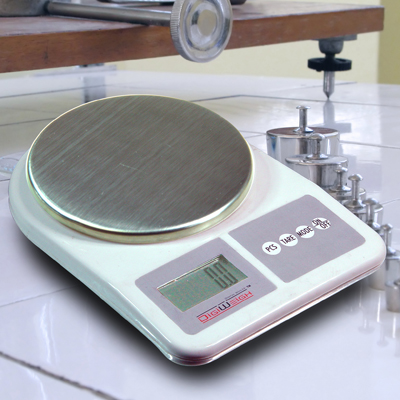 Despite its Chinese origins it tested pretty repeatable. (I was reluctant to get a triple-beam-balance as shipping would be costly and it's hard to judge the condition of a used unit from pics).

And following

Phil N Ed

s excellent instructions (http://teamswift.net/viewtopic.php?f=2&t=40445), I balanced my piston/rod combos:




[I weighted everything apart, labeled it, then did some combining in a spreadsheet calculator (piston + pin + rod), got all the combos the same weight by just assembling them, only the last one was 0.8g heavier and had to be grinded]



I wasn't really happy with my last catch can design either, so I did some research and found a great article on PCV system over at DSMtuners.com - http://www.dsmtuners.com/forums/articles-engine-fuel/366890-4g63t-pcv-system.html.

Needless to say, the author was also disgruntled by all the cans he tried and never got good results, so he did some more research on what properties a material should have to succesfully trap oil particles. Long story short, he's having great results (spotless, dry intake - http://www.dsmtuners.com/forums/blogs/calan/713-92-tsi-complete-rebuild-firewall-forward-part-15.html), and he can make you the prettiest functional catch can, see http://www.jcsautomation.com/catch_cans.asp.

These are mine:


[being a cheap bastard, I opted for no sight glass]

They were built and shipped amazingly fast, and I've never seen alu welds as nice as these:


Kudos Craig, and thanks!

I got the part number for this oil filter relocator from redlinegti.com. It's a stock item on SuperCarry vans (ST90). Amazingly enough, the local Suzuki dealer was able to order these items new
.
This is what they look like:



Now I'm looking for a cheap oil-cooler. On a bigger side.

This was a good laugh:



Avoid SS, always a good tip
.