No re-mortgage just no bo**ocks if my wife ever finds out the true cost
.
I have bought the bits over an 18 month period so it hasn't been all spent at the same time, also the engine builder has done me an outstanding deal for cash and some advertising on the car.
I think the total cost will be well into 4 figures (including dyno time to set it all up), but it will still be less than half what some of my fellow class competitors are spending.
Thanks for the info on the spring rates, that is around the figures I was thinking of.
Right, hopefully attached should be some photo's of the rear arms and a me me me photo giving it some through a water splash.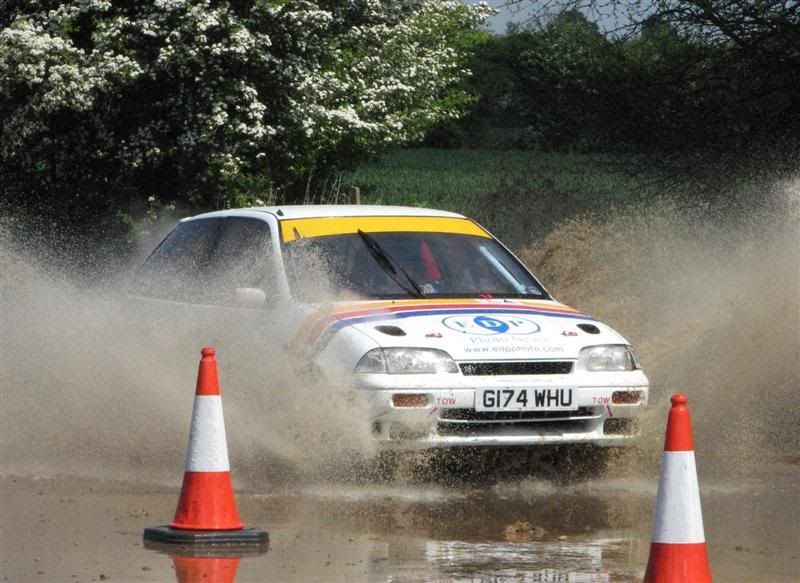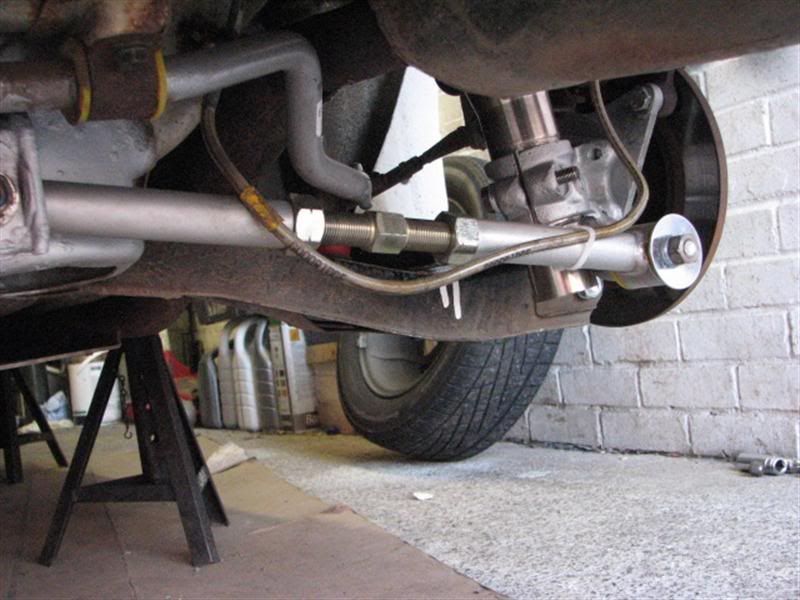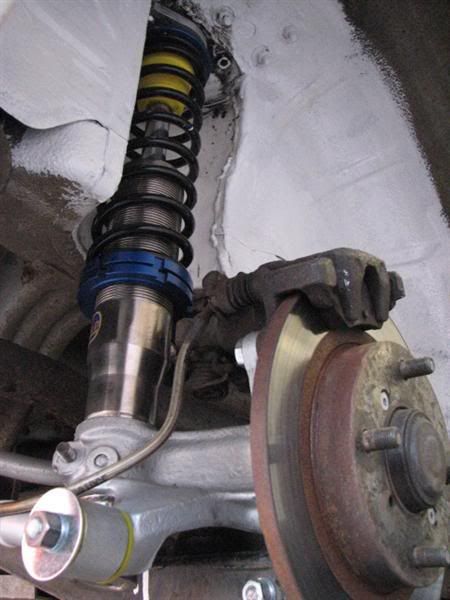 The last one is of a big rad conversion I did using an Audi 80 2000cc 8 valve rad.