jankoelbola wrote:
I tried the screwdriver method tonight, but I don't think it's accurate enough. I was thinking though, would a bad key cause the engine to sputter? I thought it would more likely cause a shift in powerband... like when the belt is off by a tooth, right?
.
YES I once bought a parts car that looked like a couple of 10 yr oldkid's worked it over with rock's and a hammer
Rough would be an understatment
.
.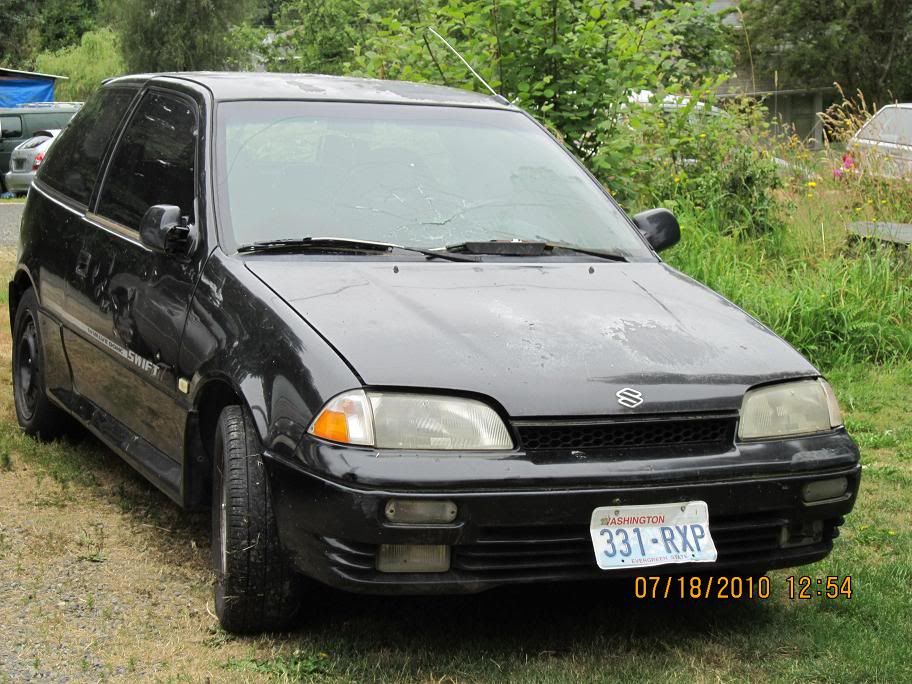 .
.
It would not idle worth a damn it would run 3500 and above HARD & FAST
but it would not IDLE .!
Pop, Sneeze, Gurgle,.......
Found out after i tore it apart it was the Key way
.
.
.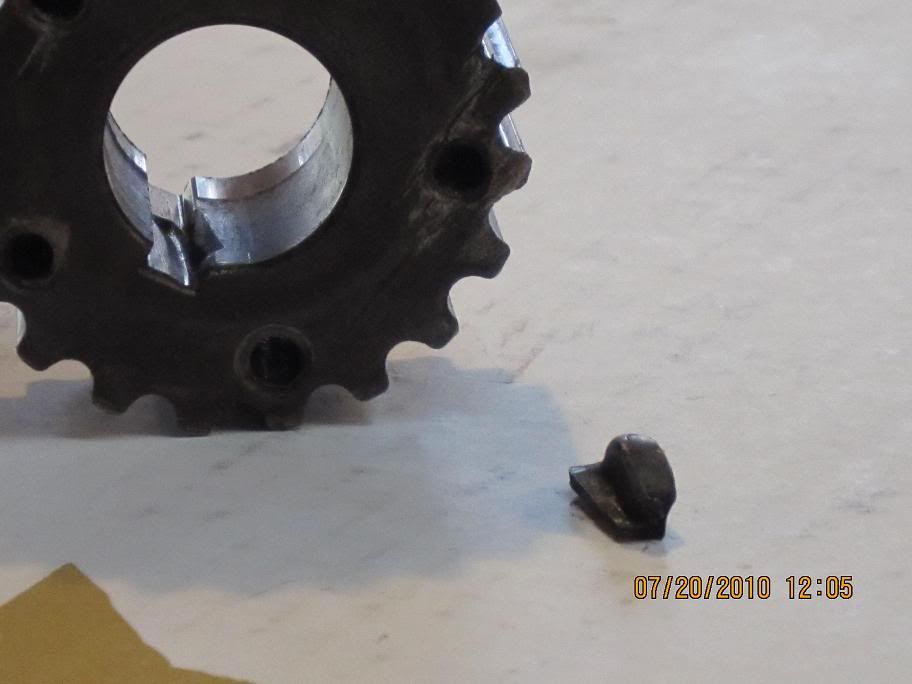 .
.
.
.
I hope it's not to bad but when you describe your car wont idle and wont run unless the dizzy is hard advanced
I've been there and and I tell eanyone how buy a GTI/GT who has running issue check the key way just to check that off
45 minutes and you will know
.
....good luck ...jv&s
.
.
_________________
.
t3 ragtop wrote:
the 3 banger isn't at all a "grenade." it's a tough little son of a bitch doing a big job. respect it.

suprf1y wrote:
I didn't save anything.Vehicles are to me, like little boys are to Tommy.Toys to be abused for my own personal pleasure.
jrjd wrote:
"Driving a Swift GTi is like driving a bike in your house".