I see Your new that's great. Welcome to the forum
. Your saying your swift is not running properly
Two words " KEY WAY"....................... thank you and have a great day...jv&s
.
and if I could add.
If you can't find the answer your looking for
there is another site that might be more helpful
geometroforum.com
.
.
.
.
.
.
.
.
.
these gift should In no-way refect your post
this is how I feel when someone asked what could be an issue when the Suzuki swift DOHC doesnot run properly
then I reply
.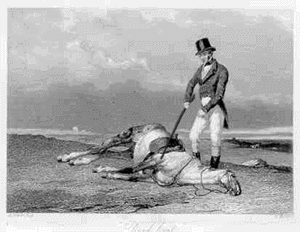 .
_________________
.
t3 ragtop wrote:
the 3 banger isn't at all a "grenade." it's a tough little son of a bitch doing a big job. respect it.

suprf1y wrote:
I didn't save anything.Vehicles are to me, like little boys are to Tommy.Toys to be abused for my own personal pleasure.
jrjd wrote:
"Driving a Swift GTi is like driving a bike in your house".